Jesse's Visual Interviews: Lasse Kusk
The visual interviews series by Jesse returns this week with some beautifully arranged responses by Tokyo-based photographer and art director extraordinaire Lasse Kusk.
Q1: Who are you?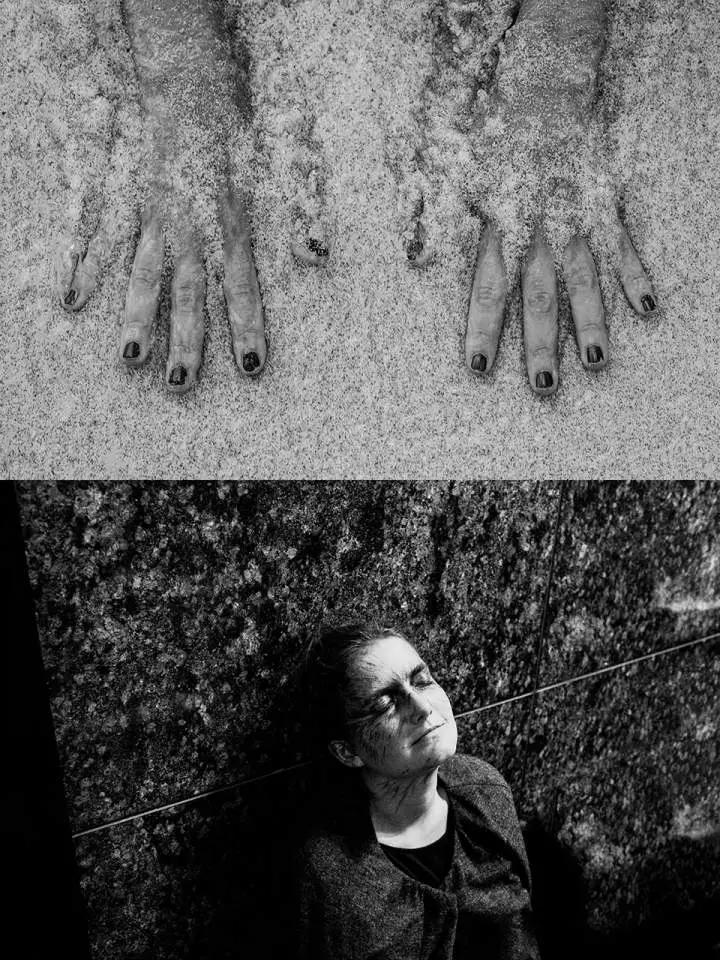 Q2: What is your favorite way to waste money?
Q3: What do you consider the most overrated virtue?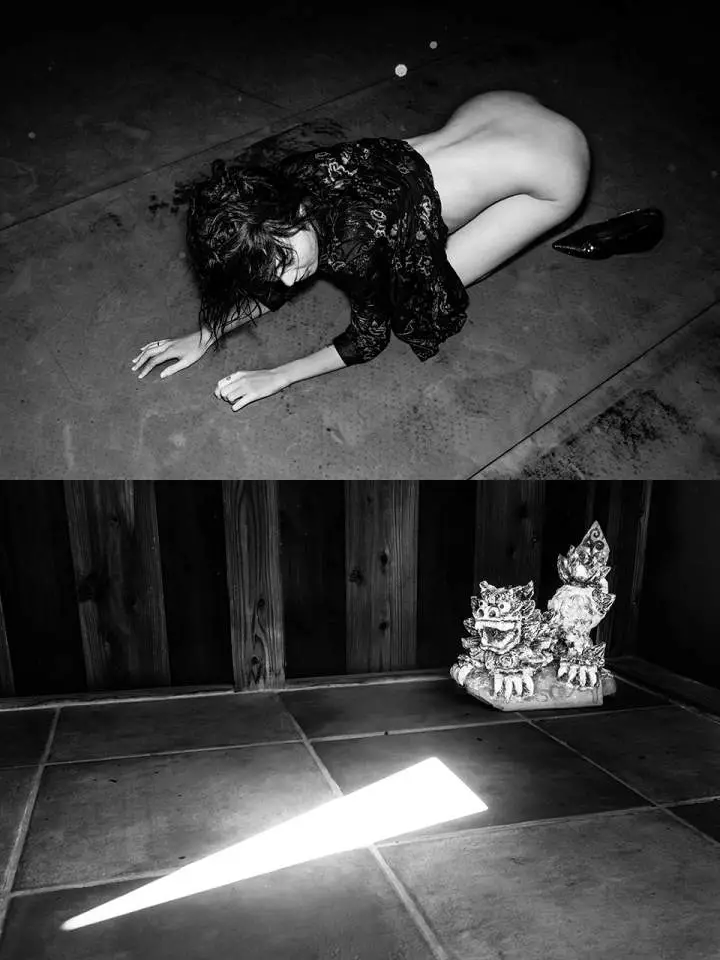 Q4: When are you happiest? 
Q5: What did your first kiss feel like?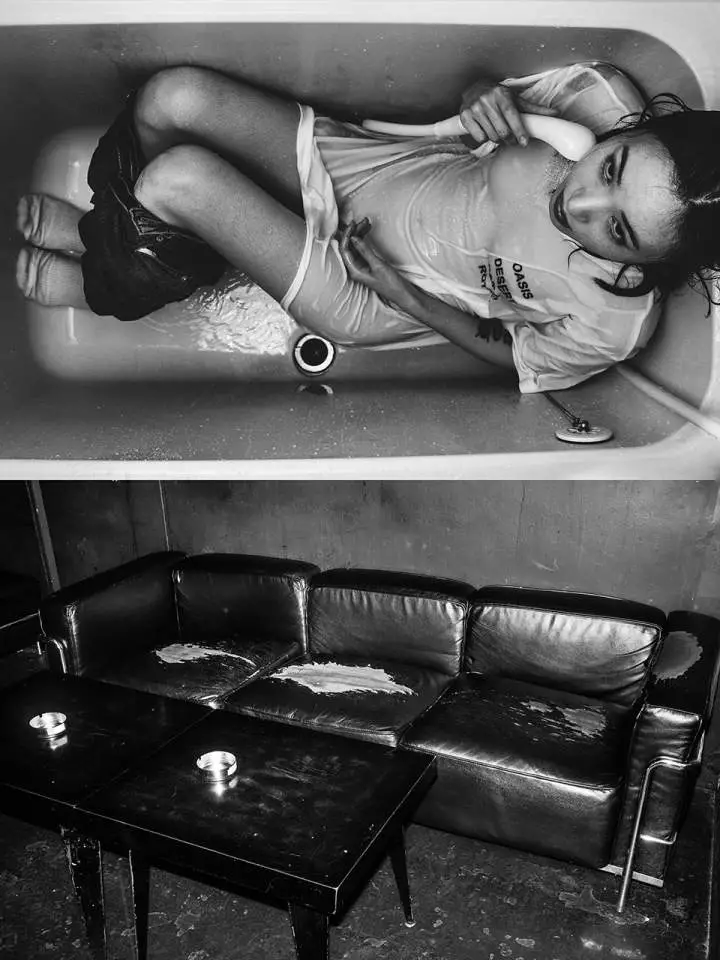 Q6: Where is home?
Q7: Which body parts (yours or otherwise) do you feel the most affection for?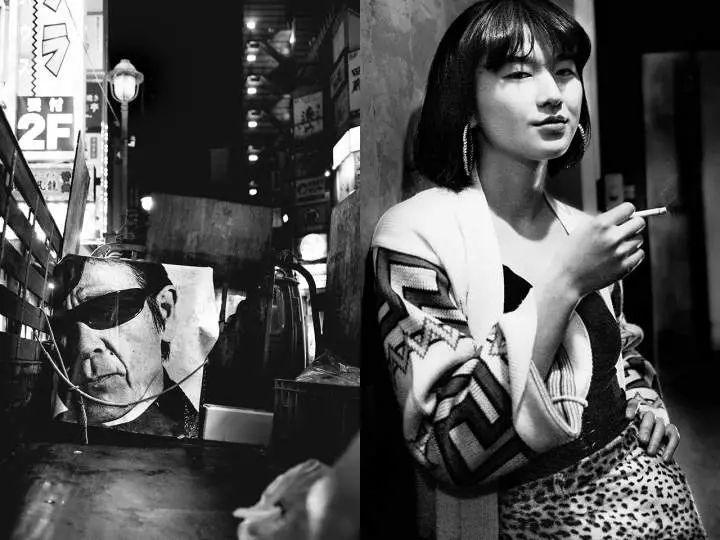 Q8: What is your favorite vice?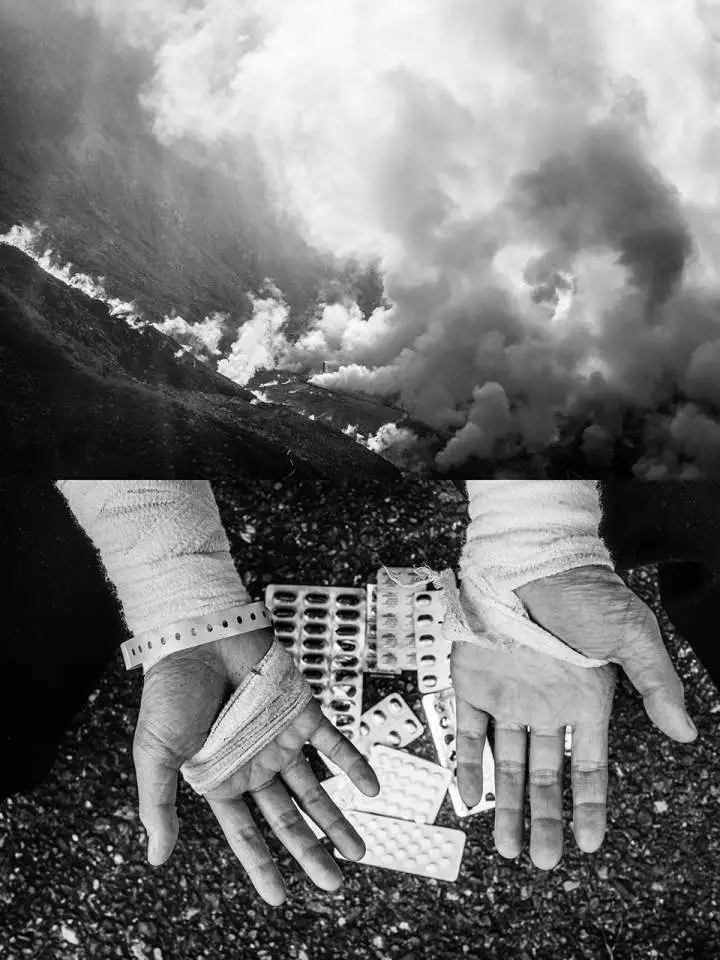 Q9: How do you define adulthood?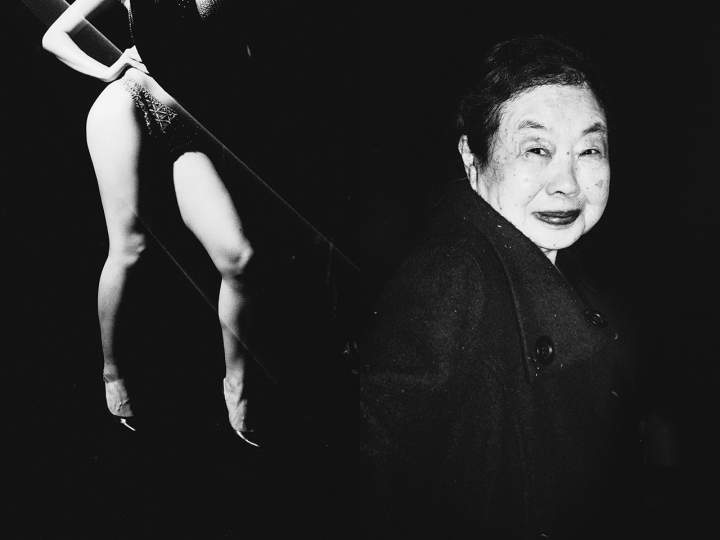 Q10: What is your favorite time of day?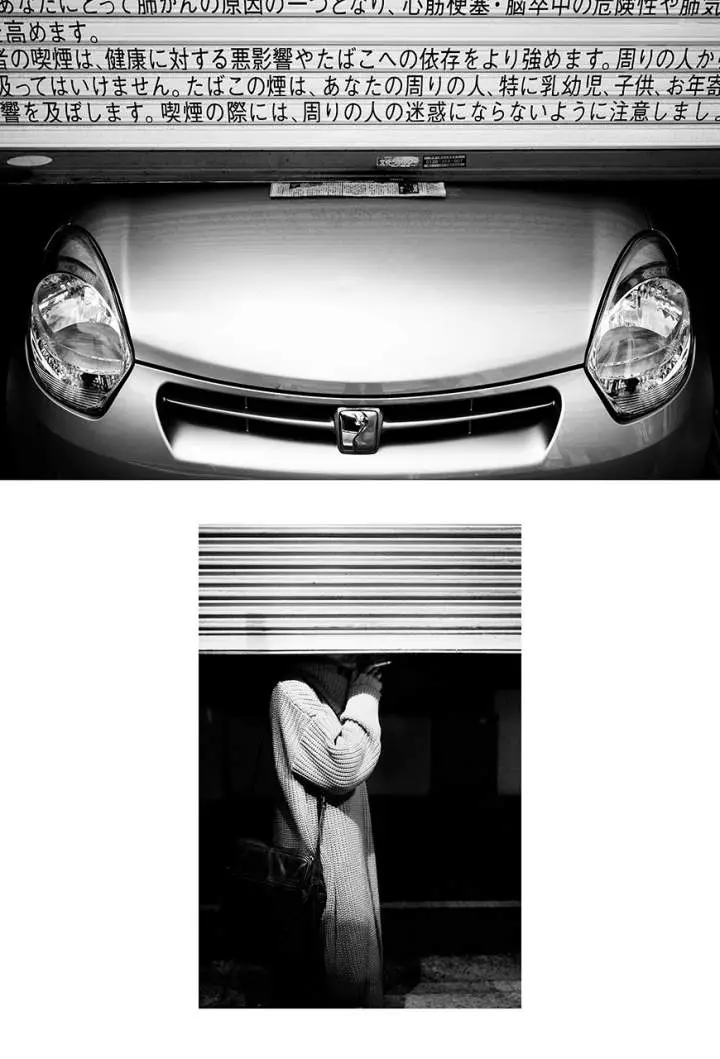 Q11: Who is your favorite person?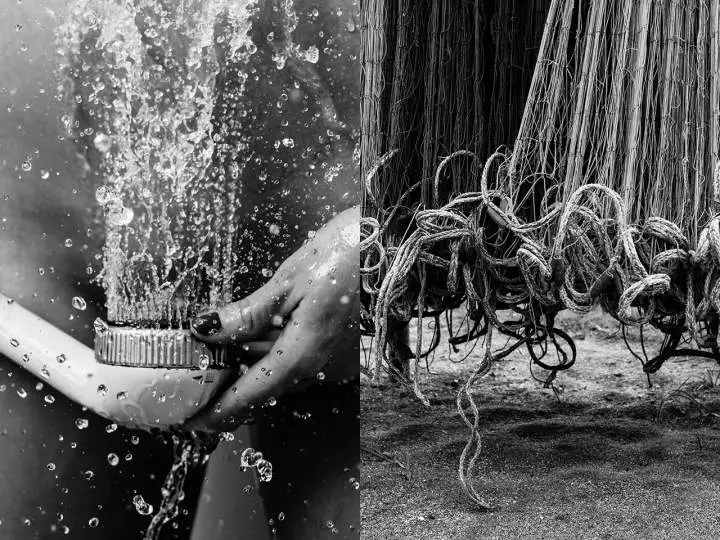 Q12: What is the most important thing in any relationship?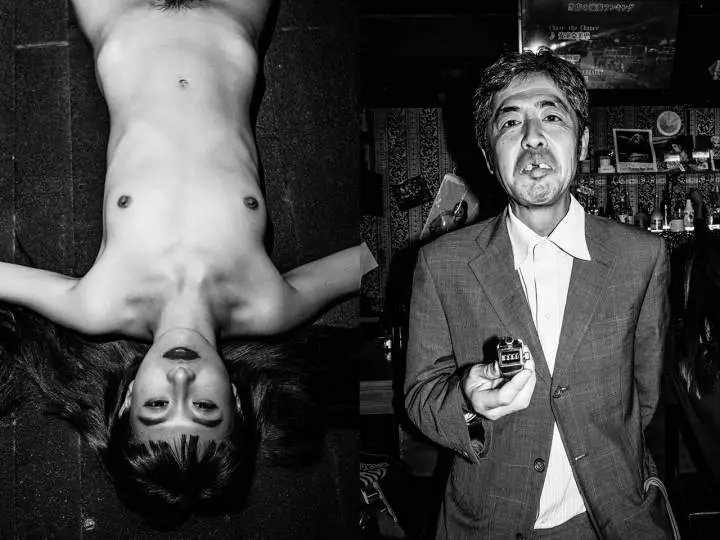 Thank you for your responses Lasse!
Always see Lasse in and around Tokyo and wasn't until recently we finally really conversed and found out about his photography work for clients as varied as Aesop to Bang & Olufsen. Of late, I felt like the photography scene in Tokyo is filled with self proclaimed fashion photographers who are quite visually illiterate. His photos always stuck out to me…and with the release of his zine, I was really blown away with his skill of editing seemingly disparate images together. He asked if he could carry that into his responses here to which I of course agreed. Really enjoyed these responses and hope you all did too.
Instagram
@shotbykusk
Official
www.shotbykusk.com
Jesse Freeman is a writer for JapanCameraHunter.com and an accomplished ikebana artist as well. You can see more of his work through his sites:
https://www.instagram.com/nothinginparticular/
http://www.flickr.com/photos/imnothinginparticular/
http://imnothinginparticular.tumblr.com/
Want to read Jesse's other great reviews? Then click here to go to the archives.
JCH