Jesse's Visual Interviews: Al Brydon
Q1: Who are you?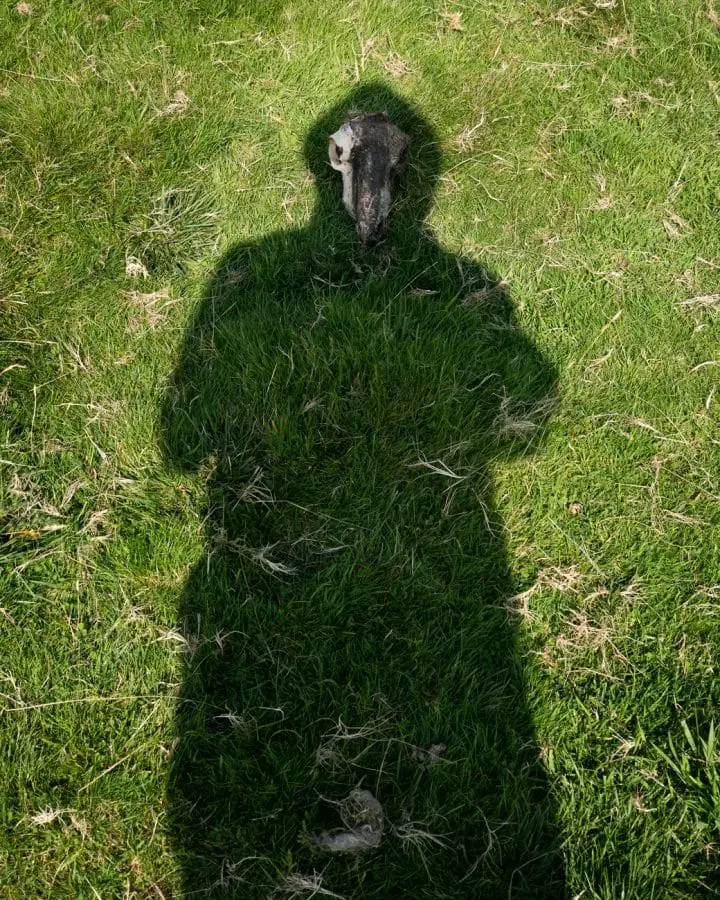 Q2: What is your favorite way to waste money?
Q3: What do you consider the most overrated virtue? 
Q4: When are you happiest? 
Q5: What did your first kiss feel like? 
Q6: Where is home?
Q7: Which body parts (yours or otherwise) do you feel the most affection for? 
Q8: What is your favorite vice?
Q9: How do you define adulthood? 
Q10: What is your favorite time of day?
Q11: Who is your favorite person?
Q12: What is the most important thing in any relationship?
Thank you for your responses, Al!
Just saw one of Al's images shared on Instagram and went to his page where I was greeted with this beautiful consistency of atmosphere. All of which are apart of simultaneous longterm ongoing projects that you can see on his website! Really glad to see them in the responses above that made for a much more nuanced interview.
I was excited to that as I see his photography very much in a vein of pure story telling. Throughout there is a preoccupation with the temporal and more particular landscape and human interaction with it and the resulting alteration. Check out his Instagram for more!
––––––––––––––––––––––––––––––––––––
See my other interviews here: Then click here to go to the archives.
-JF