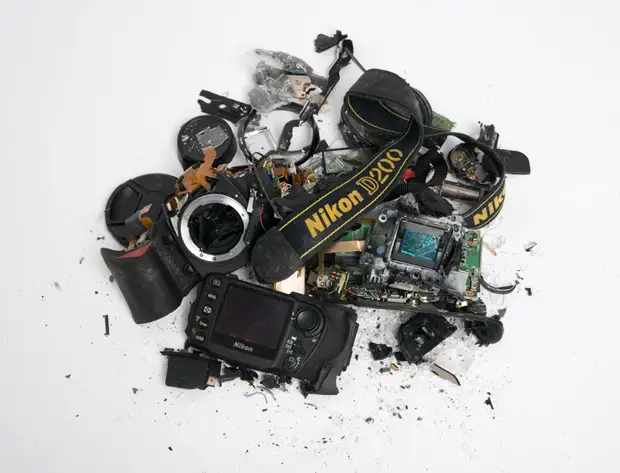 The story of the smashed Nikon
If you don't like distressing imagery then I suggest you look away now, but if you have a strong stomach, or you are a Canon fan then check out this unfortunate story of mishap and broken camera equipment. Doug Steley has a story to tell, with sadness, loss and eventual joy. What a saga!

I am a volunteer firefighter here in Australia, as well as a semi retired professional photographer, we were training up some new recruit firefighters using a large controlled bonfire on a farm and a fire tanker.
During the practice, Someone who will remain nameless apparently moved my camera bag to get some chains and ropes from the back of my ute ( pickup truck ).
I later found that they had put the bag in some long grass beside my ute where the fully loaded 4 wheel drive fire tanker backed up and turned round.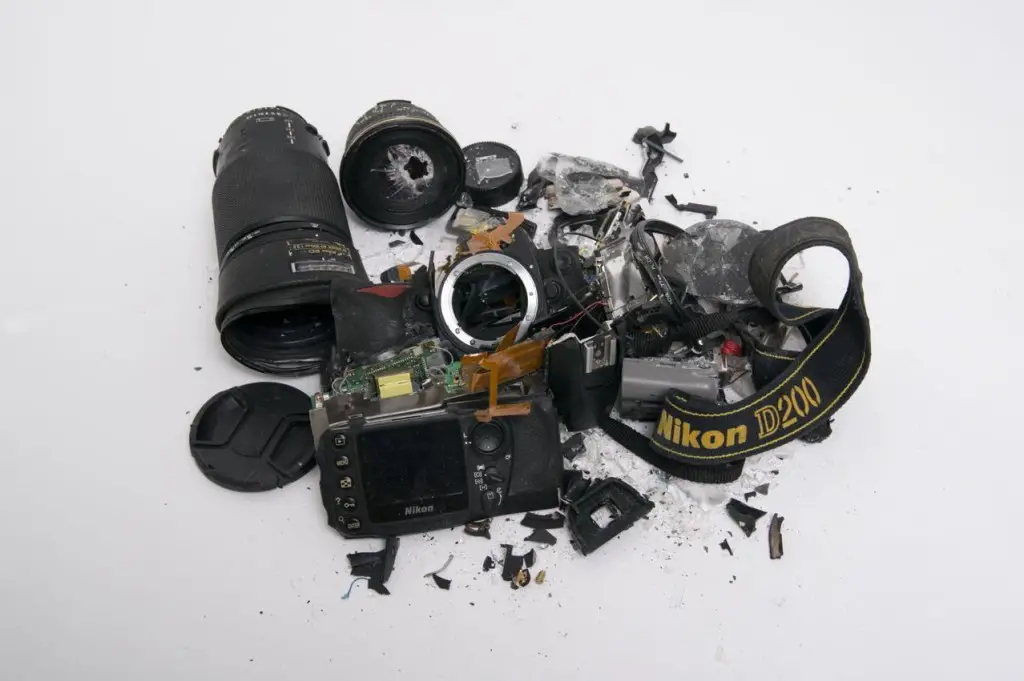 I was actually happy that this happened to my backup kit ( yes I know it is a bad pun ) but I had my D700 with me and I would have been less impressed if the tanker had backed over that while I was holding it!!!
This was a Nikon D200 an older Nikkor 80-200 2.8 zoom and a Tokina 17mm ultra wide. I was quite amazed at just how solid and strong the lenses were.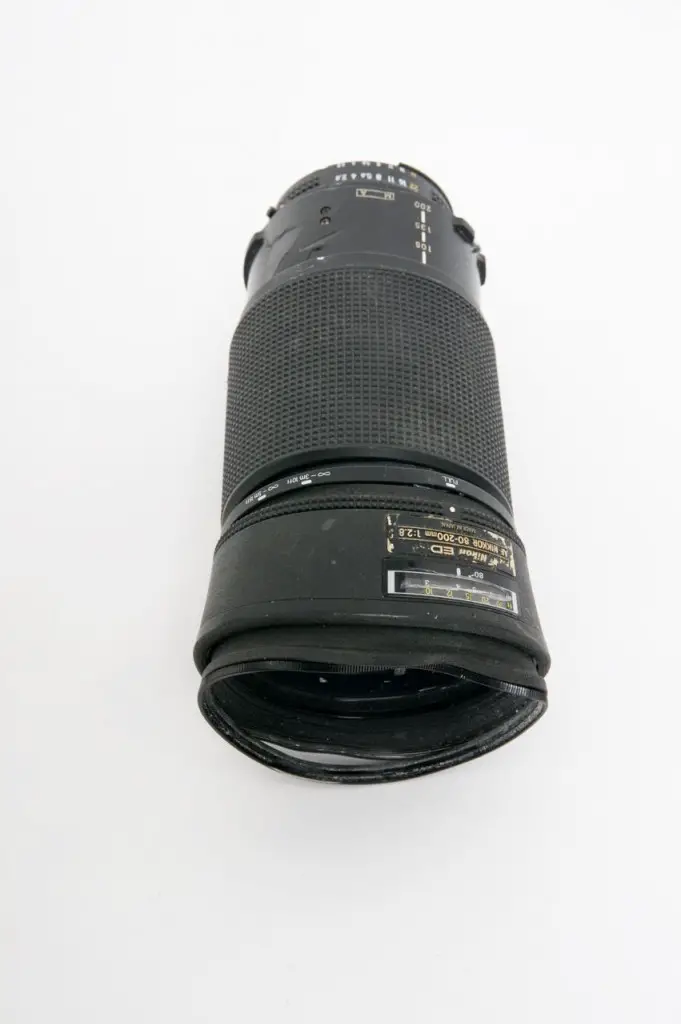 Insurance covered the loss so I am currently looking for an ultra wide full frame Nikon mount option. ( if anyone has anything out there :-)
This is my very out of date
http://www.silverimagephotos.com.au/
I now sell images on alamy.com , the link to my alamy area is in grey under the photos if you care to have a look.
Cheers Doug Steley
Wow! What an epic mishap, but at least there is a silver lining that came from it. What a way to go though, getting squashed by a fire truck, better than slowly dying on a shelf in my opinion. Still, it makes me wince a little bit to see the lenses battered and squashed.
Have you got a smashed camera story? Why don't you share it with us in the comments.