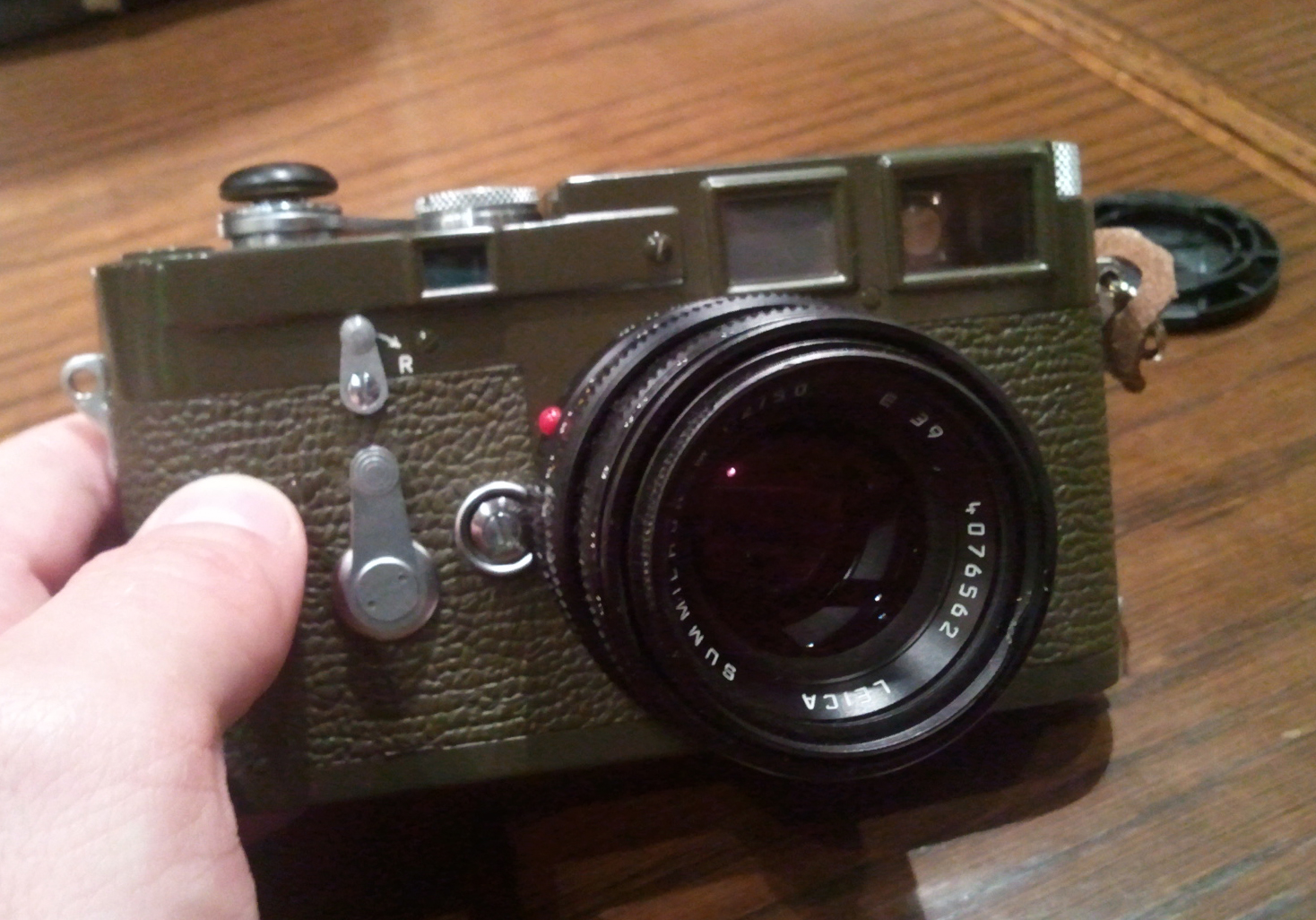 This is why I do what I do
There are a lot of people who ask me why I do what I do, and the answer is simple…I completely love what I do. Some people want to be an accountant, some people are born to be nurses, but for me I love cameras. But what I love even more than cameras are people. You see, for me this job the main thing is the people. I love going out to the stores and meeting people, I love meeting my customers, I love hearing from all of you. I have been told by a few people that I should have an automated e-mail reply, but I really like taking the time to reply to everyone, it is that personal touch that makes it for me.
But, after all is said and done, I love the gear and I love taking pictures.


Japan is a pretty amazing place when it comes to cameras, and this is one of the reasons why I am here. Where else in the world can you go and visit a store that is completely dedicated to Polaroid cameras? Well, you can here. I visited the wonderful SX70Forever store today and saw something that you are not going to see anywhere else in the world, a store with a massive selection of polaroid cameras and memorabilia. The atmosphere is very relaxed, with old class cabinets and jazz playing on the stereo. It was busy too, with a lot of people coming from all over Tokyo to buy cameras. They have a fantastic selection of used and sometimes unused stock on their shelves.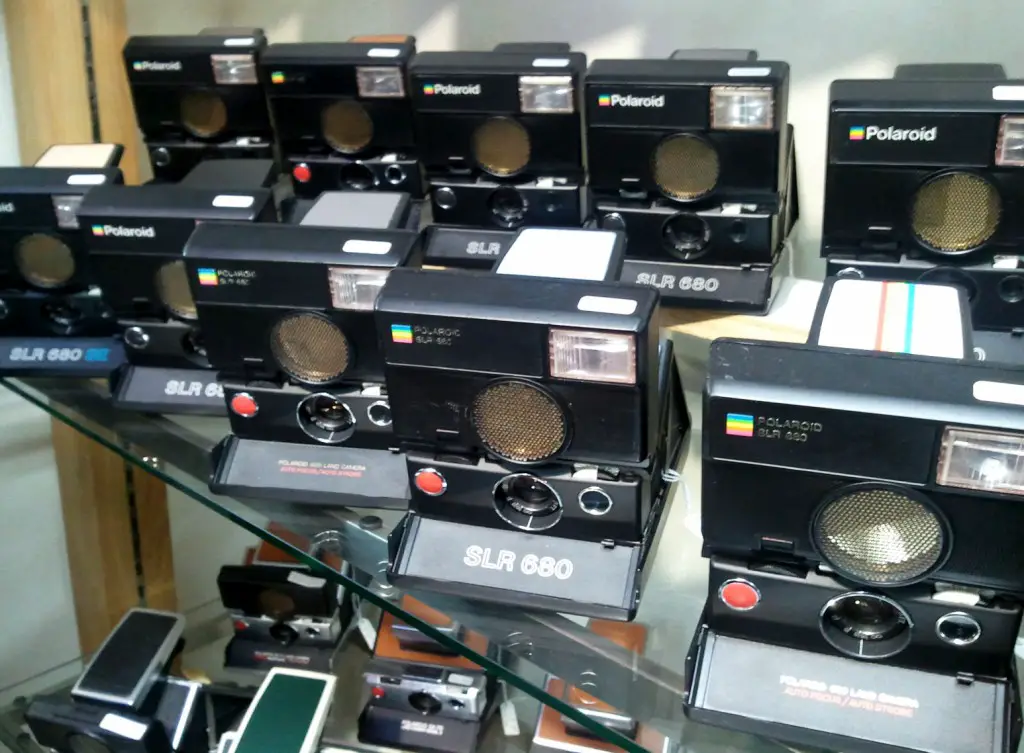 But this is just one place out of very many. You see there is nowhere quite like Tokyo when it comes to finding cameras. There are more stores than I can possible count. Some of them are huge and very well known, but others are tiny little places tucked into a back alley or side street. I have spent several years trying to find them and build relationships with the owners of these stores. And this is what has given me the chance to do what I do. I can find the things that people want, because I know where to look.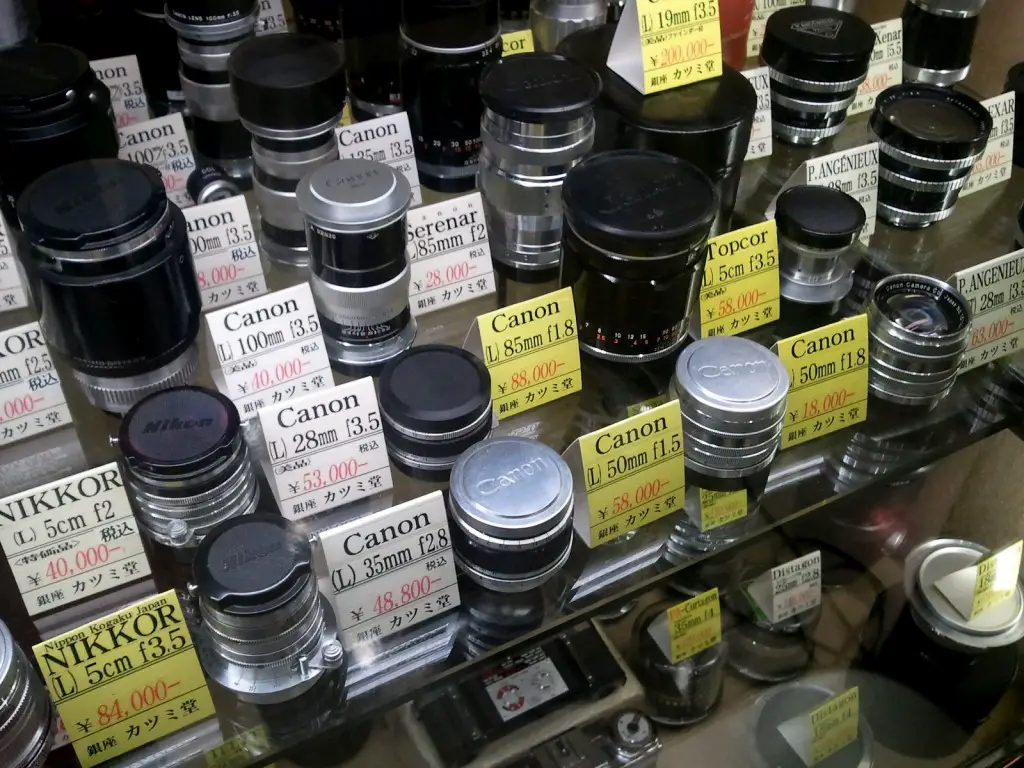 This is just a tiny portion of what is on the shelves in one of the more famous stores in Ginza. The prices are high, but so is the quality. And that is the thing people sometimes don't understand. Tokyo is not the place to come and find a cheap camera. Aside from the yen being strong, the quality and selection is so high that the stores can charge high prices, as they know that they have the best gear in the world. On this shelf alone you can see lenses that are basically so rare that you cannot find them almost anywhere, especially not in mint condition. But these are all mint.
So really, this is it…this is why I do what I do. I get to go and find all of these items. I get to see the stores, meet the people and most importantly to me, I get to find people something that will make them happy. Because that is what it is all about, you going out and taking pictures. If something that I find you helps you to take more pictures then I have achieved my goal.
I always love to hear from you and love to see your comments. Drop me a line or leave an comment and help me to make what I do even better.
Cheers
Japancamerahunter