IN YOUR BAG: 1741 – Eric Jones
For this week's installment of "In Your Bag" we have Eric Jones! Eric also writes about photography and hopefully should be having some articles up on JCH soon, so please check for them! In the meantime check his links at the bottom of the article. I will leave it to Eric :
Greetings good people, I'm Eric Charles Jones. Currently I am located outside of the greater Tokyo area.  I shoot both film and digital. Lately, I have been gravitating more to film. A roll of film is a good analogy to life. You can choose to shoot away with no thought and before you know it, it is gone. Or, you can choose to take your time, being aware of your environment, your subject and your camera, allowing yourself to be mindful of the process. 
No way is intrinsically better, just different approaches. I guess I have become more Zen in my photographic journey.
My Bag
The bag being used is nothing special, a generic canvas messenger bag picked up in a military surplus store in Cleveland, Ohio. It has survived repeated abuse during my travels around the globe over the past several years.  
My Cameras
The subject and my mood determine the cameras and lenses used. The CONTAX RX and the CONTAX 2Sb currently reside in the bag. These are paired with the Distagon 28mm 2.8f and the Planar 50mm 1.7f. (I got a thing for Zeiss glass.) However, it's the camera that I came to Japan with that consistently stays in my bag, the Minolta Autocord. It was my father's and has accompanied me back to its country of origin after 70 years of exile in America. The plan is to use the Minolta to document Japan and its people
My Film
The films currently used in the Minolta are Kodak Ektar 100 and Lomography Postdam 100 and for the CONTAXs the films are Kodak Portra 400 and Fujifilm Across II 100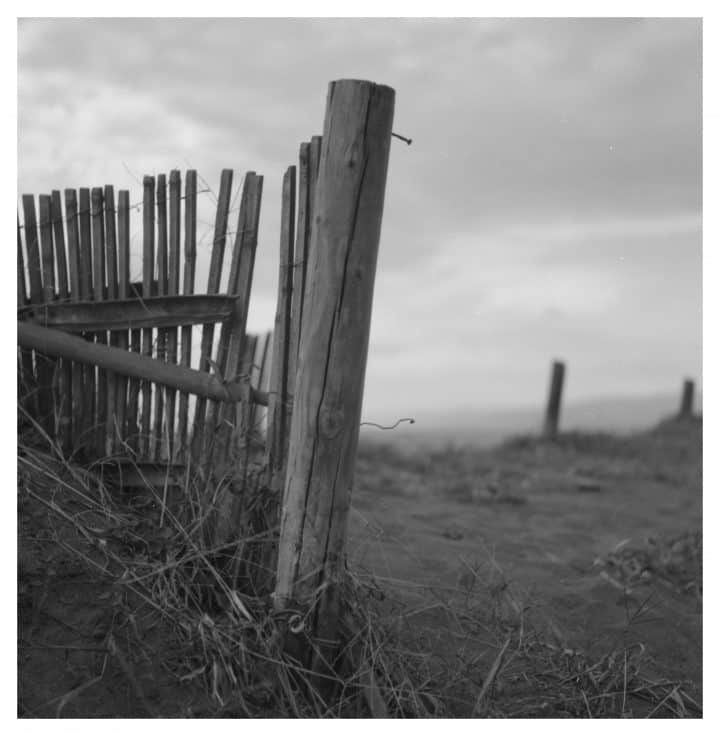 *Taken with the Minolta Autocord /film Lomography Postdam 100
My Accessories
My accessories are a KEKS light meter, a blower, a lens cloth thrown in as a free "gift" with some lenses bought ages ago in the Dongdaemun district in Seoul and a close-up lens set for the Minolta Autocord.
Social Media
Time, Zen and My Father's Camera
––––––––––––––––––––––––––––––––––––
Send me a high resolution image of the bag. Optimum size is 1500px across. Please ensure there is a bag in the shot, unless you don't use one. The more you can write about yourself the better, make it appealing and tell us a story. Snapshots of your gear with a camera phone and no words will not be featured.
Oh and don't forget your contact details (Instagram, Twitter, Flickr, Grainery et al). Send the bag shots here. Not all make the cut, so make sure yours is funny/interesting/quirky. And please make sure the shot is of good quality, you are a photographer after all. 
Cheers
-JF