Camera Geekery: The JCH Orwell M4-P
The third camera in the series to celebrate 10 years of JCH. This time we wanted a camera that would reflect the times we are currently living in. Do you feel like you are being watched? Fed up with all the doublespeak in the unrelenting news stream? Then this might be the camera to represent what you are going through. Presenting The JCH Orwell M4-P.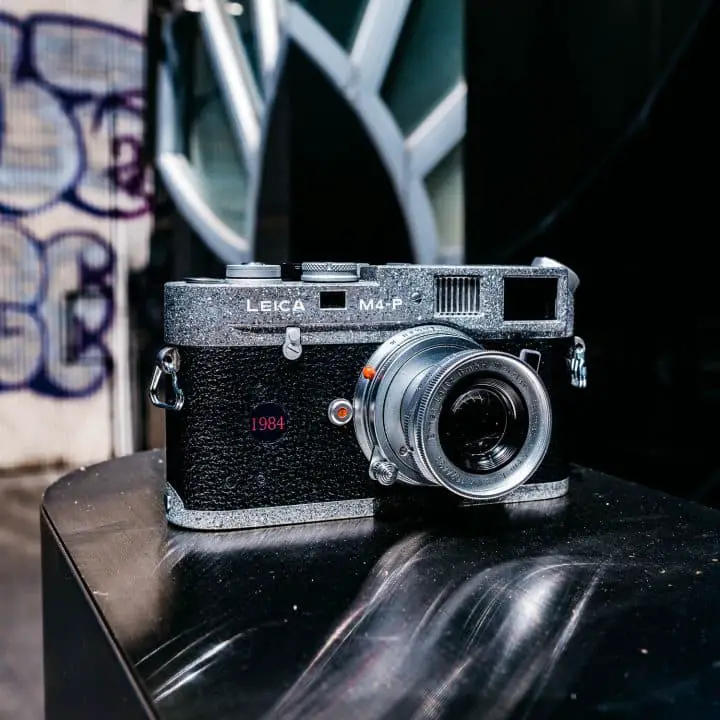 George Orwell
Inspired by the works of George Orwell, this camera is intended to reflect the utilitarian nature of the camera and to remind you that Big Brother is always watching. And if you haven't read 1984 then I suggest you do as it is a very pertinent piece of work that sadly far too many people say they have read when they haven't.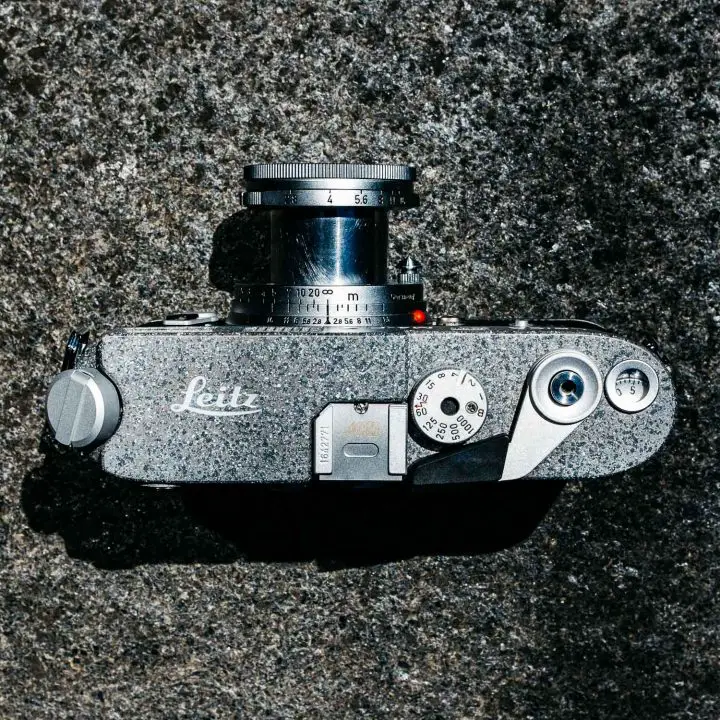 The camera
This particular camera is from 1984, so we felt this was the most appropriate look for the camera. It is a brass top Leica M4-p and has been stripped and repainted specially for us by Camerakote in the U.K. The stone fleck paint has a rough texture and almost feels like granite. On the base of the camera the legend 'War is peace, freedom is slavery, ignorance is strength' is engraved.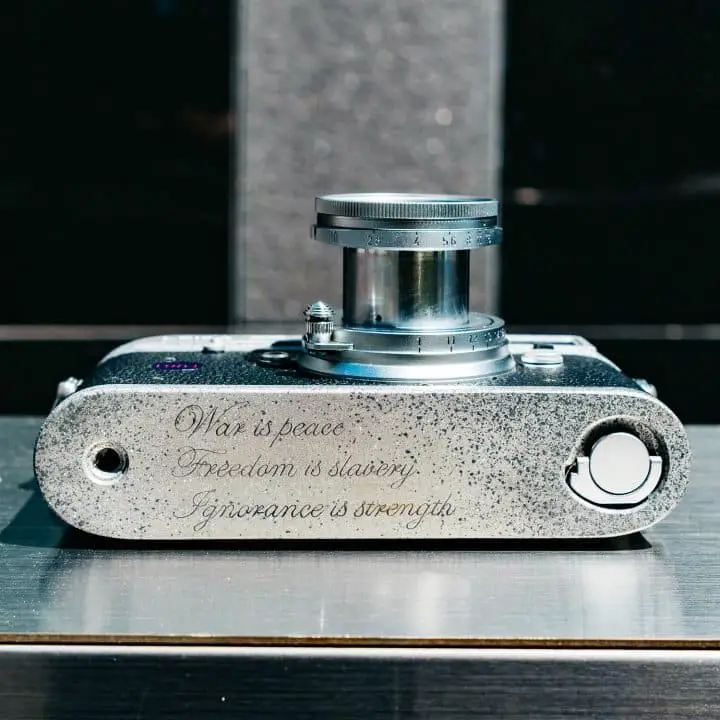 On the front of the camera where the Leica logo used to live there is now a 1984 marker. And on the rear of the camera there is the all seeing eye to remind you that Big Brother is with you. The camera is presented in a custom made JCH 10周年 HPRC case (many thanks to HPRC too for helping us with this project).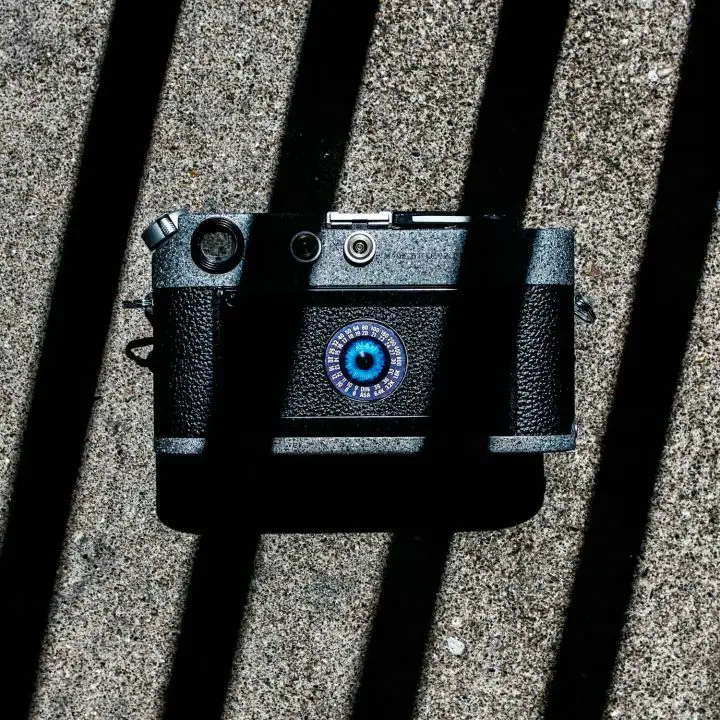 Anniversary
This is one of several cameras and exciting projects we will be releasing in the coming weeks and months. We have already released the JCH 10周年 apparel and there will be more cameras and some other really exciting goodies, so make sure you stay tuned. And please check out the store for new updates too.
If you havent seen the others you can see the Kintsugi here and the PM2 here.
Thank you one and all for all of your support for the last 10 years. Here is to the next 10 years.
JCH