Camera Geekery: The JCH 10 year Kintsugi M3
You might have seen the little video we put up on Instagram recently (if you didn't you can see it here). This is something we have wanted to share for a long time. We have here a special project that we have been working on to celebrate 10 years of JCH. This is the JCH 10 year anniversary special Kintsugi Leica M3.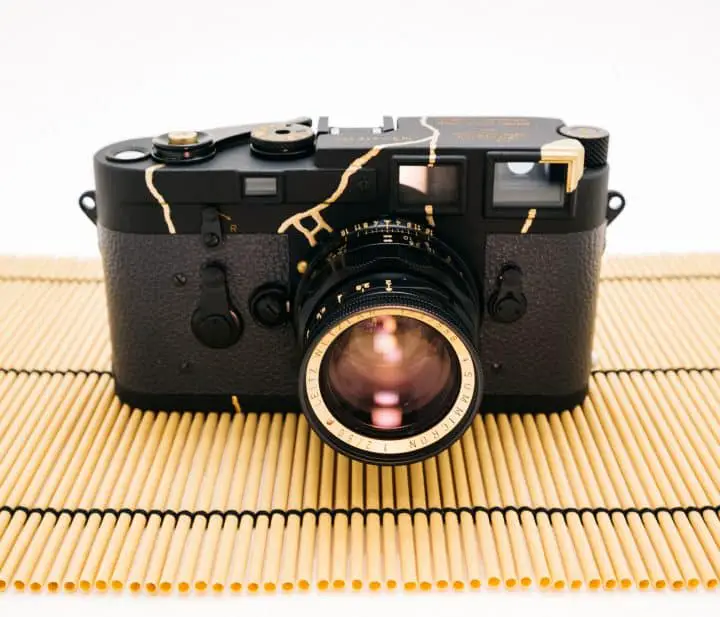 Kintsugi
So what is Kintsugi? Kintsugi or 金継ぎ, "golden joinery" is the Japanese art of repairing broken pottery by re-cementing the areas of breakage with a type of gold lacquer (though sometimes other precious metals are used) to highlight the repair.  It is considered to be part of the history of the object giving it life and character rather than hiding its scars. We really wanted to re-create this effect, though obviously we didn't break apart the top plate of this M3. But the camera was certainly in a state and had not seen use for a great many years.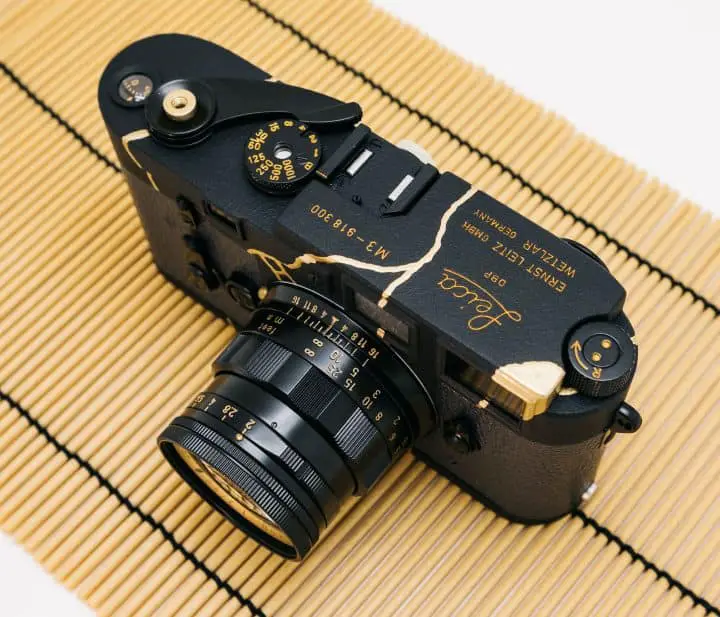 Anniversary
But why the Kintsugi? We decided a while back that we wanted to release some special cameras for part the 10 year anniversary celebration, so we figured we want to really push the boat out and do something nobody has done before. And what better than a traditional Japanese craft? We worked very closely with Kanto camera to create this absolutely stunning camera. The JCH 10 year Kintsugi M3. It comes with a matching Summicron 50mm rigid lens and is presented in a custom made JCH 10周年 HPRC case (many thanks to HPRC too for helping us with this project).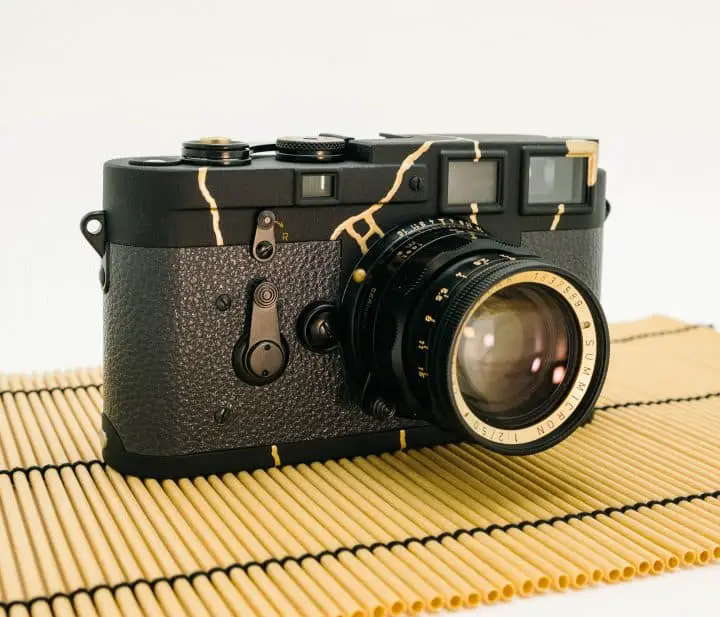 The attention to detail is amazing and there are several little touches on the camera to make it completely unique. It really does have to be seen to be believed. We are very proud of this piece and we are in deep gratitude for the people who have helped to make this a reality.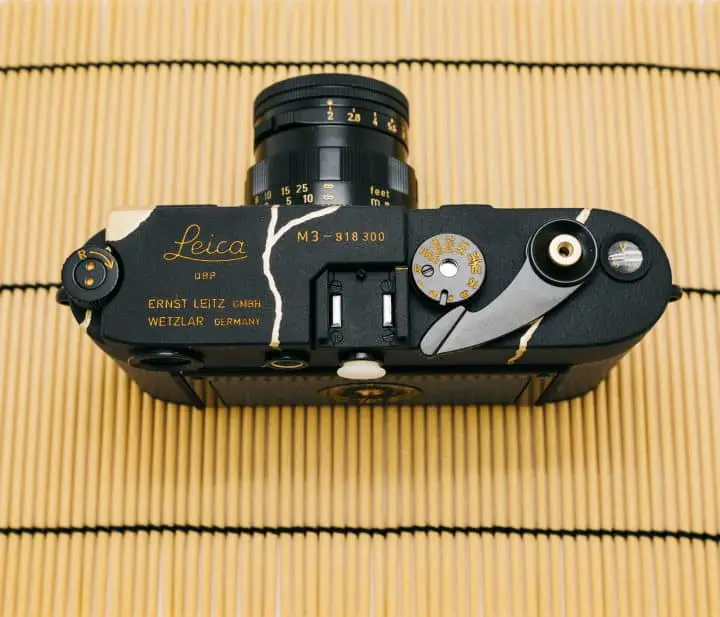 This is one of several cameras and exciting projects we will be releasing in the coming weeks and months. We have already released the JCH 10周年 apparel (you can get 10% off with the code BACKTOSCHOOL now) and there will be more cameras and some other really exciting goodies, so make sure you stay tuned. And please check out the store for new updates too.
Thank you one and all for all of your support for the last 10 years. Here is to the next 10 years.
JCH