Jesse's Visual Interviews: Christopher Garner
Q1: Who are you?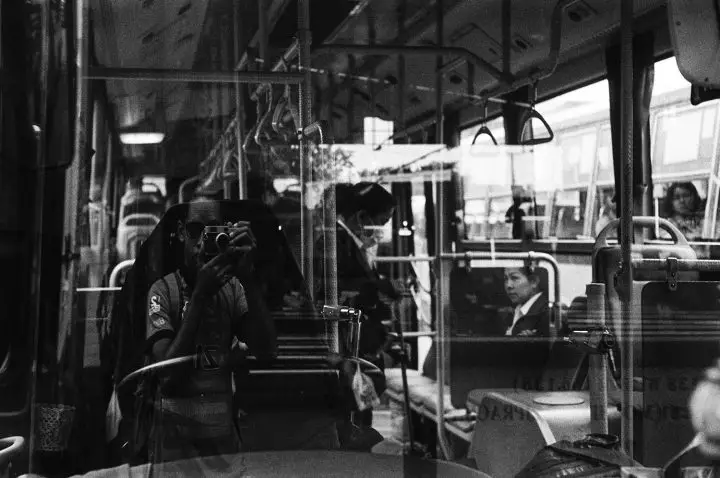 Q2: What is your favorite way to waste money?
Q3: What do you consider the most overrated virtue? 
Q4: When are you happiest? 
Q5: What did your first kiss feel like? 
Q6: Where is home?
Q7: Which body parts (yours or otherwise) do you feel the most affection for? 
Q8: What is your favorite vice?
Q9: What is your favorite time of day?
Q10: How do you define adulthood? 
Q11: Who is your favorite person?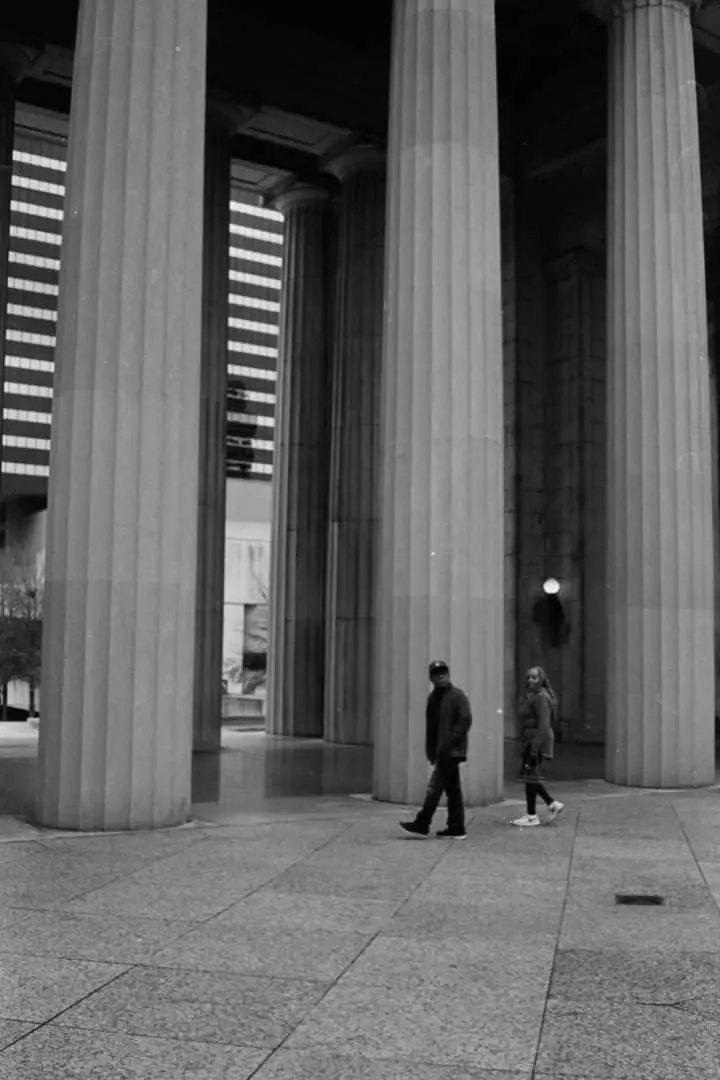 Q12: What is the most important thing in any relationship?
Thank you for your responses, Christopher!
Christoper is based in Okayama, originally from the US as one can partially piece together from the responses above. It was his slightly desaturated perfectly exposed color shots that initially caught my eye, but quickly appreciated the range after going through his work. And I have to agree with his response to question 3 haha, something I think that shows in his photos. He gives us what he observes and doesn't insert himself where he is effectively the center of attention opting for this fly on the wall approach. The only time he does insert himself is with the response to question 6 his own family, which overall photography wise is entirely arbitrary as both yield great results… I just mention this to show appreciation for his humbleness, which is the sentiment that came to mind upon viewing his work. Check his links below: