Jesse's Visual Interviews: Efrat Sela
This week's Jesse's Visual Interview introduces us to the cool compositions of Efrat Sela's world. Please note some images could be classed as Not Safe For Work (NSFW).
Q1: Who are you? 
Q2: What is your favorite way to waste money?
Q3: What do you consider the most underrated virtue? 
Q4: When are you happiest? 
Q5: What did your first kiss feel like? 
Q6: Where is home?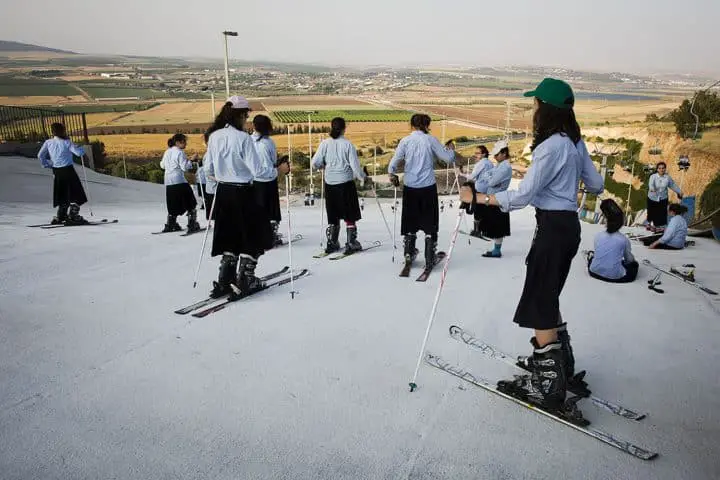 Q7: Which body parts (yours or otherwise) do you feel the most affection for?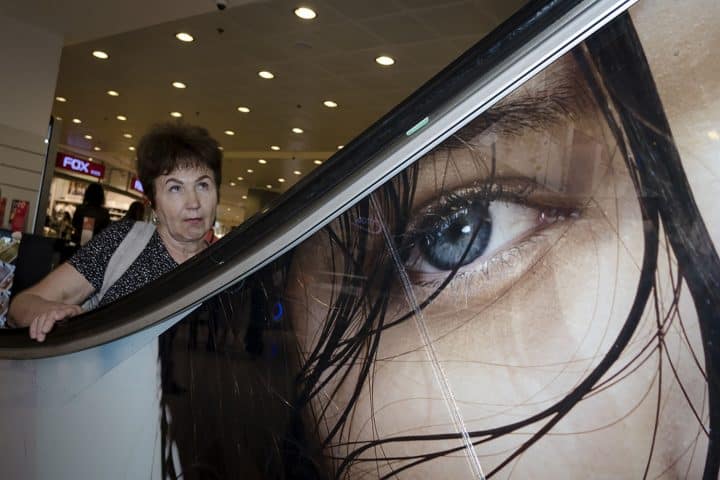 Q8: What's a recurring theme in your life?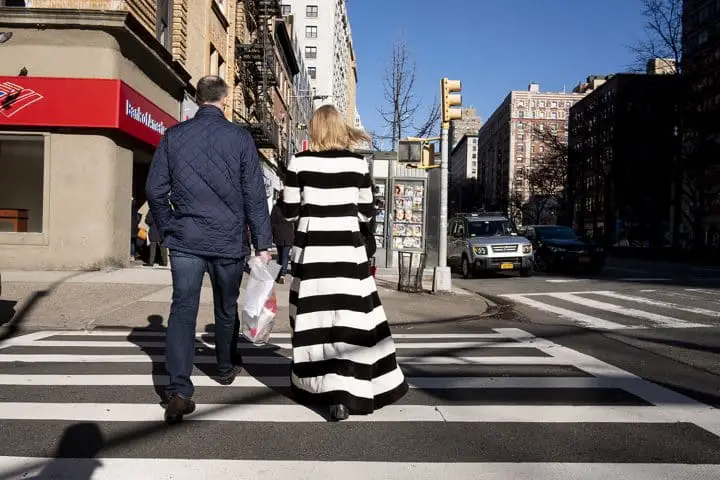 Q9: How do you define childhood?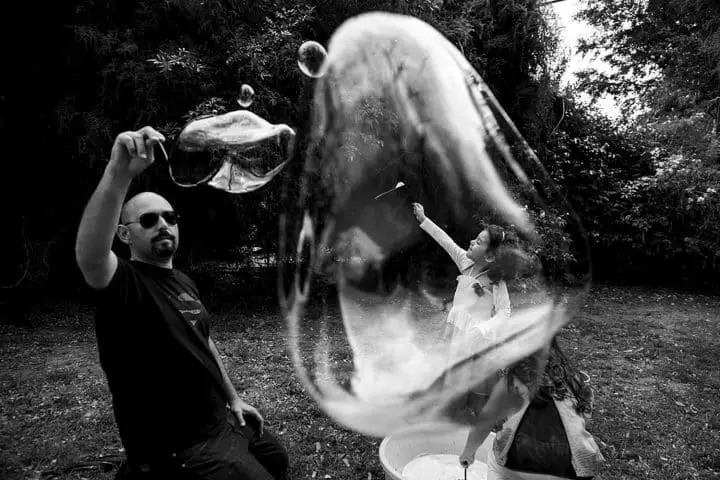 Q10: What is your favorite time of day?
Q11: Who is your favorite person?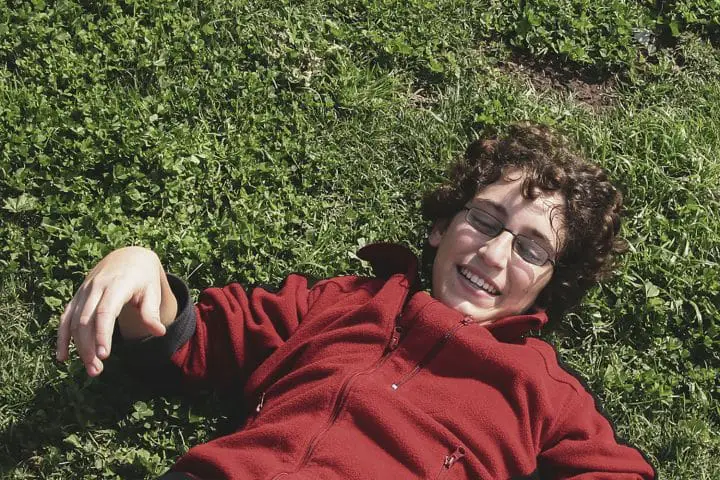 Q12: Which person or place do you miss that only exists in a photo?
Thank you for your responses, Efrat!
Efrat recently wrapped up, from the Women Street Photographers group, a photo exhibition over the winter in New York in attendance all the way from Israel.  I came across her work from another collective and am happy to have her here with this visual interview. Rather than beautiful observations of light or clean compositions, her work concerns itself with being in the moment creating great stories that really stand out. Those of which can be seen in the links below (highly recommend it).
Website:   https://www.efratselaphoto.com/
Instagram:   https://www.instagram.com/efratsela/
Jesse Freeman is a writer for JapanCameraHunter.com and an accomplished ikebana artist as well. You can see more of his work through his sites:
https://www.instagram.com/jesselfreeman/
http://www.flickr.com/photos/imnothinginparticular/
Want to read Jesse's other great reviews? Then click here to go to the archives.
JCH