Camera Geekery: Olympus Pen W
Scandal rocked the once mighty powerhouse a decade ago (time flies when you're having fun or old) and last year Olympus sold off their camera division, culminating in the finish line for yet another iconic camera company. Olympus garnered a devout cult following throughout its history in large part to the development of the much beloved Pen series, so when an Olympus Pen W turned up it was a good opportunity to experience first hand what so many people around this spinning ball devoted their adoration.
I've never shot a film Olympus before and never really wanted to, but this diminutive beauty is alluring and I found myself excited to give it a go. I also was curious about shooting half-frame, with film prices continuing to soar a more economical usage would be welcome. Let's take a closer look at this little gem.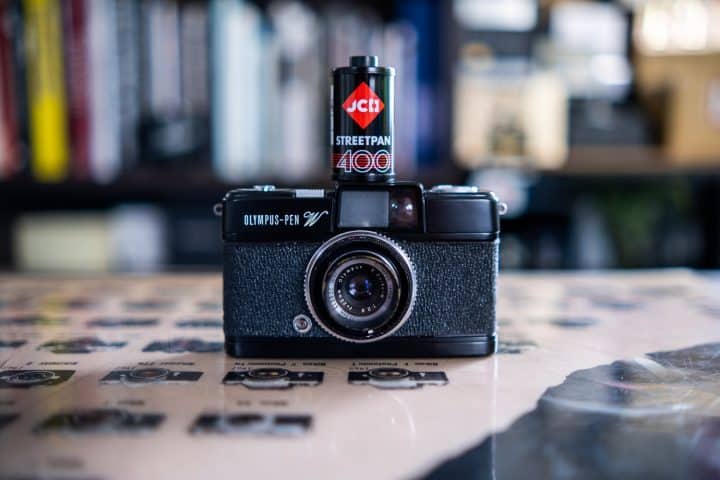 Olympus Pen W Background History
The original Pen was introduced in 1959 and is a very compact half-frame camera with just a viewfinder, no meter, fully manual settings and a 28mm f/3.5 Zuiko lens. Maitani Yoshihisa designed the original Pen and was the first half-frame camera produced in Japan. It was one of the smallest cameras to use 35mm film in regular 135 cassettes and thought to be as portable as a pen, hence the name.
Maitani, a young junior level engineer at the time he designed the Pen, was initially balked at by the Olympus Factory Manager for designing such a simple toy. Even refusing to produce the camera, the initial 8 month production was sub-contracted to Sanko Shoji. Maitani applied Occam's Razor in believing simplicity was the best answer. He also wanted something that could also be catered towards women since in those days, men accounted for about 98% of the market. There was also the stereotype that men liked complicated machines and the accepted wisdom was that real cameras had to have lots of controls.
The Rise of Maitani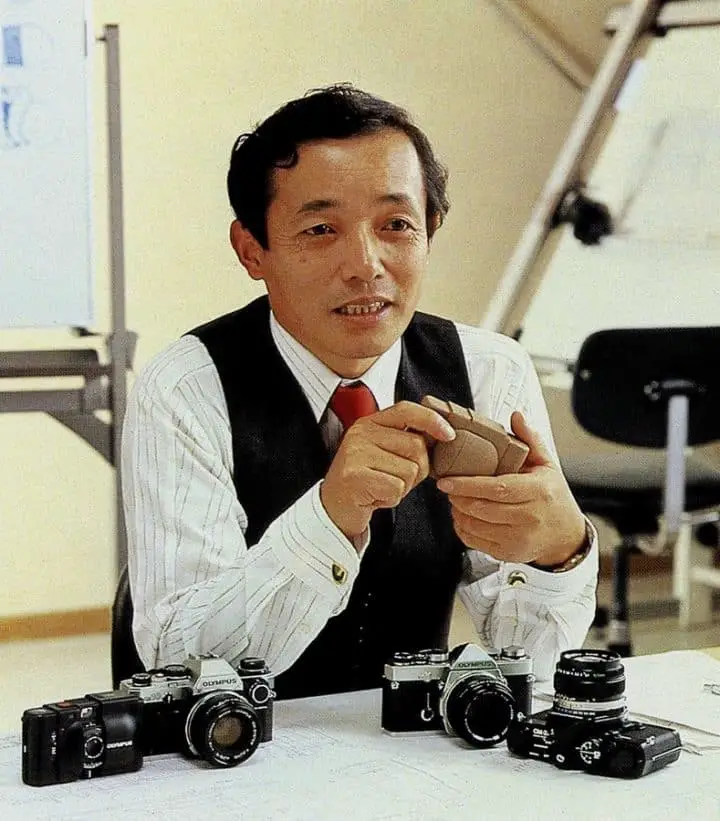 Maitani reflects on the process that lead to the story of the Pen:
"This concept was the exact opposite of the cameras that were selling well on the market. The sales staff told me that it wouldn't be a proper camera, and I later heard that a conference of branch managers had also concluded that my design would not be a real camera. The head of the sales division came to see me in person and tried to persuade me to abandon the idea. I'd only been with Olympus for about three years, and it was only a year since I'd returned to the design department after my training in the factory. I was just a youngster. And yet this executive came to see me. He sat down with me and begged me to give up my idea.

I realized that the barrier of accepted wisdom was about to prevent my idea from becoming reality, so I asked him to wait until the next day, when the prototype would be ready. I worked all through that night, and the next day I showed him the camera. He played with it in silence for about 30 minutes. Finally he looked at me and said, "Maitani, let's do it!" As the proverb says, a wise man will change his opinion, a fool never."
8 million plus Pen cameras sold later, suffice to say Maitani was ahead of his time. Without the Pen, there would be no OM, no XA and who knows if Olympus would of lasted to the 21st century. But that's another story for another day.
The rarest Olympus Pen Variant
The Pen W or Pen Wide is a rare variant of the Pen S model with a wide-angle 25mm f/2.8 lens. About 23,000 were made and it only exists in black finish. The Pen W was only produced between 1964 and 1965, and today fetches comparatively high prices on the collectors' market. The camera had an inherent flaw in which the black coated finish reacts with the oil in the users' skin and eventually flakes off, exposing the brass underneath. According to Camerapedia, very few examples are without this fault so I guess I'm rather lucky to be able to find such a flawless sample.
Olympus Pen W Tech Specs
Six-element, semi wide angle Zuiko 25mm (f2.8 – 22) manually-focusing lens.
Focus from 2 feet to infinity with click stops at 7 and 15 feet
Built-in tripod socket and cable release socket
PC connection and a cold flash shoe
No meter
Shutter speeds of B, 1/8 – 1/250
382g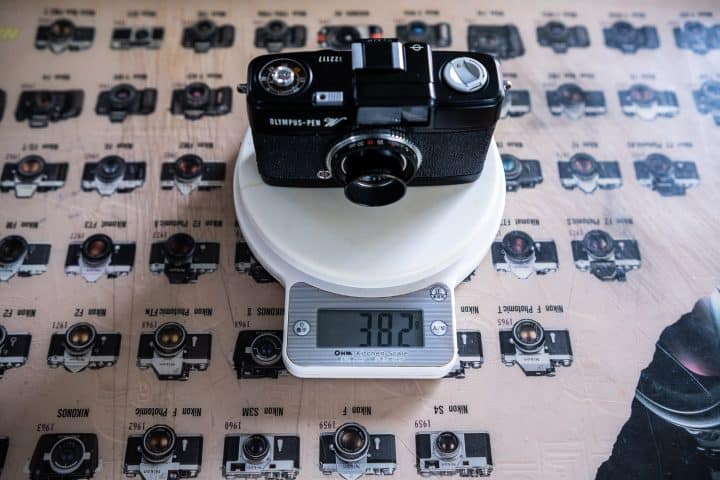 Design & Ergonomics
The Olympus Pen W fit nicely in my hands and can very comfortably have my index on the shutter and thumb on the film advance. Shooting and advancing with just one hand is satisfying, the winding gears are smooth and have a rather luxurious feel. Cheap it does not feel. The 7ft and 15ft focus marks snap in place which is a nice design touch for quick zone focusing.
Bear in mind when holding the camera in a "landscape" position, you're actually shooting in a "portrait" orientation due to the nature of half frame cameras. In other words, framing is opposite to what you're used to. To shoot a landscape orientation, you'll need to rotate the camera 90 degrees.
The film counter dial is pretty old school and perhaps doesn't need to be this big relative to the top plate but is charming nevertheless.
Shutter speed is controlled on the silver ring around the lens and takes some getting used to, at least for me. For those who have extensive experience with leaf shutter compacts like the Canonet Q17 it should feel right at home.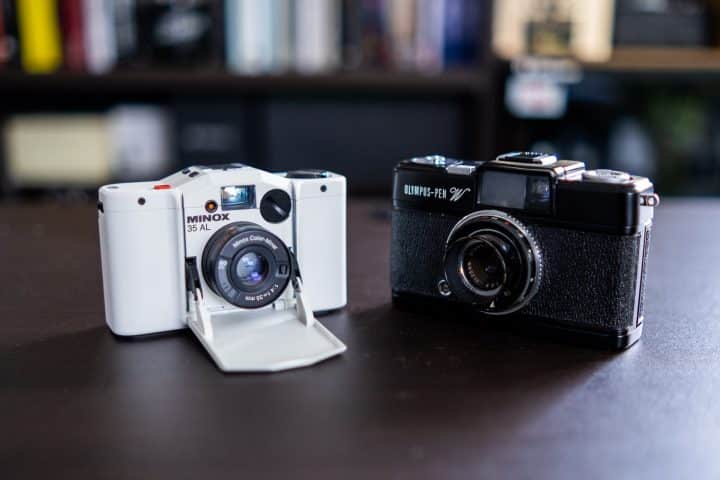 The Olympus Pen W is not much larger than a Minox. Below is a size comparison with some other icons of yesteryear.
Olympus Pen W Sample Pics
Alright let's slap a yellow filter on and throw in some JCH Streetpan and see what this thing can do. The following images was self-developed with Cinestill df96 and scanned on a Plustek 8200i.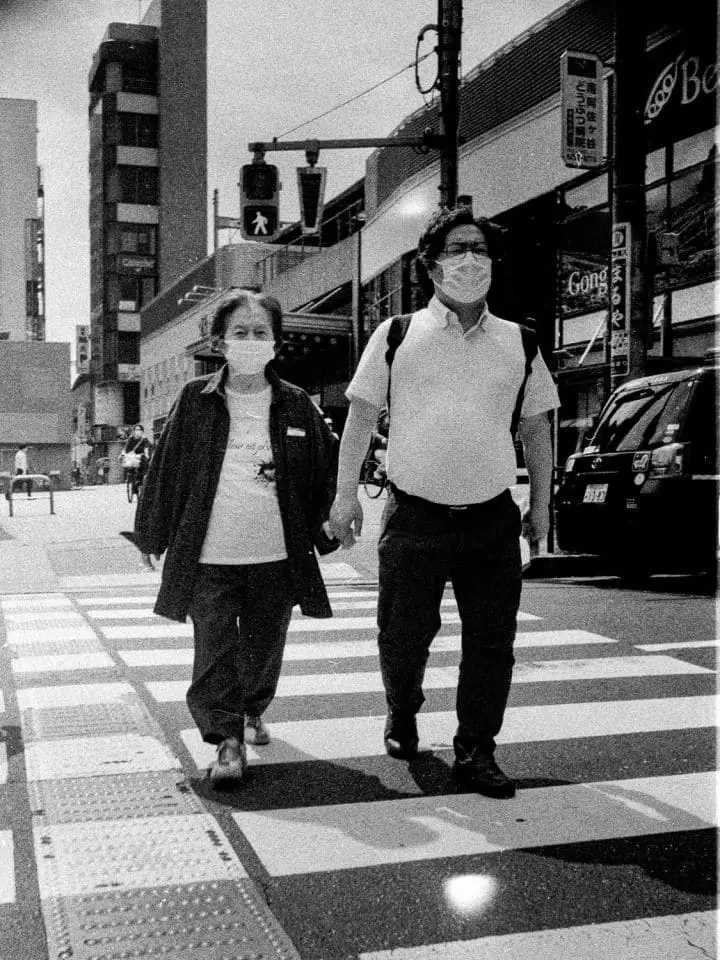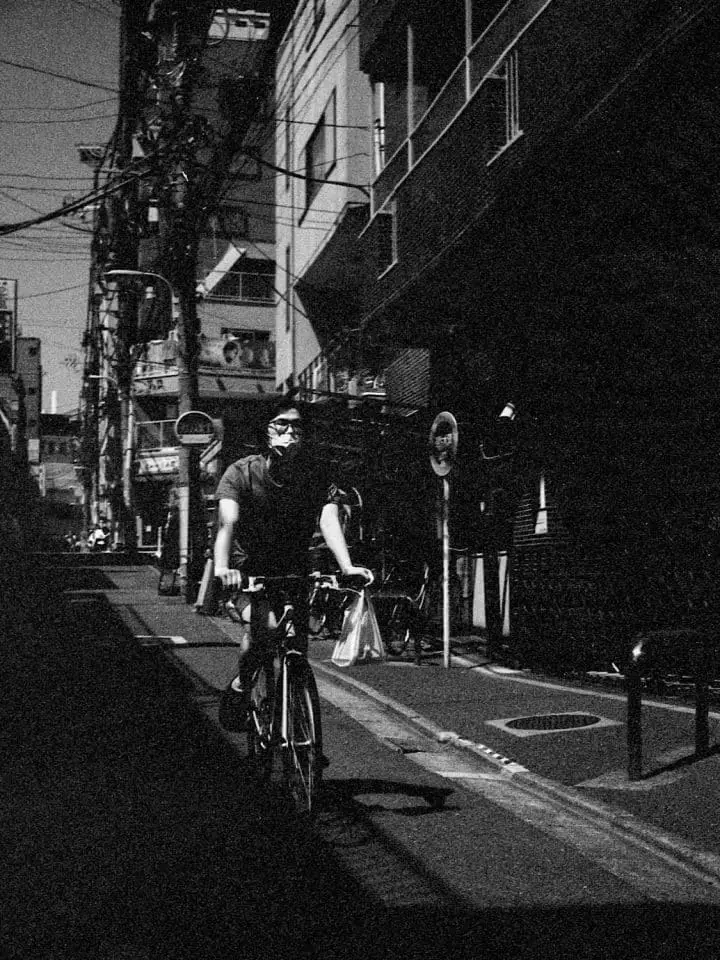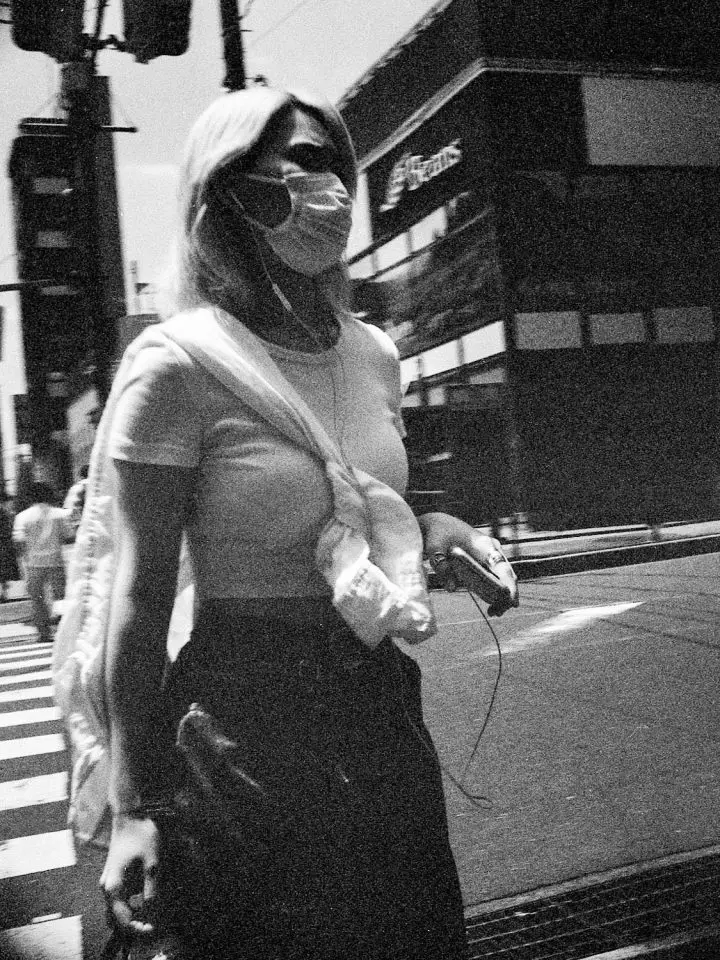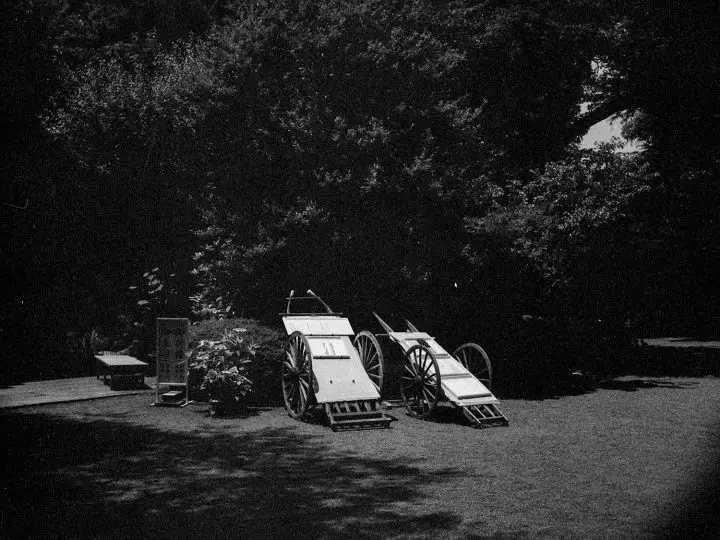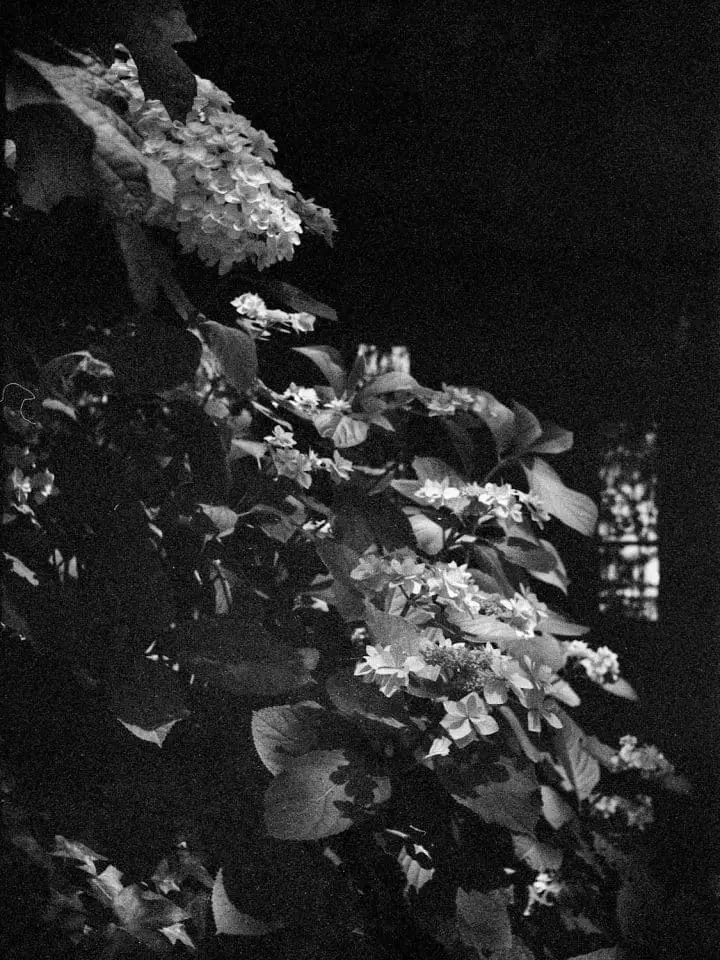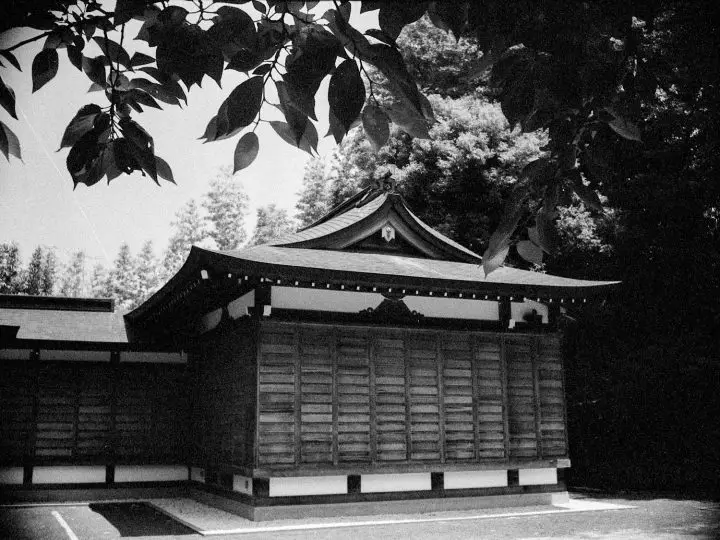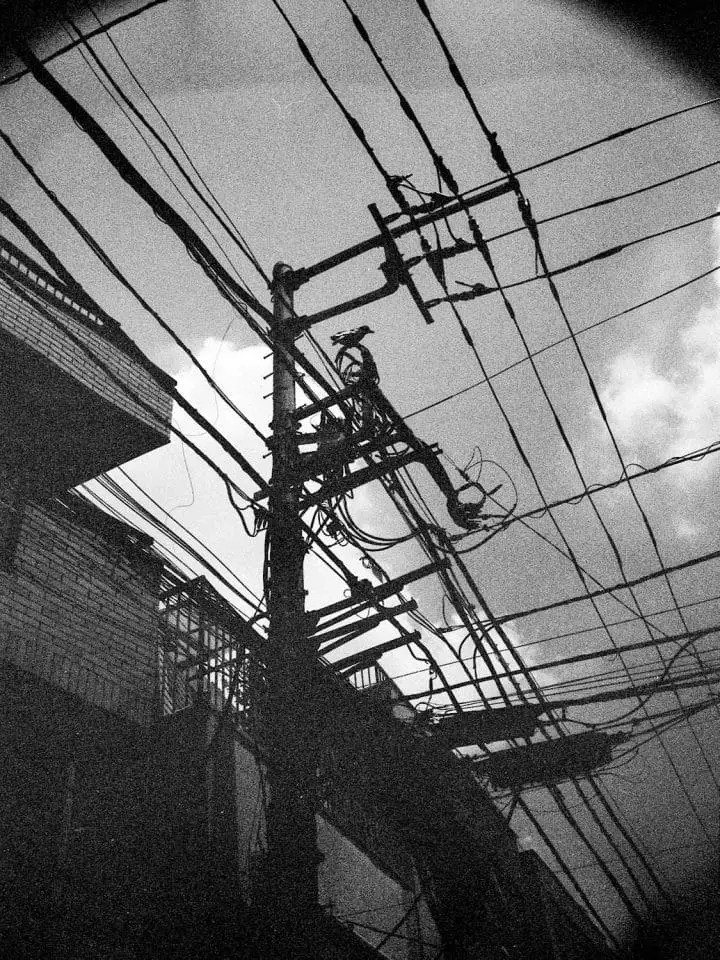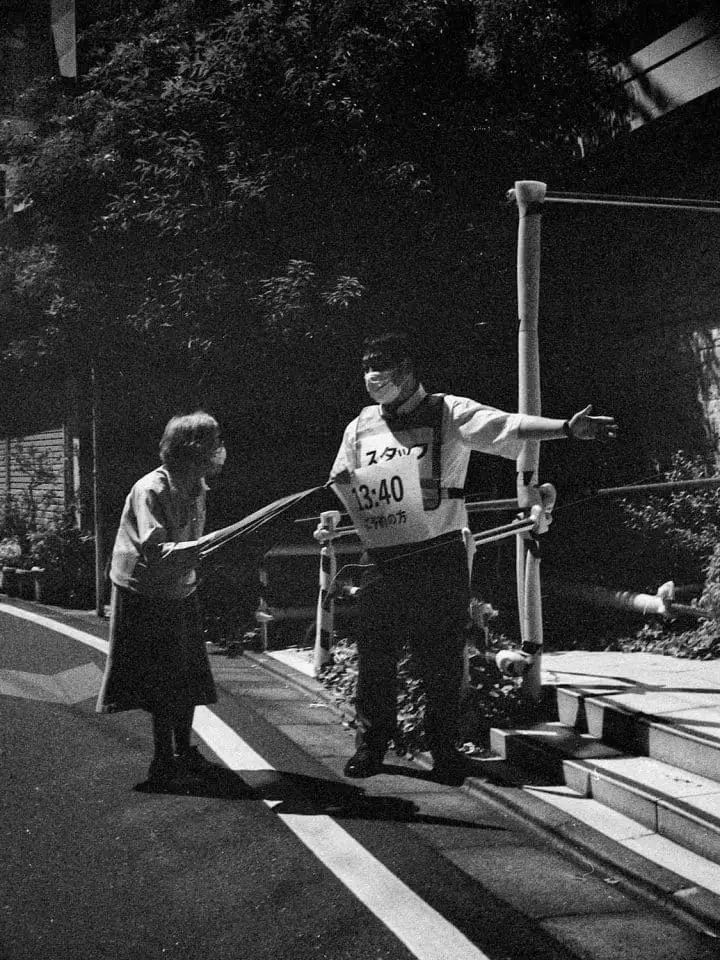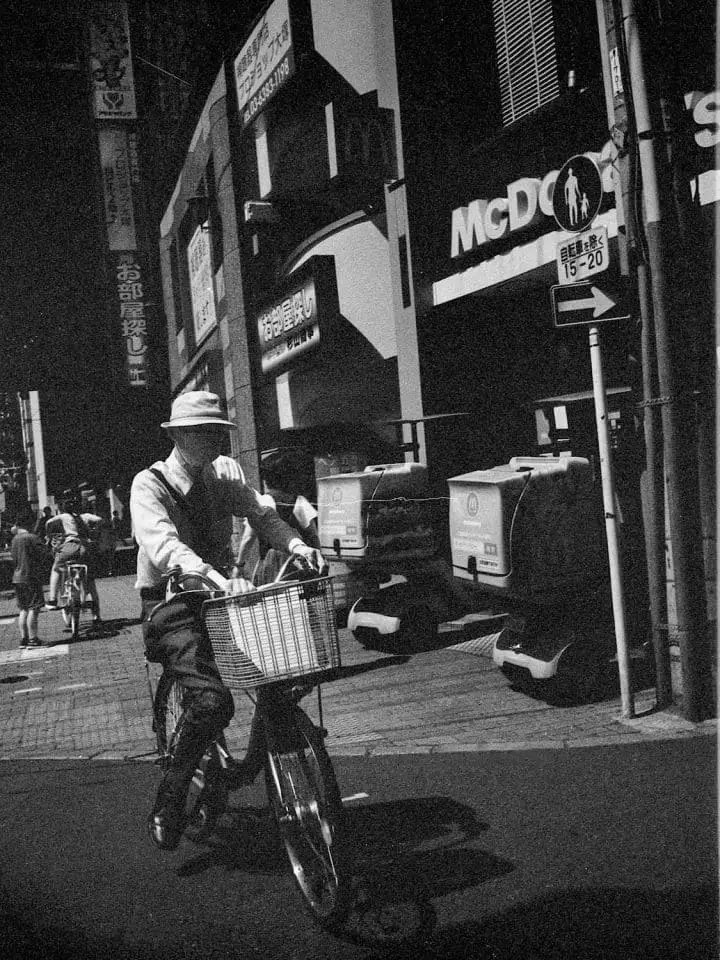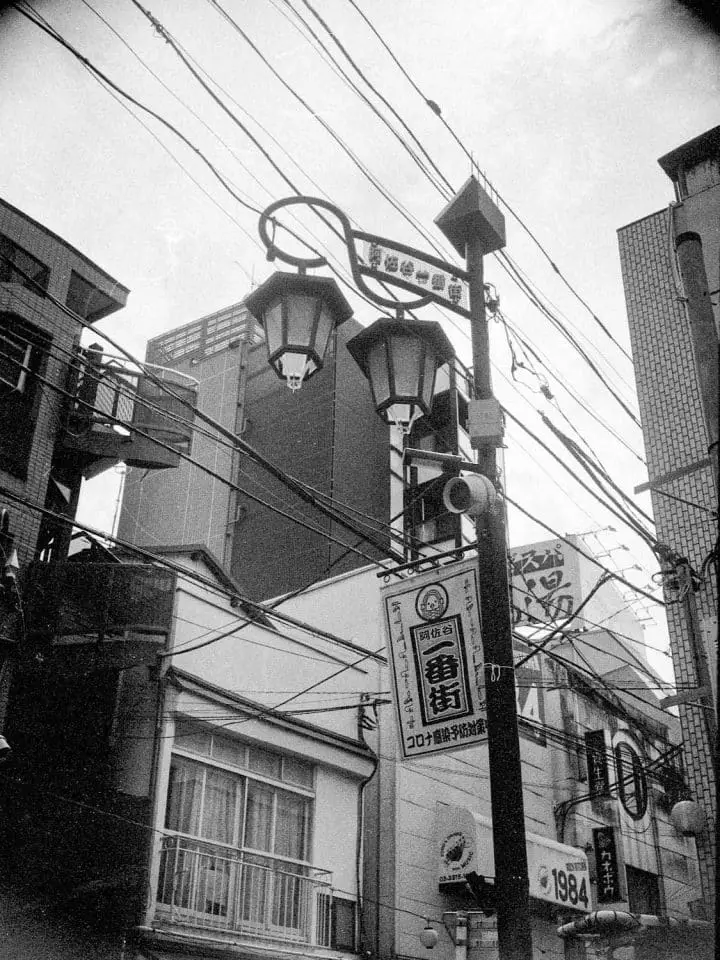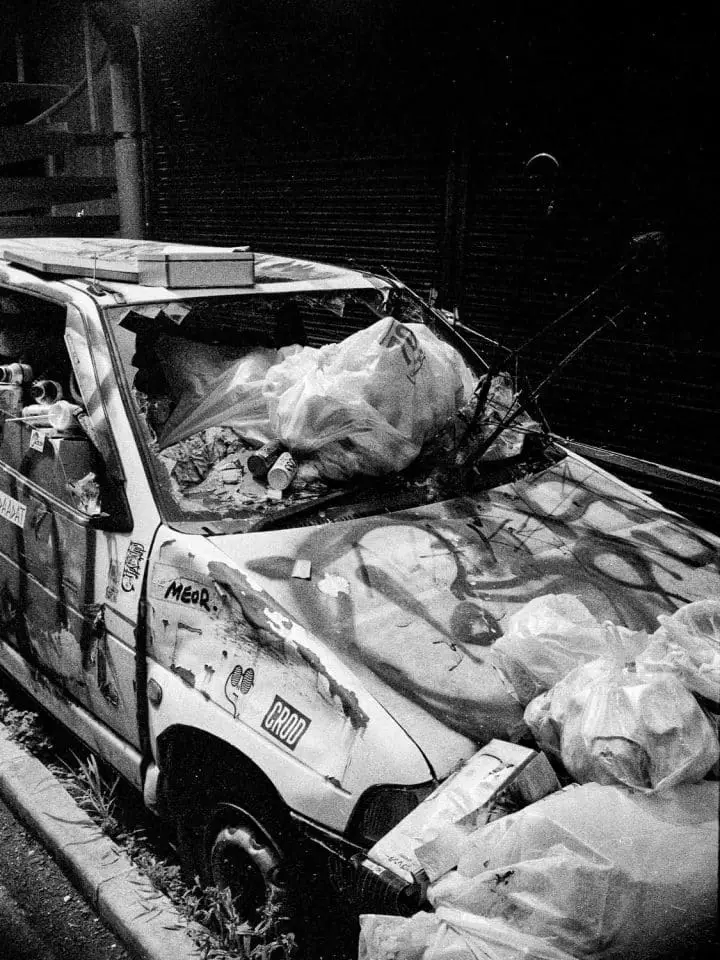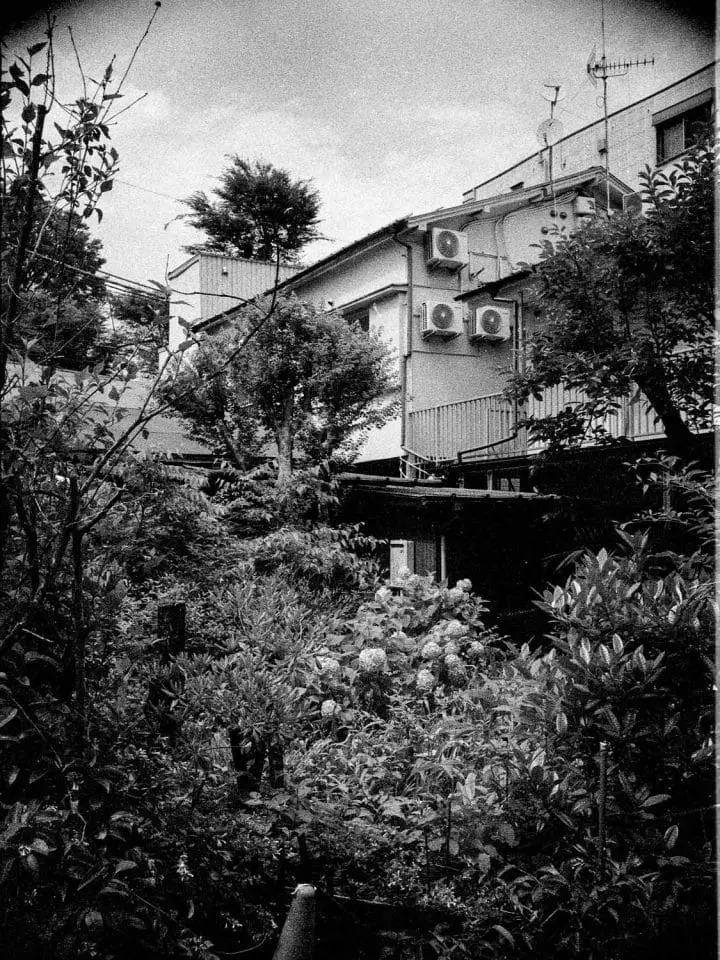 Conclusion
The Olympus Pen W is well crafted despite its toylike appearance, even feeling rather luxurious. Small and light, yet the gearing in the film advance is exceptionally manufactured and the shutter offers a satisfyingly whispery click. Sounds perfect for candids but the 1/250th top shutter speed falls short in many fast paced street scenarios so the speed offering doesn't quite complement its stealthy size for incognito work in the street.
My on-the-fly sunny 16 could use some work so if you're out of practice too, it's something you should brush up on for those quick shots. Same goes for zone focusing. It's a bit unsettling not knowing if you nailed focus but that's part of the challenge and fun.
As for half frame, I do like eking out 72 frames a roll. Of course if you're gonna be making huge prints the image size will leave something to be desired. But for fun snaps of your travels or silly outings with friends, the Olympus Pen W fits the bill perfectly. It really is a technical marvel of engineering and deserves its cult status and place in photographic history.
Do let us know your thoughts and experience with wonderful little gem in the comments down below.
MN