Get Featured: Cris Geelen
My name is Cristian Geelen and I am a photographer from Haarlem, the Netherlands. The real one. Not the one in New York City haha… And mainly I keep myself busy with travel and documentary photography. Not only where I am from, but I try to see as much of the world as possible.
Yearly I travel to Israel and the Palestinian territories. And that is also where my still ongoing project is about. I named my project "Neshama Sheli". And it means: "You are so important to me, you are part of my soul." And that is how that entire area feels to me. I don't know why, it just does… But I guess that is the magic of that area for thousands of years…
It all started three years ago. I was looking for a new place to travel to and started to read a lot. Where shall I go? What is interesting? Of course plenty of places peaked my interest. But after seeing "The Wall" by one of my favorites Josef Koudelka I somehow ended up in Jerusalem. The birthplace of the three big modern religions. Well, of course not somehow. But if you know me… As soon as I get inspired I just buy my ticket and go.
And so I did…
What I did not know is that one time became multiple times. First starting out digitally. But in the mean time I also developed a love for analog photography.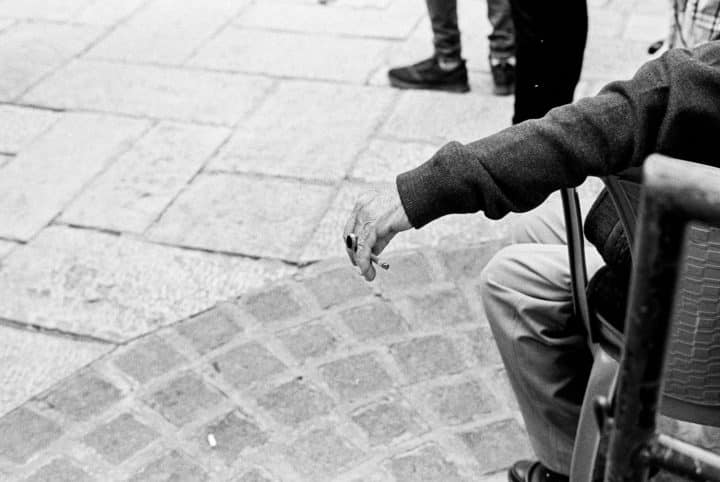 I am a curious person and I always want to find out the truths for myself. Israel and the Palestinian territories and mainly the city of Jerusalem is defined by the things one will just see in the news or in history books. But that place is so much more than that.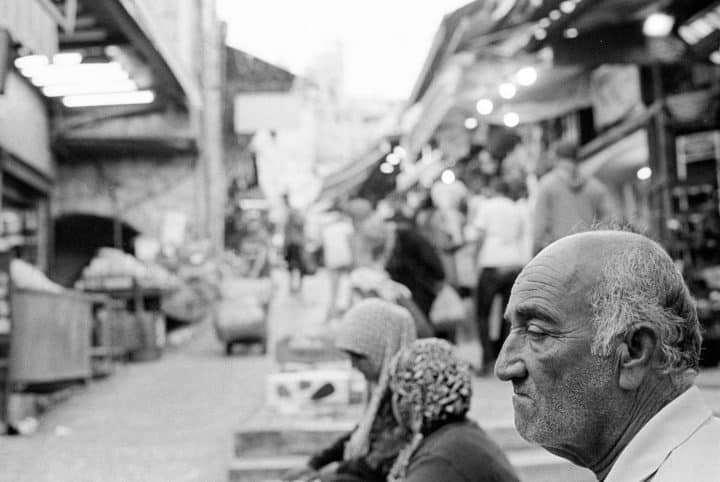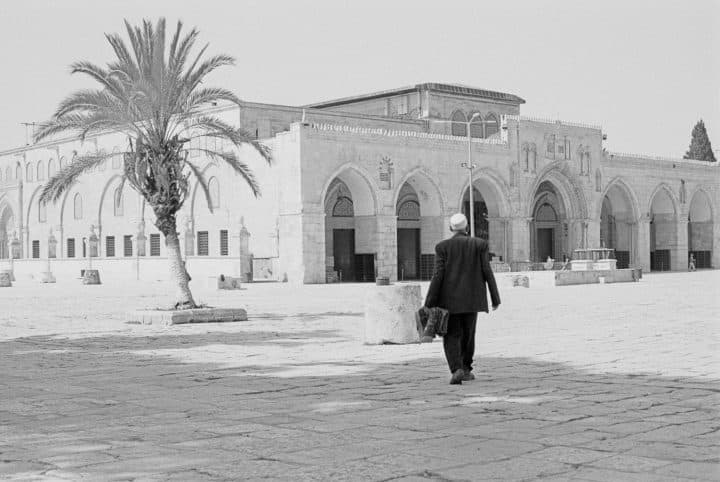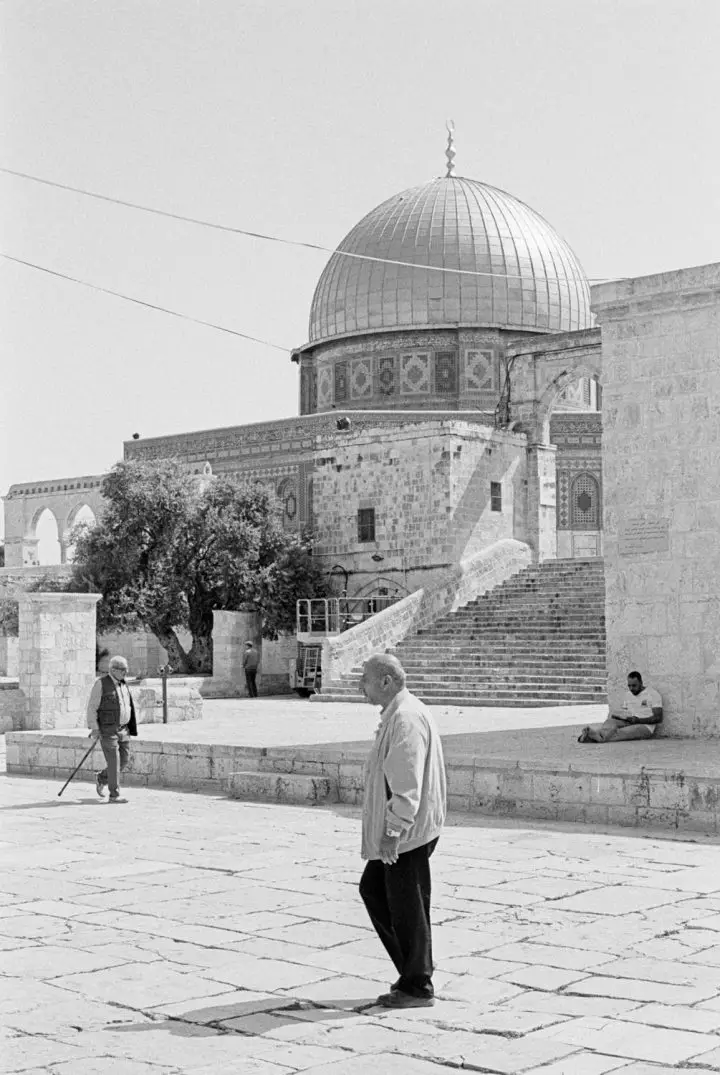 When I arrived for the first time I was stunned by the immense amount of history and beauty by the cities of old. And if you walk through the small alley ways of the old city of Jerusalem. You can nothing be more than overwhelmed by the smells and ambiance that you will not find in another place on this world. The first time I saw the Western Wall I even cried a little. And the Dome of the Rock made my monkey mind instantly quiet.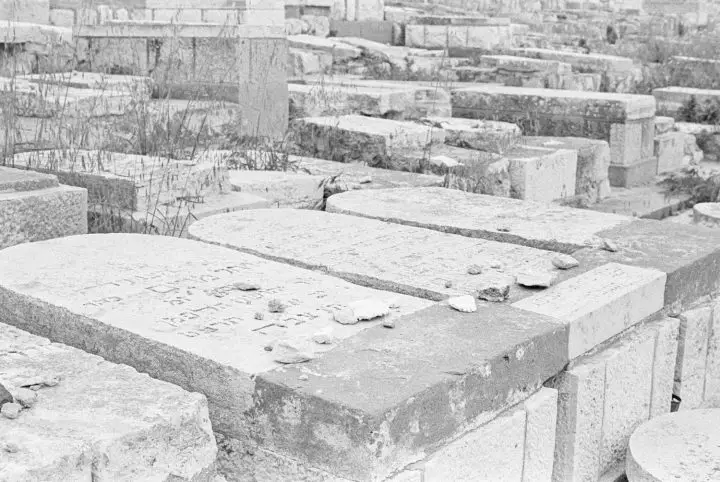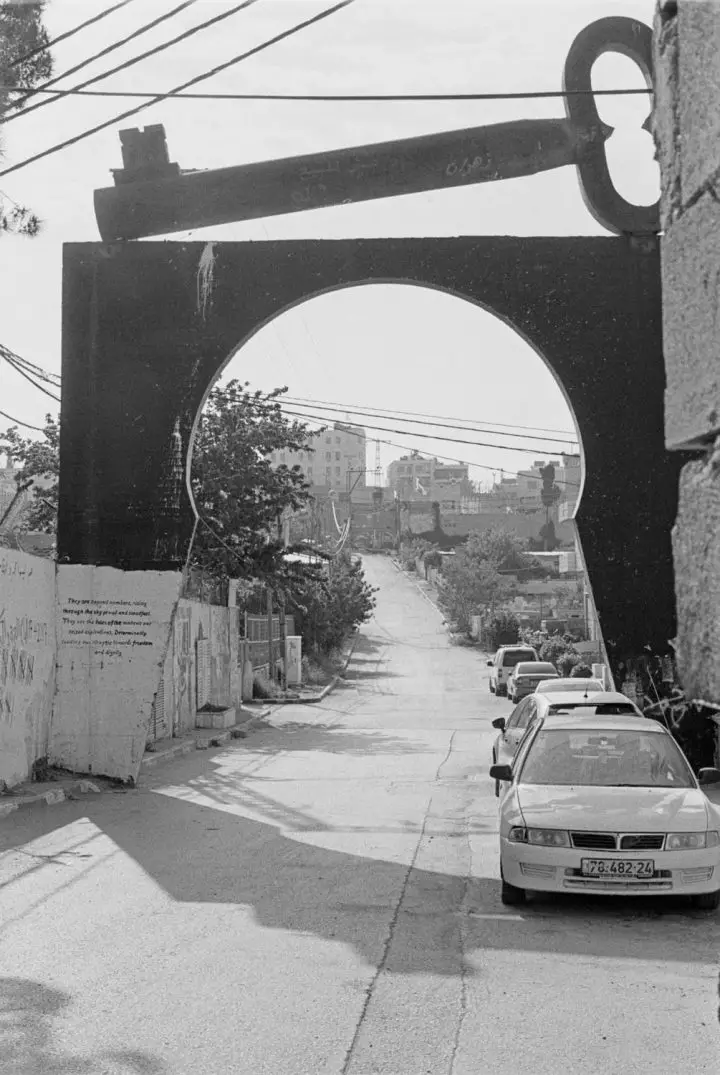 It's place with so much history and from time to time you still feel the tension. And every once in a while the tensions rise up. But the main experience I always have is a super beautiful but a complex society that most of the time seems to work. From dancing and having a beer at the Mahane Yehuda market, to Ramadan dinner and decorations in the Muslim quarter.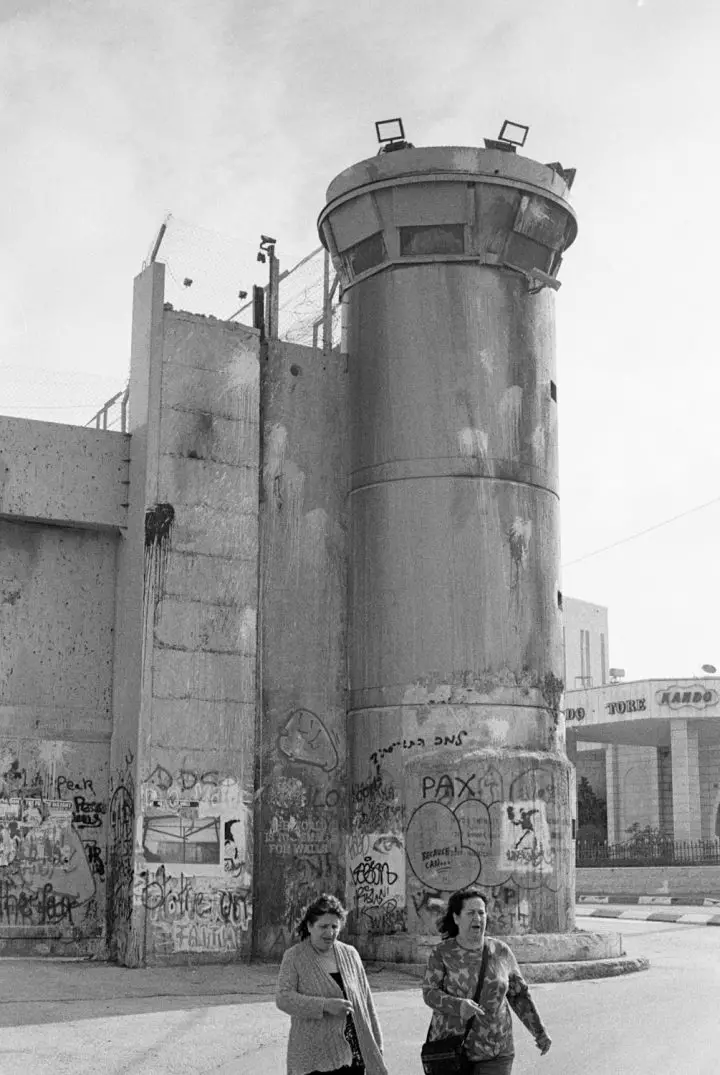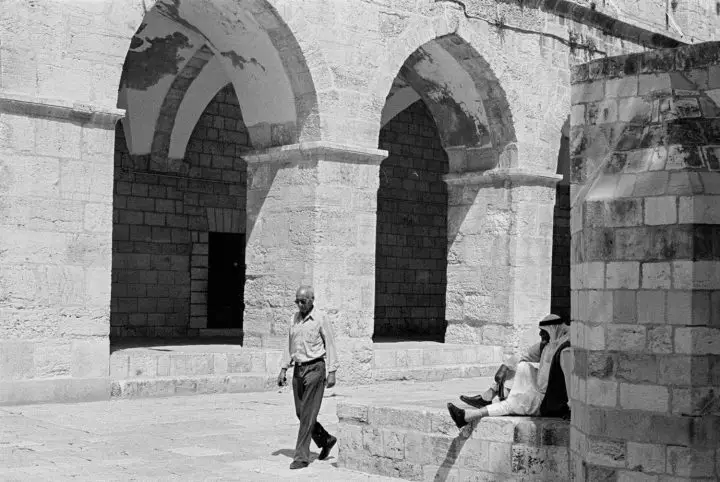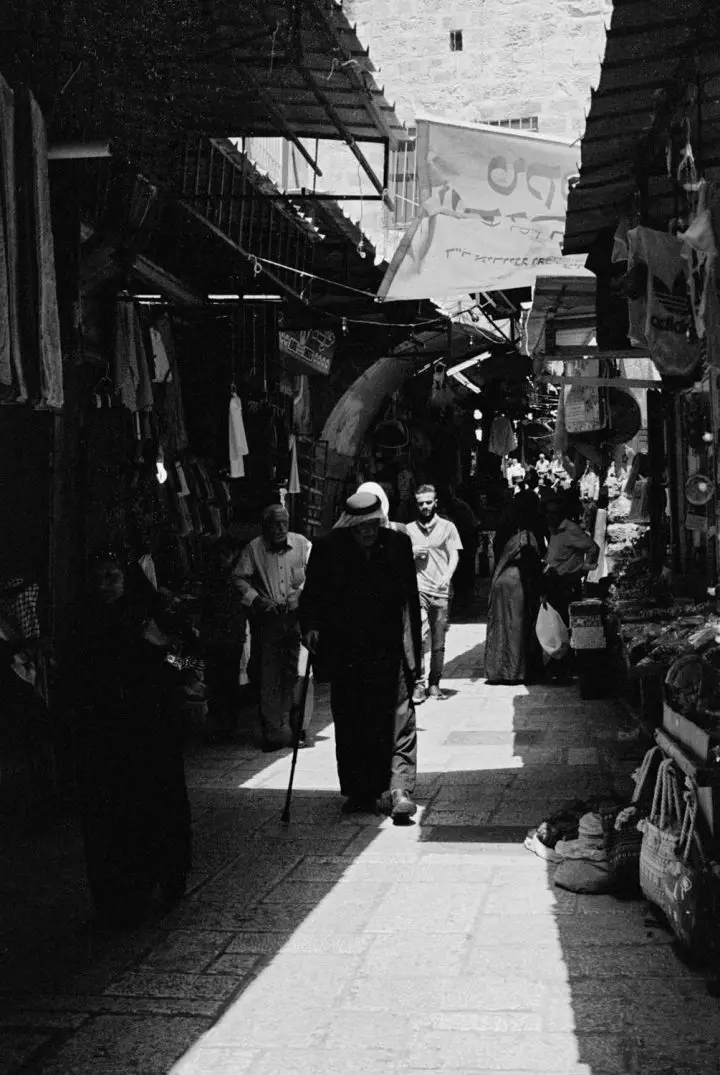 It is easy to focus on the things we see in the news and the conflict. But I believe it is important to paint the complete picture. And when I am not there I think about it a lot. But no matter how you twist and turn things, as soon as it all started in 1948 the Israelis and the Palestinian are now forever a part of each other's history. In addition to the history the area already has.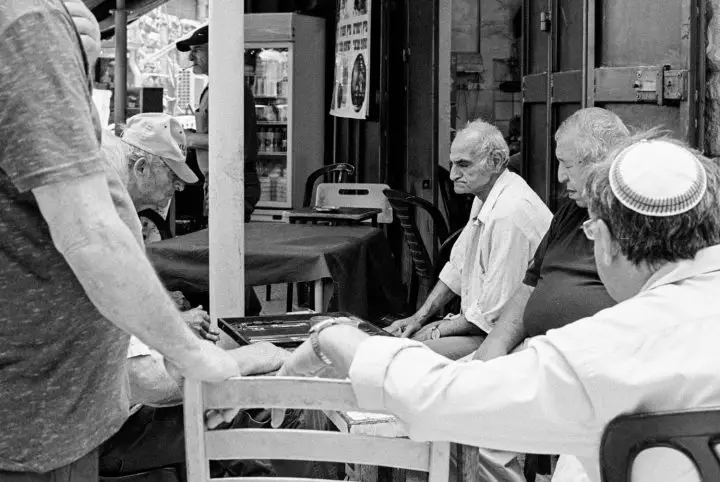 I don't know how many years the project in the end will take, and I don't know how many photographs I have to take to somehow document history that is rewritten there every day. And I also know the more deep I want to make this project, the more difficult it will be. But I will try nonetheless. In the end it is a place that forever will have my heart. And will be telling that story for a long time.
The images added span the area of Jerusalem, the entrance of Aida refugee camp and Bethlehem and are a small selection of my analog photographs of my last trip in May 2019. All taken with my Nikon FM2n and my trusty Carl Zeiss 50mm.
Kind regards,

Cristian Geelen
Click on this link and send in your project/work: 
Get Featured
. *I am looking for mainly projects, not individual images*
Oh, and click here to see a few of the photographers that have been on the site before https://www.japancamerahunter.com/?s=featured
Please submit your images (not website links)  1500px across. It would also be extremely appreciated too if they are numbered and sequenced appropriately.
There is currently a wait of around 3-4 months due to the level of submissions. Thanks.
Please make sure you come and comment, polite and constructive critique is welcome.
Thanks
JCH