Camera Geekery: Analogue Photography by Andrew Bellamy
While this is a beautiful book, if more people had it we wouldn't be able to find Nikon SLRs masquerading as broken digital cameras for 3 bucks. All jokes aside, Analogue Photography is a wonderful collection to any film photography lovers' library.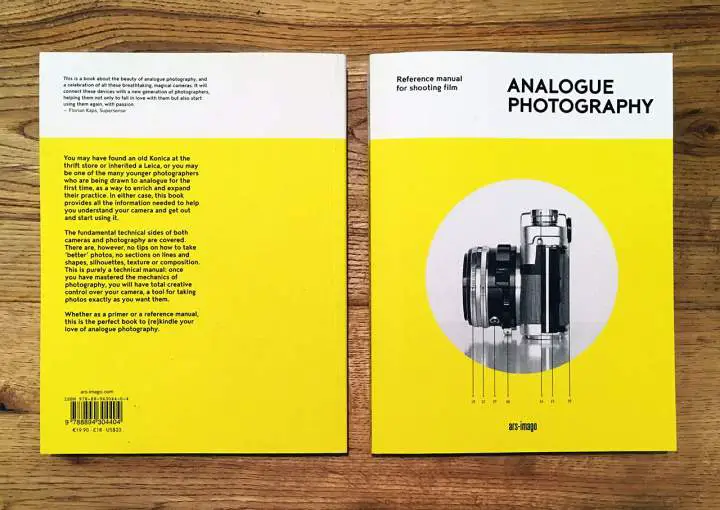 Written by Andrew Bellamy, Analogue Photography: Reference Manual for Shooting Film delves deeply into the technical side of cameras and photography. There is no advice or tips on how to take better photos, this is purely a technical manual with a clear focus on the mechanisms and fundamental functionality of film cameras. Once you have mastered the mechanics of photography, you have creative control over your camera, a tool for taking photos of your vision.
Publisher Ars-Imago states the book is the first "to reestablish the principles of film photography for a new generation." If you've stumbled upon an old Nikon in the basement, bought an Olympus at a thrift store or inherited a Leica, this book is for you and provides all the information you need to help you get going in a beautifully visual way.
Andrew Bellamy's design background shines in its design influenced by the illustrated manuals that came with cameras in days past. He wrote, photographed, designed and illustrated the entire book, even making the custom font.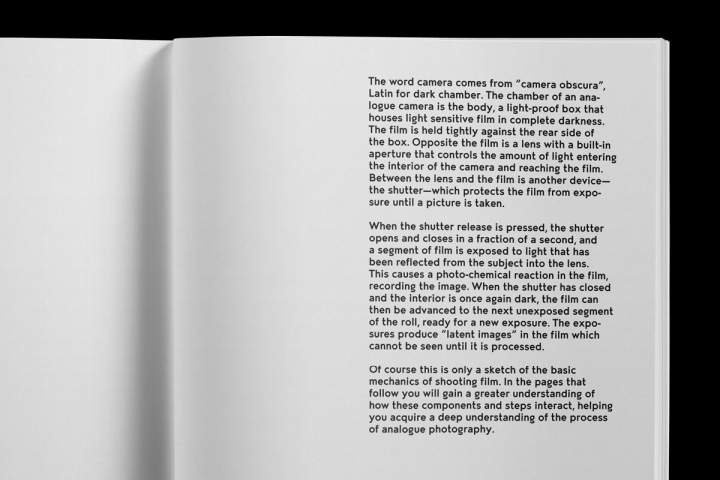 The basic components of a camera, depth-of-field, how a pentaprism works, scale focusing methodology, etc. – over its 192 pages, Analogue Photography dives into all of these concepts.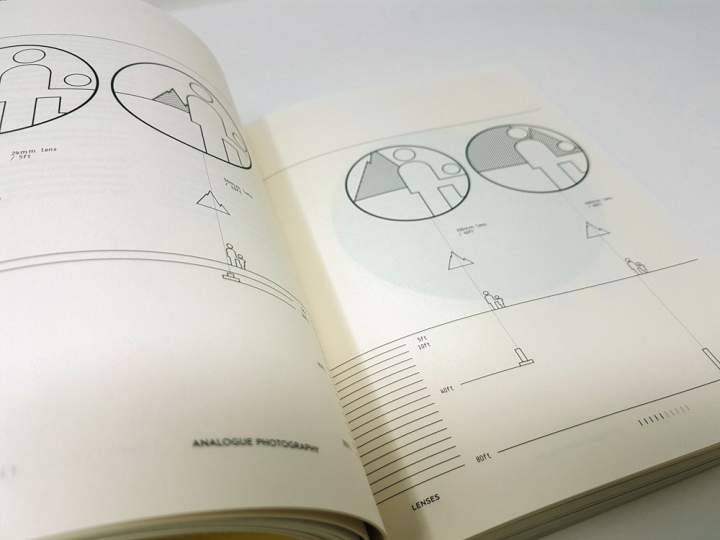 The well thought out and designed pages oozes with love for these mechanical beauties that we adore so much and a reminder of just how intricate and incredible these machines are.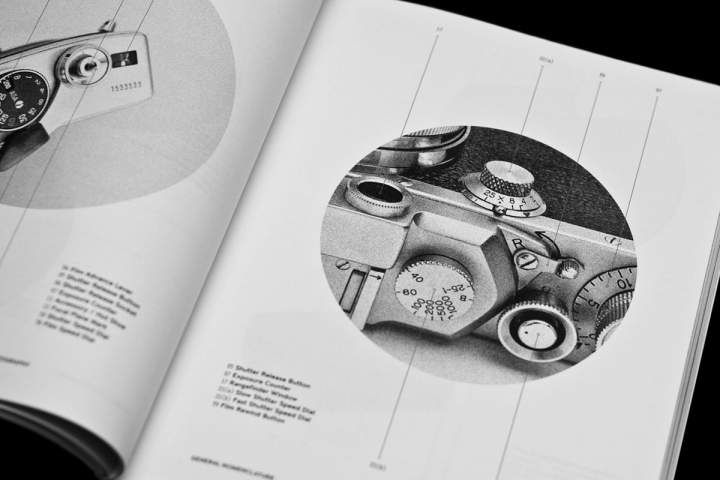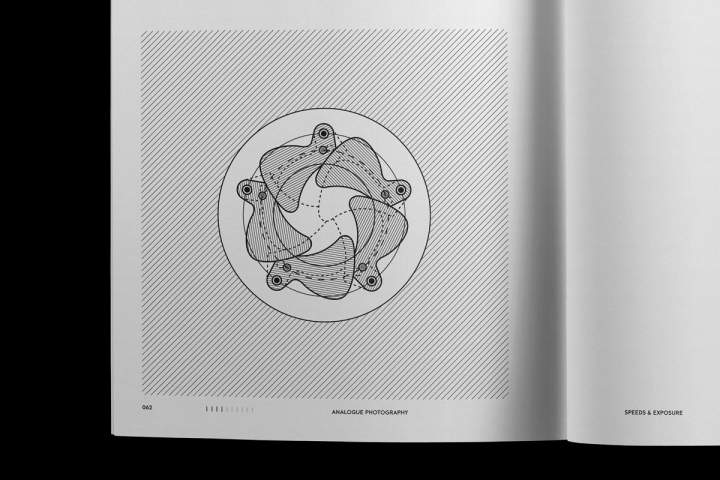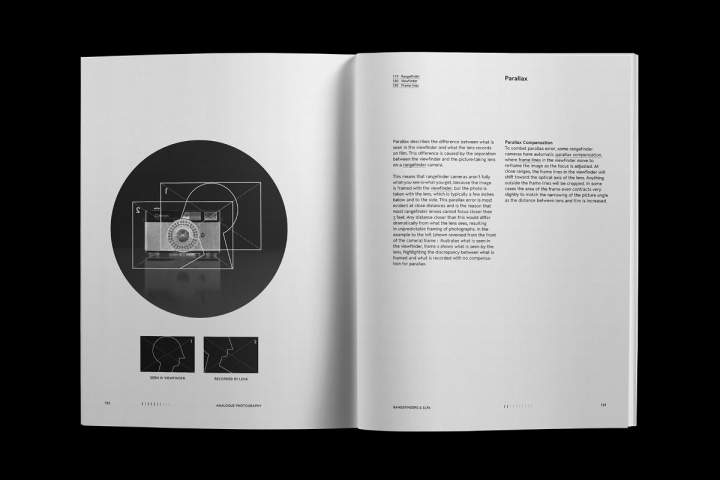 Much to learn and gorgeous to hold and look at, can't ask for much more than that. You could snap up a copy yourself from these links below:
Italy and Europe in general: ars-imago www.ars-imago.com
Switzerland: ars-imago www.ars-imago.ch
Germany: Vetro Editions www.vetroeditions.com
France: Labo Argentique www.labo-argentique.com
Spain: Foto R3: www.foto-r3.com
UK: Firstcall Photographic: www.firstcall-photographic.co.uk
US: Freestyle http://www.freestylephoto.biz/
Asia: Camera Film Photo www.camerafilmphoto.com