Heartbeat Cameras by Kwanghun Hyun
A month or so back there was a feature on Petapixel about a Korean artist who was making his own cameras from watch movements. I was immediately stuck by how beautiful and intricate they were. So I decided I wanted to know what made this craftsman tick (groan). Kawnghun was kind enough to answer my questions and share his thoughts with us. Please bear in mind that English is not his first language, so the answers may not be as intricate as his contraptions, but the feeling is there.

First of all, welcome to JCH, please tell us about yourself
My name is Kwanghun. I'm an artist and metal craftsman. When I was college, my major was 'Metal Art & Design'. I liked mechanical movement and enjoyed making things from metal. I also like to take pictures, this is my number one hobby.
Now I am working my studio. Studio name is 'studio3Hands'. 3Hands is my nickname in internet. I am also working in the college as an adjunct professor.
How did you come up with the idea to match watches with pinhole cameras? Why do something so complicated?
I had made a lot of pinhole cameras, which I used to take pictures. The exposure times for pinhole cameras are very long, so you have to close the shutter manually. But I would often forget to close the shutter. So I was contemplating making a mechanism which makes sure the shutter is automatically closed.
Generally how long does it take to make one of these camera/watch hybrids?
Each one takes about a month to make.
Do you have any plans to make more of these? Is there something special that you are working on?
I am going to make more pieces for the Heartbeat Series. I want to try to make a watch movement with more functions. For example, to adjust the aperture or ring the bell indicating the elapsed time.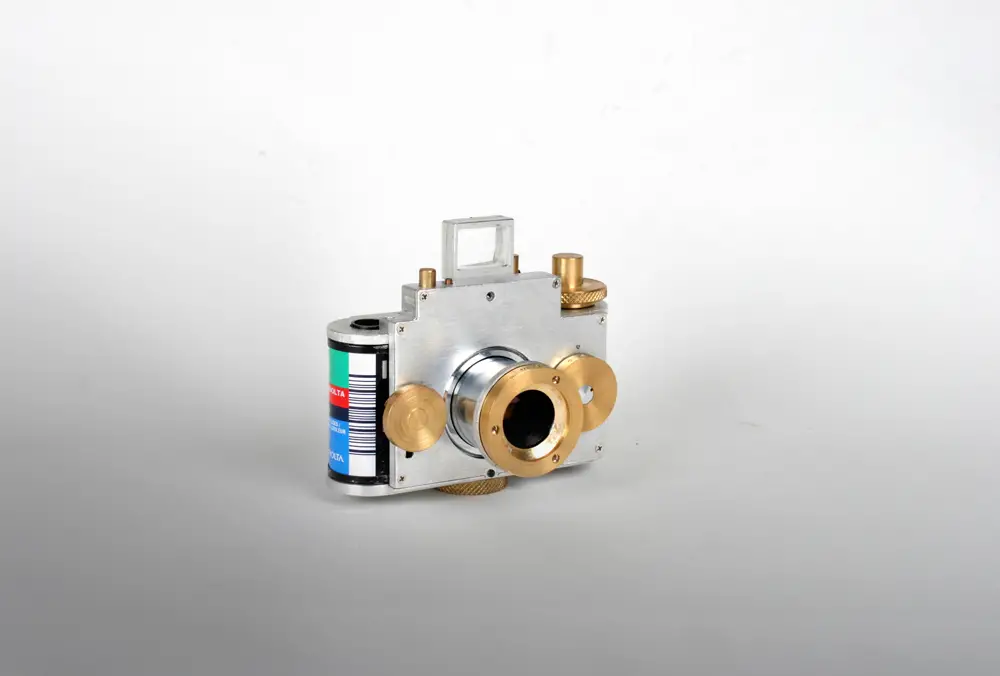 These cameras are a passion for you, do you shoot with them too?
I often take pictures with the cameras I have made. But, I have now sold Heartbeat I, and I am currently repairing Heartbeat II after I found a problem.
I will make more cameras for me. But these days I do not have much time to take pictures. Because all my free time is taken up making cameras.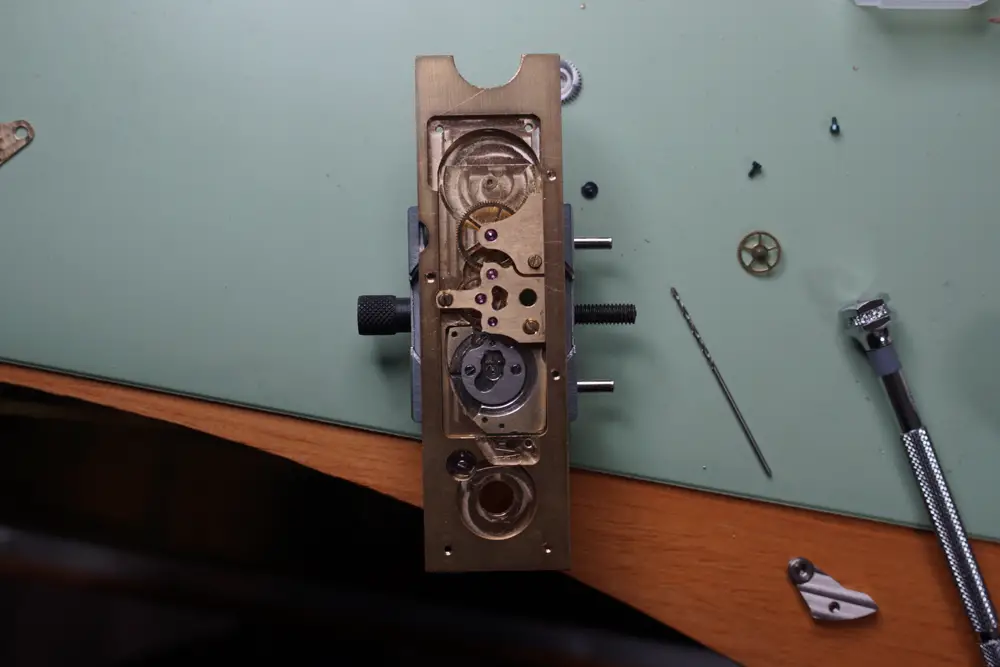 What would be your dream machine to make?
I want to make the most beautiful camera in the world.
Anything else you would like to share with JCH?
I don't only make cameras. I also make lights which use camera lenses to create effects.
I would like to say a big thank you to Kwanghun for taking the time to answer my questions and share his amazing work with us. I would love to have one of these curiosities, they are stunning.
If you would like to see more of his work and current projects you can check out his site:
www.kwanghun.com
Make sure you do, as there are some pretty cool camera hacks on there.
Please remember that the images are reproduced with the kind permission of Kwanghun Hyun and may not be used or reproduced without permission.
Remember to comment and get yourself some camera karma.
Cheers
JCH