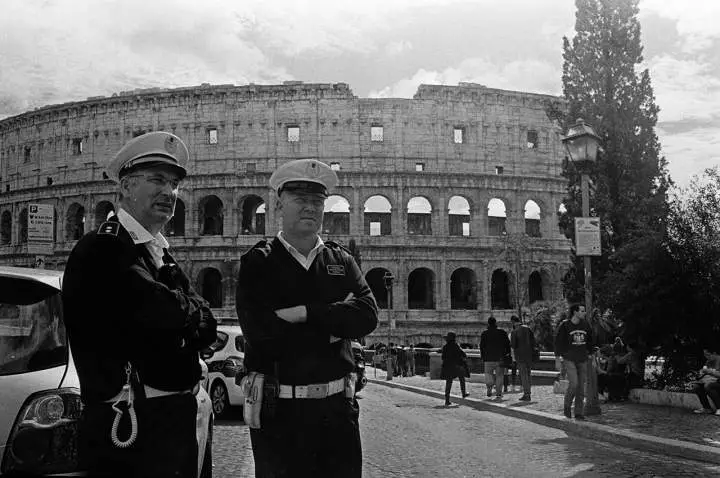 Get Featured: Daniel Fredholm
Daniel got back into photography after having kids, and ran with it. Now he shares with us his work after a trip to Rome.
My name is Daniel Fredholm. I am a great fan of the Japan Camera Hunter website. This is my first attempt to Get Featured. I started out in my youth taking black & white pictures with an SLR, that I developed and printed  myself. It was great fun but somehow forgotten over the years until I started to get children.
I picked up a digital camera of a simpler kind to take pictures of my growing family. The bug bit me, and I stared to get more obsessive in my approach. I got a serious digital camera, a Fui X100T, which works like a dream. But the memories of dealing with film : shooting, developing and printing kept coming back to me. An urge was beginning to emerge which proved harder and harder to resist. Finally, I caved in and got myself a Lecia M2 and a Summicron 35mm; a combo that seems to be made in heaven. Since then I am shooting nothing but film and loving every minute of it!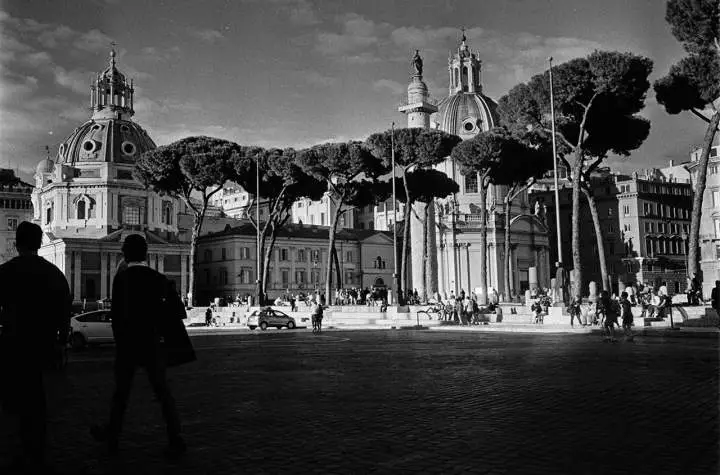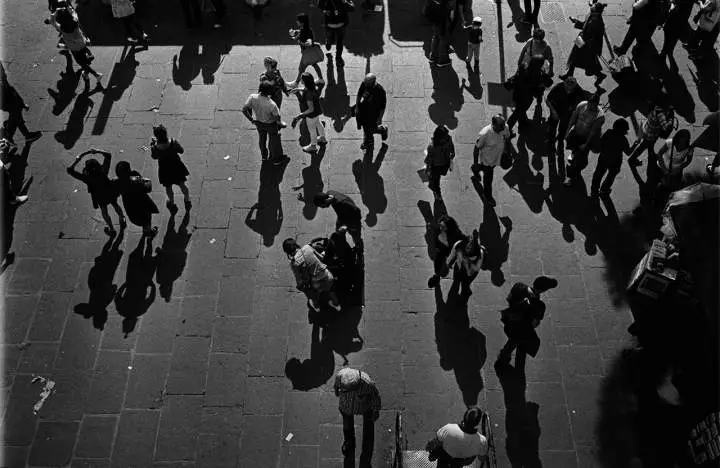 In October 2016 I went on a 4 day intensive to Rome. Needless to say, the Leica was brought along together with 10 rolls of Tri-X. I could not have imagined the abundance of juicy motives that awaited me. Rome really has it all. Ancient and not so ancient buildings, fabulous views and all those interesting (and forgiving) people. I ran out of film before the last day was up, I just could not stop shooting. Please forgive me if the pictures are a bit touristy and even cheesy. I just could not help myself in T​he Eternal City.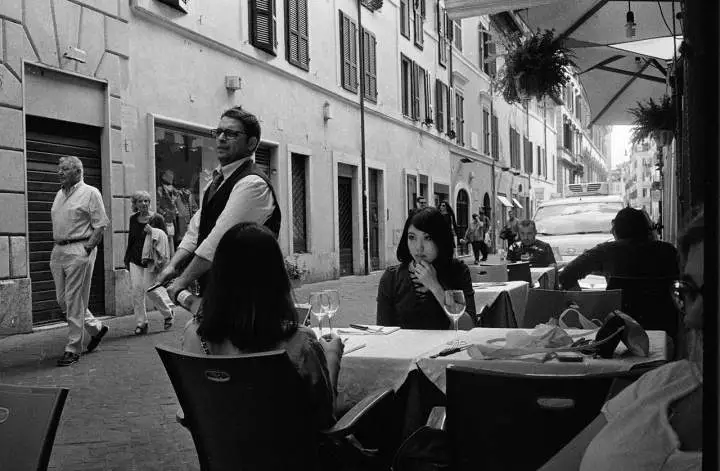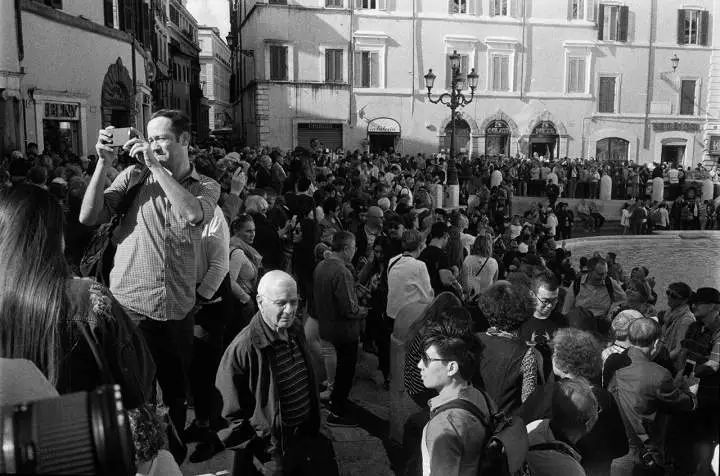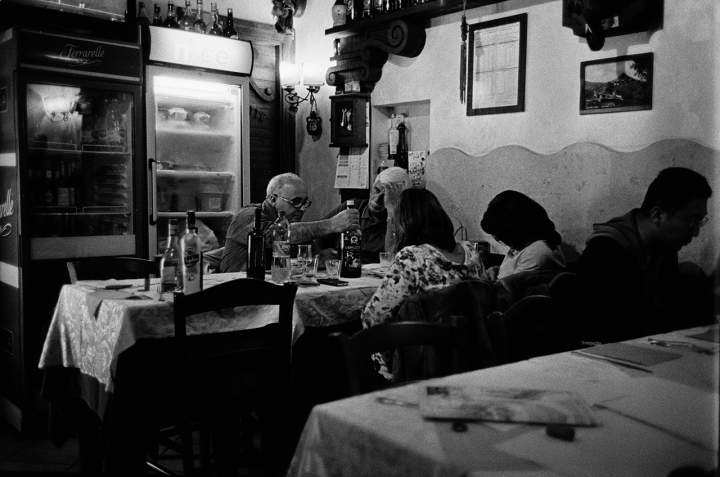 If you like to se more of my pictures, you can have a look at
Cheers
Daniel
Click on this link and send in your project/work: Get Featured. *I am looking for mainly projects, not individual images*
Oh, and click here to see a few of the photographers that have been on the site before https://www.japancamerahunter.com/?s=featured
There is currently a wait of around 3-4 months due to the level submissions. Thanks.
Please make sure you come and comment, polite and constructive critique is welcome.
Thanks
JCH