Get Featured: Joe Morrissey
Joe is the first feature of 2016, and he has a story to tell. This story means a lot to me as it shows me the decline of the country that is still my true home. England has been through a lot, but the current economic outlook makes me wonder what is left of the England that I grew up in.
I'm an English born photographer, currently living and studying in Newport, Wales. 
Coming from a graphic design background, I began photographing only 5 or 6 years ago. Photography quickly became my main focus (pun intended) and I now study Documentary Photography full time on the BA course founded by David Hurn, of Magnum, in Newport. 
My main interest is how we, as a society, interact with our surroundings, with my last series exploring the effect that smartphones have had on our interaction, not just with the world, but with each other. 
That leads on to my current project, exploring the effects of capitalism, coupled with the current economic climate in Britain. As it is ongoing, the work does not have a full statement, only a title and a small piece of text:
Buy. Sell. Spend. 
Get paid. Spend more than you have. Sell the things you buy. Buy something more expensive. Get in debt. Get paid little. Lose it at a casino. Sell your belongings. Get a little. Spend it in a sale. Spend more than you have. Sell the things you buy. Buy something more expensive. Get paid little. Sell everything. Gamble it all away. Win big. Lose it all. Get paid.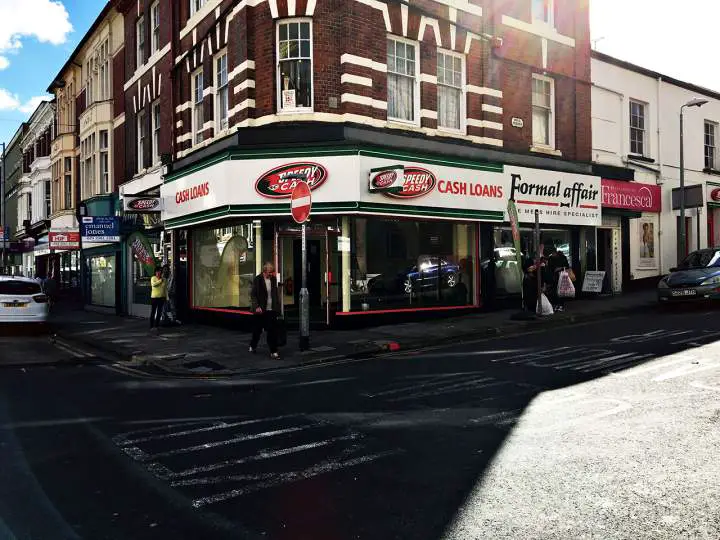 I hope this is as interesting to you as it is to me and if you have any criticisms or comments on the work, I'd be more than happy to hear them as I'm looking to develop the work as much as possible. 
Thanks again
Joe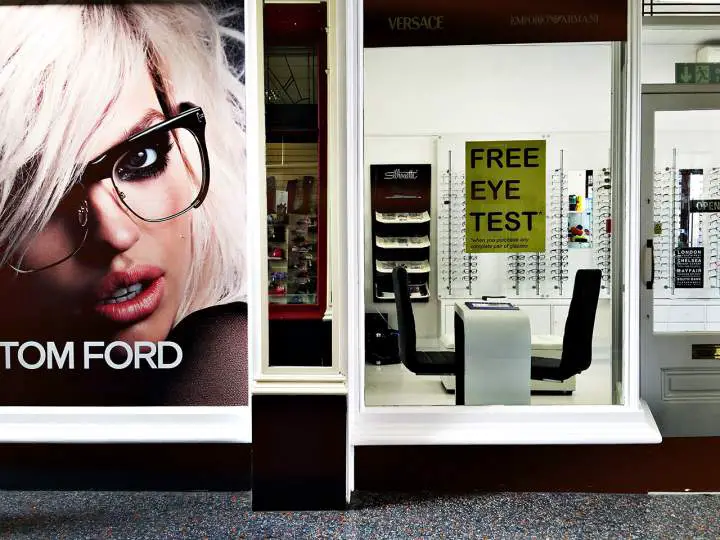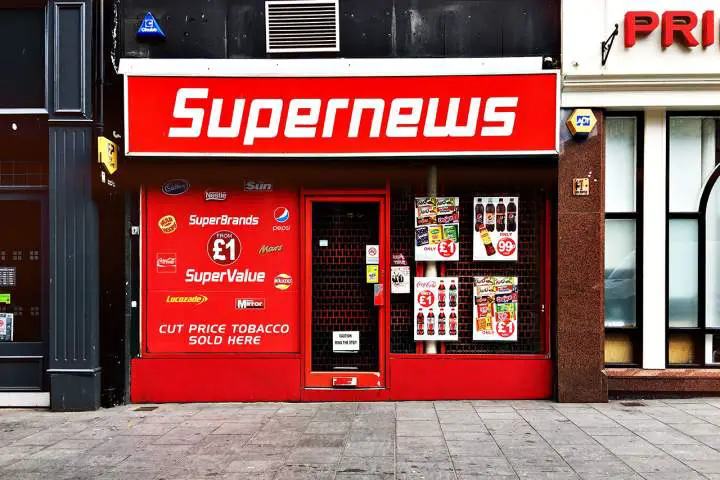 Thanks for sharing your work with us, Joe. England has always had this cycle, as long as I can remember at least. But the payday loans and amount of pawnbrokers that have sprung up is astounding to me. There is something broken when you are not paid enough to live on.
Come on, share with us what you have and get yourself featured.
Click on this link and send in your project/work: Get Featured. *I am looking for mainly projects, not individual images*
Oh, and click here to see a few of the photographers that have been on the site before https://www.japancamerahunter.com/?s=featured
Please make sure you come and comment, polite and constructive critique is welcome.
Thanks
JCH