Get Featured: Cahute
It is not often you come across a portrait studio that produces 8×10 Caffenol prints, in fact there is only one of them in Europe, and this is it. Cahute share with us their passion for the process and the giant camera that they use for it. Check it out.
We are a tiny portrait photo studio based in Helsinki, Finland. We specialise in portraits taken on 8×10 Harman direct positive paper processed in Caffenol, to be more exact. We are the only studio in Europe to be totally dedicated to this process. We are quite found of large format cameras… We are currently looking for a decently priced 20×24 camera :)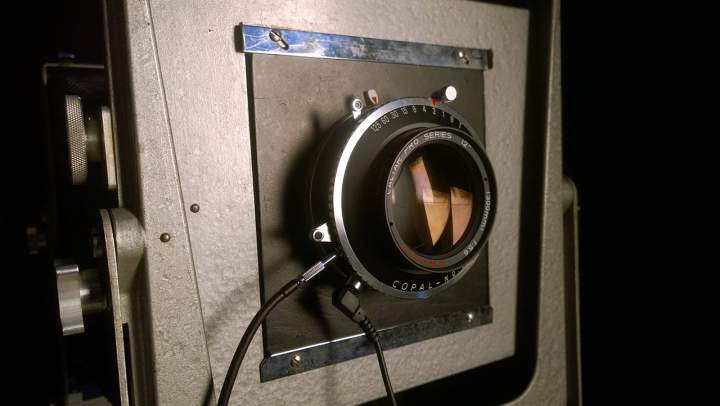 Our name, Cahute, comes from an old French word meaning "little hut". It summarises the spirit of our studio : we are a bit like a little cocoon, where you come to get your portrait done. Nothing fancy, nothing too much, no bling-bling. We spend time with our customers, we talk a lot. Our pictures are the reflection of the dialog : we build the images with our customers. 
We use a 1966 Calumet C1 camera. This camera is the original magnesium-made one, designed by Ben Booko, Ken Becker and Lynn Jones. Our camera has a particularity : it bears the serial number 1297, meaning it is one the last magnesium Calumet C1 cameras made under the supervision the the original team that designed it.
Actually we would love to know more about this camera : we contacted Calumet several times but we had no luck with them and could not get more details about the first owner. The C1 is a real workhorse, made for heavy duty. The camera has all movements, front and back. You can shoot anything with it, from portrait to landscape to macro: front tilt and swing are virtually unlimited, bellow extension is huge, and the whole kit we use is not THAT heavy (around 7.5 kilos). We use a Calumet Caltar Pro 300mm F5.6, which is a fantastic, robust, reliable lens. The camera was bought in 2012, from Stuart at Rayko's camera in San Francisco, and brought back through a chain of friends. Stuart had packed it up in an old Sinar carrying box. I thin I will remember forever the smell of the camera when I opened the box : it was a very unique and delicate mix of leather, metal and grease smell.
We photograph using only direct positive paper. We have three kinds of paper in stock : Harman direct positive fibre-based paper for everyday use at Cahute, and Imago direct positive resin coated paper plus some quite rare Efke direct positive single weight paper for special projects. We chose to use direct positive because we wanted a technique that would combine high mobility (you can transport the paper already loaded in holders or load on location with a small loading tent so it's super convenient to use on the field) and eco-friendliness (we use caffenol to process our images). We also wanted to use a technique that would be as "direct" as possible : we love the idea that the paper we load in our holder will be the very same paper that our customers will hold in hands at the end of the process.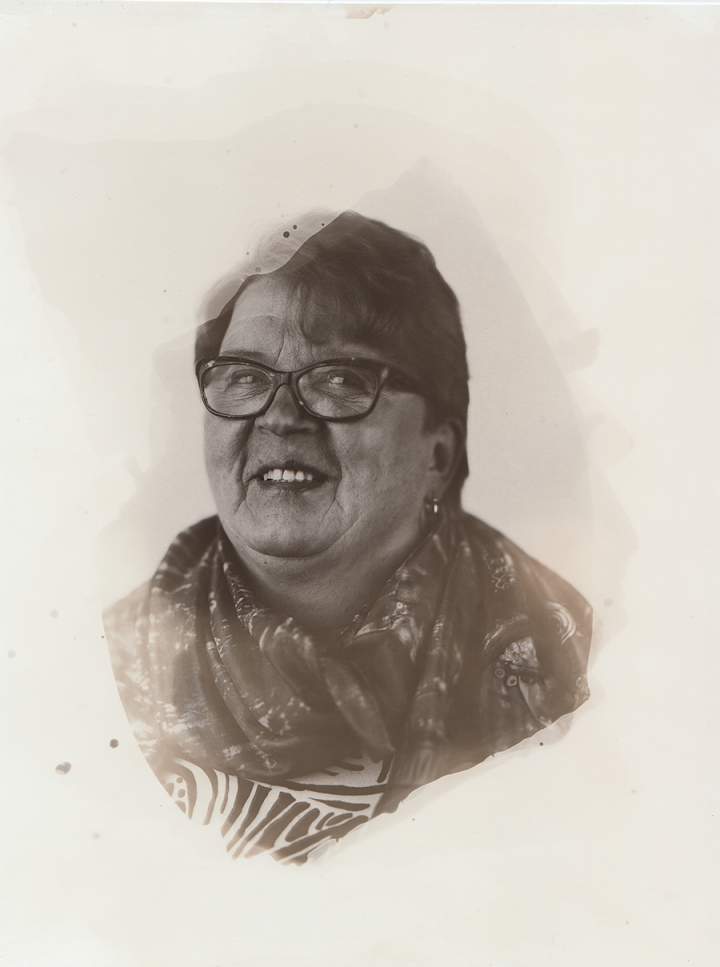 This is what makes each print totally unique. This is also what makes the technique so difficult to use: at every step of the process, there is a risk to ruin the image, with no coming back… But we love that feeling!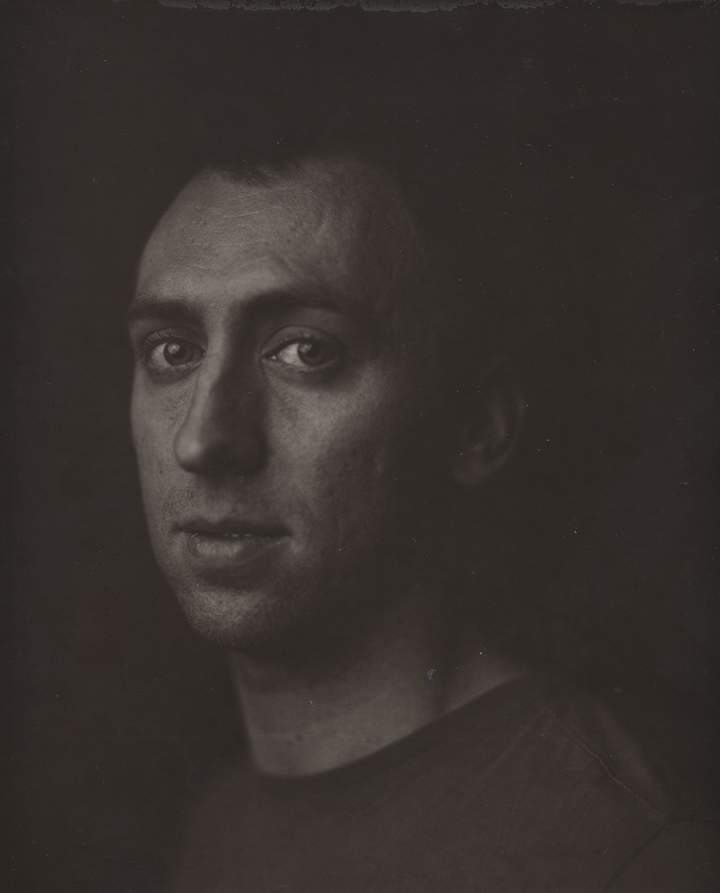 Color images : copyright Lauri Pietarinen. Portraits : copyright Cahute
Warm regards from very warm Helsinki,
Lorenzö, Jaana, 
Cahute. 
http://cahute.fi/
Thank for sharing your wonderful process, Cahute. I hope that I can get my portrait taken by you guys one day.
Come on, share with us what you have and get yourself featured.
Click on this link and send in your project/work: Get Featured. *I am looking for mainly projects, not individual images*
Oh, and click here to see a few of the photographers that have been on the site before https://www.japancamerahunter.com/?s=featured
Please make sure you come and comment, polite and constructive critique is welcome.
Thanks
JCH