Get Featured: Daniel Gorman
Daniel has a rather different feature for us all today. Instead of his work, it is his grandfathers photography from the 1930's, from all over Europe. A fascinating glimpse into the past. Check it out.
This project began on a late December afternoon in 2012 during a getaway at my grandparent's cottage. Tucked away in a secluded and remote part of Lunenburg, Blue Rocks became an annual chateau for close friends to ring in the New Year. Situated on an oceanfront property, my grandparents built this dream home to entertain, escape and take in the absolute beauty of the South Shore. It also served as storage when they got older and downsized from their house to a condo.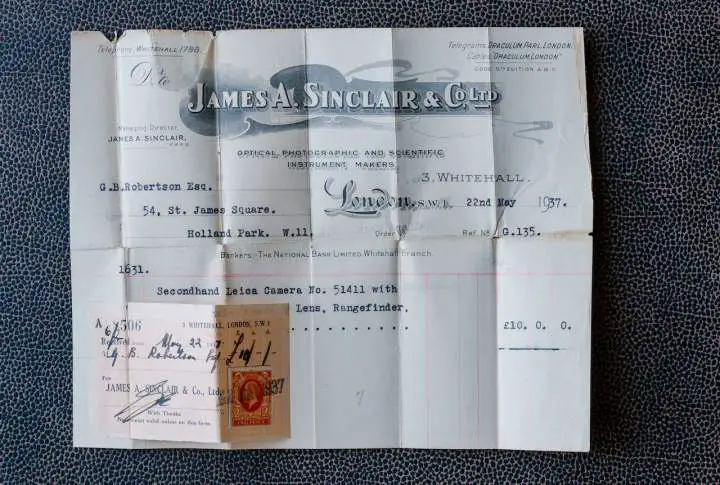 This storage was mostly comprised of my Grandfather's lifetime of saving- which was a goldmine for our mutual rooting habit. Tucked away in a bedroom closet, my brother and I stumbled upon an old cigar box filled with antique 35mm film canisters. Already heavily into photography as a full time hobby these alone were enough to give me a huge spike in serotonin. These canisters were labeled with long past films from Afga and Kodak. The cans were all stamped with the names of European countries and all etched with the year "1937". Taking a random roll out and holding the black and white negatives under a lamp, we soon realized we stumbled upon a family heirloom and an amalgamation of several things I loved- photography, travel, history and anything from my Grandfather. The next two years would propel me into an investigation that I was happy to obsess over.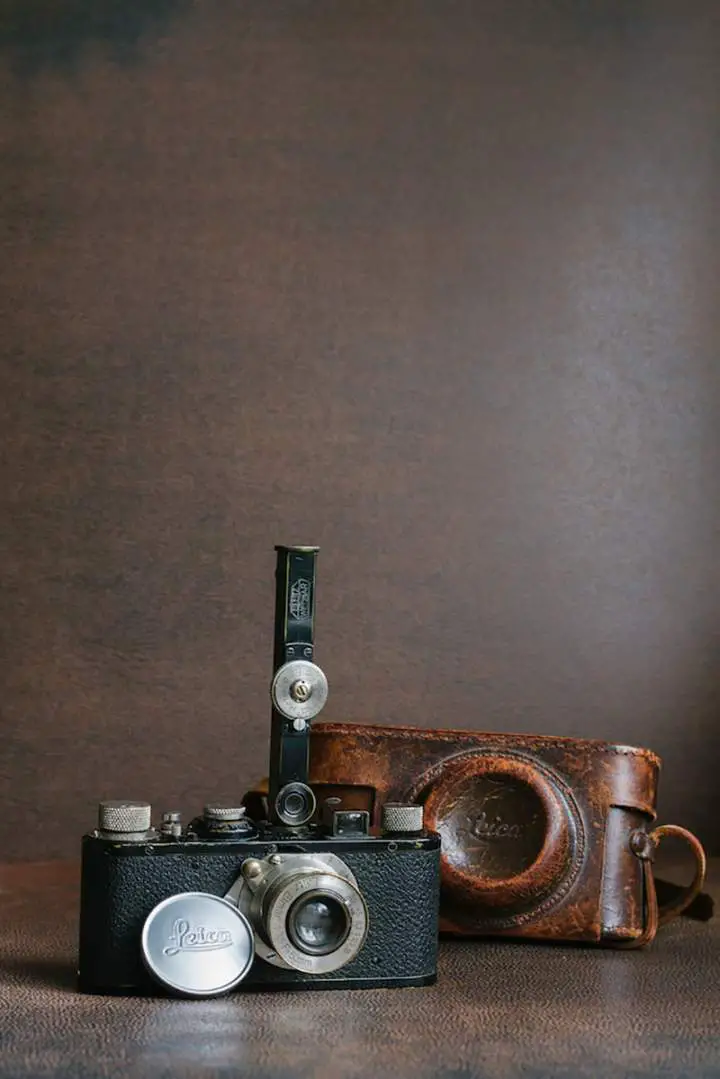 By the next year I was well on my way to having the whole collection digitally scanned. During another New Year's getaway, I found a small black journal. This book was filled cover to cover with my Grandfather's handwriting. The first entry was written on May 17, 1937 aboard the ocean liner MS Pilsudski leaving our hometown of Halifax, Nova Scotia on its way to England. The journal would go on to cover his day to day events as he went through England, Belgium, Germany, Switzerland, Italy and France. His entries would also help me pinpoint 98% of every photograph he had taken, narrowing it down to the day. Here is a selection of some of my favorite shots in addition to his absolutely stunning Leica Standard.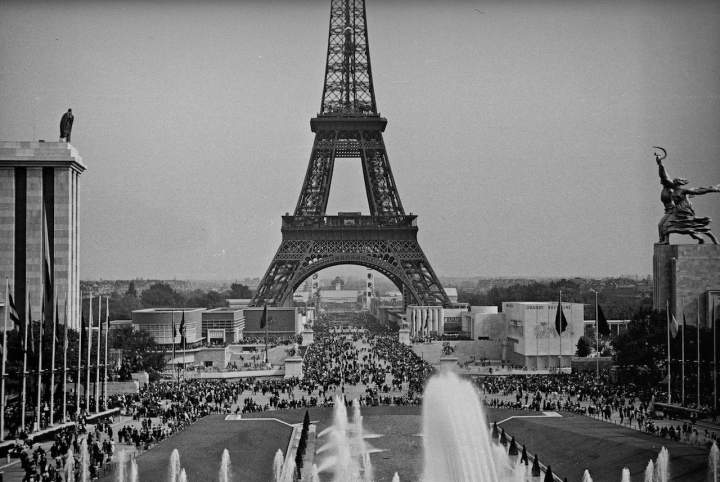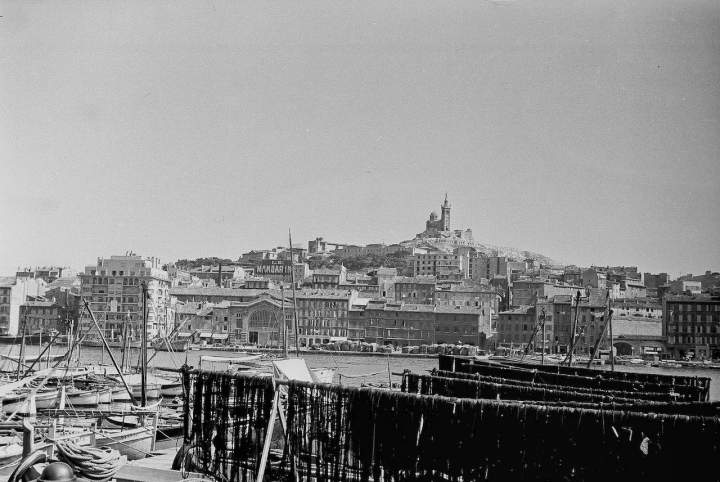 Heres the story from my website. 
https://dfg.exposure.co/frames-of-time
Thanks for sharing your grandfathers work with us, Daniel. What a wonderful find and a great way of learning about your grandfathers life.
Come on, share with us what you have and get yourself featured.
Click on this link and send in your project/work: Get Featured. *I am looking for mainly projects, not individual images*
Oh, and click here to see a few of the photographers that have been on the site before https://www.japancamerahunter.com/?s=featured
Please make sure you come and comment, polite and constructive critique is welcome.
Thanks
JCH