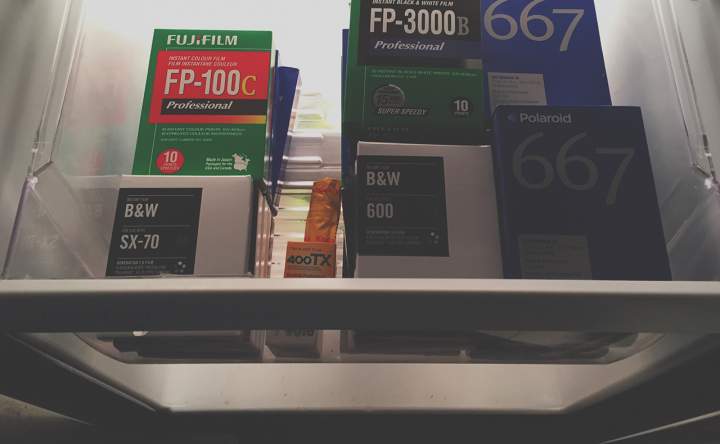 Show us your film: Kodak glory
It is a out time, but I have finally got around to sharing some of the awesome film stashes I have received. Including an outstanding collection of classic Kodak film. Some of this stuff is truly drool worthy. Check it out.
Patrick Kuhl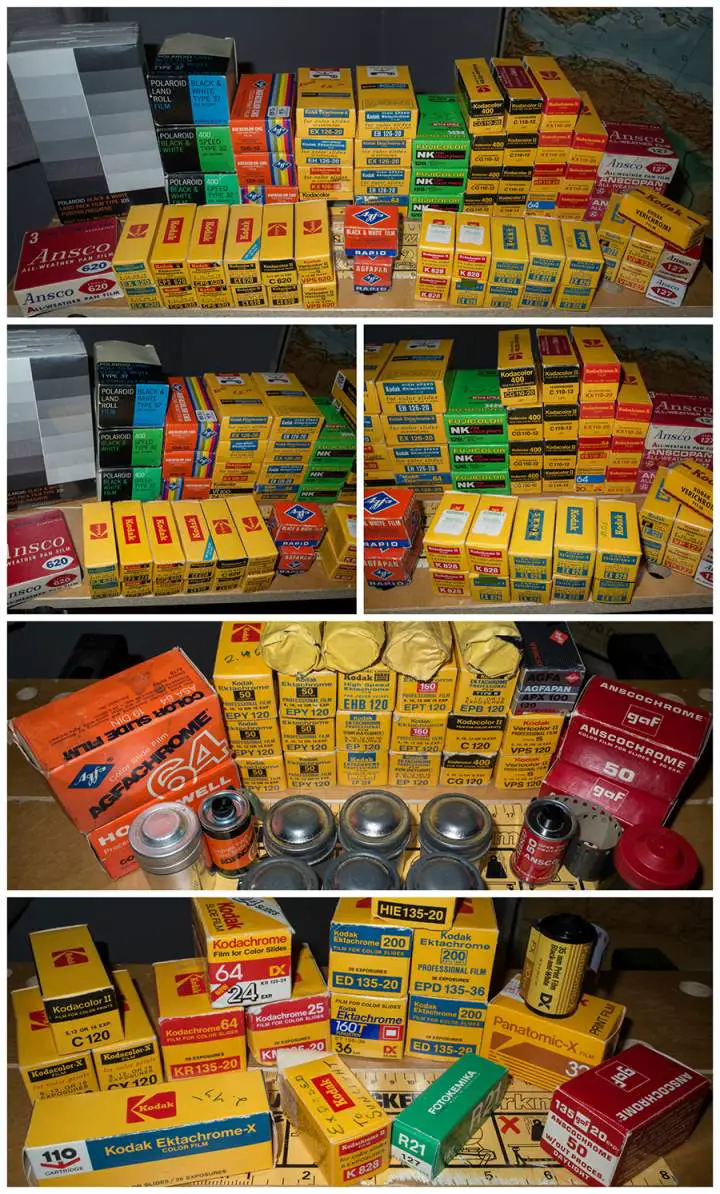 Hello from Madison, WI. I finally have enough film to call a collection.
So, this past Labor Day weekend, I went back to a flea market I like while on vacation with my wife and some of my family in Minocqua/Woodruff here in Wisconsin. There's a 92-year-old guy (just turned 92 on Sunday!) who has some tables there with a ton of cameras, mostly Kodak and Polaroid (which I generally pass on because they're everywhere). However, he had a massive collection of expired film for sale at 25 cents a box! I picked up some of it the last time I went a couple years ago when he was charging a couple bucks a box. The last photo here shows what I came back with from that trip.
The first four photos show what I came away with this time. It took me two trips (one on Saturday, one on Sunday) because I didn't have enough cash on me the first time. I simply cannot believe how incredibly lucky I am. He said they've been refrigerated the whole time, but they were sitting on his table in the hot flea market building, so I have no idea if these will be any good. A significant portion I won't be able use or develop anyway, but we'll see how it goes! I also found six metal film cans that were $1 each. Pretty nice! The following link at my photography blog lists what I found: http://madisoncamerastyle.com/post/128792546943/flea-market-film-finds-so-this-past-labor-day
Thank you for your time,
Patrick Kuhl :: UW Geoscience :: pdkphoto.com
CWDaly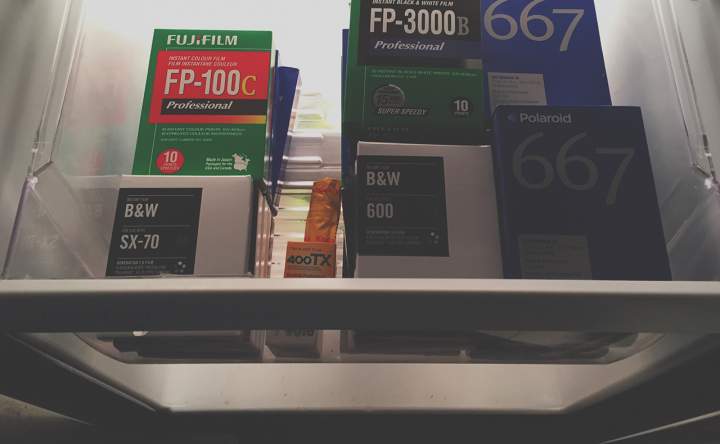 Here's some of my stash.
@CWDaly on Twitter and Instagram
"Live Long And Prosper"
Eliza Rinn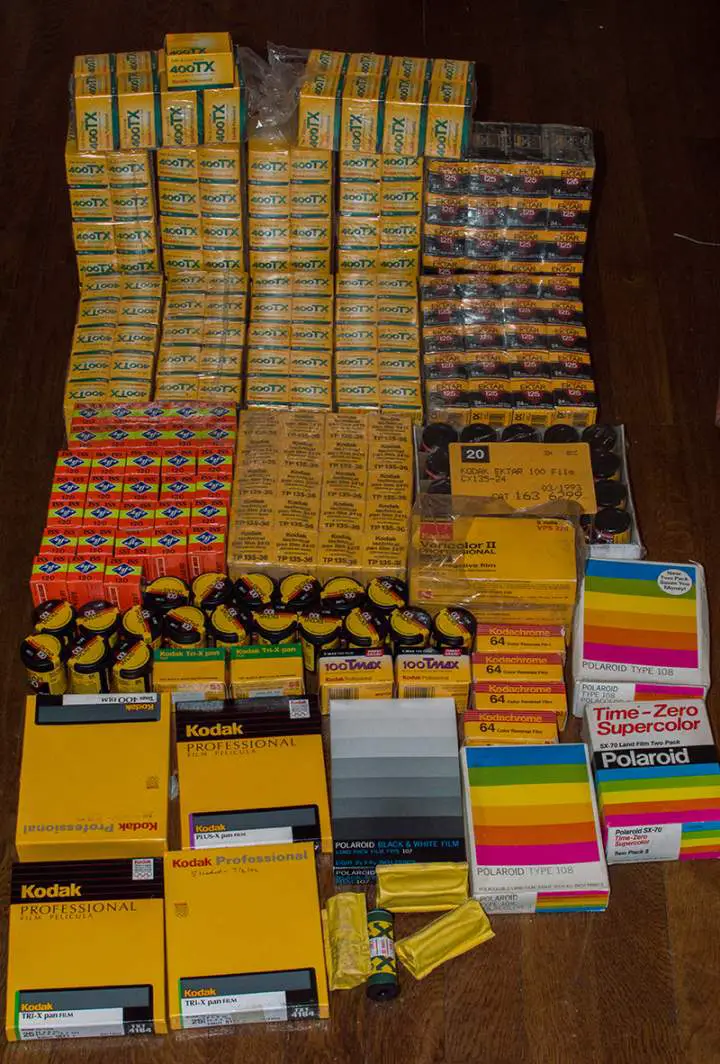 Hello from New York!
I've been checking out everyone's film collections on here, so I decided to share mine.
I think I started with a couple of rolls of Kodak Tri-x 400…but then people kept giving me their old film (this includes Kodak Ektar 100 and 125, Technical Pan, Agfa 120, Vericolor II, and Kodachrome). Now I have more film then I know what do do with, and not enough cameras to try them all. For now I only shoot black & white because that's what I can develop at home (and only using Tri-x 400, for now, because I can't mess it up), but who knows, with all that color film I'll probably take up color too!
-Eliza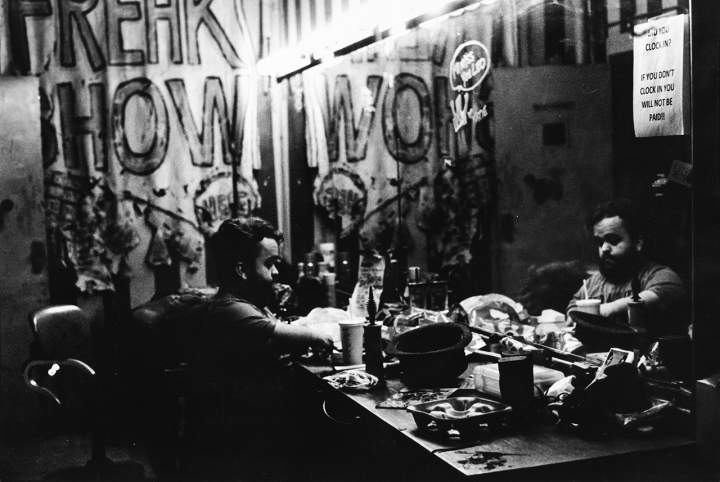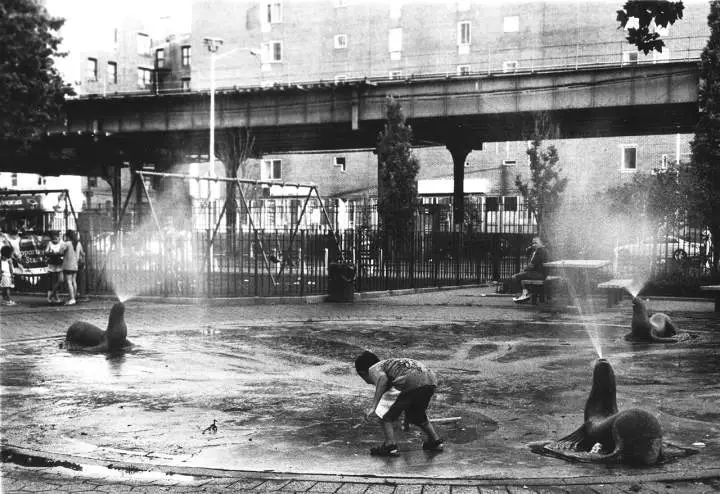 Gray Marchiori-Simpson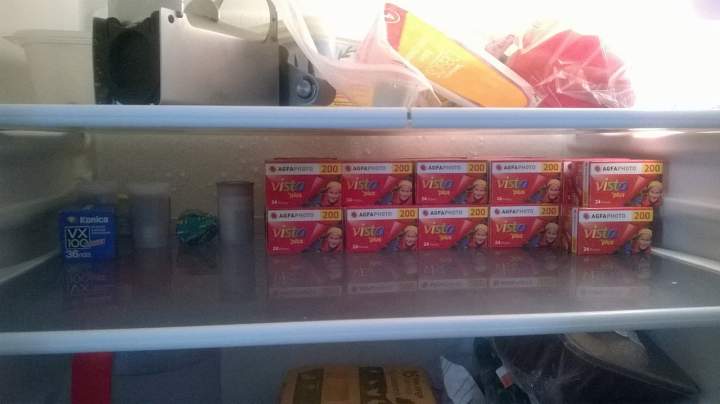 Categorised by ISO, there's some VX 100, provia 100 and one roll of Portra 100t. I only have one roll of cheap 400 film from.the nineties, one roll of Fuji Press 800… Generally, as an unskilled learner photographer – I shoot ISO 200 'Poundland Film' otherwise known as Agfaphoto Vista, otherwise known as Fujifilm C200 (The internet thinks). I buy quite a lot of film, and go through a lot of it too, so there's only about 30 rolls left of the 70 I had a few weeks ago.
A roll a day keeps the digital away!*
* Because the cost of the film keeps you from affording an M Monochrom. Or for that matter, a badly abused Nikon D70. Or even most 'tourist' compacts. I like film.
Have you shared your stash yet? Your hidden fridge? Come on, get involved.
Want to see the previous stashes? Check this link https://www.japancamerahunter.com/category/show-us-your-film/
Also, please make sure you submit your film through the link below, otherwise I might miss it (I get an awful lot of mail).
I would love to see your collections, so if you want to send them in feel free. Perhaps you can include a couple of shots taken with your favourite films, that would be fun. Click here to send your stash. Please make sure you send the submissions to this link, otherwise they will not be featured.
Thanks
JCH