Show us your film: Mad Grain
A few more submissions have trickled in and these are lovely. A collection of lovely films and some images that were taken with them. Fantastic stuff. Come on, get involved and show us your film.
Matthieu Deville
After submitting a picture of my bags few months ago, I wanted to share wih the film community the films I'm using. Was just trying to figure out how I can display them, anf finally thought that their natural environment would be a good idae ahahah.
So here you go: my fridge door, just above a mix of french and british mustards and chutneys.
On the picture you have the main films I'm using: Kodak TriX400 and Fuji Acros 100 for the black and white, plus Kodak Portra 400 and few Fuji Velvia 100 for the color.
They are basically stored by types in the JPH film boxes: one for the TriX, one for hte Acros and on for hte color, all in 120 format to feed the Rolleiflex and the Pentax 67.
Also have a JPH case for 135 with TriX400, Acros 100 and a couple of Ilford Delta 100 just in case.
No very fancy or rare films, pretty basic but does the job and easy to develop at home :D
Thanks,
Matthieu
http://www.matthieudeville.com
Constantin Mashinskiy
Some months ago you've featured my bag (https://www.japancamerahunter.com/2015/02/bag-no-1121-constantin-mashinskiy/). Since then I've sold the dSLR and have been shooting film only. So I thought to share with you and JCH readers part of the contents of my fridge.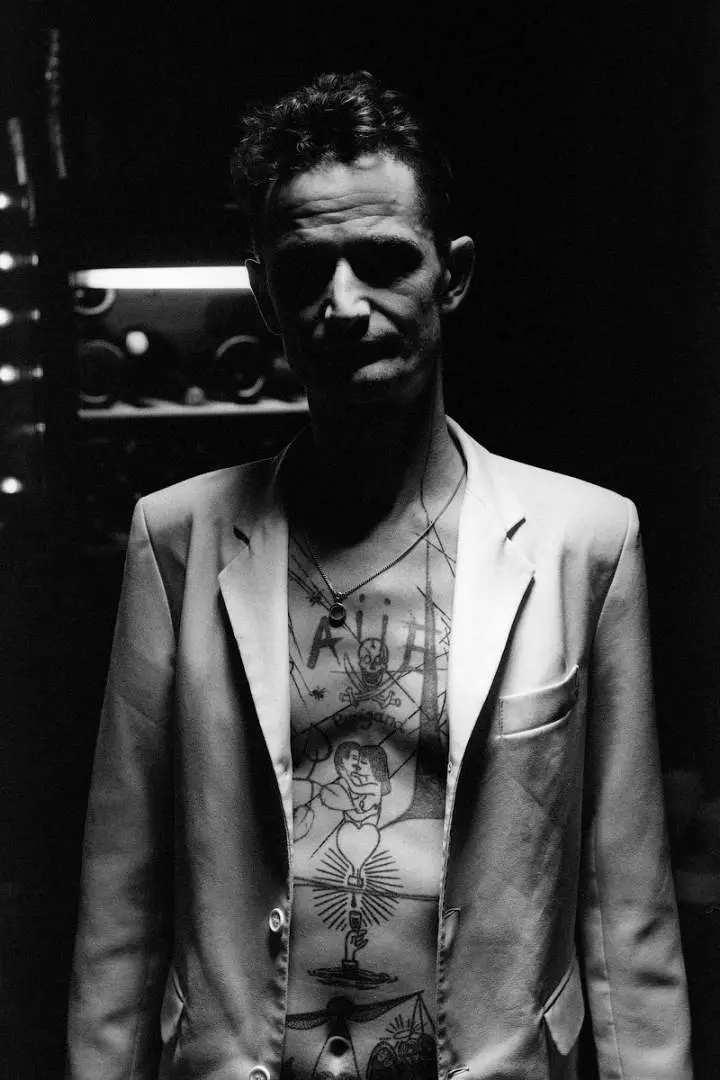 My favorite film is Ilford HP5+, I burn it daily for my personal projects; EI 1600 most of the times. When I absolutely need to shoot in color, I stay with Portra 400, pushed quite often.
But anyway, I love shooting no matter which film and from time to time I put a completely random or cheap roll in my point-and-shoot camera for some quirky snapshots. And I must admit, I love your film cases.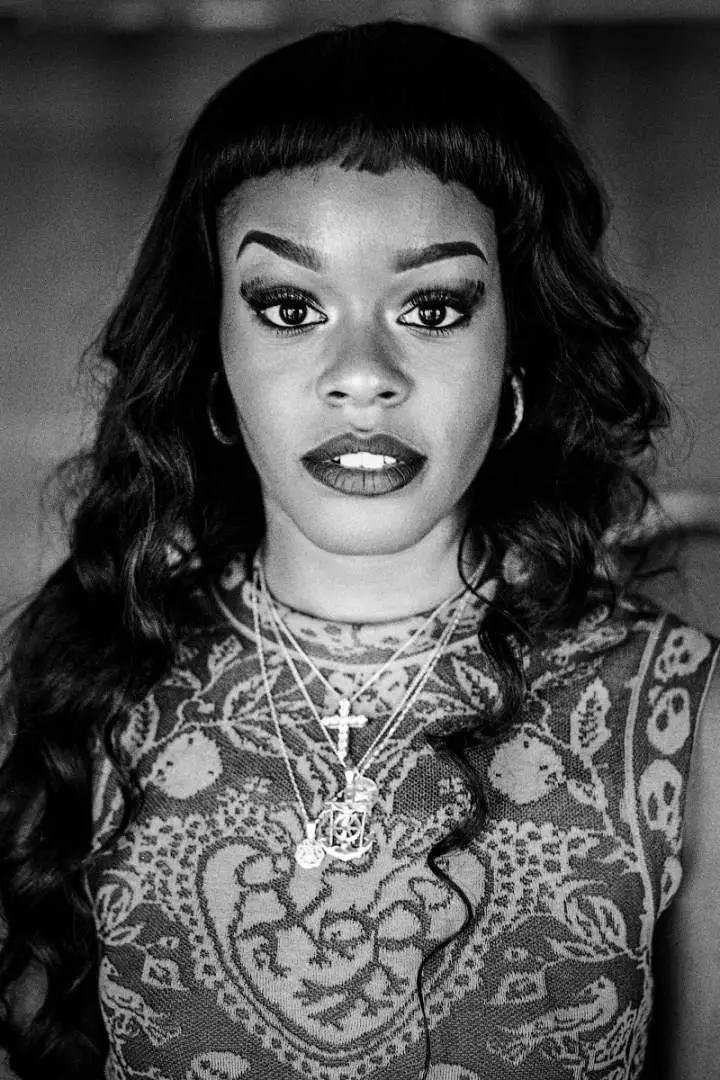 For the people curios to see what I've been shooting, I'm attaching a portrait of Azealia Banks (for Le Bonbon Nuit magazine cover) and another portrait of a tattooed stranger. You can also check:
http://instagram.com/constantinus/
http://www.facebook.com/ConstantinMashinskiy
http://constantinus.tumblr.com
Cheers,
Constantin
Joon W0lfsberg
My name is Joon Wolfsberg. I´m a musician from Germany and this is my film stach!
It´s really not much, but it´s all I own at the moment. There are some Kodak Ektar, XP2 for the B&W and some Fuji Sensia+Provia 400 which I treasure. I shoot with a Nikon Fm2 & Nikon FE2.
Thanks a lot for making this website! It´s so exciting to see what people shoot with all around the world.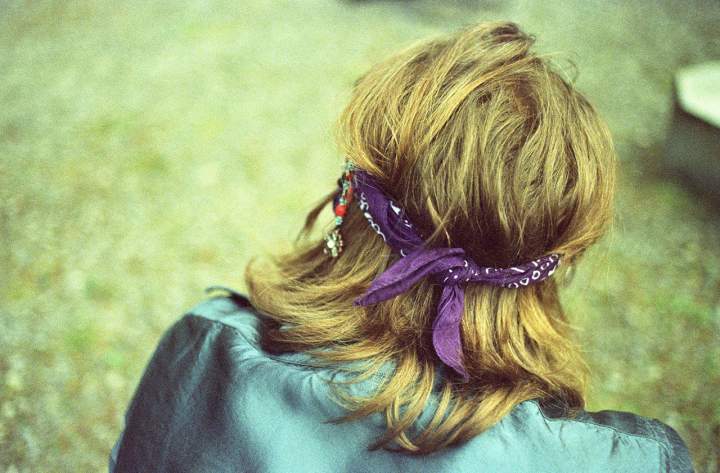 https://www.flickr.com/photos/joonwolfsberg/
https://www.joon-wolfsberg.de
Peace & Love Joon
Have you shared your stash yet? Your hidden fridge? Come on, get involved.
Want to see the previous stashes? Check this link https://www.japancamerahunter.com/category/show-us-your-film/
Also, please make sure you submit your film through the link below, otherwise I might miss it (I get an awful lot of mail).
I would love to see your collections, so if you want to send them in feel free. Perhaps you can include a couple of shots taken with your favourite films, that would be fun. Click here to send your stash. Please make sure you send the submissions to this link, otherwise they will not be featured.
Thanks
JCH