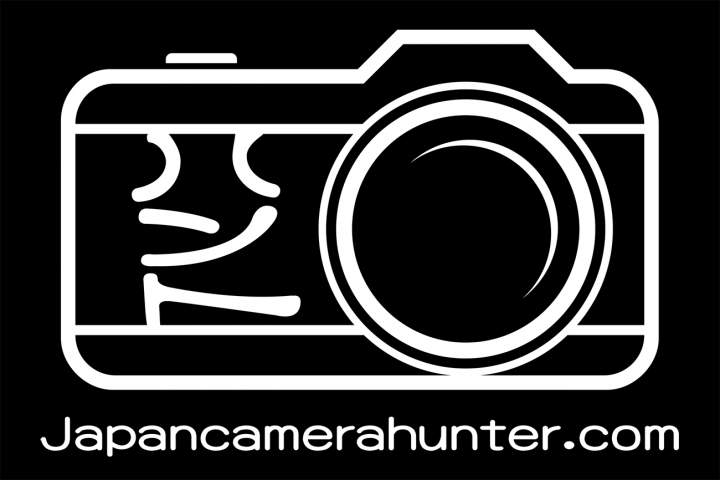 The JCH show: Tokyo Used Camera Fair
When I make a video, it is like complex Lego set…It takes me bloody ages, but I get there in the end and most of the pieces are there. In the latest instalment of the JCH show, our intrepid reporter takes you on a tour of the most recent used camera fair in Tokyo.
This one took a while to get up because editing it took ages, and there is only so much polish that can be added. In my defence I had been up since 4am queuing up outside the event, so I was not on top form.
Come and join my Youtube channel!
[video_embed]
Please tell me what you want to see more of in the comments. I really want to make these fun and informative for all of you.
I have a couple of cracking videos coming soon. Honest, they will be done before the end of the summer….
Cheers
JCH