In your bag 1121, Constantin Mashinskiy
A Russian photographer, living in Paris, brandishing a Kazakhstan passport and some cool cameras. That is what we like to see. Check it out.

Dear Bellamy and JCH Readers,
My name is Constantin Mashinskiy, and I'm a 27 y.o. Russian-born art director and photographer living in Paris. Born in Kazakhstan. Raised in Spain. Graduated from EPSAA Paris with a degree in Visual Communications. Full-time vegan. My recently finished series about Parisian strangers can be found on http://www.365parisiens.com or http://www.facebook.com/365parisiens
And today, I wanted to present the common contents of my daily bag:
— Lowepro Urban Reporter 150
My daily messenger bag. Really light, discreet and compact with many compartments to stock most of the gear below. It was a gift from Lowepro France team to support a project, they've proposed to pick any bag from their collection and I've chosen this one since I wanted something small and suitable for street photography.
— Leica M6 with Elmarit 28mm
My favorite camera and my favorite focal distance for working the street scenes. I use it only for long-term projects. We've got the same age and it doesn't need batteries to operate.
— Leica Summicron 50mm & Leica SF20
I care the 50mm only when needed since I had almost the same focal hanging on the other shoulder during all the last year (the 58mm Helios), but it's a practical lens for shooting portraits on film. The flash simply does what's expected, usually I use it indoors or during the night.
— Konica Big Mini 35mm
A fantastic and really affordable point-and-shoot film camera with very sharp and contrasty f/3.5 lens. It has its cult and photographers like Araki or Robert Frank used one.
— Kodak Tri-X 400 & Kodak Portra 400 films
Any films are good, but most of the time I shoot Tri-X pushed two steps for black and white and Portra at box speed with flash or pushed one or two stops for color.
— Canon 6D with Helios 58mm
One of the "lightest" full frame DSLRs coupled with a Soviet lens from my Zenit. The glass is full of imperfections compared to modern lenses, but I know it since my childhood and I still love its character. In general, I only use it when I absolutely need the shoots on the same day.
— Marshall Monitor headphones, sketchbook & pens
Nothing special to say, I just love listening music while commuting and I constantly fill all my notebooks with notes, sketches and ideas. The Sharpie is to write annotations on film rolls for further development.
— Kazakhstan passport
Maybe one of the most difficult passports to obtain, I've found mine back in spring of eighty-seven.
The picture was taken with a Ricoh GR, which I usually care in my pocket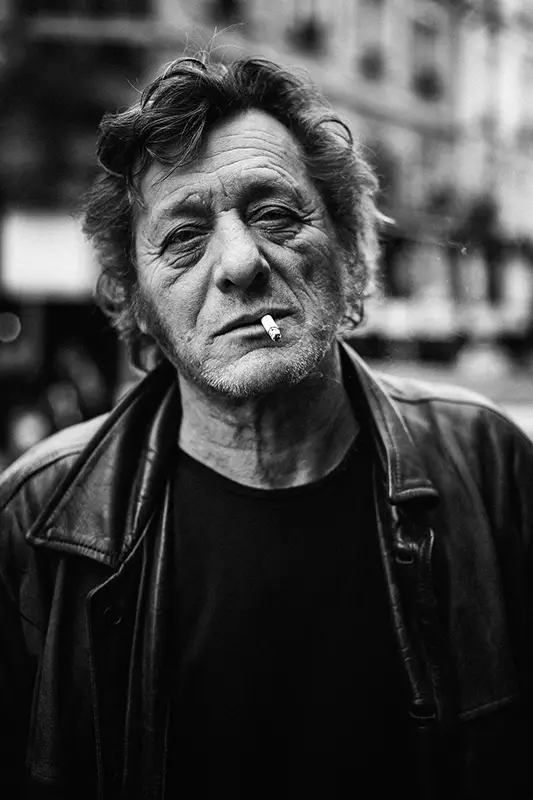 Cheers to y'all and please remember, it's not the gear that takes the pictures
— Constantin
Thanks for sharing your bag with us, Constantin. Why the Kazakhstan passport?
Check it out and make sure you come and comment.
Keep them coming folks, we need more submissions, so get your bag on Japancamerahunter.com. Send me a hi resolution image of the bag. Optimum size is 620×473. Please ensure there is a bag in the shot, unless you don't use one. The more you can write about yourself the better, make it appealing and tell us a story. Oh and don't forget your contact details (twitter, flickr, tumbler et al). Send the bag shots here. Please understand that there is a long wait now as there is a backlog of submissions. Not all make the cut, so make sure yours is funny/interesting/quirky. And please make sure the shot is of good quality, as the ones that are not do not go up.
Cheers
Japancamerahunter