Show us your film : My Kingdom for a Fridge
People keep on sending them in, and I love it because we all get to have a peek inside the personal stashes that people have been saving for that special moment. Check this lot out.

István Lengvári


I enclose a picture of my film stash of 1/1/2014. It is a mixture of 35 and 120 and colour and b&w films. Some of them was given with cameras I bought, many of them were acquired to experiment and to found out what is best for me. A couple of them are swapped with local photographers. I had to remove some of them from the paper boxes to fit to my fridge. Top right there are some Fuji Pro S and Neopan Presto 400 rolls, the plain white boxes are Orwo TC27 rolls.
Istvan
Matt Day


No words, just lots of lovely film.
Lorenzo Razzino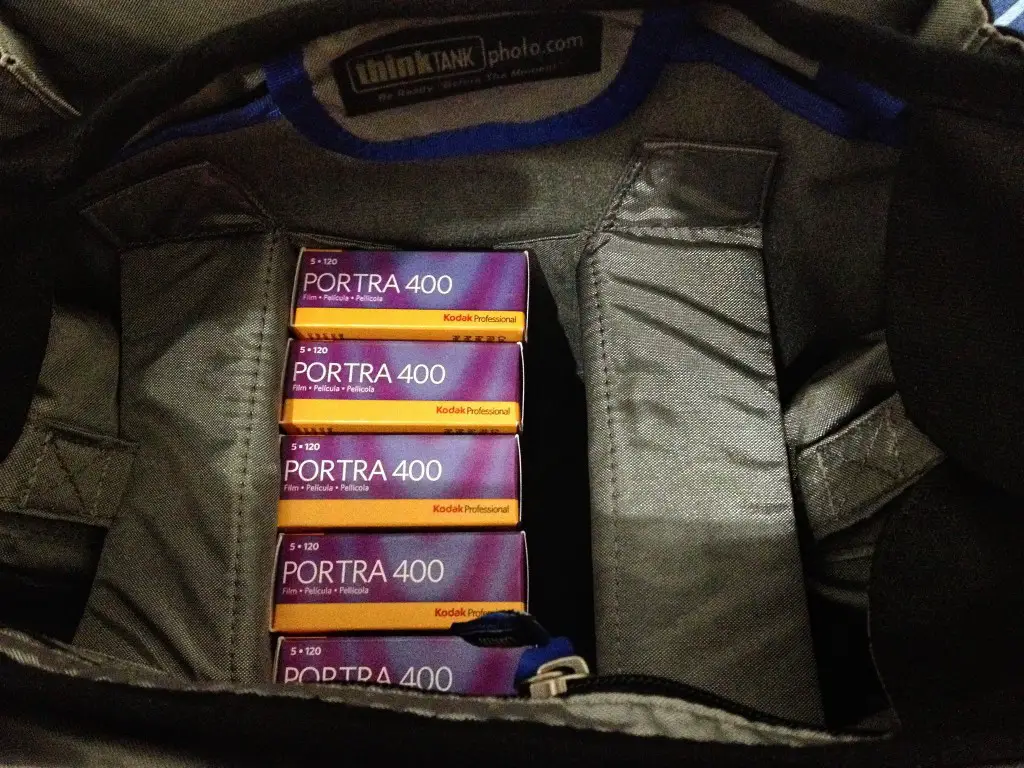 Keeping Kodak afloat.
Stephan Spiegelberg


Here we see my part of the fridge I can use for my films. Normally I prefer the Ektar and Portra for prints, the Elitechrome and Velvia for slides and the Acros for B/W – in 120 or 135. But, well, sometimes it's better to have the choice.
My blog: http://www.spiegelberg.org
(Photo taken with Hasselblad 503cw, Carl Zeiss Planar T* 2.8/80mm, Kodak Ektar 100)
Stephan
Brilliant stuff, thanks for sharing that little lot with us. Looks very Kodak-ey this time around. Keep it up.
I would love to see you collections, so if you want to send them in feel free. Perhaps you can include a couple of shots taken with your favourite films, that would be fun. Send your film stash. Who knows, if enough people do it, it might become a regular thing. 
Cheers
Japancamerahunter