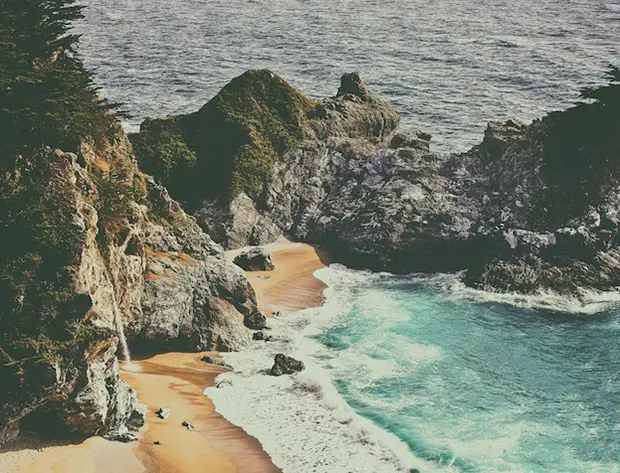 Get Featured: Daniel Gorman
Daniel shares with his painterly style images, with bleached tones and fantastic detail. The landscapes really hit the mark.

My name is Daniel Gorman, I'm a Canadian photographer from the East Coast (Halifax, Nova Scotia). I'm currently a full time semi-professional track/field athlete training for the Pan-Am games in 2015 and Rio Olympics in 2016 (I run the 1500m).

Photography has been half a fundraiser for the costs of travel and training camps, and half taking advantage of the awesome places track racing and the training camps have taken me (Arizona, California, all over Canada, Belgium etc).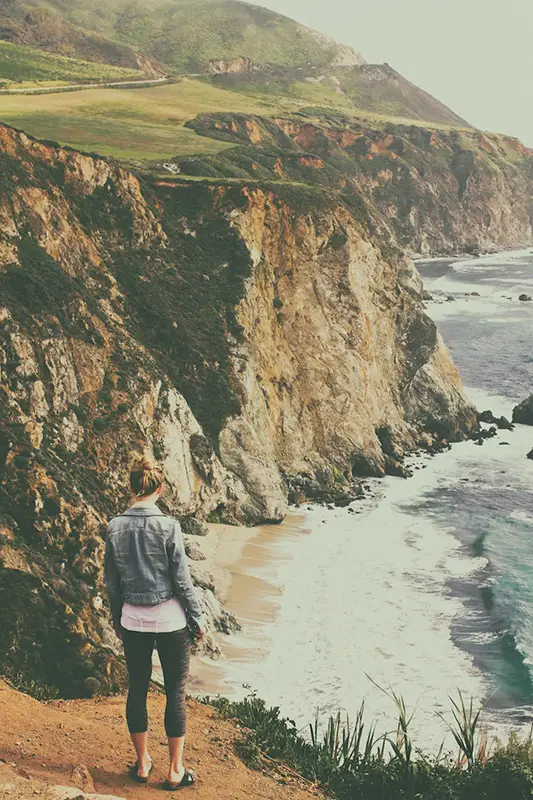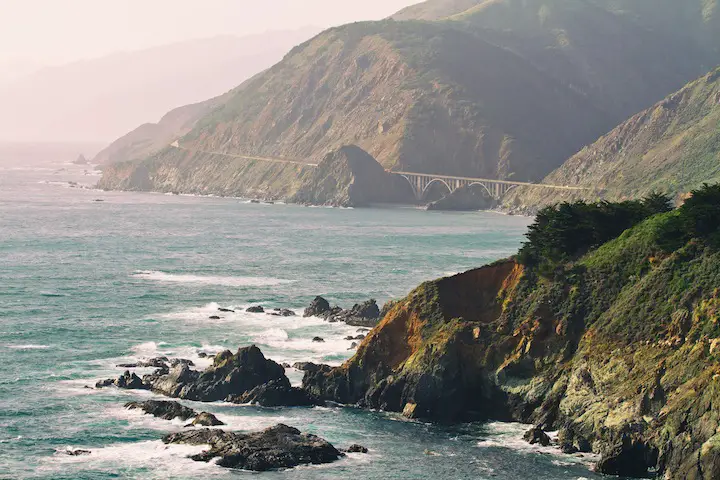 I sell prints to help fundraise, do portraiture, commissions and odds and ends to help fund my dream of representing Team Canada. My grandmother was a professional shooter in the 70's and 80's and most of what I've learned is from my experience digitalizing her thousands and thousands of Kodachrome slides so our family can all have copies of her work. Her gear represents 85% of my film gear collection which is becoming more and more of an interest to me over digital.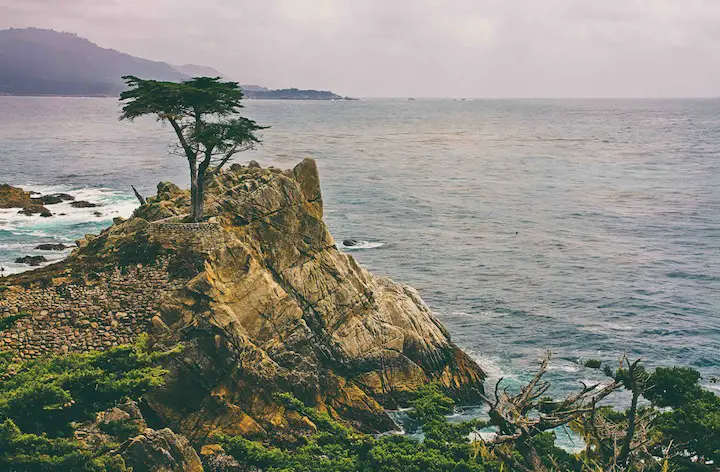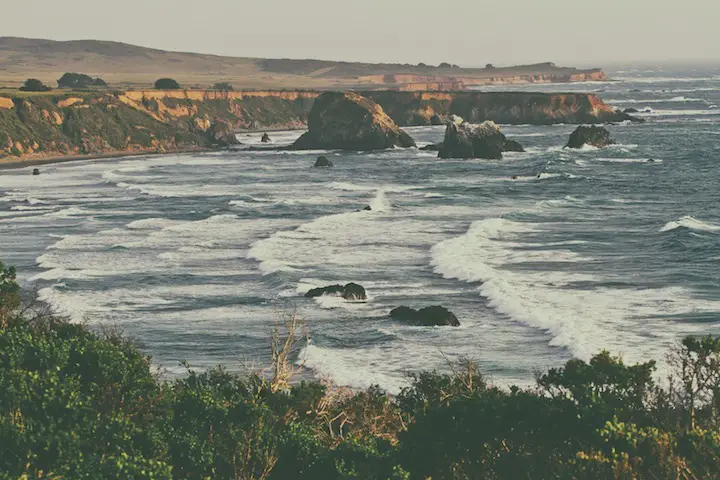 Heres my links/social media stuff;
Main page : DFG.exposure.co
selling of prints: society6.com/danielgorman
instagram: @dfgorman
Twitter: @danielfgorman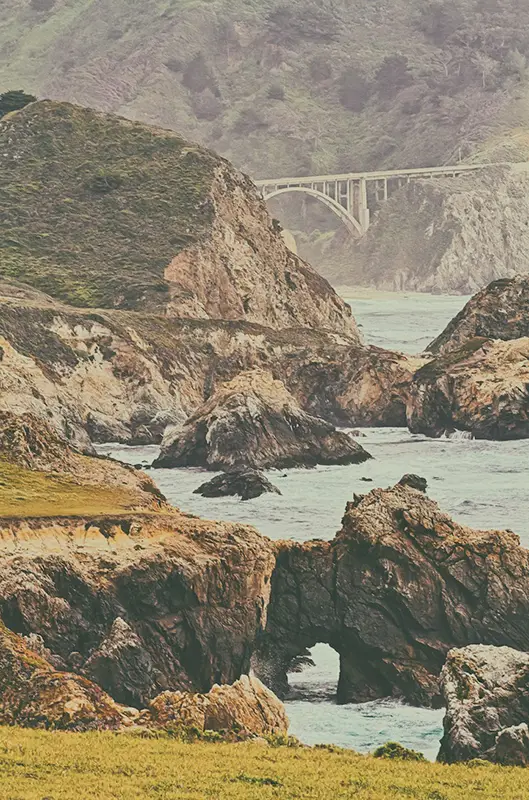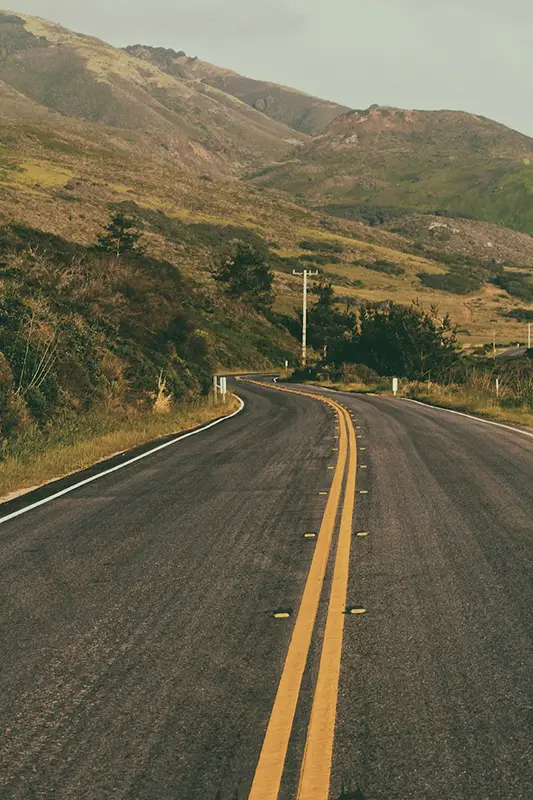 Thanks for sharing your work with us Daniel. I really like the feeling of space and horizon in these images. The colours really set them apart. Best of luck for the Olympics.
Come on, share with us what you have and get yourself featured.
Click on this link and send in your project/work: Get Featured. *I am looking for mainly projects, not individual images*
Oh, and click here to see a few of the photographers that have been on the site before https://www.japancamerahunter.com/?s=featured
Please make sure you come and comment. Polite and constructive critique is welcome, offensive and disrespectful comments will be moderated.
Thanks
JCH