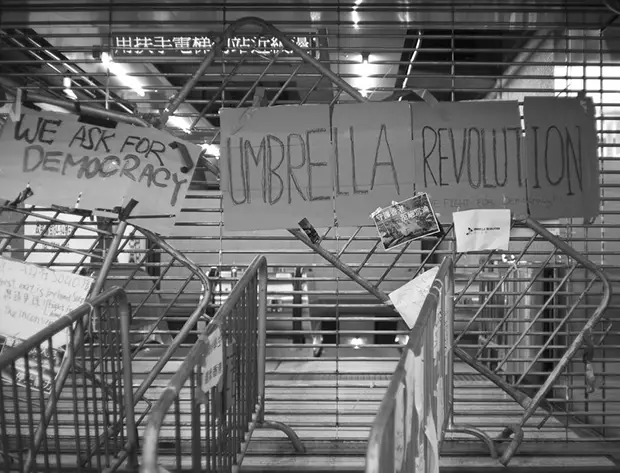 Hong Kong Umbrella Revolution by Alice Ngan
As many of you might know, there is a student protest going on in Hong Kong right now. The people of Hong Kong want the ability to choose who leads them, instead of being told who leads them. So they have taken to the streets, in what has become known as the umbrella revolution.

I have a lot of friends in Hong Kong, so this is important news for me as I am concerned for them and the future of Hong Kong. One of my friends there goes by the name of Alice Ngan (Alice is a guy FYI) and he has been busy shooting the protests. Alice has very kindly agreed to share his images with us.
Alice speaks English, but is not a fan of writing it, so here is just an intro from him:
"I am Alice Ngan , someone born in Hong Kong and live in Hong Kong."
Alice is a passionate camera geek and trader, he is also a young guy who is passionate about his country and the belief that democracy is a right. So when the protests started he rushed to the street to be involved in what has become possible the tidiest and politest protest anywhere. And he has been keeping me updated with what has been going on there, so I thought it would be interesting to share some of his images of the protests with you. For the most part the protests have been not only peaceful, but thoughtful and well organised too.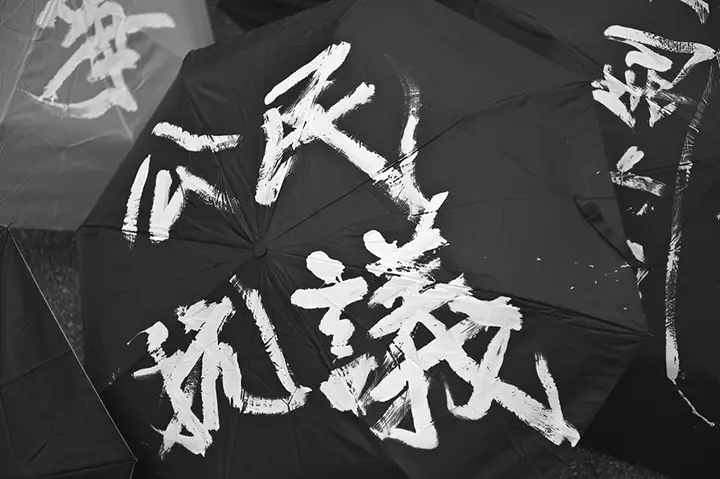 Unfortunately Beijing does not see it that way and has decided to use heavy handed tactics, firing tear gas and pepper spray into the crowds of peaceful protesters and students. Pretty scary stuff.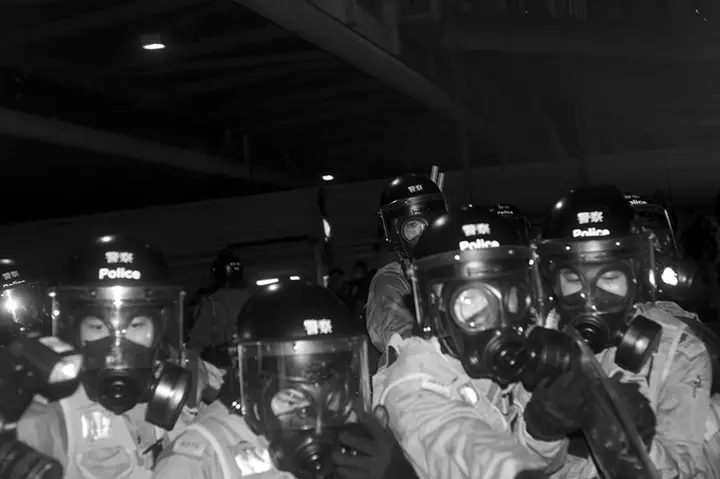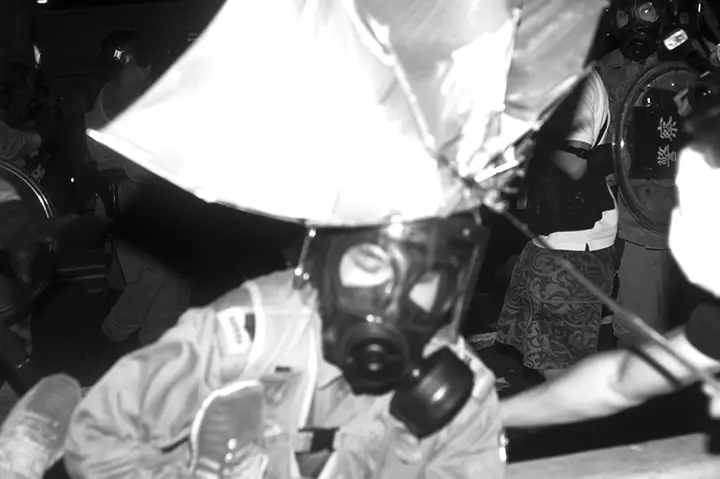 From what I understand now the students have been largely left to their own devices by the police, and have been occupying the streets of Central in Hong Kong. I guess the bosses in Beijing are trying to figure out their next move. Past history suggests they are not particularly good at handling student uprisings though.
The Umbrella Revolution is particularly interesting for me as I will be in Hong Kong next week and I am wondering if there will still be a movement going on and how things will have changed in Hong Kong.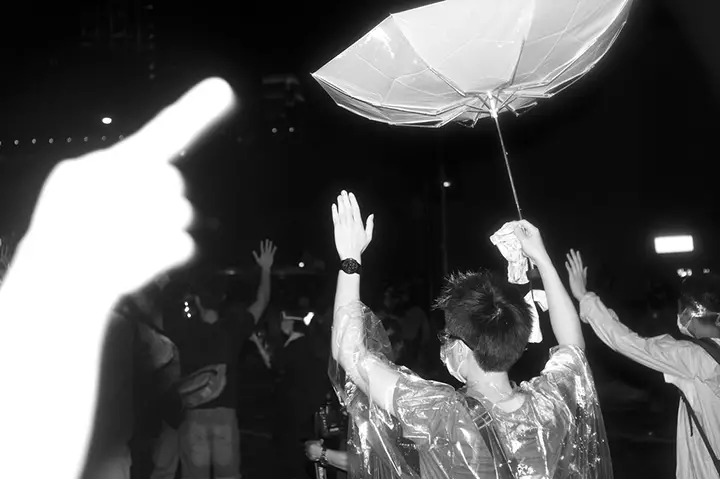 Anyway, I thought it would be interesting to share some of Alice's images of the protests with you all, to get a bit more of a personal view of how things are going there, from the eyes of a local. It is certainly going to be interesting there next week. I shall see how things have changed.
You can see more of Alice's work over on his Flickr: https://www.flickr.com/photos/alicenggan/
Thanks
JCH