Photography zines (and books) No: 21
The pile keeps on growing and threatening to spill over onto my desk, so I thought it about time I went through some of them and got the on the site.

What We Remember by Tham Jing Wen

Tham Jing Wen has shared his books with us before, and now we have a new one. And it is just as beautifully produced as the last ones. This time the feature is the cityscapes of Hong Kong.
This is another well laid out book, with some stunning quality in the printing. The images flow well and show Hong Kong for all that it is, a confusing yet enticing pile of a city.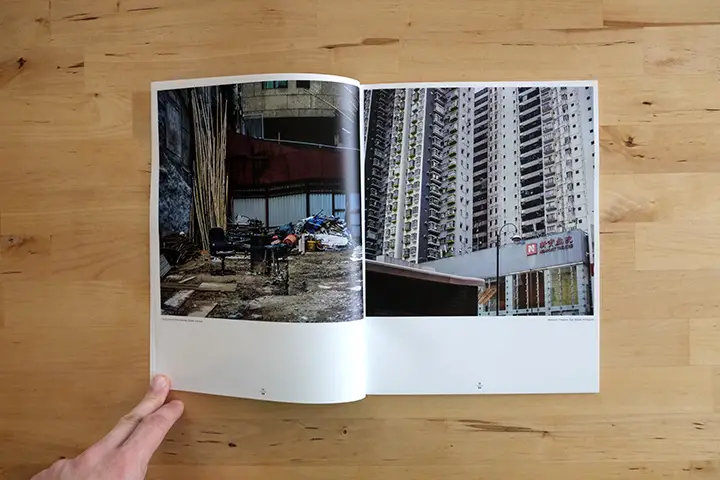 There are some lovely images in this book. I am particularly impressed by the simplicity and peace of the images. It looks like Tham manages to get into some really interesting spots.
If you would like to see more of Tham's work then you can check out his site www.thamjingwen.com where you can also get your hands on a copy of this great book.
Airplane Extreme 5 * Star by Olen Daelhousen

Olen sent me this zine, which is very interesting. Shot entirely on film with a Fujica AX-5, this is a series of images from cemeteries in Atlanta.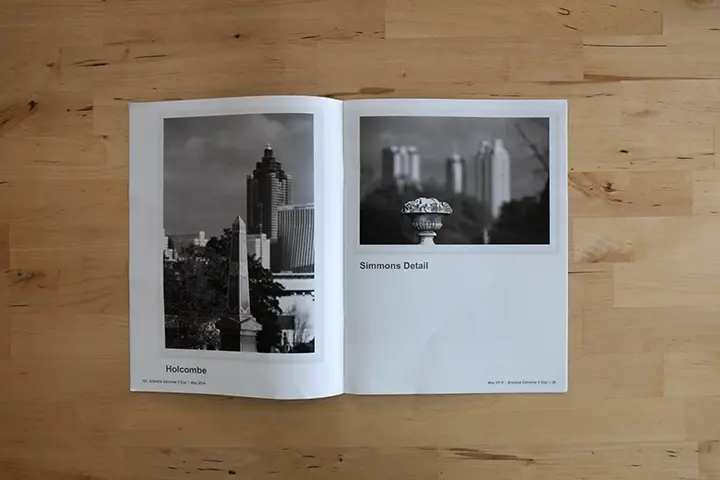 This is a really thoughtful series of images, looking at life and mortality. Olen has really put a lot of time into editing this series well so that you are taken on a small journey.
I would be really interested to hear Olen's take on why and how this series came about. There is definitely a story behind it.
Check out Olen's site http://www.ax5chronicles.com/ you might even be able to get yourself a book there.
Troy has been featured on the site before, in fact he was on the site only a couple of days ago https://www.japancamerahunter.com/2014/08/get-featured-troy-holden/ and that was for this book too.
Troy's street work is always excellent and I am glad to have a copy of this book. It is beautifully put together and I got some prints with it too, which is another bonus.
Reading this really makes me want to go a shoot street in San Francisco with Troy and his crew. There is so much to see and so many characters, so much life.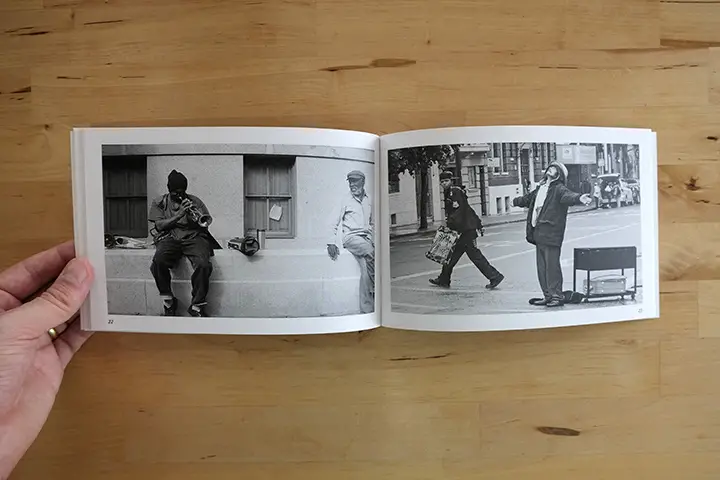 You should really check out his site and you might be able to grab one of these zines there too http://troyholden.com/ and twitter https://twitter.com/troy
Thanks But No Thanks by Luke Van Aurich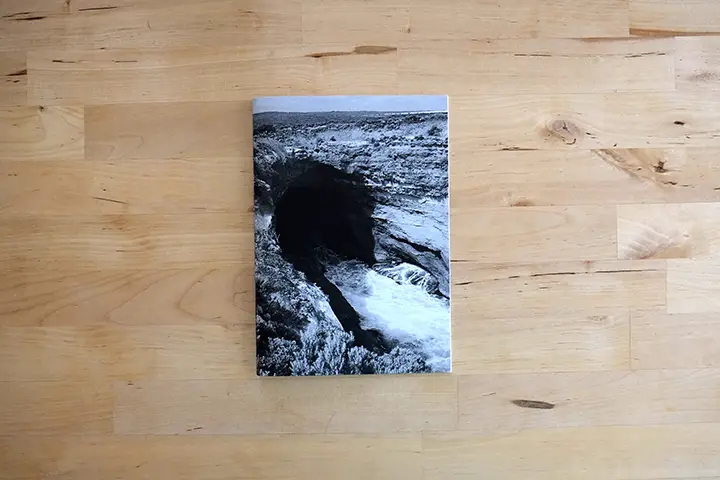 This isn't Luke's first rodeo, he has had a book on here before https://www.japancamerahunter.com/2013/12/photography-zines-books-no11/. The last one was in a mix of colour and black and white.
There is still a strong skateboarding theme running through his work. And this is another road trip book.
This time the journey takes us through East Australia. Looks like Luke had a blast.
It is a 36 page, black & white, A5, digital laser printed zine edition of 75, so best get one quick.
Check out Luke's site and store.
lukevanaurich.tumblr.com
lukevanaurich.bigcartel.com
Thanks to all the guys for their submissions, it is a really cool thing to be able to share them all with you. And remember, this is open to everyone, all you need to do is send one to me. If you would like to have your zines or books featured then all you have to do is mail me. Hopefully there will be plenty more of you who want to get your books and zines out there to the world. Another instalment will be coming soon.
Thanks
Japancamerahunter