Jesse's Visual Interviews: Graeme Heckels
Graeme Heckels flexes his monochromatic composition chops in his responses to this latest edition of Jesse's Visual Interview
Q1: Who are you?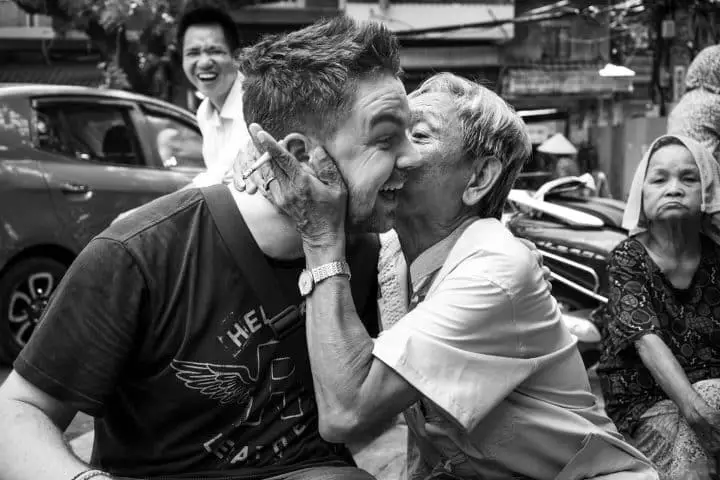 Q2: What is your favorite way to waste money?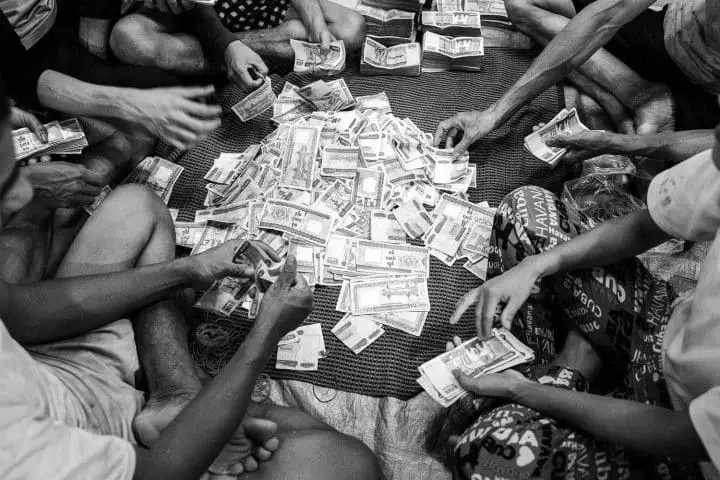 Q3: What do you consider the most underrated virtue?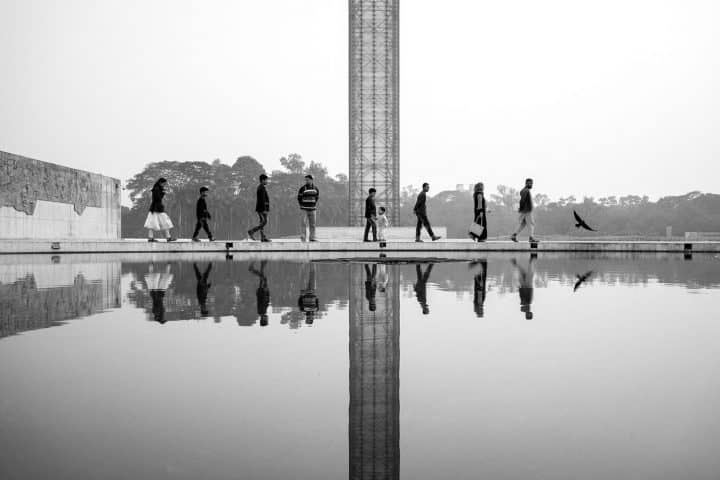 Q4: When are you happiest?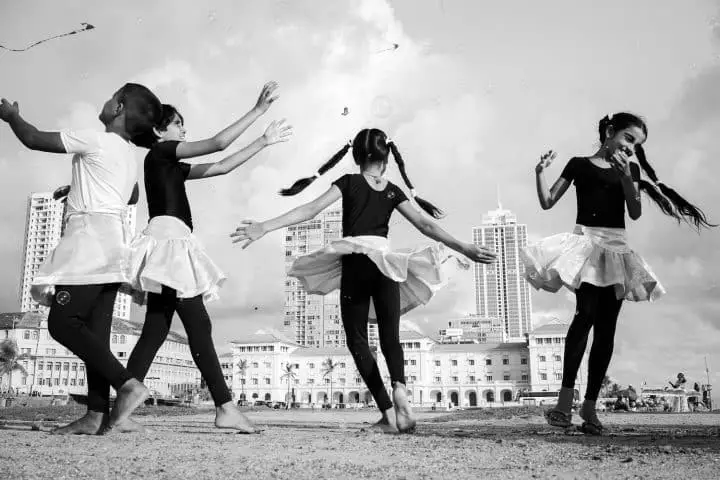 Q5: What did your first kiss feel like?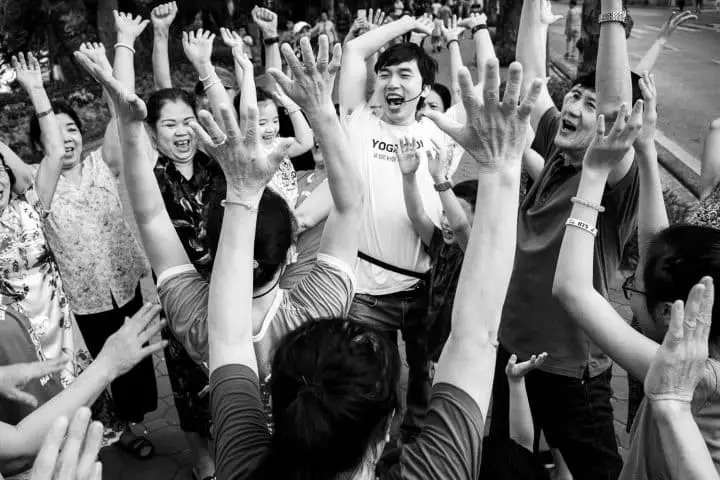 Q6: Where is home?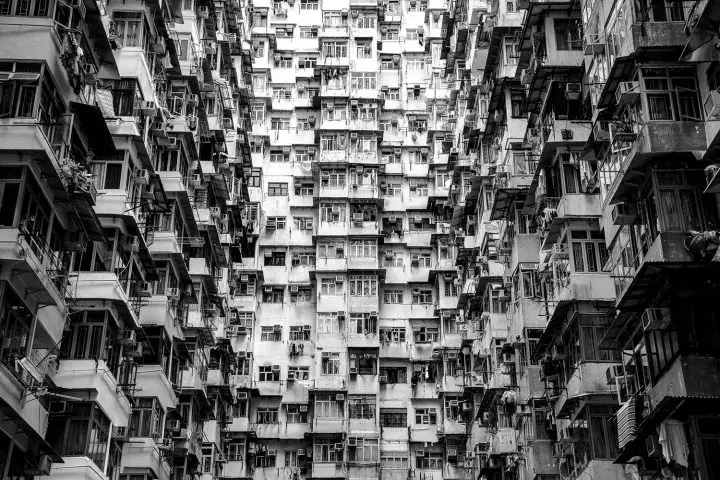 Q7: Which body parts (yours or otherwise) do you feel the most affection for?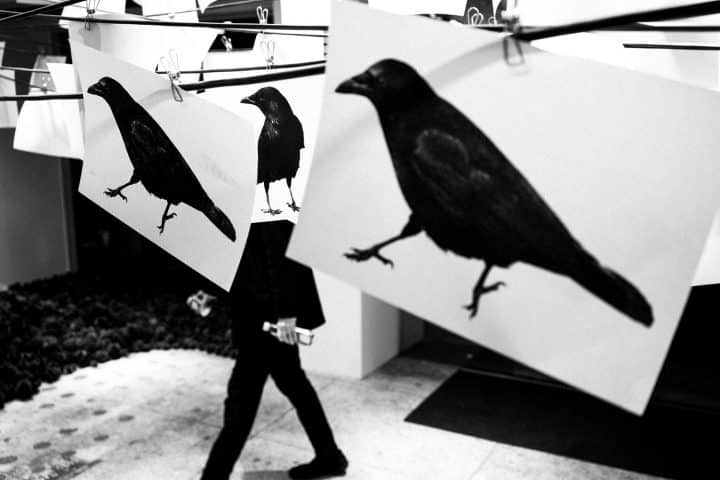 Q8: What's a recurring theme in your life?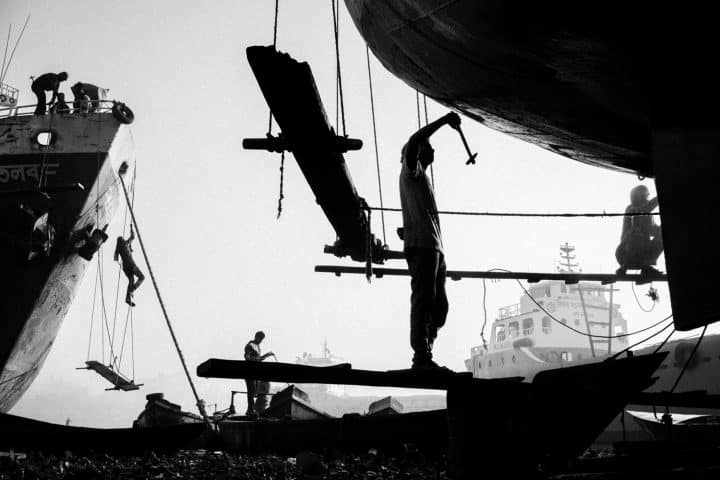 Q9: How do you define childhood?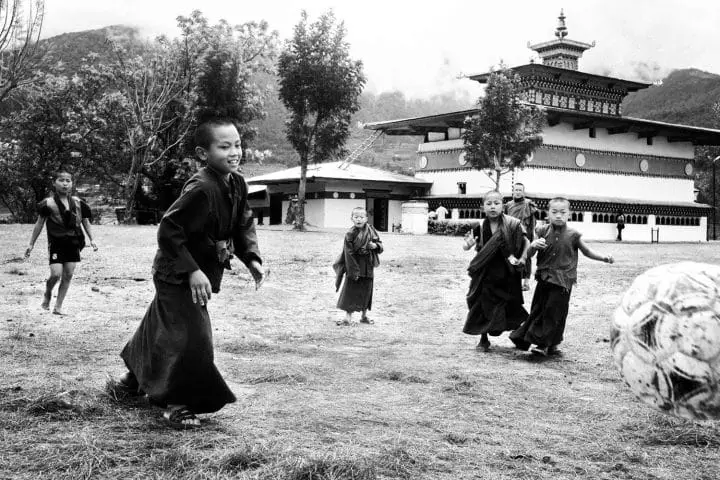 Q10: What is your favorite time of day?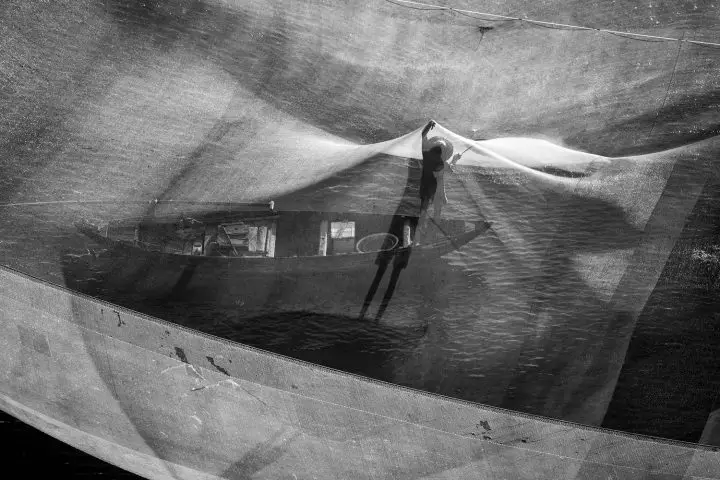 Q11: Who is your favorite person?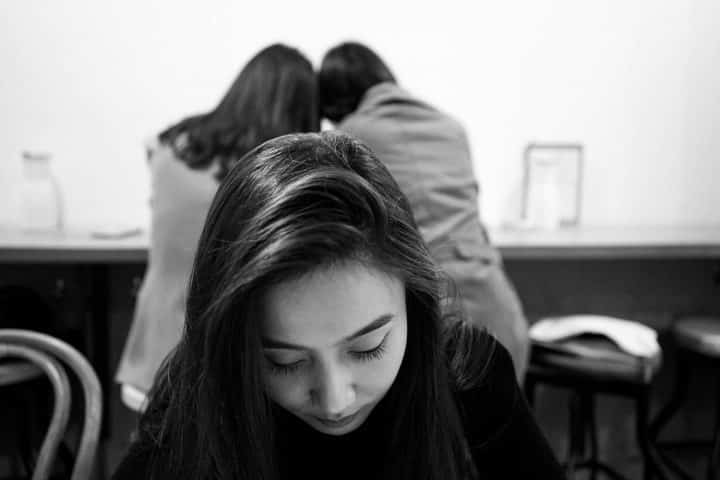 Q12: Which person or place do you miss that only exists in a photo?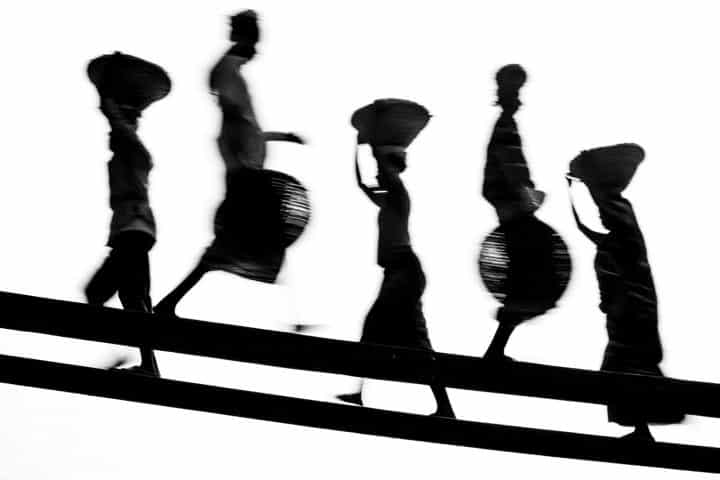 Thank you for your responses, Graeme!
It was the spectrum of locations from southeast Asia to Europe and yet varying styles that intrigued me about Graeme's work. One time talking to Rinko Kawauchi agent she showed me Kawauchi's photos from a warzone (not sure what came of them) but I was struck that her photos were the same ..just in a warzone lol. I wouldn't make an argument for this being either a good or bad thing, more just a contrast in approach as Graeme's photos are a constant reaction to his surroundings with consistently great results that you can really see in his Instagram stream below. Also loved the photo to the response for question 7. 
Instagram: heckels.photography 
Website: www.heckels.photography
––––––––––––––––––––––––––––––––––––
Jesse Freeman is a writer for JapanCameraHunter.com and an accomplished ikebana artist as well. You can see more of his work through his sites:
https://www.instagram.com/jesselfreeman/
http://www.flickr.com/photos/imnothinginparticular/
Want to read Jesse's other great reviews? Then click here to go to the archives.
JCH