Photography zines (and books) No: 15
Well, a whole bundle of zines turned up today, so I thought it about time to go through the pile and grab some to show you all.

It is a really nice feeling to get zines and books from all over the world. There are some really creative people out there and it is lovely to be able to use this platform to share their work with you all.
I am really glad this feature picked up steam, I never get tired of seeing great new work and sharing it with all of you. But I need you all to keep on sending them in. Keep them coming by following this link. Thanks.
Japan Quietly by Tham Jingwen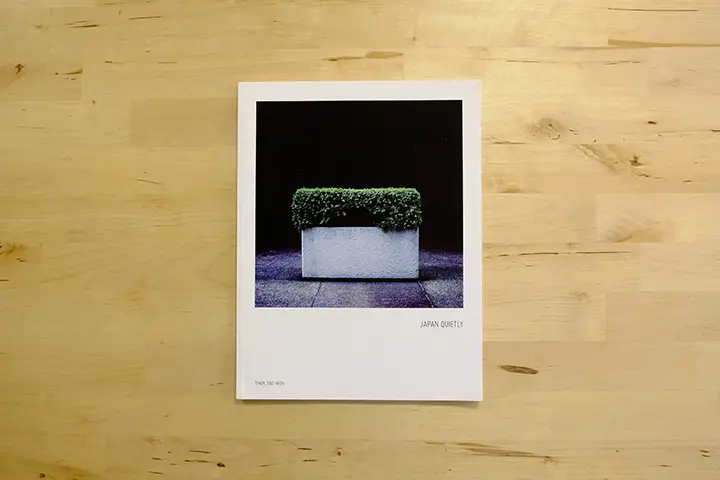 Tham's book came in the huge pile that I received from Callan Tham, some of which I featured last time around (link).
This is very different look at what you would normally consider to be street photography in Japan.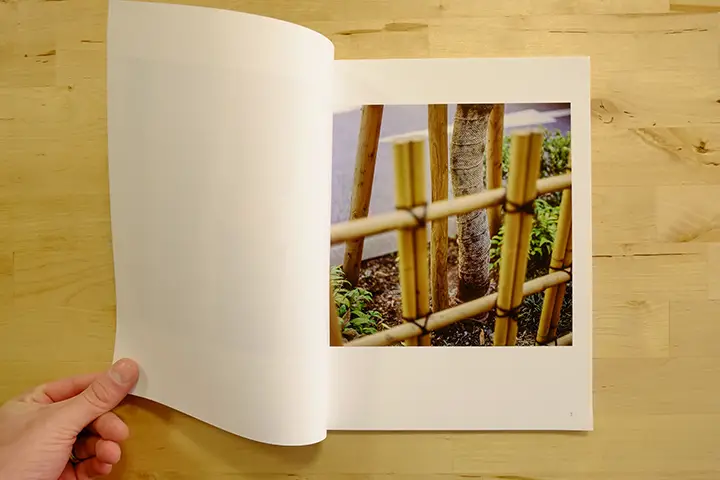 If you look at the pictures you will see that there is not a single person in any of them, in the background or foreground. Each one is completely without human interaction. Which is a feat in Tokyo, one of the busiest cities on earth.
This is a very interesting look at the world that I walk through every day. Completely tranquil and peaceful, a world away from the noise and the crowds that are usually around. It presents a feeling of calm that I rarely associate with Tokyo.
I really like this book. I love the the composition and I love the observations of the patterns that are found all over the city, but which we rarely look at.
If you would like to see more of Tham's work then you can check out his site www.thamjingwen.com where you can also get your hands on a copy of this great book.
Streetwalker by Troy Holden

I am really happy that Troy sent me this mini book. I have enjoyed his work online for some time, so it is great to actually have some printed material from him.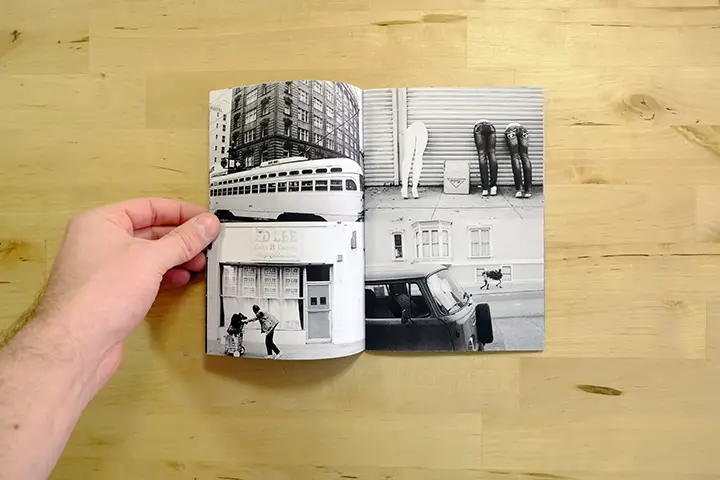 Troy's work covers the streets of San Francisco, capturing the people and the faces of the streets. This is a great look at the mishmash of beliefs and lifestyles that can be found there.
The images are strong and Troy shows no fear in the face of the craziness that can be found roaming the streets. This is a really candid look at a place I dearly want to shoot.
Troy managed to capture humanity at its wildest ebbs. Happiness and anger, freedom and enslavement. This is a really good study of society in modern America.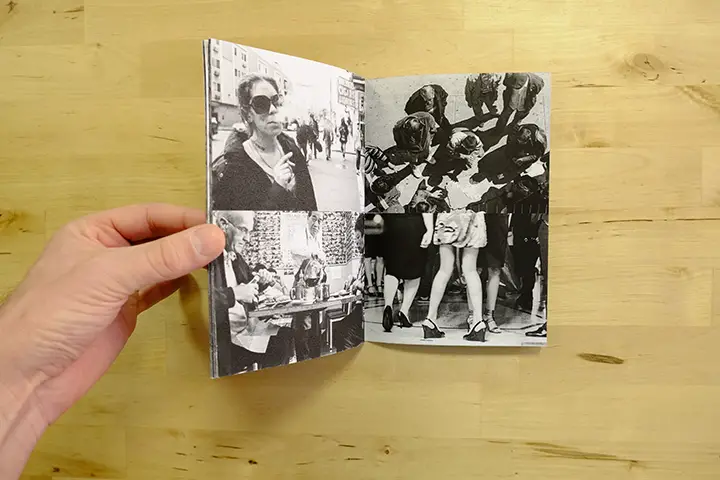 If you want one of these awesome little books then you can get one from Hamburger Eyes, who publish his book http://shophamburgereyes.com/products/streetwalker and you should really check out his site too http://troyholden.com/ and twitter https://twitter.com/troy
#1 and May Contain Traces of White by Zeno Felkl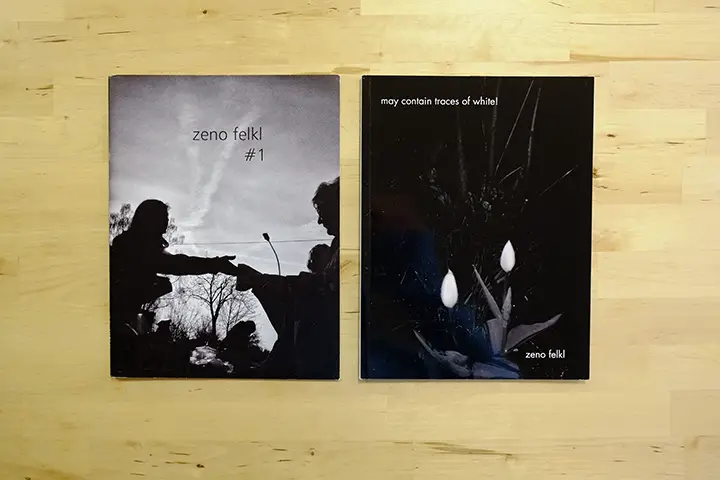 Zeno not only has an awesome name, but has also been on the site before with his bag (link). This time he is back with a whole load of great zines. In fact he sent me so many that I cannot feature them all at once, so here are two of them.
The first zine, #1 is dedicated to the hands and gestures of people. You will notice this with Zenko's work when you see more of his zines, he concentrates on the details that we often overlook.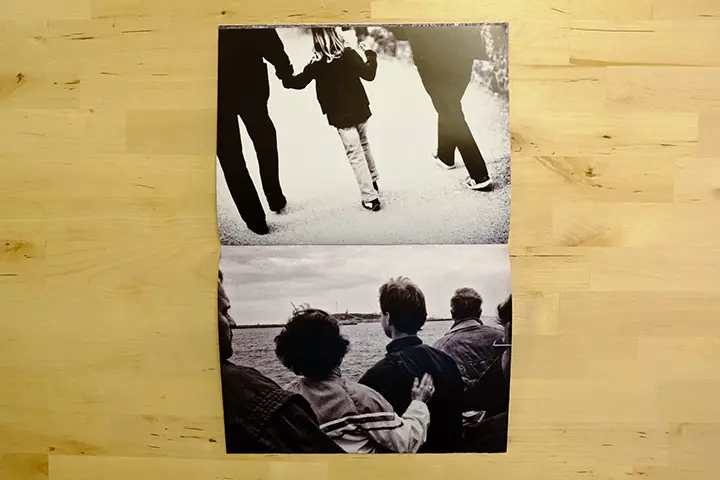 All of then images are in strong contrast and a laid out to maximise the use of the space in the zine. They are thoughtful and beautifully edited pieces.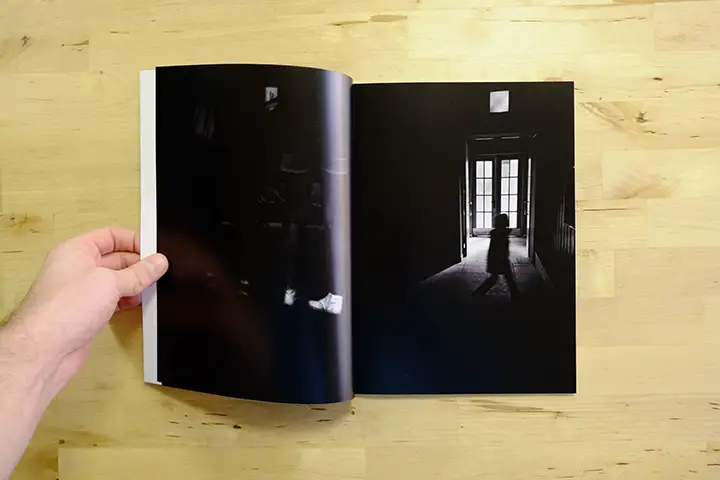 The second zine, May Contain Traces of White, is a more personal zine for Zeno. It is a piece to show his love of the colour black in photography. But of course you cannot show only black, so this piece is very minimalist, using small smudges of light to break the blackness.
This is another really beautiful book and I am very happy to have a copy of it. I am looking forward to sharing more on Zeno's books soon.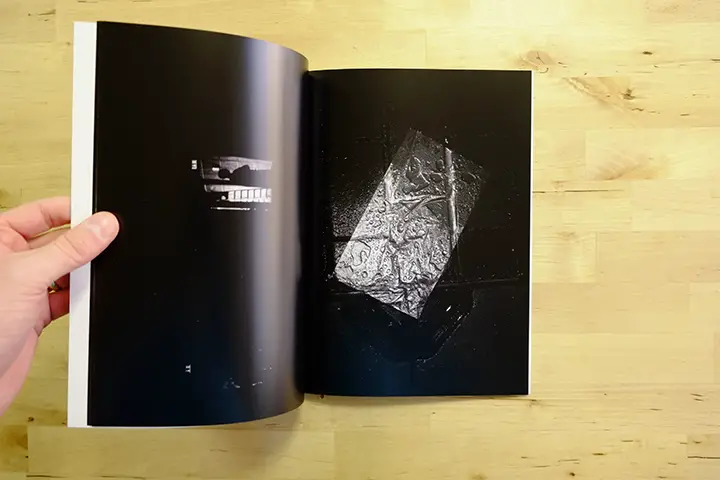 If you want to get your hands on one of these, or any of the other zines that Zeno has made, then you can by going to his Magcloud page http://www.magcloud.com/user/petronius where you will find all you need.
Thanks to all the guys for their submissions, it is a really cool thing to be able to share them all with you. And remeber, this is open to everyone, all you need to do is send one to me. If you would like to have your zines or books featured then all you have to do is mail me. Hopefully there will be plenty more of you who want to get your books and zines out there to the world. Another installment will be coming soon.
Thanks
Japancamerahunter