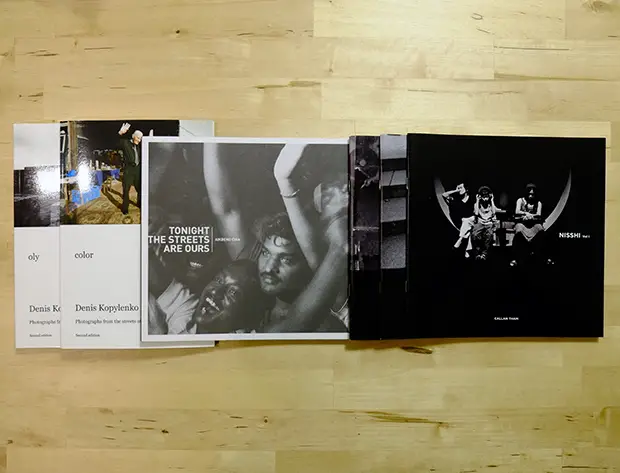 Photography zines (and books) No: 14
The zines and books keep on pouring in, which is awesome. So here is a few more from the pile for your enjoyment. Check them out.

Nothing like keeping me on my toes, and these zines and books certainly do that. I have a bundle of them, so here are the next load from the pile on my desk.
I am really glad this feature picked up steam, I never get tired of seeing great new work and sharing it with all of you. But I need you all to keep on sending them in. Keep them coming by following this link. Thanks.
Oly and Colour by Denis Kopylenko

Denis has shared his books with us before (link), and now he has a couple more for our enjoyment. Denis has stated that he is going to produce a book every month. That is a pretty impressive workload.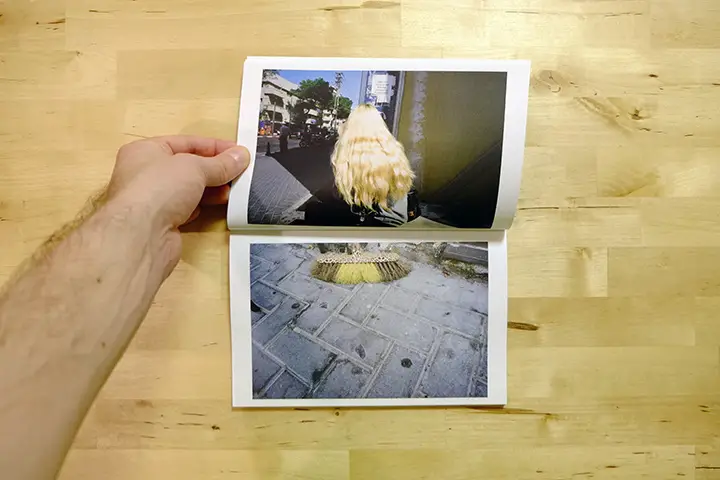 This time we have two books for you. Oly is entirely in black and white, an captures the streets of Tel Aviv, Israel. The book is well laid out, and covers a number of different styles of photography, from street to art.
The second book, Color is as you can image from the title, in colour. Covering the same streets, the books together give us two quite different perspectives of Denis' vision.
There are some cool connecting images, and you can see Denis' wry sense of humour in the editing. Both of these books are a real joy to read.
I am really interested to see how these continual projects turn out. It takes a great deal of self discipline to produce a book a month.
If you would like to see more of Denis' work or buy one of his books you can go to his flickr page www.flickr.com/photos/deniskopylenko or you can go to his Blurb www.blurb.com/user/dkopylen
These books (Color and Oly) summarized a period of 2012-2013. The zines Denis publishes monthly are much thinner. They are at this link – http://www.magcloud.com/browse/magazine/611728
Tonight The Streets Are Ours by Aikbeng Chia

Recently (kind of) I was sent a massive bundle of books by my friend Callan Tham, from Singapore. In this bundle was this very impressive book by Aikbeng Chia.
Aikbeng has put together this book, capturing the nightlife on the streets of Little India in Singapore using his mobile phone.
It is a very different look at a city state that gives off a very clean image. Yet this book is gritty and shows the streets in a different light.
The book was published by Invisible Photographer Asia (invisiblephotographer.asia) in a limited edition of 500 copies. You can see more of Aikbeng's work on his site www.aikbengchia.com. Definitely worth checking out.
Nisshi Vol. I, II, III by Callan Tham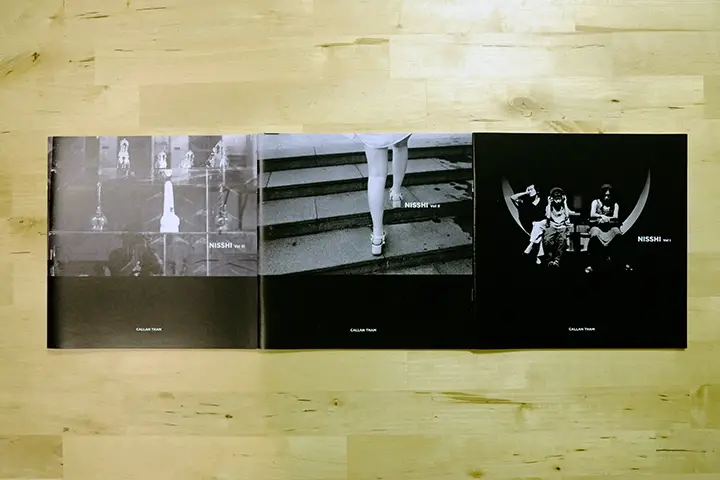 Callan also send a big load of his books in the bundle, which is great as I really enjoy his work. The Nisshi series are the first books I shall be sharing with you.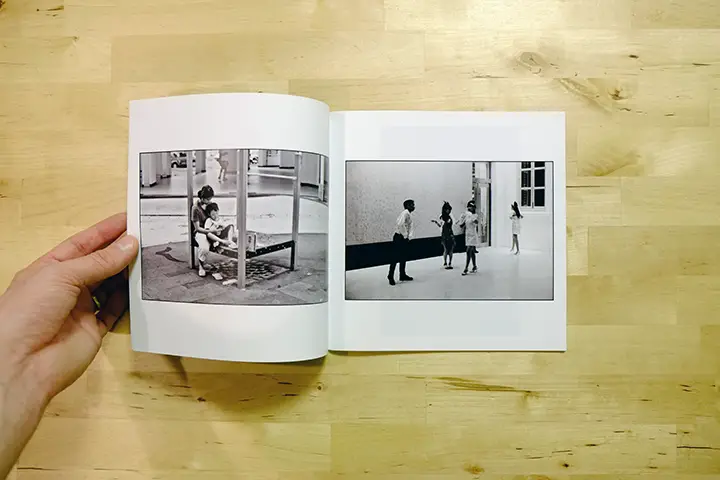 Nisshi 日誌 means journal in Japanese. Like a daily diary or an account of daily events. I used to have to write one in Japanese as practice and they are firmly rooted in Japanese society. Some companies expect employees to write them to account for their activities.
Callan has put together a journal of his street photography experiences.
All three of these journals are thoughtfully and beautifully produced, with calm and fluid editing. As Callan explains "there is always a meaning behind these photographs, but it is an endeavour I wish to leave to my viewers – for photography is a dialogue, not a monologue".
Clever use of space and human interaction makes these books a great read and a lovely addition to the collection.
You can see more of Callan's work at his site www.callantham.org. He also produces some really impressive nude work. And he is also very active on twitter twitter.com/ctham and a founding member of 5ivefootway.com (where you can get some of these books).
That is all for this installment. If you would like to have your zines or books featured then all you have to do is mail me. Hopefully there will be plenty more of you who want to get your books and zines out there to the world. Another installment will be coming soon.
Thanks
Japancamerahunter