Japan has some awesome abandoned buildings, here are the film shots
Do you remember last month that I went out on a 'Haikyo' or decaying building walk? Well, I have finally got the film shots back (finally as in, I finally got around to scanning them). Here they are.

In my last post about Japanese haikyo I mentioned that I had taken some film shots. Well, here they are…finally.
All of these were taken with a Leica M6 using a 35mm F2 Summicron ASPH on Fuji SuperPresto film. I love the atmosphere of this film and it just adds to the spooky and somewhat lonely nature of these shots.


There is something really haunting about these places, how they were just left completely untouched. I have been to abandoned buildings in the UK and Europe, but none of them were left 'as is', they had been stripped and sold off.


But Japanese abandoned buildings seem to be left completely intact. It really is as if one day the owner just thought to themselves "sod this, I am off" and never went back. Everything is still there, even letters and paperwork on the front desk.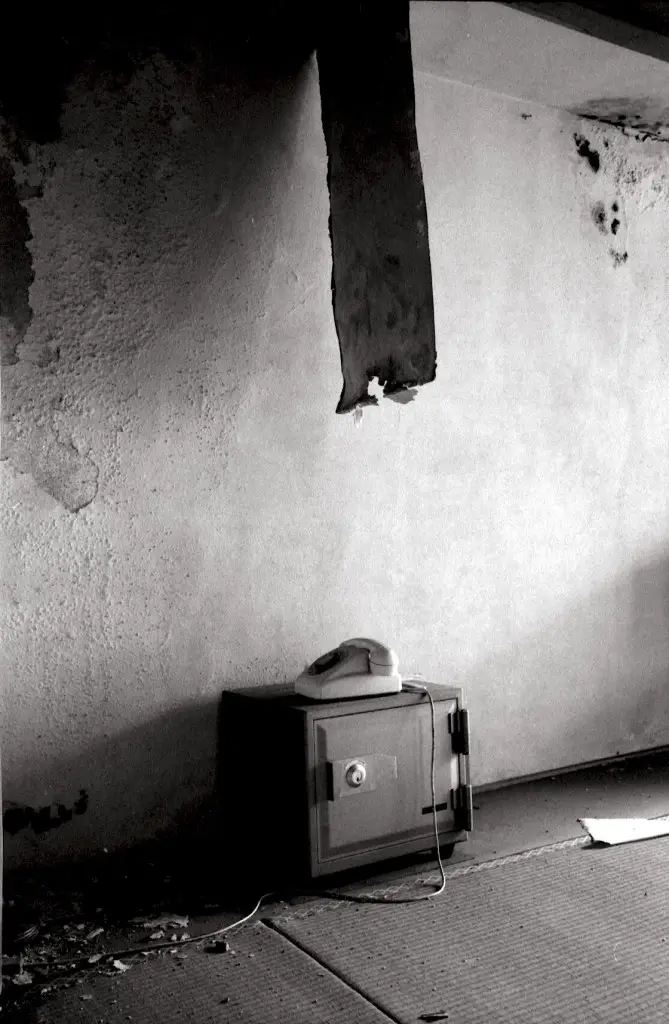 Some of the buildings were clearly abandoned in the late eighties during the midst of the bubble as they are in a very advanced state of repair. But not all of them are falling apart. In fact some of them are being snapped up by developers so that they can be 'reborn'.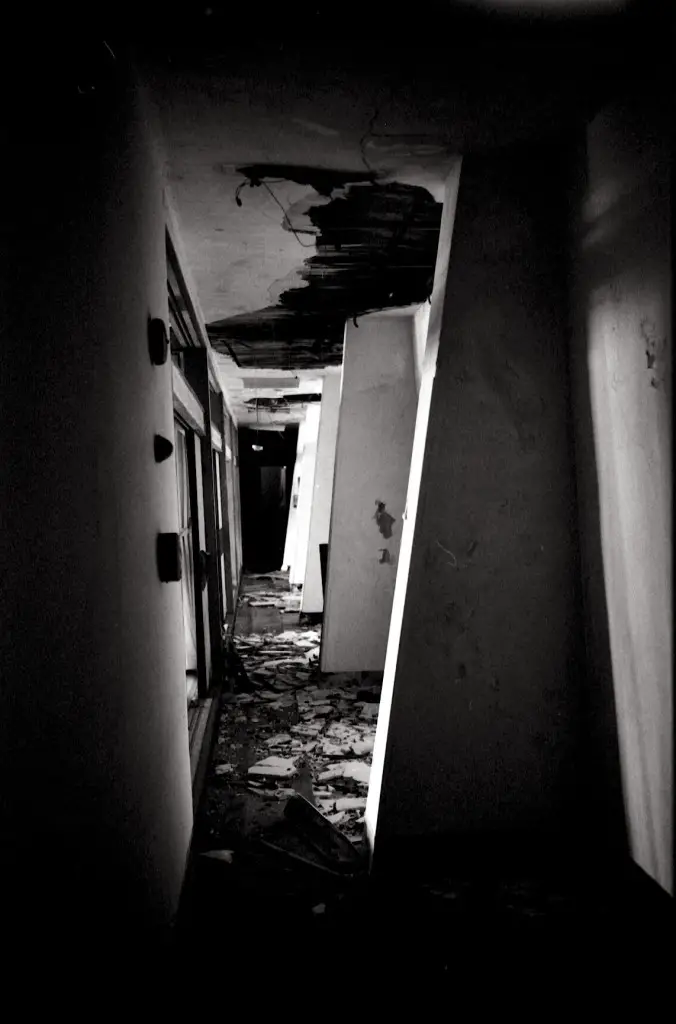 I actually found out that one of my favorite spots have actually gone now. But there are still plenty of places left all over Japan that are begging to have pictures taken of them. I am going to be going on another haikyo soon, and next time I will be taking a lot more film with me.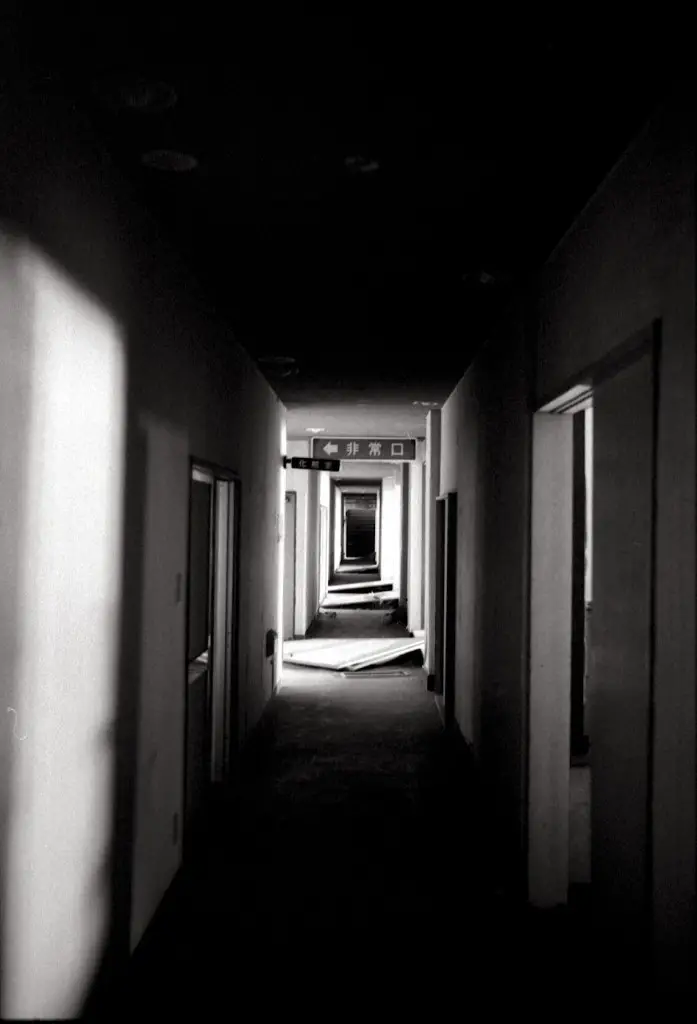 The Haikyo bug is really infectious, but it really is not something you should be doing on your own. I cannot stress safety enough. You really need to be aware of where you are walking and the state of the building you are in. As long as you have that covered you should be fine.
Have you been on an interesting haikyo? Do you know any good spots? Comment and tell us where you go and where we should be going. Lets get a nice list going.
Cheers
Japancamerahunter