Interview with a collector. Mr. Süleyman Demir
In the continuation of this series we have another great interview for you. This time with a collector who has two overriding passions in his life. Cameras and Cacti. We are going to have a look into Mr. Demir's cameras…



Exakta Varex VX
1. So, please tell us about yourself, who are you?
I am 62 years old man, medical doctor, surgical pathologist and working in an oncology research center. Living in Ankara, Turkey. I have two adult children and a great wife. I am an amateur photographer since late 1960's.
In 2004, I left my old Nikon F801 into the my old cameras' museum and began to use Fuji FinePix S7000 digital camera and then Fuji FinePix S9600. All the digital photos were taken by these machines.
In early 2010, I returned to the film photography. I use digital only for taking the collections' photos nowadays. The film is far more satisfactory then digital.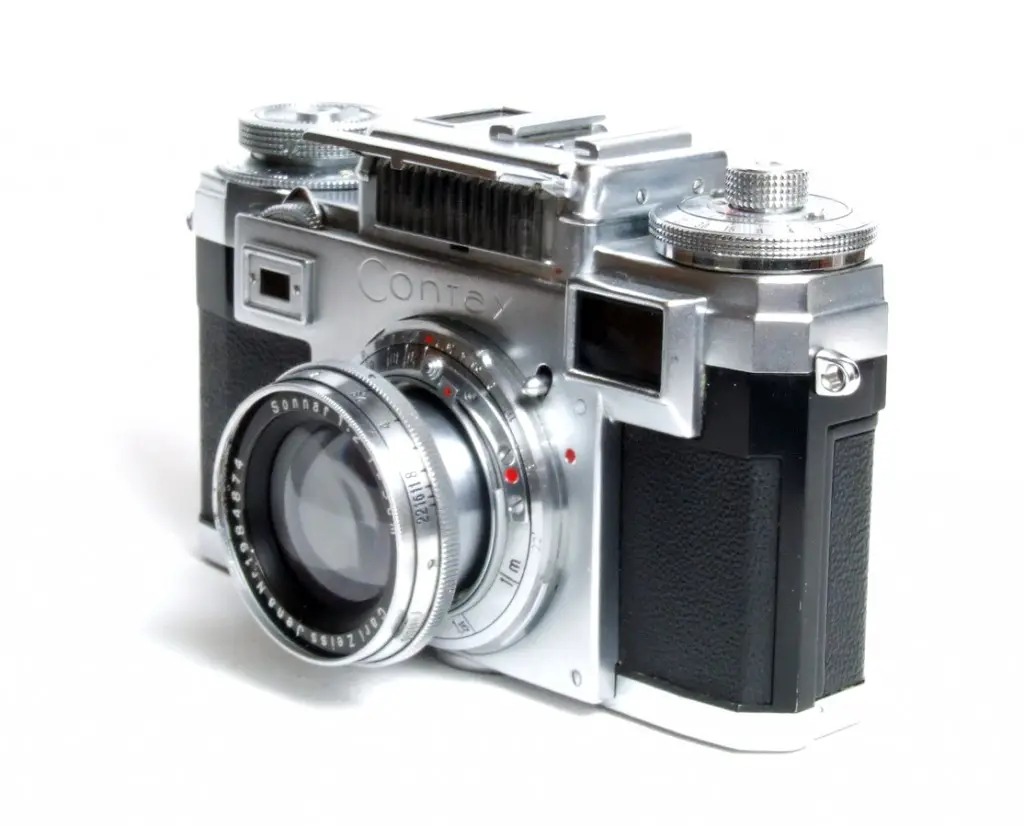 Contax IIIa
2. You contribute a lot of 'cameraporn' to flickr, could you tell us why?
I did not understand the meaning of "cameraporn", but I am an old cameras collector, and I like to publish photos of my collection pieces. In my Flickr pages there are a lot of photos with the other themes also, especially cactuses and BWs.


Exa (Version 5)
3. What is your personal favorite camera.
Rolleiflex Automat Model 3.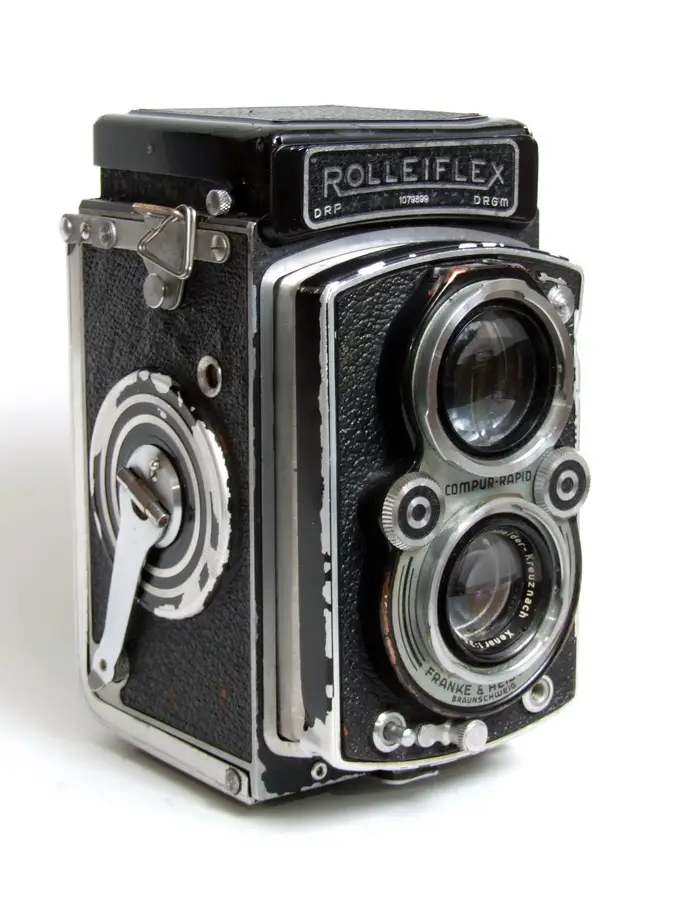 Rolleiflex Automat Model 3
4. What got you interested in photography?
Well, I do not remember exactly, my late father gave me an old Konica I when I was 16 years old, maybe this is the reason.


Nikon F
5. What defines a great camera for you?
Nikon F4 is a great camera, at all sights.


Fotokor-1
6. It's all about the shooting at the end of the day, so what do you like to shoot?
Formerly, I like to shoot ruins that very much in our country, nature and land scapes, flowers, people etc. But, nowadays I like to shoot my cameras with a digital camera, and to shoot street scapes with my old timer cameras.


Altix-NB
Thanks for the interview Süleyman, it has been a real pleasure to see some of your fantastic collection. Süleyman actually sent me many more pictures, but I just could not fit all of them on the blog. I have actually been following him on Flickr for a while now and I never cease to be amazed by the scope of his collection. It seems to go on forever.
You can see more of his cameras and his photography through the following links:
Flickr
Blog
Are you a collector and/or camera lover? Perhaps you would like to have your collection featured on this site? Then drop me a line and we can make it happen. Just click here and magic will happen.
Cheers
Japancamerahunter