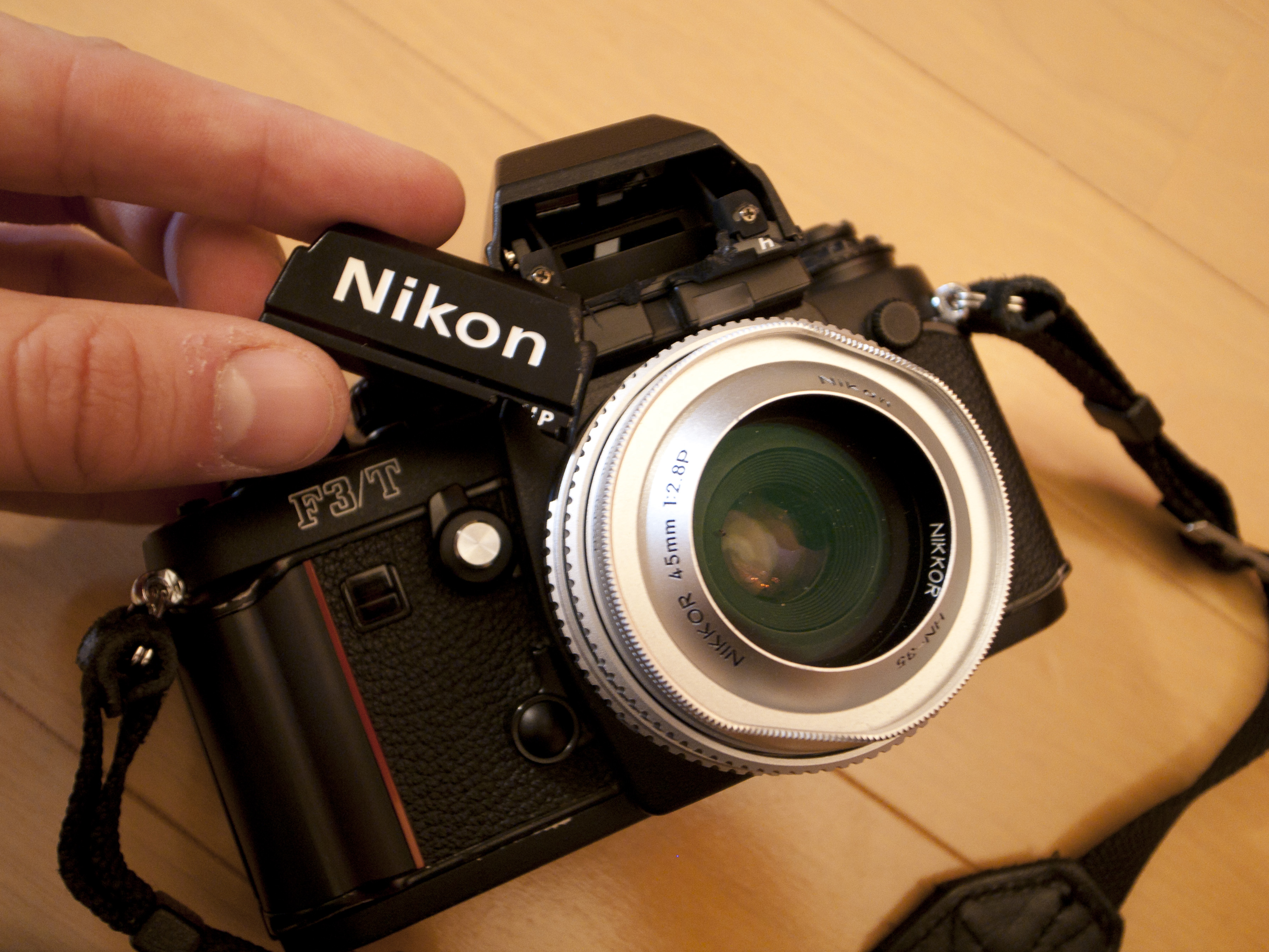 Broken camera? Get it repaired in Japan
Is your camera dead? Feel like there is no hope? Now now, don't fret, it is not the end of the world, contrary to popular belief, these things can be fixed. Or perhaps you didn't drop yours (like I did), perhaps your camera stopped working of its own free will. Well, that is fine too, you can have that sorted out too.
You see, what a lot of people don't realize is that they can have many of their (Japanese) cameras repaired by the makers in Japan. Do you have a Konica Hexar with an Error code? Or a Ricoh with a dodgy shutter? Perhaps the screen had died on your digital Contax, or your Mamiya is not taking pictures any longer. You can have all of these problems and more repaired in Japan with the minimum of hassle. Japancamerahunter is proud to offer a camera repair service that takes the trouble out of your hands and returns a shiny happy camera to you.
The system is really simple. Contact me and first find out if the camera can be serviced, as some are harder than others to be repaired. Then pop your sick camera in a box (make sure you take out the batteries, the customs in Japan hate batteries) and send it to me. I will then do all of the hard work for only a small fee. You will have your camera serviced by the maker, safe in the knowledge that it is in good hands.
The prices for the repairs are very reasonable and you will have the peace of mind knowing that the work is guaranteed by the maker. I keep in regular contact with customers to make sure they are happy and will not have work started on the camera until the customer has agreed to the quote for the work by the company.
Don't believe me? Check out this review at the bottom of the page.
Most of the major brands are covered, including the following:
Contax and Kyocera (limited cameras)
Ricoh (limited cameras)
Mamiya
Epson
Tamron
Canon
Nikon
Makina
So, if you want to get your favourite camera repaired Contact me and I can make it happen.
Thanks
Japancamerahunter