Dubblefilm launches GLITCH
As a child of the Eighties I can distinctly remember the 'joy' of trying to get the picture to work on the TV, which would often leave the images with artifacts and tracking effects. But that's the thing about nostalgia, I kind of miss those effects nowadays. Well, our friends over at Dubblefilm have come up with a way for us to re-live our tender years, with their new GLITCH film.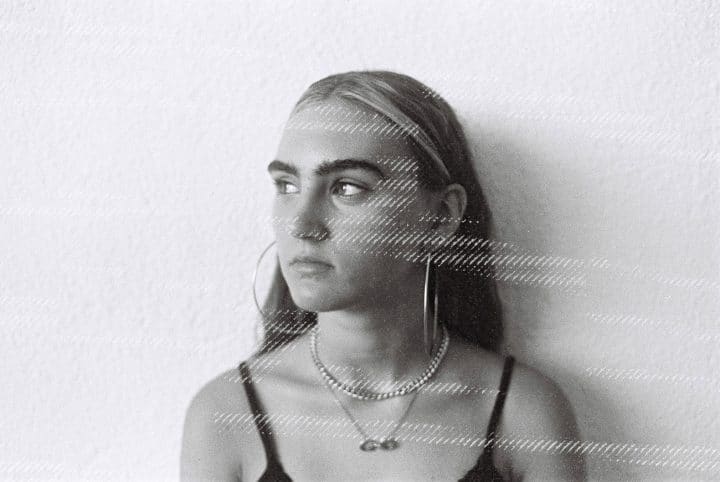 No fine grain here… just pure VHS madness
Glitch is a fun addition to the dubblefilm range. This new film is designed to imitate the TV glitch and VHS tracking effects that were common in the era of analog television.
With Glitch, photographers can now capture the same visual distortion and static seen on old VHS tapes and television sets. The effect is a unique look that is sure to be popular with photographers and videographers who like to experiment with something different.
Glitch has a fun-to-animate character, giving shooters many creative possibilities. With its TV glitch and VHS tracking effects, this film is sure to be a hit with fans of 90's lo-fi effects.
GLITCH sample photos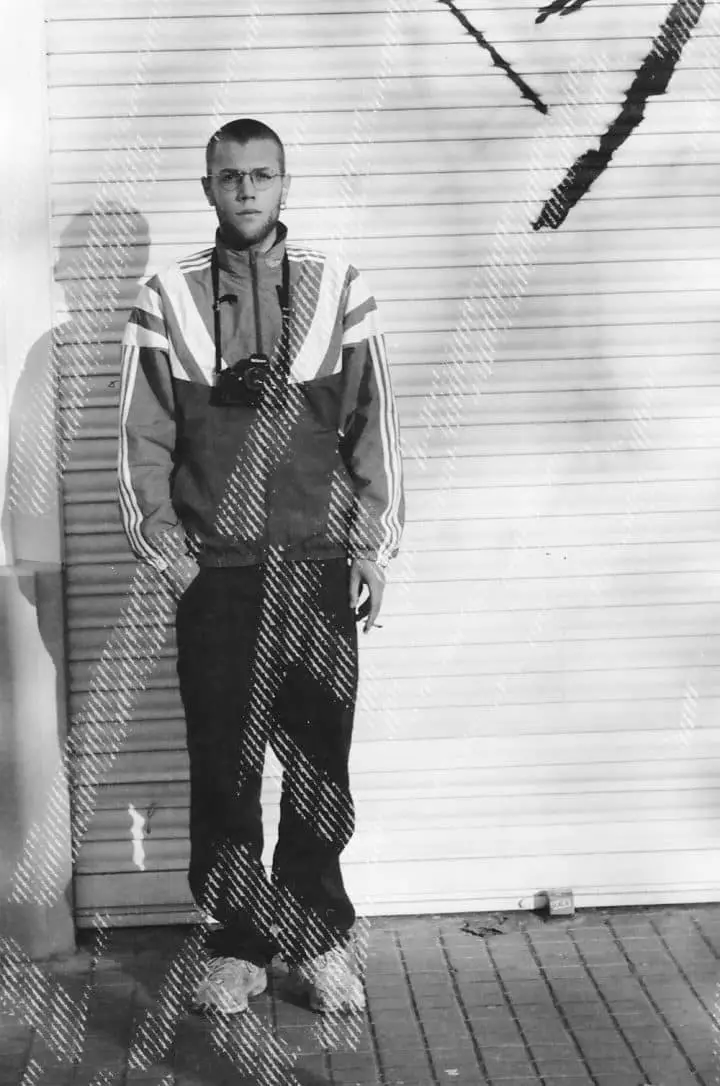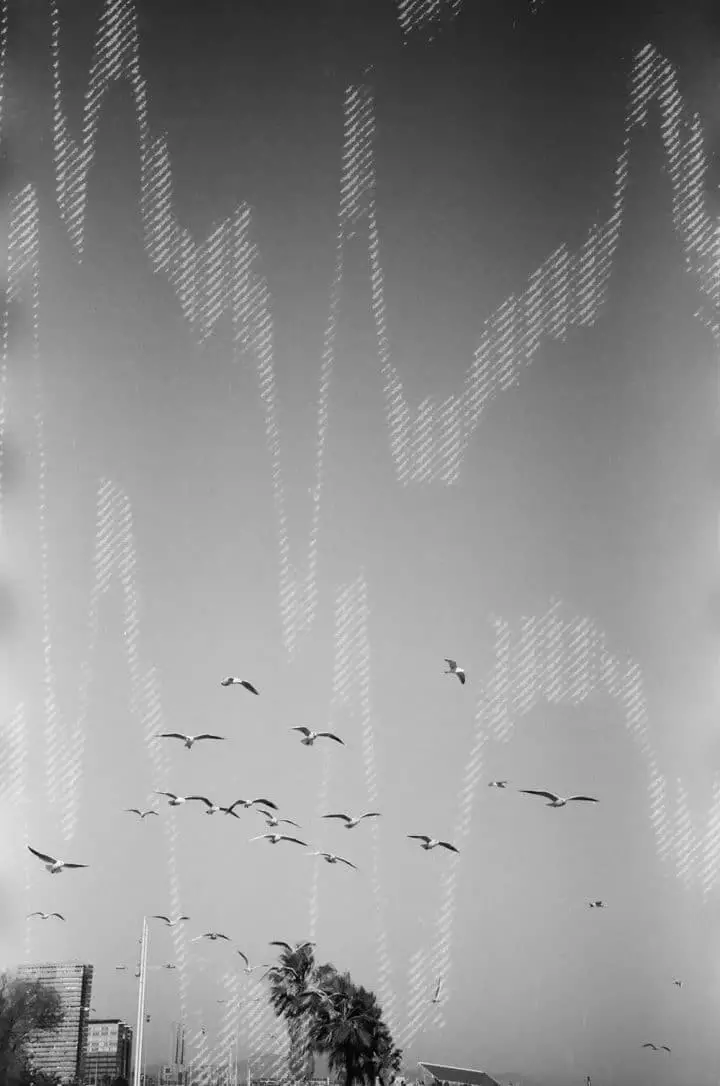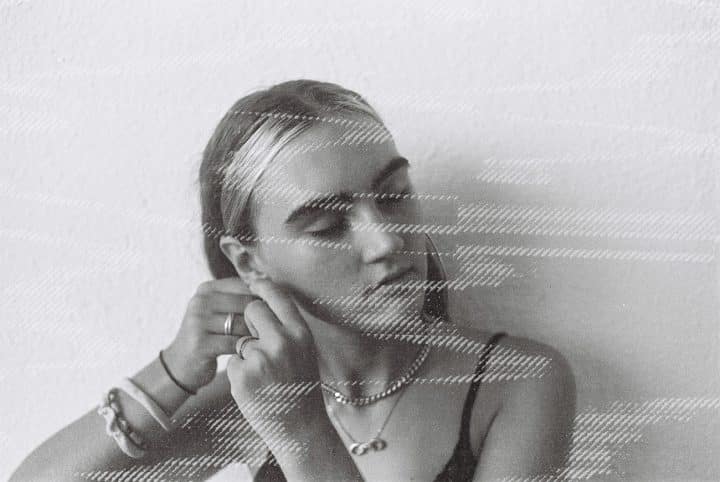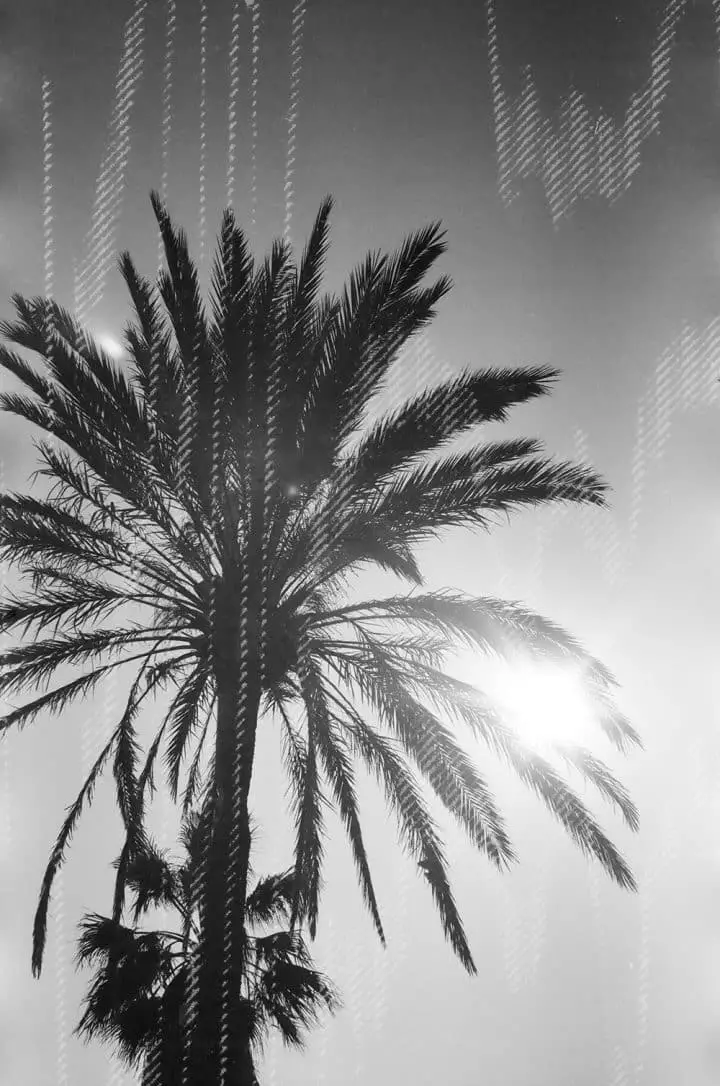 SPECS:
► 24x36mm
► ISO 200
► 36 Exposure
► process Black and White
► retail €13.80 £12 $12.50+tax
GLITCH is on sale directly from dubblefilm.com (worldwide shipping) and from select retailers which you can find on the website.
This looks to be another exciting addition to the ever expanding range from Dubblefilm. I quite fancy giving it a try myself. Well done to Dubblefilm and I hope it is a real success.
JCH