Get Featured: Greg Mo
Greg Mo shares with us his "Khovid-21" street photo series. You may recall his visual interview here. "Khovid-21" began 14th April 2021, symbolic both because it's the Khmer new year and the first day of a complete lockdown of Phnom Penh. The idea is to select one picture a day that captures daily life in Cambodia. And with that, I will let Greg takeover:
This street photo series was taken in Cambodia during the pandemic. Called "Khovid-21", it begins on the historic date of April 14, 2021, both because it is the Cambodian New Year and the first day of confinement in Phnom Penh, the capital of Cambodia.
I chose this significant moment to launch a year-long project to document the streets on a daily basis. My approach was to photograph each day and then select the best photo of the day. The complete series is composed of 365 images.
During this year of daily photography, I tested various styles and approaches, multilayers, games of light and shadow, different tones of colors, trompe l'oeil… These different stages and research allowed me to know what I was looking for in the streets and what was my answer to it. I had a lot of difficulty photographing the masks at first because I didn't find it visually appealing, looking back I find it brings something deep to the series which also tells a specific period.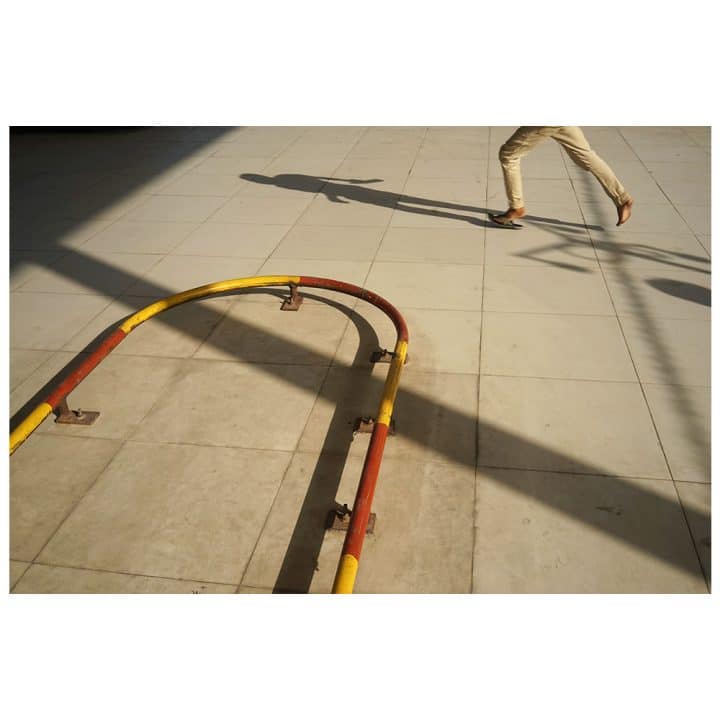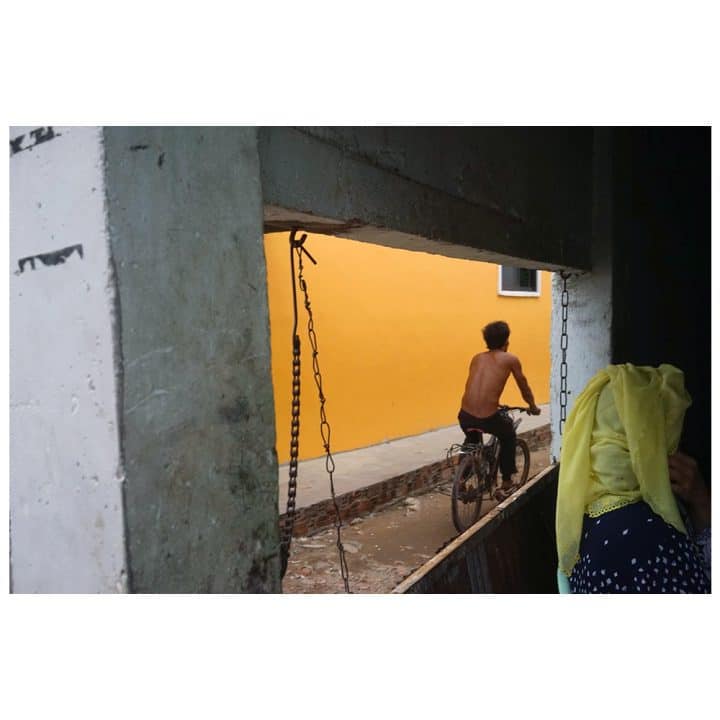 The goal was not to report as a journalist, but it was an artistic approach to everyday life during the pandemic. All images contain non-posing humans, captured on the spot without prior discussion so as not to disturb the scene. Each frame works on its own and has no series logic other than this common basis of period and way of proceeding, shooting randomly in the streets. However, all the images transcribe well the strange period of the Covid, where one may feel isolation and fear under layers.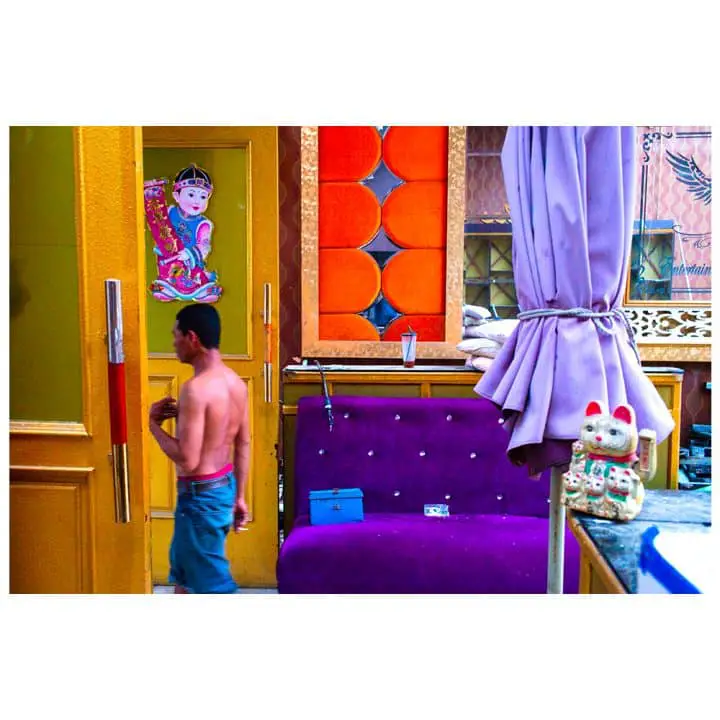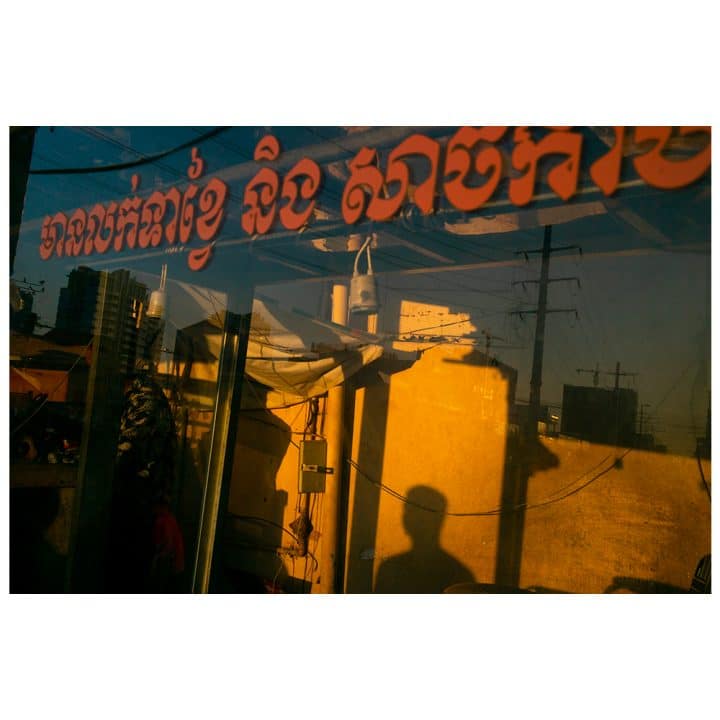 ––––––––––––––––––––––––––––––––––––
Click on this link and send in your project/work: Get Featured. *We are looking for projects, not individual images*
Oh, and click here to see a few of the photographers that have been on the site before https://www.japancamerahunter.com/?s=featured
Please submit your images (not website links)  1500px across. It would also be extremely appreciated too if they are numbered and sequenced appropriately. Don't forget a summary about the work and yourself. 
Please keep comments polite and constructive.
Thanks!
-JF