Film News: dubblefilm launches CINEMA
Our friends over in Barcelona have some significant news they would like to share to the world; dubblefilm launches CINEMA. They have kept busy since last year's new range, and CINEMA, a new iso 800 speed color 35mm film, has its worldwide launch today June 7, 2022 online and selected stores! New film? Heck yeah, the more the merrier!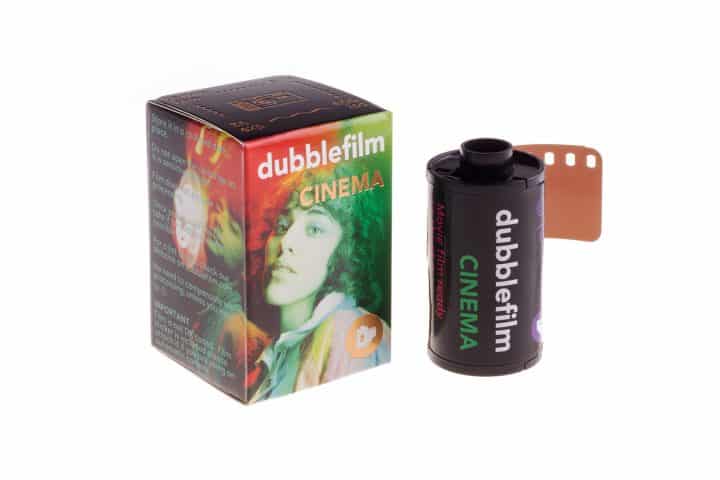 Per Adam Scott of dubblefilm:
We are truly excited to finally launch our new color film CINEMA after many months of planning and testing! CINEMA is a fast iso 800 color 35mm film. We have used film for movie cameras and removed the protective remjet layer to make it more accessible for all 35mm film shooters! Expect epic colors, insane tones at night, halo effect around bright red lights and a bluish tone in daylight.

As we all know there has been a serious drought of color film worldwide the last few months, so we are incredibly happy to be able to provide a new stock in the dubblefilm family to quench the analogue thirst!
dubblefilm CINEMA Specs:
► 24x36mm
► ISO 800
► 36 Exposure
► process C-41
► retail €18 £16 $19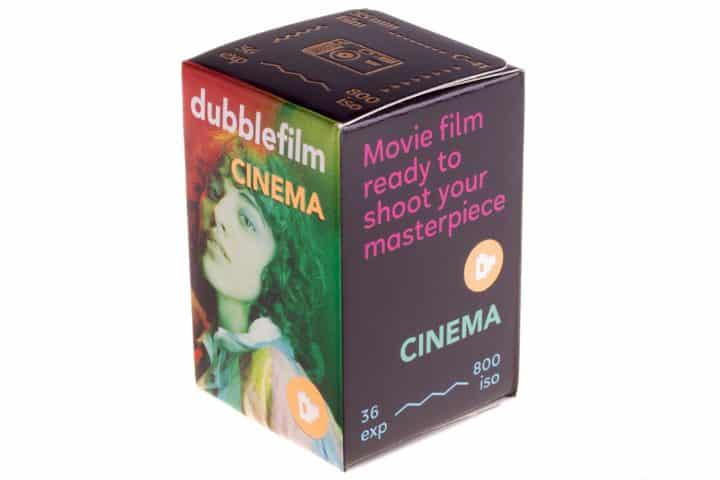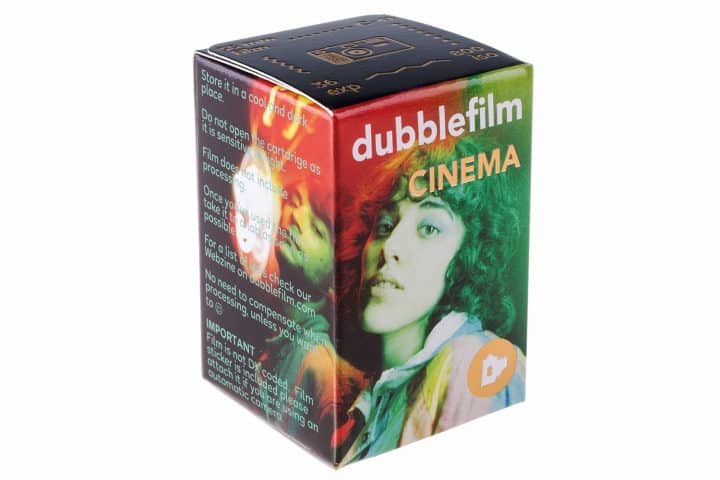 dubble CINEMA Details:
Although CINEMA is ready for sale it is still a work-in-progress. The process of removing the remjet and spooling is extremely time-consuming and in some films there might be some light leaks in the first two to three frames. For electric cameras with DX readers the DX code sticker is included and needs to be applied manually. These can be seen in the sample photos in our dropbox folder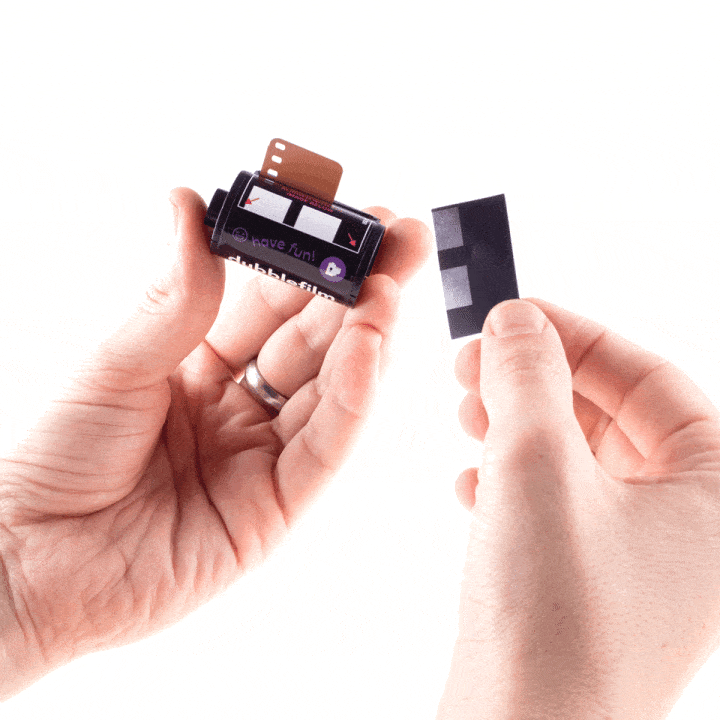 Effect / Tones
Strong colors, halo effect around red lights and a bluish tone in daylight
Processing
All our films are developed in C-41, the normal color process in labs. Click here for a list of labs around the world.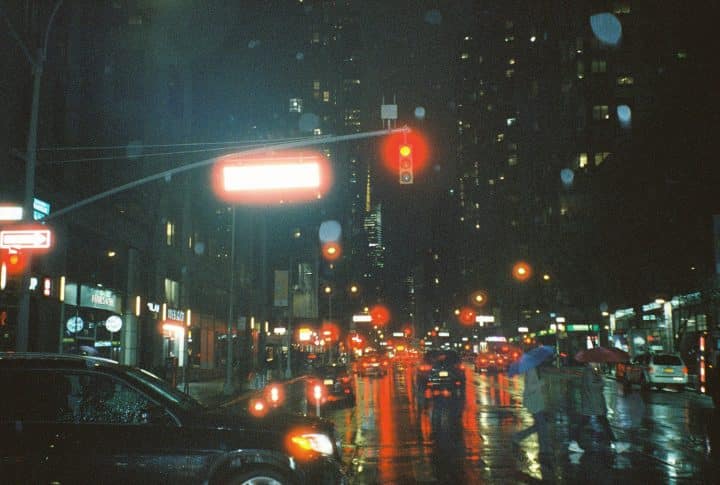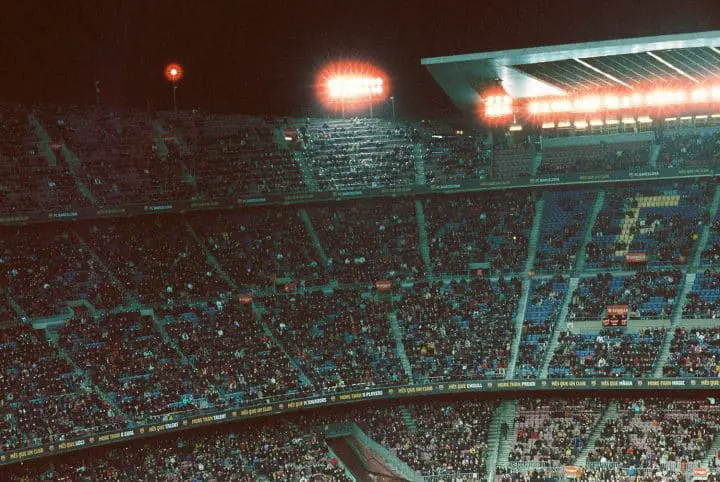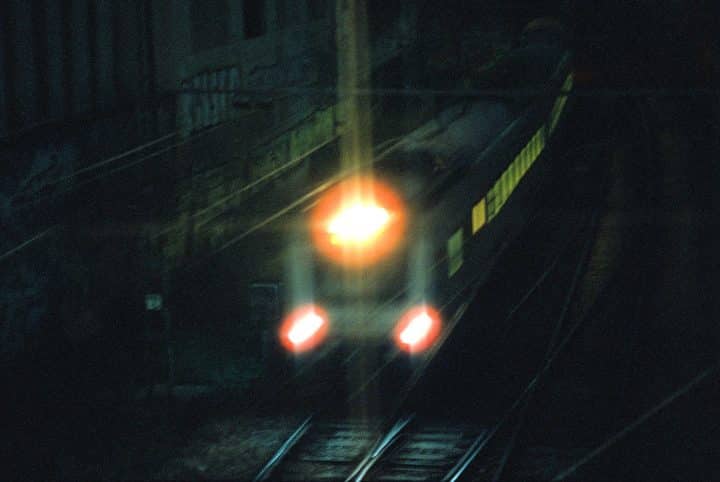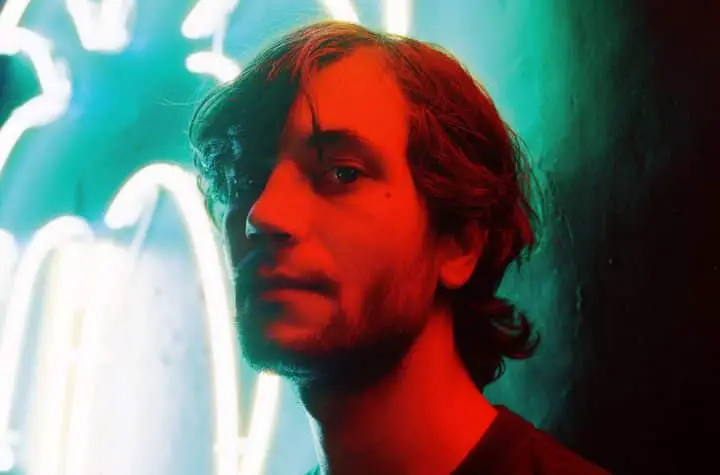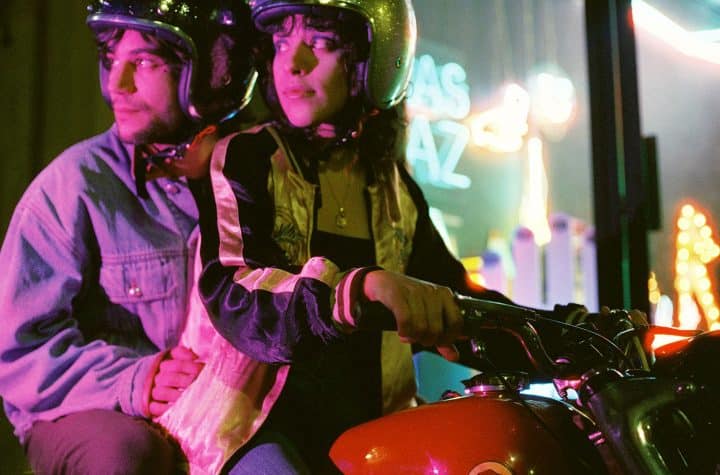 Where to to get dubblefilm CINEMA