Film News: dubblefilm launches DAILY a new range of 35mm film
In case you don't know who dubblefilm are then you can see what they have been up to here. They have been very busy indeed what with their wildly popular SHOW camera, but they have had time to bring out not one, but two new films. How do they find time to sleep?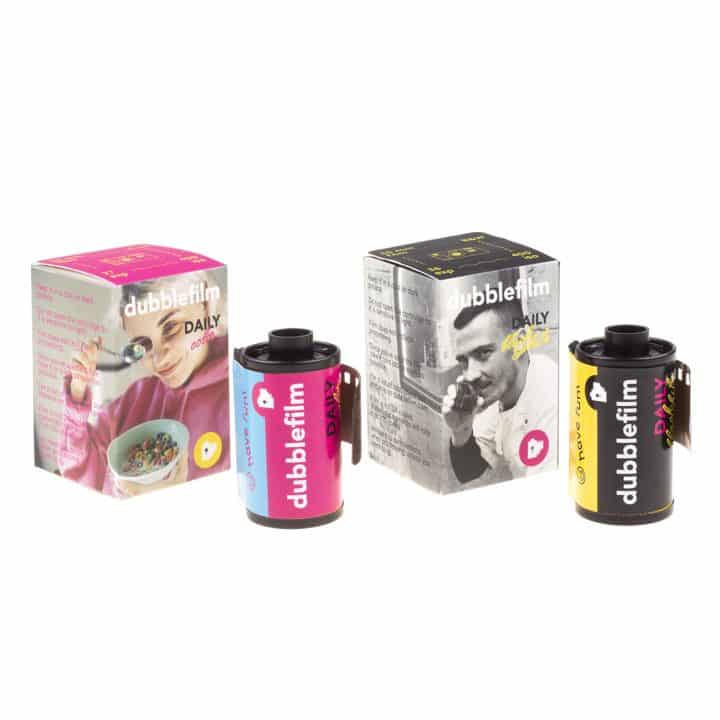 DAILY film
It's a very proud moment for us at dubblefilm as we welcome the addition of two new films: DAILY color and DAILY black & white!
The DAILY range is designed to offer an alternative to the specialty range of films we produce. An all-round color and black & white 400 speed film suitable for all shooting conditions and they go perfectly with the SHOW camera that tends to require a faster film.
DAILY color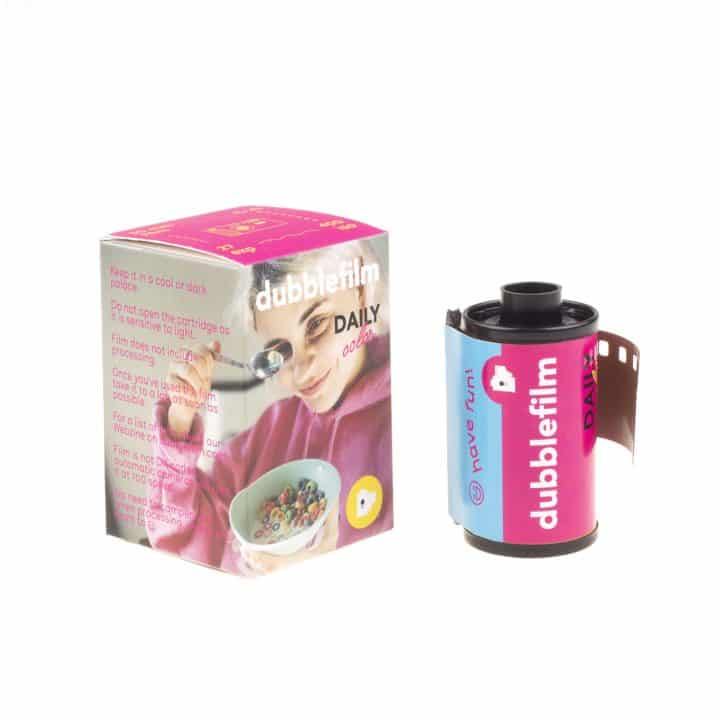 ► 24x36mm
► ISO 400
► 27 Exposure ► process C-41 ► retail €10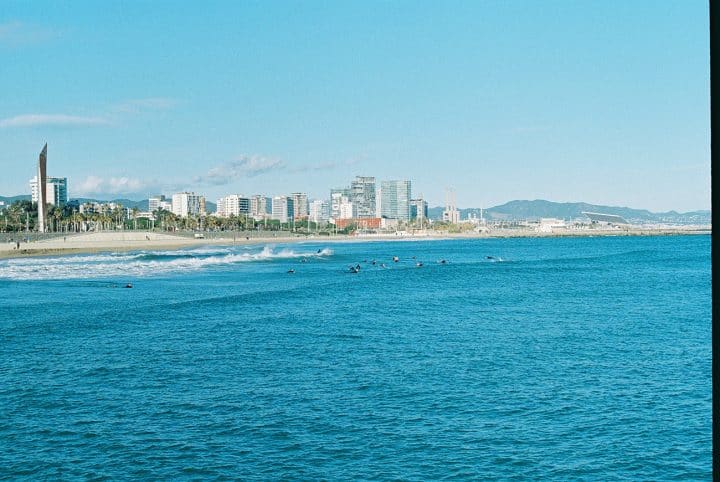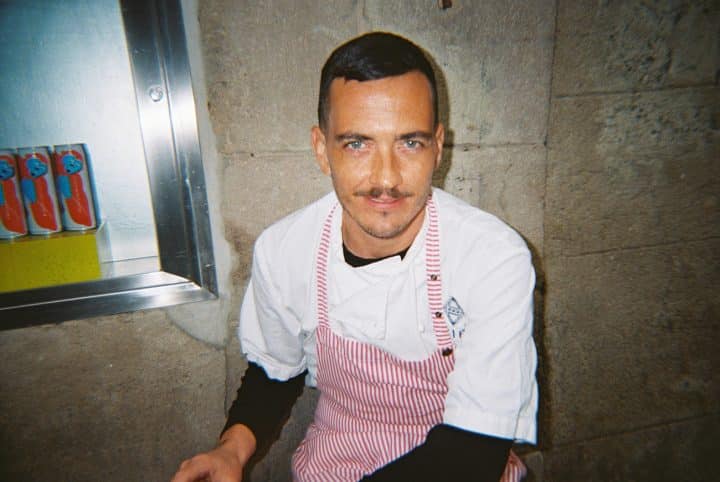 DAILY black & white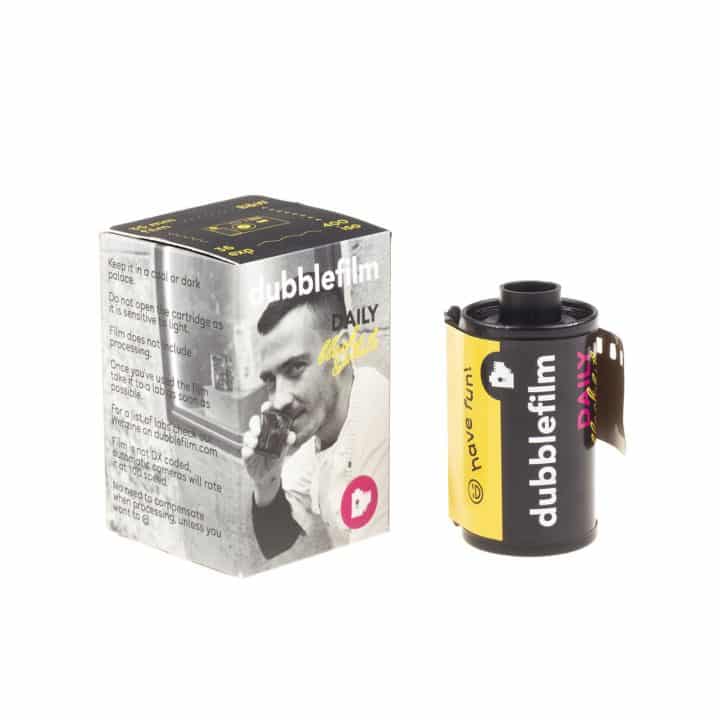 ► 24x36mm
► ISO 400
► 36 exposure ► Process b&w ► retail €6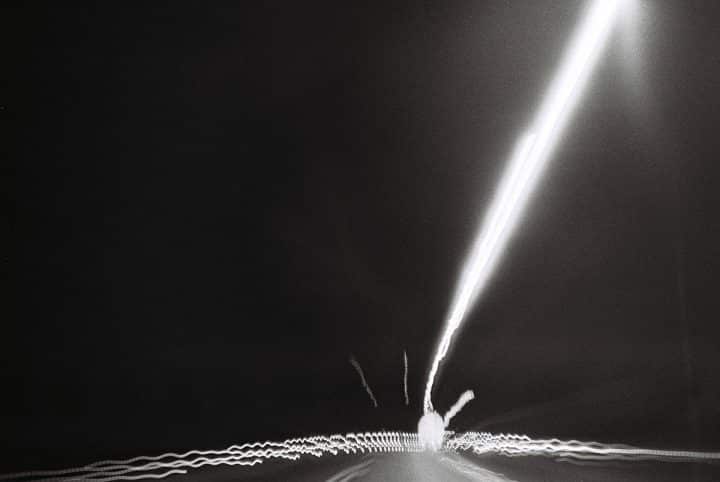 Both films are designed to be used DAILY, hence the name. With easy tones and a friendly latitude these are films that will be perfect for almost any situation. I am yet to get my hands on some but I will definitely give them a try.
dubblefilm is a Barcelona-based photography brand launched in October 2017 as a spin off from an iOS photo app called dubble.
dubblefilm aims to bring creativity and fun to the analogue community. Their range of speciality 35mm films with effects, easy-to-use SHOW cameras and accessories such as nylon camera straps in bold colours can be found in many stores worldwide.
DAILY is a very important addition to the dubblefilm product range.
You can check out the new films and the SHOW cameras at the dubblefilm site now dubblefilm website
JCH