Film News: Fujifilm Europe Selling off Film Factory
Ever wondered what it takes to manufacture film? Well now you can have a glimpse of the equipment used and if you have a few million dollars burning a hole in your pocket you can even buy it! Read on.

Fujifilm Europe ceased production of film at their Tilburg (Holland) facility back in 2006, putting the factory out to pasture. Prior to this the facility had been producing 200 million rolls of film a year apparently! Now, after letting the factory sit idle (you know, just in case) Fujifilm has decided to de-commission the facility and *gasp* sell off the equipment.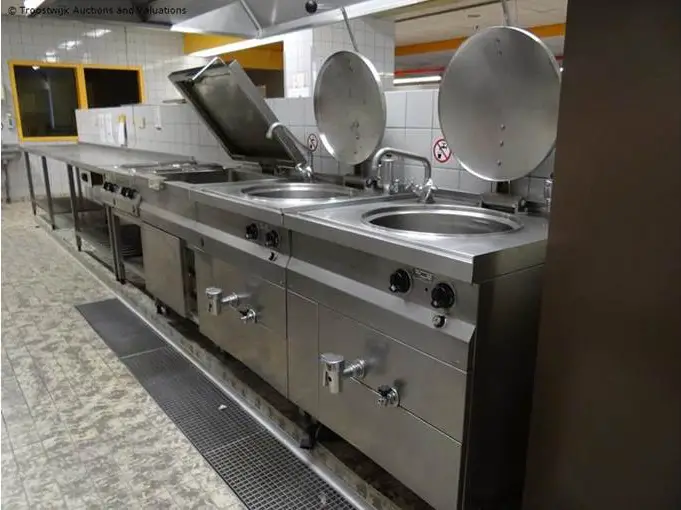 This comes as rather a surprise considering their reaction to offers for the peel apart film equipment in Japan (the equipment will be either dismantled or repurposed). It is notable how quiet Fuji are keeping about this.
The information is not clear as to whether it is the complete production equipment, or just part of the equipment, but I am sure that there must be some enterprising groups with funding that would be interested in getting their hands on this stuff. Just imagine getting a hold of some of this stuff and getting it churning out film again, though on a much smaller scale of course.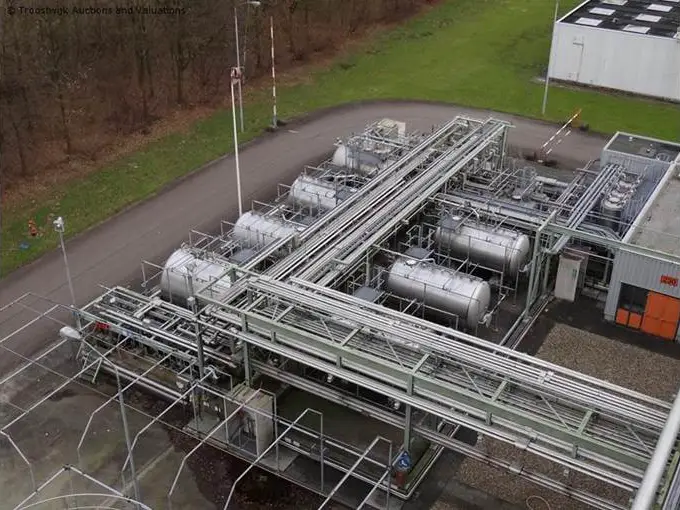 All of the equipment, including gelatin and emulsion production/installation machinery, roller conveyors, chemical storage tanks, paper presses and much much more will be for sale on auction in Holland next month.
Do you know any investors who might be interested in this? It would be really cool if we could see this go to a current/new film manufacture company.
Cheers
JCH