So, We have featured Dubblefilm and Revolog in the past. Both are known for their trippy and wild films, so it seemed only natural that they would work well together. And now they do.
Revolog are now the manufacturers of Dubblefilm, which will lead to some very interesting ideas without a doubt. So here is the official word straight from the horses mouth.

THE SPECIALITY FILM MARKET GETS A BOOST AS DUBBLEFILM AND REVOLOG JOIN FORCES
It's with great pride and excitement that we can announce that dubblefilm has partnered with Revolog who are the new manufacturers of dubblefilm!
Dubblefilm and Revolog are clearly the biggest players in the now growing speciality film niche of film photography. The collaboration will bring a range of benefits to the end-user. Firstly the quality. It was clear that the tinting process from revolog is of a very high quality as they have been producing films for a decade. Secondly we are now able to offer 36 exposure film as opposed to 24 whilst keeping the retail price the same.
Thirdly, as we combine our ideas, connections and styles we are able to work on a new range of films together and there will be another big announcement in a few weeks!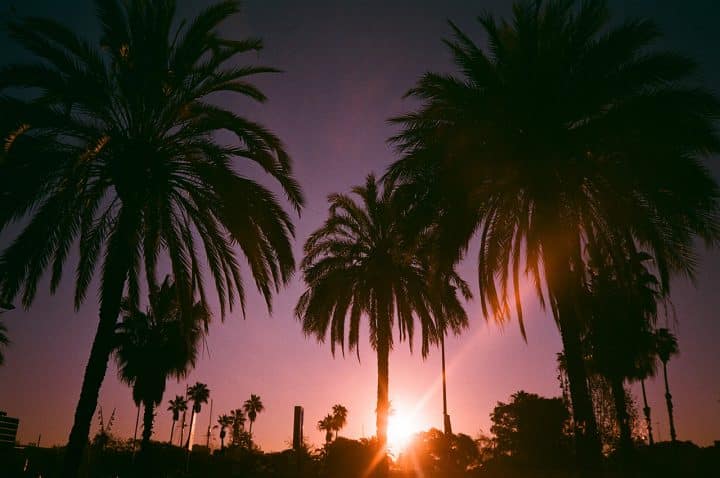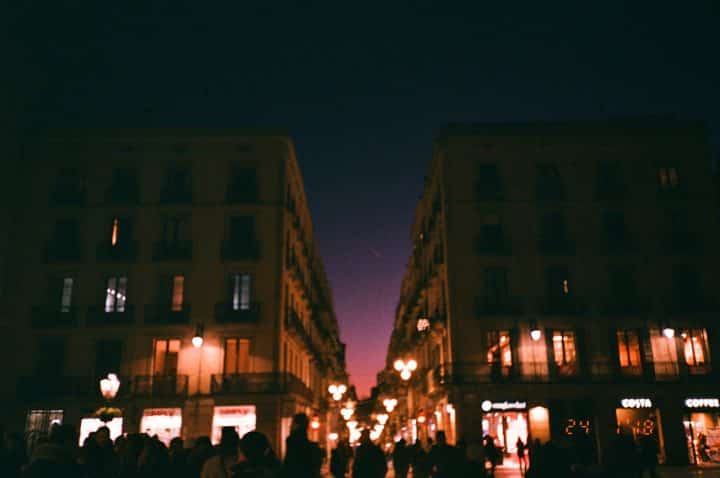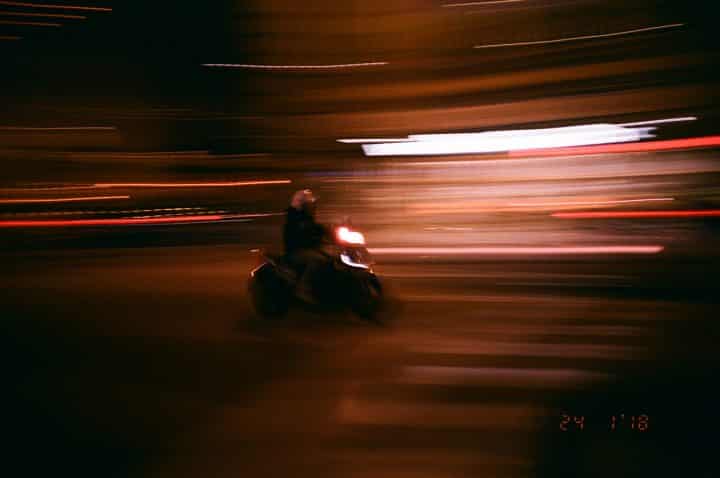 Our existing range of of films are back and better than before. Most noticeably the bubblegum has had a huge improvement. Finally achieving the pink tones we so desperately craved!
New names, same film
New names for three of our films
We decided to take this opportunity to update names for three of our films.
Monsoon > Pacific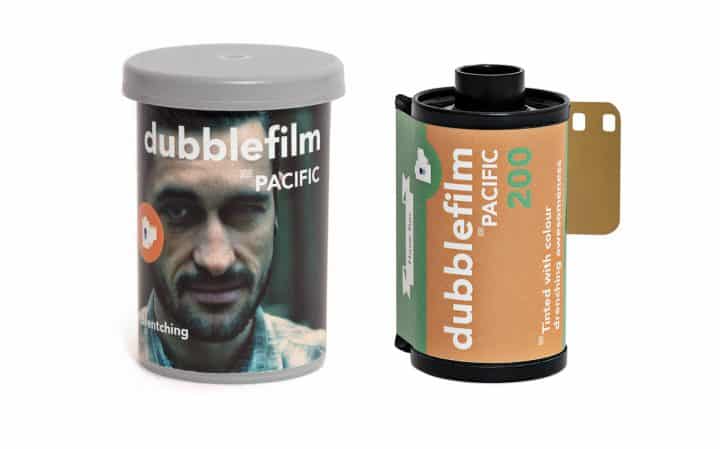 Moonstruck > Apollo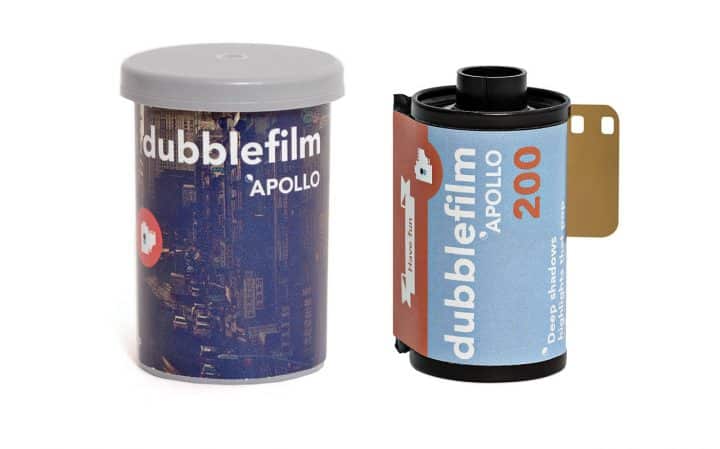 Sunstroke > Solar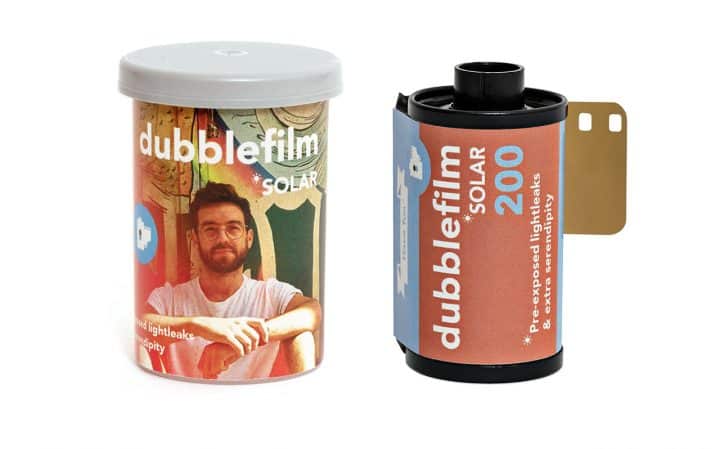 Our full range is ready to order now from:
dubblefilm.com
revolog.net
analoguewonderland.co.uk
About dubble film
Dubblefilm initially started as a mobile app called dubble, launched by Adam Scott in 2013. A place to mix your photos with other people around the world creating stunning double exposures. As a response the creative user-base of the app dubblefilm was born in 2017. Dubblefilm provides them with creative films to take their photography experimentation away from the smartphone and back to the routes of the company; analogue photography
About Revolog
Revolog produces special effect films for analog photographic cameras.
Revolog came to life in 2009, when photographers Hanna Pribitzer and Michael Krebs teamed up to work on their diploma project at the photography school they attended. In 2010, after a year of research the company was founded.
The whole production process is handmade. Currently revolog sells twelve different effect films and is always working on new ideas to enlarge their stock.
Congratulations to Dubble and Revolog for their new partnership. I hope to see many more exciting things from them in the future.
BH