Film News: New CineStill RedRum Film!
Cinestill are always up to something, trying out new things in the lab. But all work and no play makes a dull photo. Time to RedRum things up a bit with their latest creation. A red scale colour film which will only be available for a limited time. I need some of this stuff. Now, where did I leave that axe?
Introducing CineStill RedRum: Our New Limited Release Medium Format Red Scale Film, now available for a limited time worldwide.
CineStill is excited to announce the availability of CineStill RedRum medium format red scale film. This unique film will only be available for a limited time and in limited quantities, so once it's gone, it's gone.
RedRum is a color negative ISO 200 film in 120 format that has been reverse-rolled for exposing through the base of the film, rather than directly to the emulsion. This creates a monochromatic red, yellowish look with images, giving photographers a new medium and look for creating eye-catching (and spooky) images.
With a name like RedRum, this film is a perfect fit for the upcoming holiday season and will be available only for a very limited time.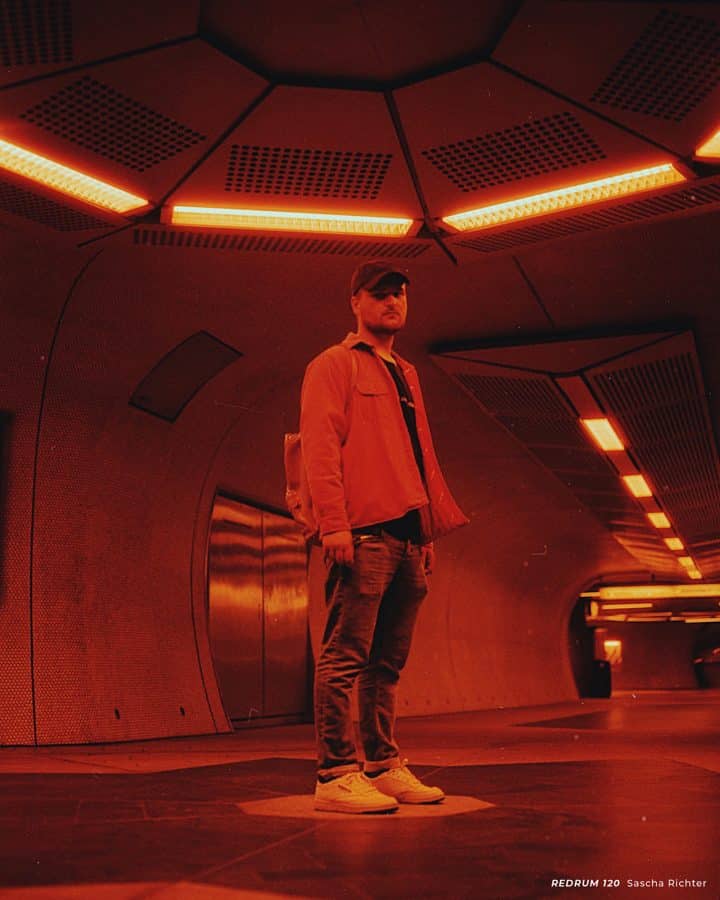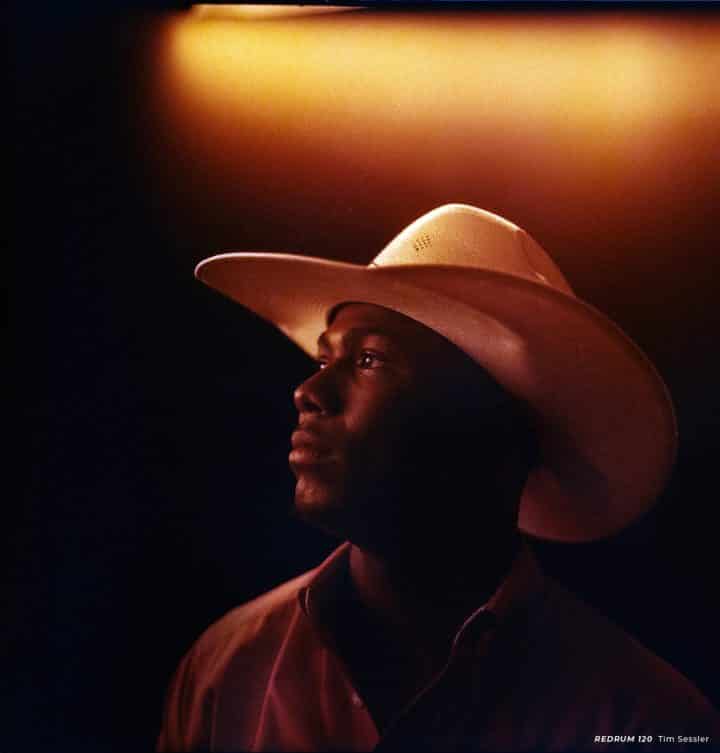 Produced using CineStill's 800T emulsion, RedRum is uniquely appropriate for red-scale photography because there is no anti-halation layer to disrupt the light, resulting in higher speed (ISO 200), better sharpness, and bold color. This film is safe for C-41 photo lab processing and has been factory spooled and packaged.
Get this limited edition film while you can because you won't be able to shoot it forever, and ever, and ever…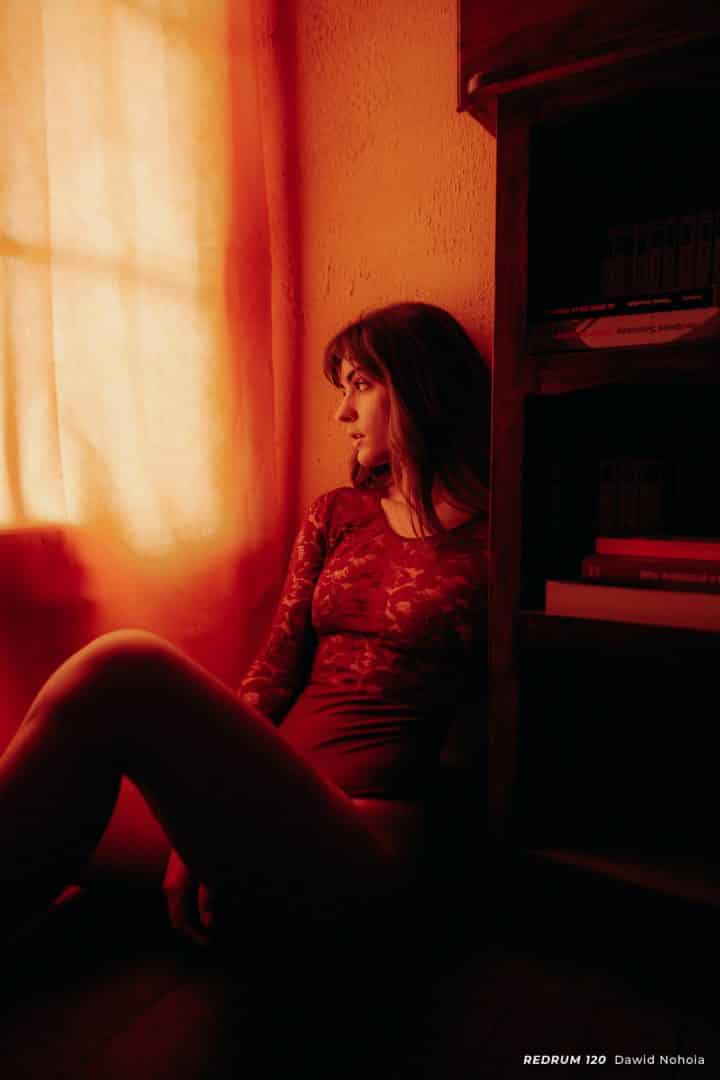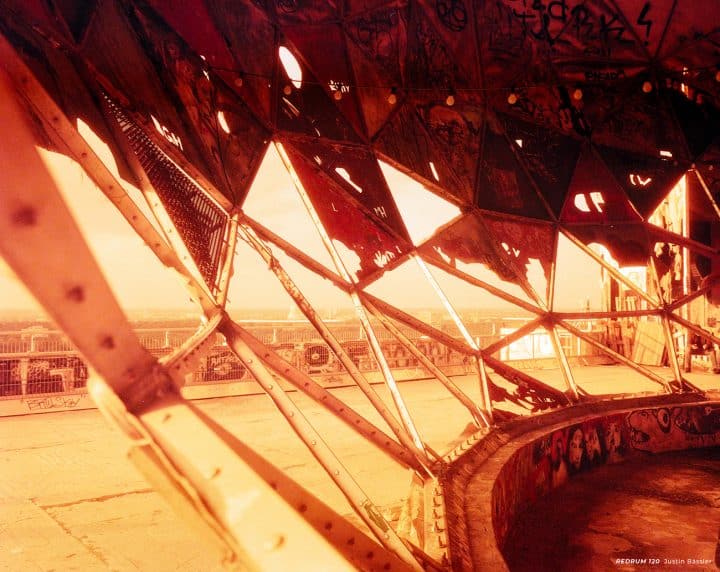 FEATURES
Color negative film
Red scale film – monochromatic red, yellowish hues
120 medium format
ISO 200
Safe for C-41 photo lab processing
Factory spooled
CineStill RedRum is available for sale on cinestillfilm.com, through fotoimmpex.com in Europe, and shortly after at select film retailers around the world.
Spooky as and just in time for Halloween. Well doneCineStill, this is sure to be a winner.
JCH