CineStill 400Dynamic
A New 400 Speed Color Film For Everyday Photography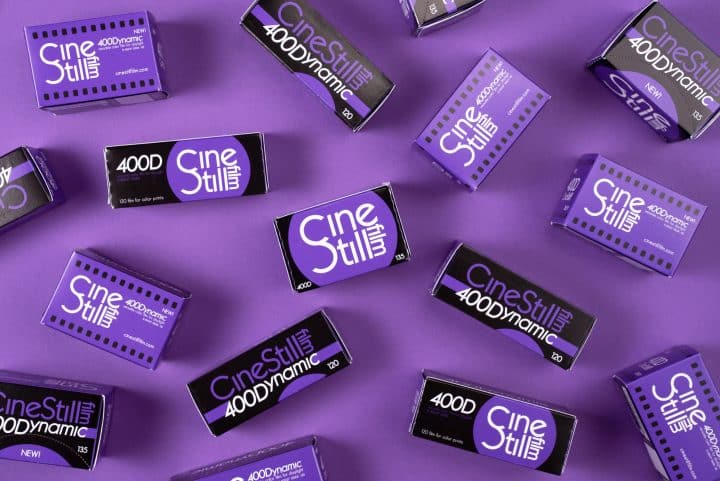 CineStill 400Dynamic is now available in retail stores worldwide! This brand new 400 ISO daylight- balanced color film is the culmination of years of research and development working exclusively with manufacturing partners to create this unique film stock. And now you can get some!
What
400D utilizes the same advanced emulsion technology that is found in Motion Picture film while being specifically designed for still photography. It can be processed in C-41 chemistry by any photo lab or at home like most other color-negative films.
How
After raising an unprecedented $830k+ from over 11,000 backers of the successful CINESTILL FILM MAKER Crowdfunding Campaign earlier this year. CineStill has now fulfilled all pre-orders of 35mm and 120 400D and is working with retail partners to get this new film to photographers around the world.

Style
CineStill 400D is a fine grain film that delivers a soft color palette with natural saturated color and rich, warm skin tones. The film has a wide dynamic range, with a base sensitivity of ISO 400 but can be rated from 200 to 800. it can be pushed up to 3200. This makes the film highly versatile, suitable for any lighting condition, any event, and can be used either outdoors or in the studio.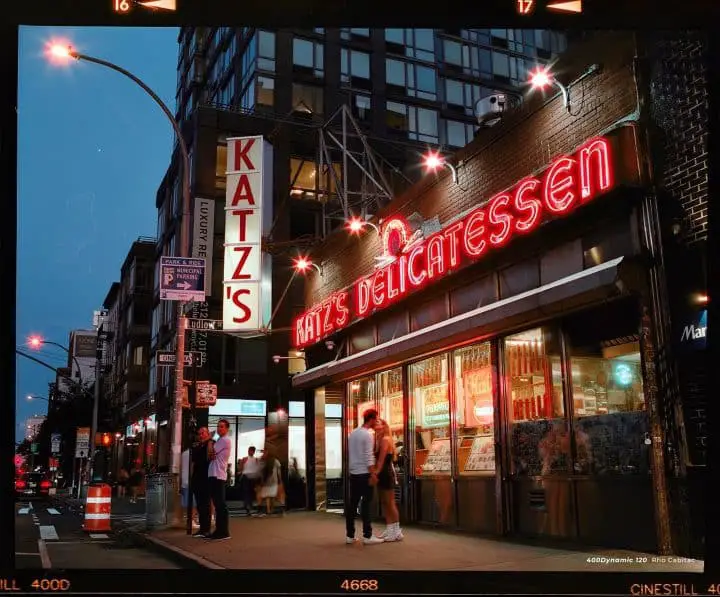 Where
CineStill 400Dynamic in 35mm and 120 medium format is now available through cinestillfilm.com as well as various retail partners around the world. Plans for 4×5 large format to release this coming winter.
JCH
JCH will have a review on CineStill 400 Dynamic coming soon!
We also worked with CineStill to make limited edition Purple JCH Film Cases in both Half 135 and 120 available to those who ordered via their Kickstarter campaign.
-JF