Jesse's Visual Interviews: Kageaki Smith
This week's Jesse's Visual Interviewee Kageaki Smith has a knack for finding amazing light
Q1: Who are you? 
Q2: What is your favorite way to waste money?
Q3: What do you consider the most underrated virtue? 
Q4: When are you happiest? 
Q5: What did your first kiss feel like?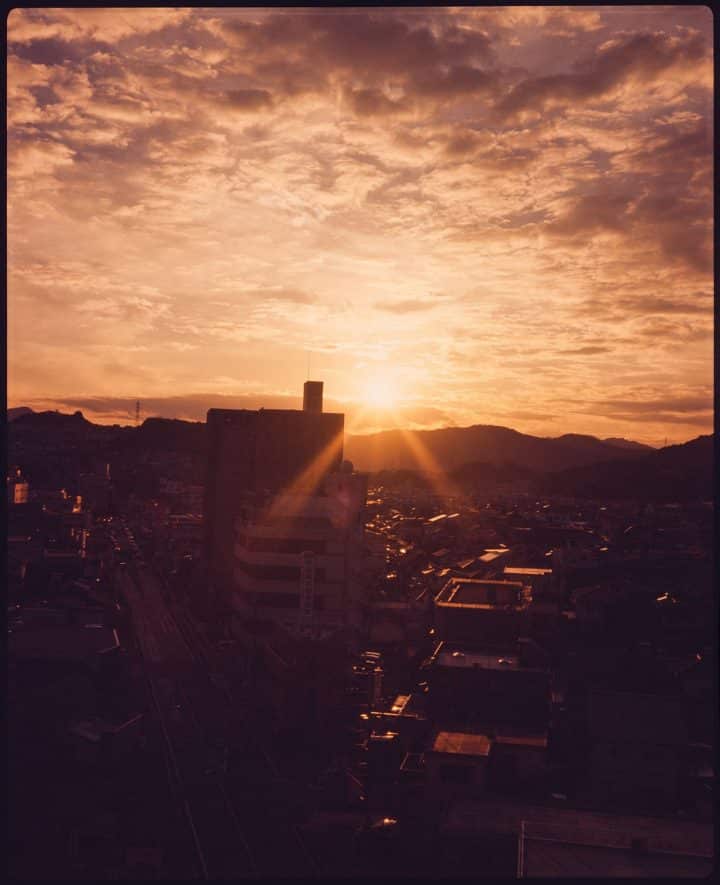 Q6: Where is home?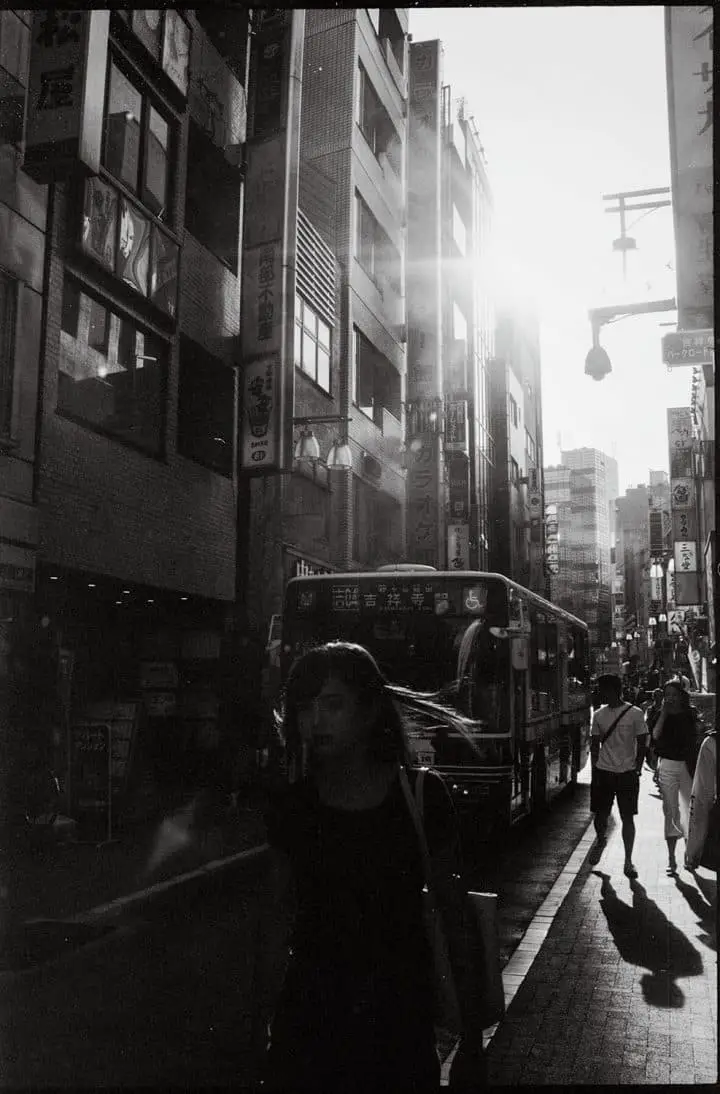 Q7: Which body parts (yours or otherwise) do you feel the most affection for? 
Q8: What is your favorite vice?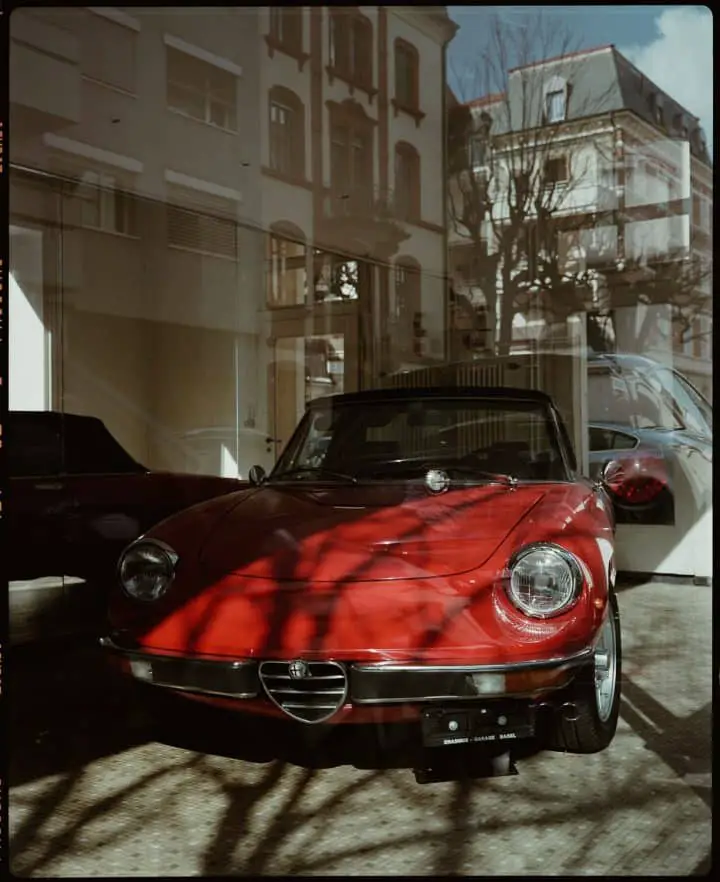 Q9: How do you define childhood? 
Q10: What is your favorite time of day?
Q11: Who is your favorite person?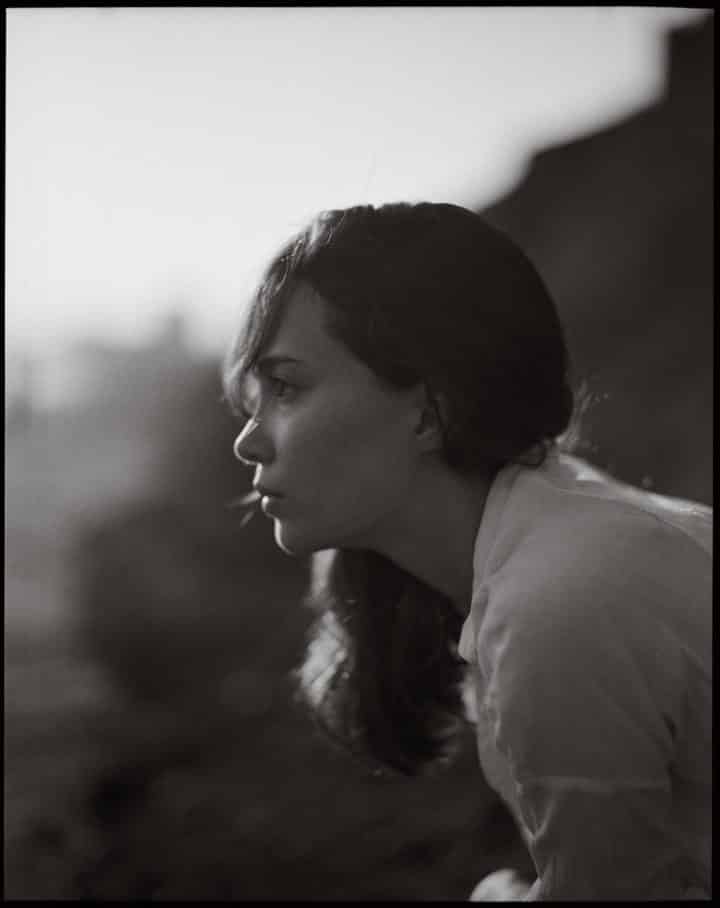 Q12: What is the most important thing in any relationship?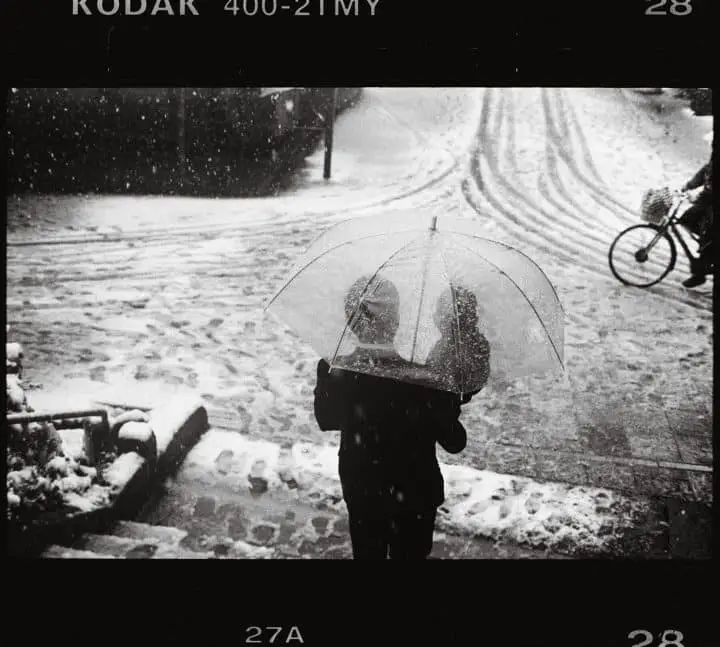 Thank you for your responses, Kageaki!
Kageaki is a Bermudian Tokyo based photographer. Mention that because I had gone to Bermuda and regretted not consulting him haha. But his work is just really meditative and technically executed in areas of portraiture and landscape. Check his links below and ALSO, check the legend he provided of the gear and film he used to take the photos adding to the sentiment about his technical process.
Links:
Instagram: kageakis
Camera/film legend:
1- Makina 670/Fujifilm Pro 160ns
2- Nikon F3/400tx
3- Pentax 67/Fujifilm Pro 160ns
4- Contax T3/Lomo800
5- Makina 670/Fujifilm Provia 400x
6- Nikon F3/400tx
7- Pentax 67/Fujifilm Provia 400x
8- Makina 670/Fujifilm Pro 160ns
9- Nikon F3/400tx
10-Makina 670/Fujifilm Pro 400h
11-Pentax 67/400tx
12- Pentax spf/400tmax 400 
––––––––––––––––––––––––––––––––––––
Jesse Freeman is a writer for JapanCameraHunter.com and an accomplished ikebana artist as well. You can see more of his work through his sites:
https://www.instagram.com/jesselfreeman/
http://www.flickr.com/photos/imnothinginparticular/
Want to read Jesse's other great reviews? Then click here to go to the archives.
JCH