Jesse's Visual Interviews: David Carol
Q1: Who are you? 
Q2: What is your favorite way to waste money?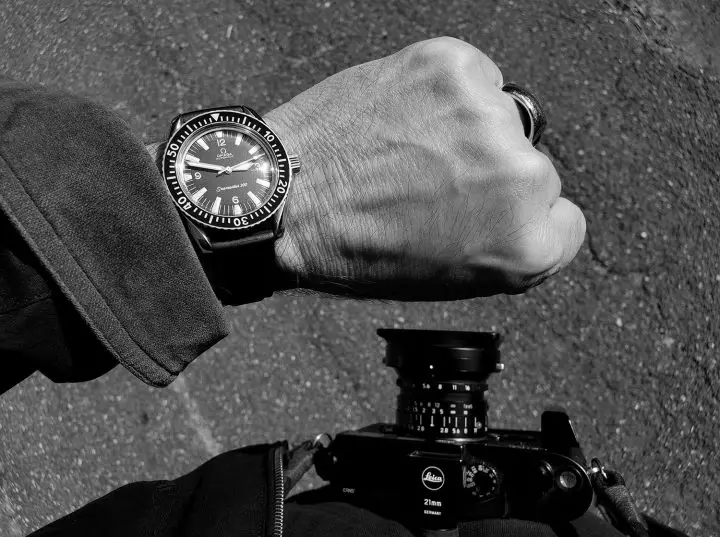 Q3: What do you consider the most underrated virtue?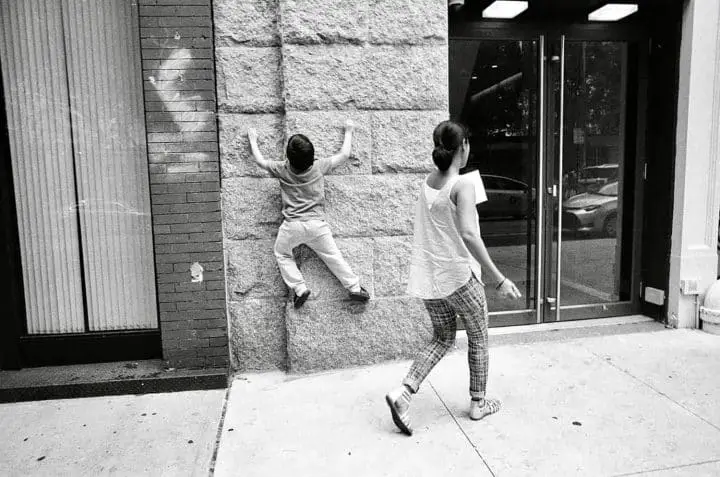 Q4: When are you happiest?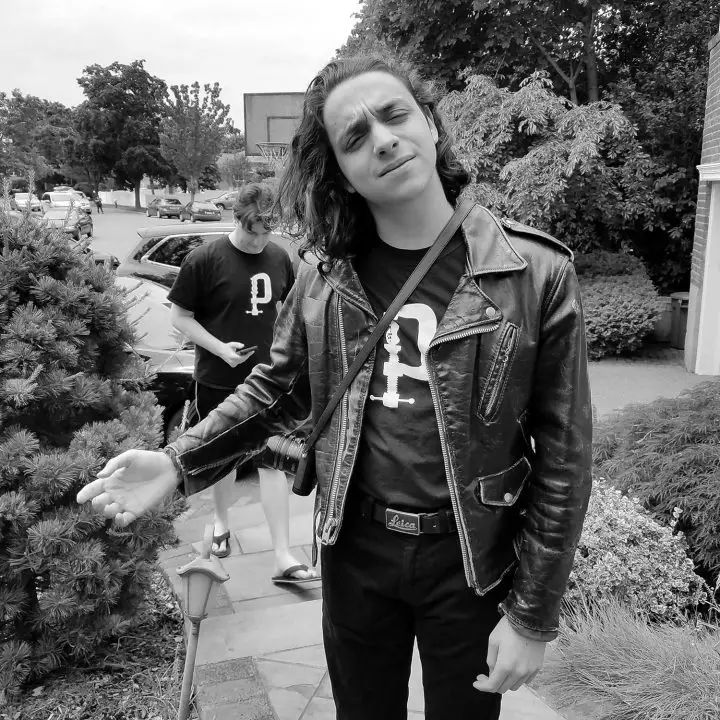 Q5: What did your first kiss feel like?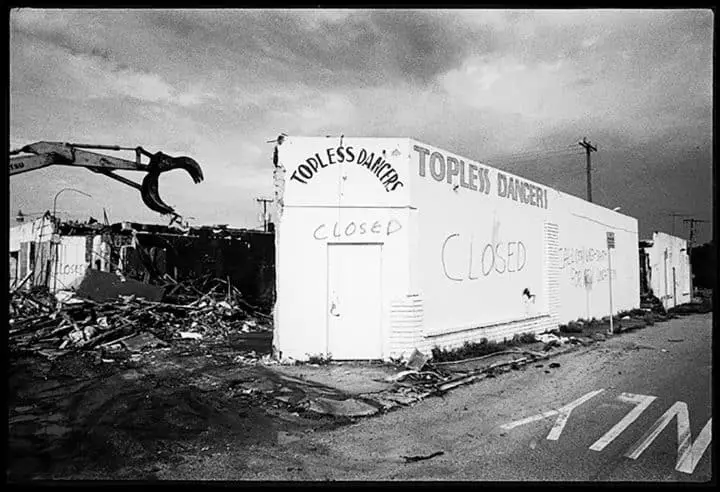 Q6: Where is home?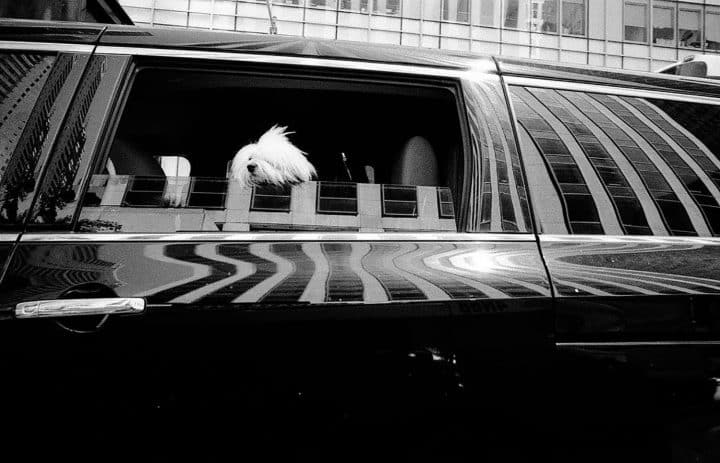 Q7: Which body parts (yours or otherwise) do you feel the most affection for?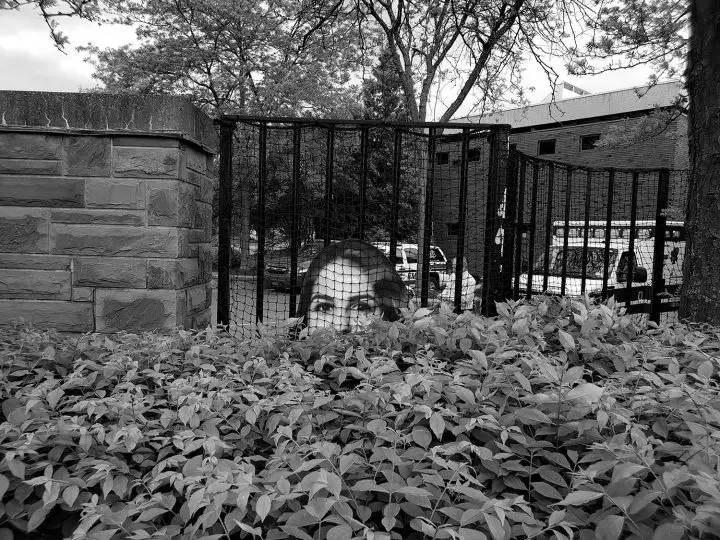 Q8: What's a recurring theme in your life?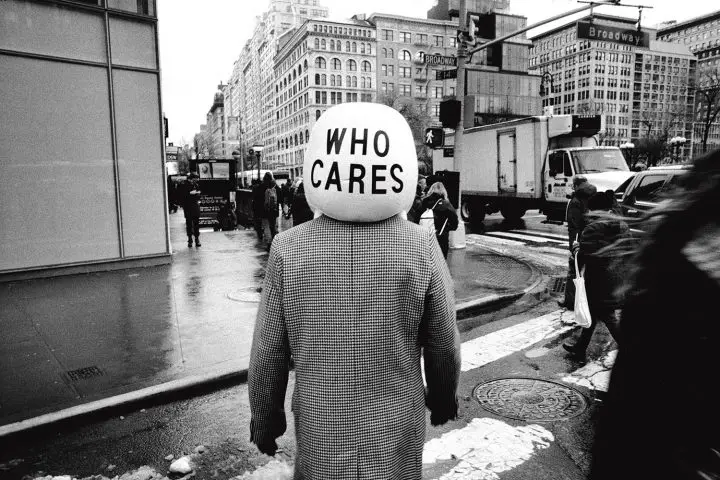 Q9: How do you define childhood?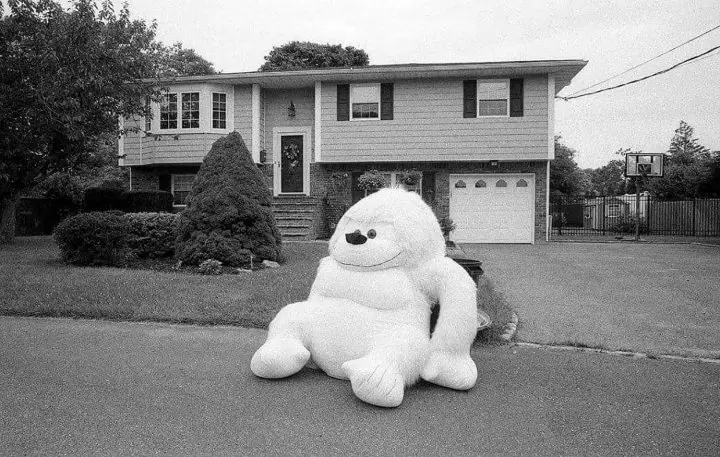 Q10: What is your favorite time of day?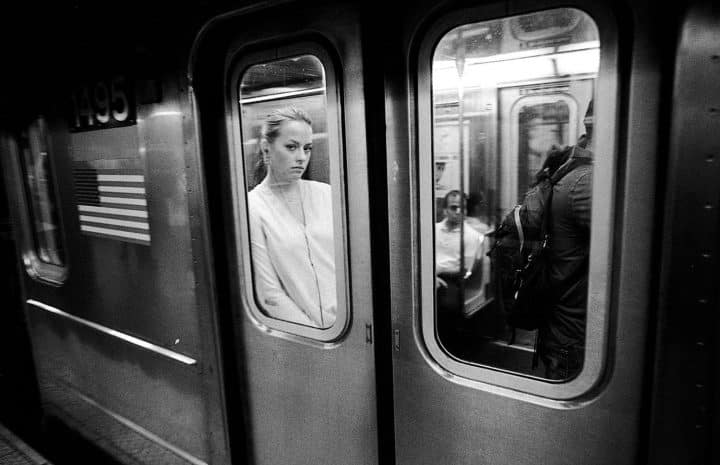 Q11: Who is your favorite person?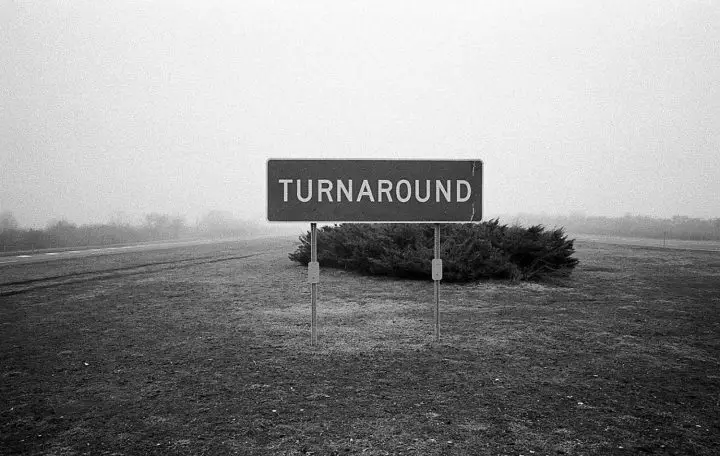 Q12: Which person or place do you miss that only exists in a photo?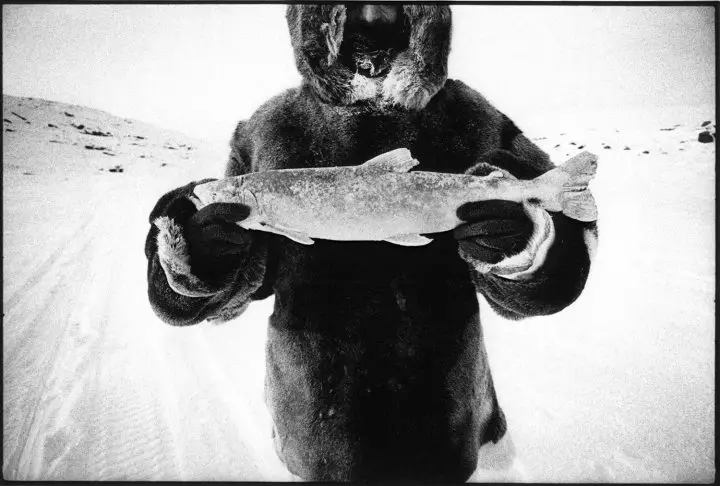 Thank you for your responses, David!
Came across David from his work as Co-founder and publisher of Peanut Press photo books that recently published a photo book by previous interviewee Preston Utley, "Eyes on the Road."  At JCH we share in common his response to Q2 in watches and cameras as all of us have either the Omega Speedmaster or Seamaster…Bellamy of course has some Rolexes to add as does David actually…think I am the only one with just an Omega and a bunch of digital Casio watches haha. Really fun deadpan photos all around, check his links below for more!
Links:
Instagram @davidjcarol
––––––––––––––––––––––––––––––––––––
Jesse Freeman is a writer for JapanCameraHunter.com and an accomplished ikebana artist as well. You can see more of his work through his sites:
https://www.instagram.com/jesselfreeman/
http://www.flickr.com/photos/imnothinginparticular/
Want to read Jesse's other great reviews? Then click here to go to the archives.
JCH