Jesse's Visual Interviews: Dan Williams
Beautiful colors and textures abound in the cinematic responses from Dan Williams for the latest edition of Jesse's Visual Interview
Q1: Who are you? 
Q2: What is your favorite way to waste money?
Q3: What do you consider the most underrated virtue? 
Q4: When are you happiest? 
Q5: What did your first kiss feel like? 
Q6: Where is home?
Q7: Which body parts (yours or otherwise) do you feel the most affection for? 
Q8: What is your favorite vice?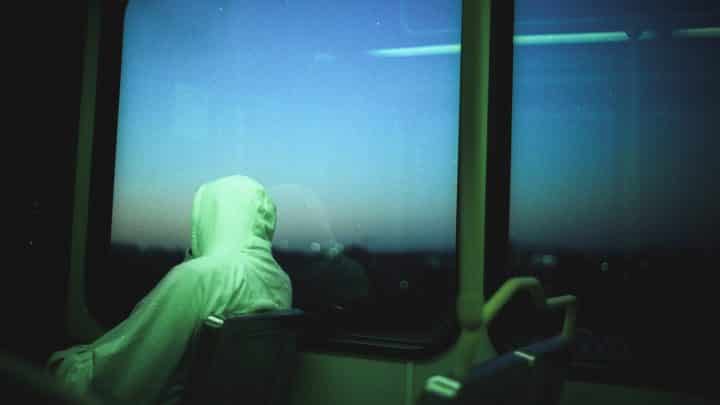 Q9: How do you define childhood?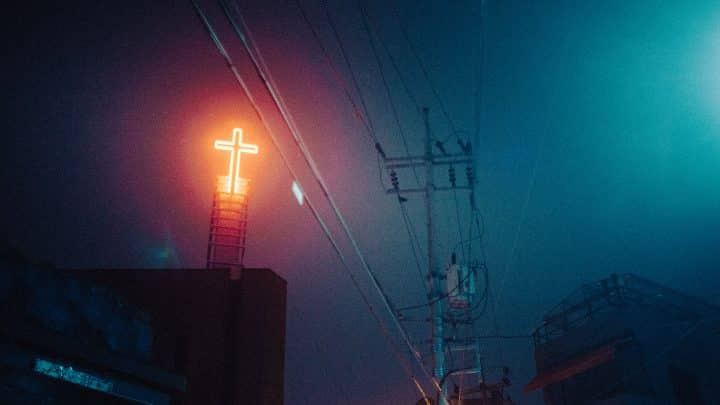 Q10: What is your favorite time of day?
Q11: Who is your favorite person?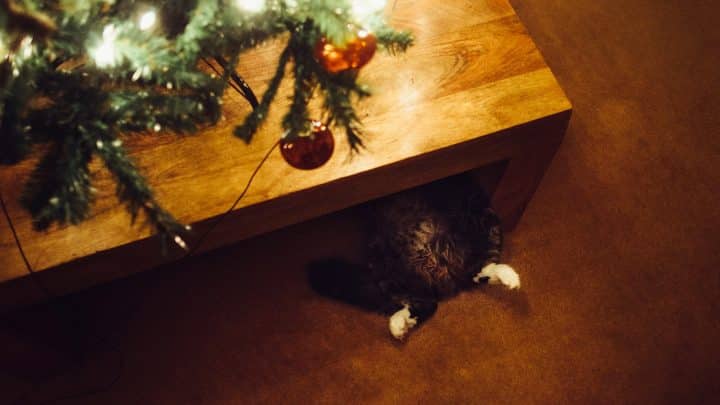 Q12: What is the most important thing in any relationship?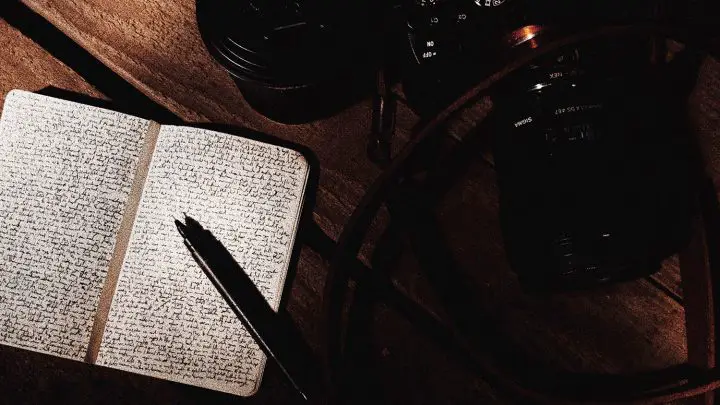 Thank you for your responses, Dan!
Met Dan almost a decade ago at my show at Totem Pole Gallery in Shinjuku and after seeing his work, it really struck me because his editing was so different. The cooler hues and darker tones had an atmosphere that nobody was doing at the time. I think if you look at it now, it is almost an Instagram aesthetic that his work really predated. I also like the fact when you meet him, his demeanor and presence reflect his work, something I noticed in a lot of good photographers that translates to a truth of expression.
Check his Instagram below:
http://instagram.com/zerotwelve
––––––––––––––––––––––––––––––––––––
Jesse Freeman is a writer for JapanCameraHunter.com and an accomplished ikebana artist as well. You can see more of his work through his sites:
https://www.instagram.com/jesselfreeman/
http://www.flickr.com/photos/imnothinginparticular/
Want to read Jesse's other great reviews? Then click here to go to the archives.
JCH