Show us your film: Roll on Autumn
It has been awfully hot all over this summer, I have been hiding in the air conditioning. Some cool cats have managed to keep their film stashes cool though, and now they share them with you. Roll on Autumn!
Kitty Chirapongse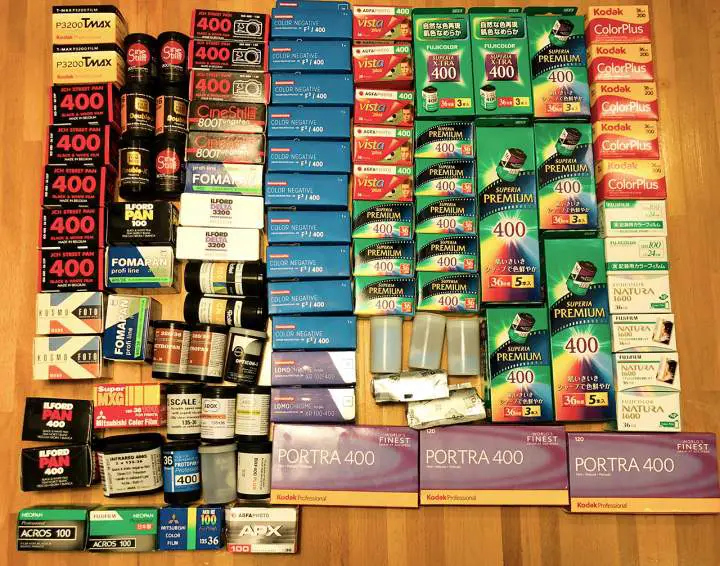 I promise I don't have a problem. I just like to save for a rainy day. I just wish I could also adhere to the same concept when it comes to money…
Kitty
@kitzonaroll
Steve Evans
No words from Steve, just an epic fridge.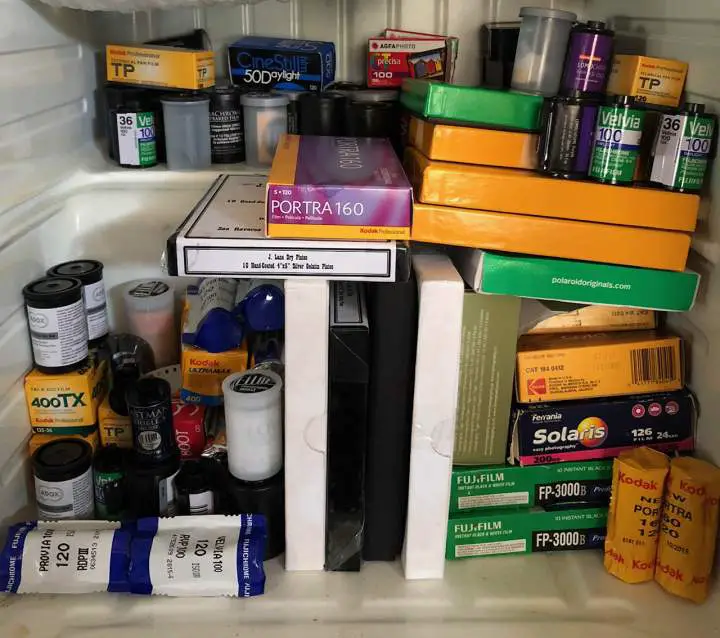 Zoran Milosavljevic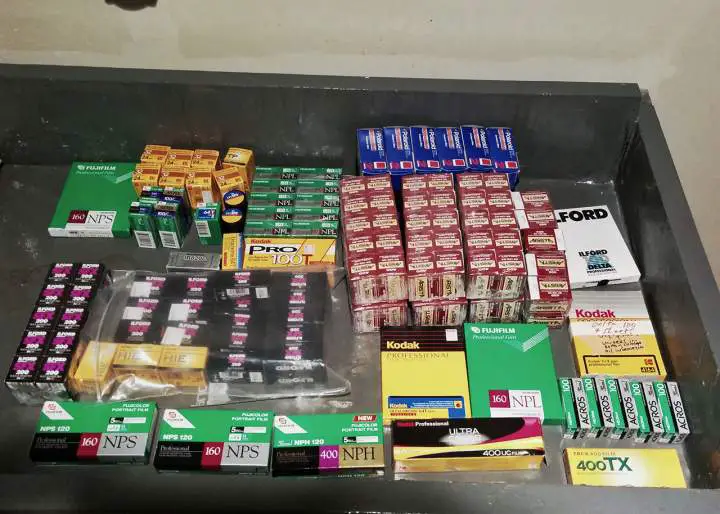 My name is Zoran Milosavljevic, I live in Los Angeles. I tried to share this a few years ago unsuccessfully. I mostly do street photography.
My film stash mostly consists of Tri-X, which is the stuff in the middle of the frame in the burgundy boxes (freestyle photographic sold it under their house brand for a time).
The rest of my stash is a mishmash of film that I bought with the intention of trying out and or stuff that I liked alot and was going out of production or stuff that I got for free.
The most notable being seven rolls of Panatomic X and a roll of technical pan (I even have a few packs of developer for the TP) all of the older stuff as well as all of the color has been frozen for as long as it's been in my possession (every time I have shot some of the PanX it has worked fine).
I still have to finish off the remaining color film that I have since I have quite a lot of it and I really have not been much of a color film shooter (I can't develop it at home like I can B&W).
The only stuff that has gone bad is the Polaroid, that and I really wouldn't recommend keeping any ISO 400 or higher film for longer than a couple of years passed it's sell by date, the lower speed stuff seems to hold together as long as you freeze it.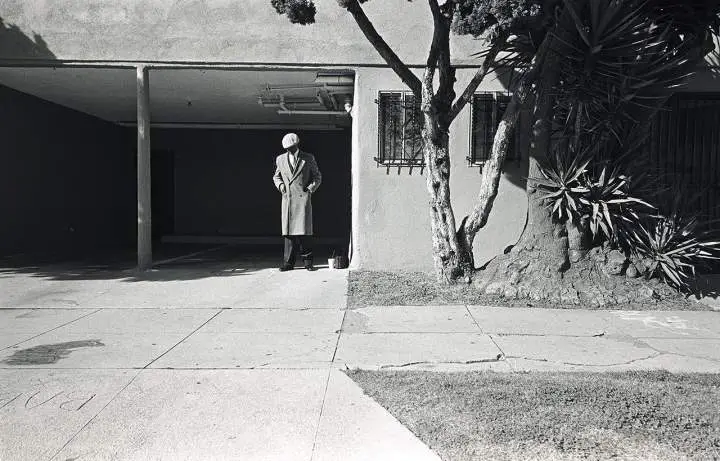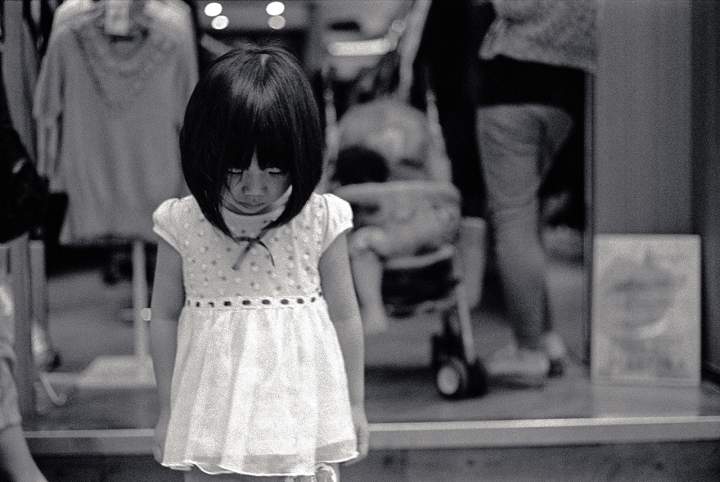 Zoran Milosavljevic
My website
https://www.zoranmphotography.com/index
A blog that I run and post to
http://losangelesstreetphoto.blogspot.com/?m=1
Kevin Thomas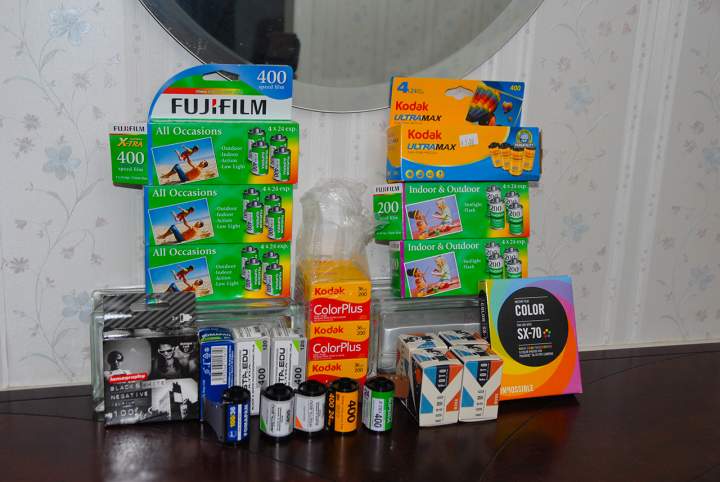 Here is the current state of my film stash, both current and vintage. On the new side I have:
35 mm Color –
Fujicolor 200
Fuji X-tra 400
Kodak UltraMax 400 (a $1 estate sale find)
Kodak ColorPlus 200
35mm Black & White
5 rolls of Kosmo Foto Mono (yay!! Can't wait to see how it comes out)
Fomapan ProFi 100 (love the Fomapan I've shot)
Arista Edu 400 (haven't tried the Arista yet)
Arista Edu Ultra 200
120 mm Black & White
Arista Edu Ultra 400
Fomapan ProFi 100
Lomography Black & White
And a box of Impossible SX-70 color
On the vintage side are a few items I've found at estate sales that were thrown in with camera purchases:
Kodachrome (for daylight – a 20 exposure cartridge)
Elite Chrome 200 (date says May 2007, but I don't trust old film in Texas)
KodaColor VR 400 110 film
Kodachrome II color movie film
And a couple of great old metal film canisters.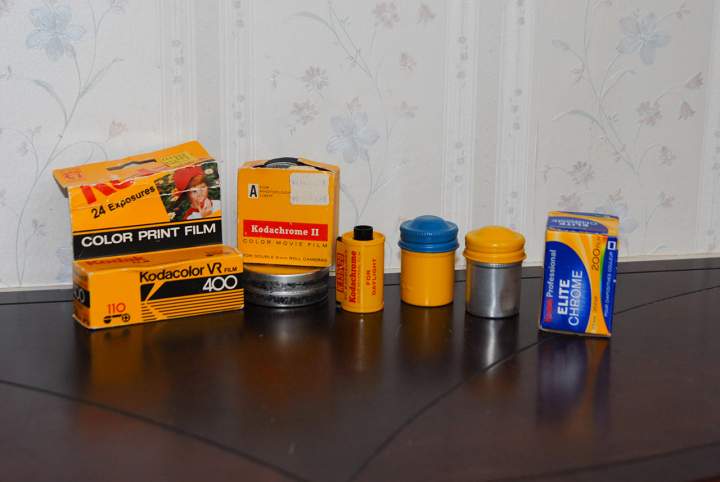 I'm trying to move over to mainly Black & White, so I can develop it myself, but it's hard to resist grabbing a box of Fuji color when I go to Walmart… especially the way Fuji has been lately.
Here are a couple of recent shots using Fuji 200 in my N75.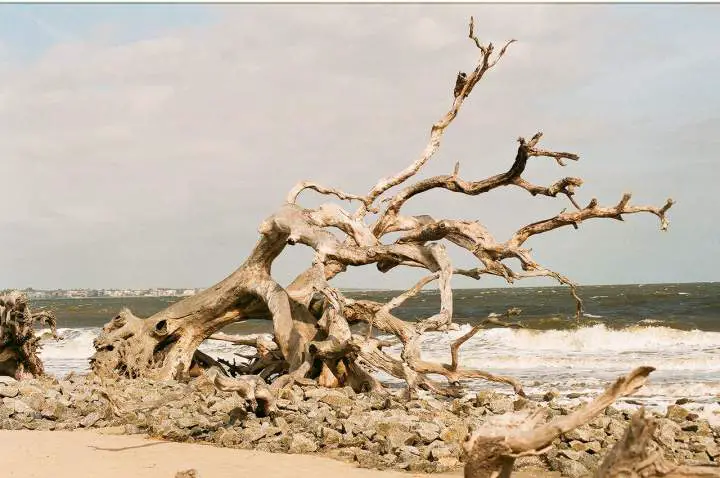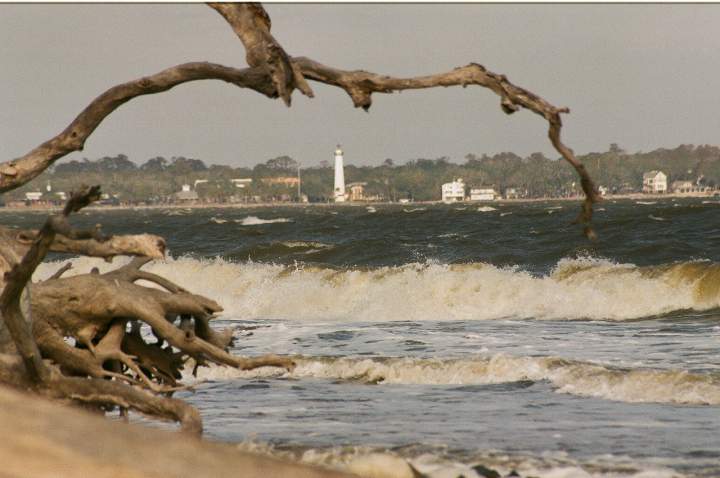 Thanks!
Kevin Thomas
Have you shared your stash yet? Your hidden fridge? Come on, get involved.
Also, please make sure you submit your film through the link below, otherwise I might miss it (This is vital as I get an awful lot of mail).
I would love to see your collections, so if you want to send them in feel free. Perhaps you can include a couple of shots taken with your favourite films, that would be fun. Click here to send your stash. Please make sure you send the submissions to this link, otherwise they will not be featured.
Thanks
JCH