Togtees: Film photography swag for the holidays
Looking for some swag for that film photography buff of a friend of family member? Philadelphia-based Togtees got you covered. In case you've never heard of them, they are a young apparel company started by group of passionate photographers who wanted cool photo-themed t-shirts to wear while out shooting. Their dedication and loyalty to film photography is Hachiko level.
It's cool too that all their items are designed, made, packaged and shipped locally in Philadelphia.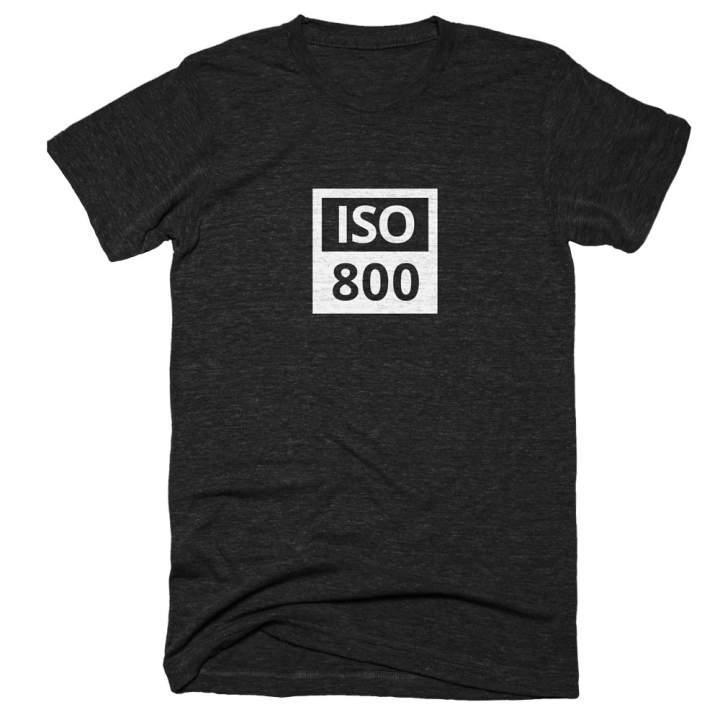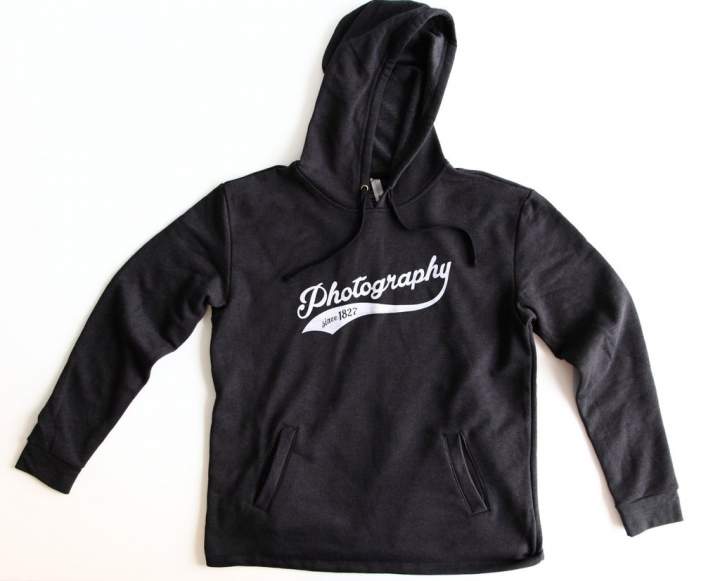 There's also a whole slew of photo-related accessories in the TogTees online store — things like pins, hats, magnets, stickers, etc. Pop over and check it out, perhaps you'll find some goodies for that special camera nerd someone.
MN