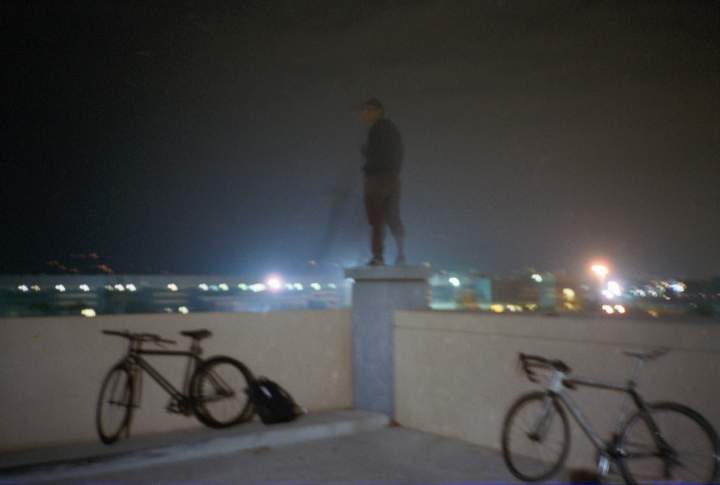 Get Featured: Jared Siegel
Jared shares with us how his journey into photography was a major tool in sorting out his life. Check it out.
My name is Jared Siegel and I live in Hollywood, California. The images I'm sharing are from my series Twelve Past Two.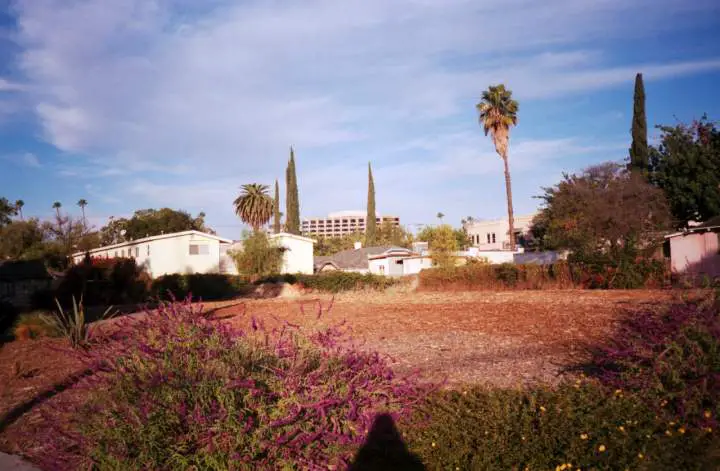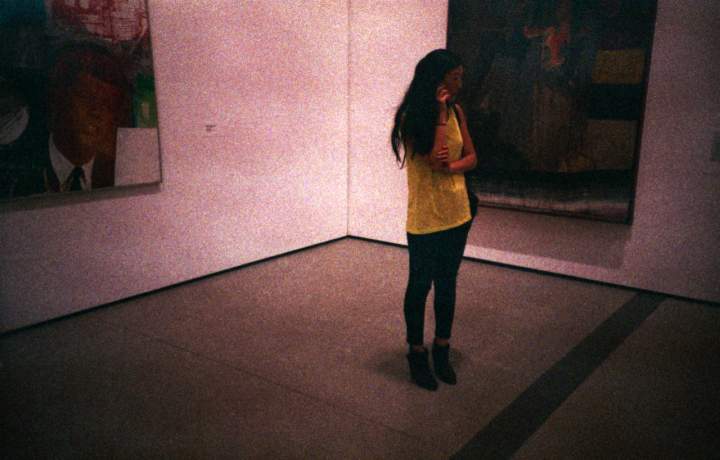 This series is from a time in my life where I had just begun to wake up from the party that was my teens and early twenties. My life had mostly been one big hangover and I had the photos to prove it. I was now halfway to thirty with a failed relationship, no real friends, and no idea of what I wanted to do with my life. I had interned with a commercial photographer in Beverly Hills, thinking I'd go the route of assisting to earn a living. I wasn't prepared to be on time to photoshoots and the clients were celebrities who required a great deal of coddling. Not having what it took to work in that environment, I finally got my shit together and after some time had a semblance of a life.
I've always used photography as an outlet for what's going on in my life. I used it early on as an excuse to go smoke cigarettes during art class in high school but as time went on I began to fall for photography as an art form and as a autobiographical tool. It helps me record what resonates with me and what I find beautiful. It can show what makes me angry or what I'm scared of. Photography is also a tool for discovery and reflection. Mostly the photographs I make are blurry or boring but after shooting enough a story begins to emerge. I typically shoot for six months to ten months and then edit through for the narrative.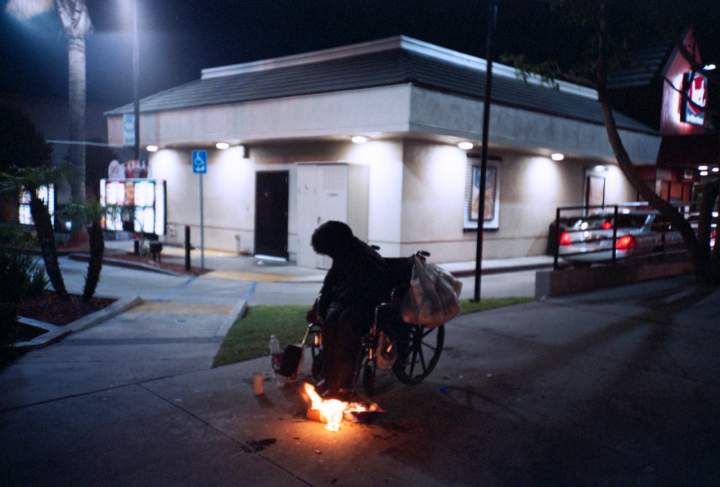 You can view my portfolio at www.jaredmsiegel.com and reach me by email at [email protected]
———
Thank you,
Jared
Click on this link and send in your project/work: Get Featured. *I am looking for mainly projects, not individual images*
Oh, and click here to see a few of the photographers that have been on the site before https://www.japancamerahunter.com/?s=featured
Please submit your images (not website links)  1500px across. It would also be extremely appreciated too if they are numbered and sequenced appropriately.
There is currently a wait of around 3-4 months due to the level submissions. Thanks.
Please make sure you come and comment, polite and constructive critique is welcome.
Thanks
JCH