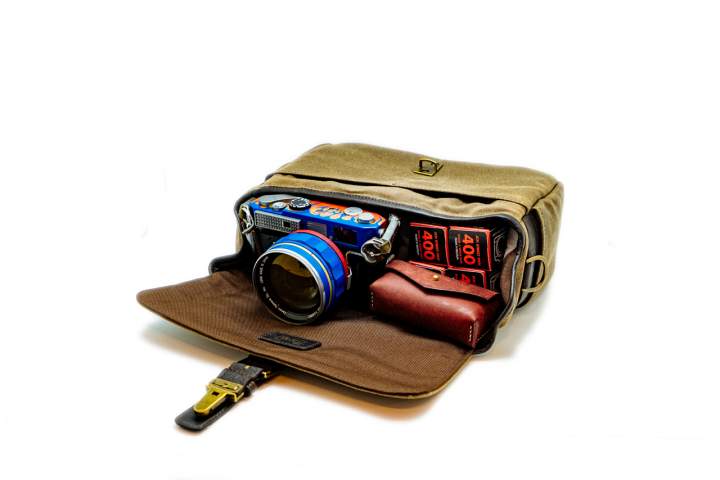 The JCHXONA Instagram competition
It is time for a competition! I have reached 100,000 followers on Instagram, somewhat of a milestone. And to celebrate I am having a giveaway.
I couldn't have done this alone and I want to say thank you to everyone that has supported me. So I have got together with some great people to put together an epic prize. We have one bag to give away. But that is not all, there is more. Some of you might remember the Prime Canon 7 we made earlier this year. Well, that is also part of the prize. And more too. Basically you can win everything you can see in the image.
I have teamed up with @onabags and @street.silhouettes for a fantastic giveaway. This bag and camera could be yours! Yes, that is right, you could win this setup. The amazing Prime Canon 7 custom camera from @street.silhouettes, some JCH film, a @millnrocky leather film case, the @onabags Bowery and some other swag too.
All you have to do to enter is share your bag shot (that includes camera and bag) and tag @japancamerahunter and @onabags and use the hashtag #JCHxONA for your chance to win. One winner will be selected at random on Saturday the 7th of October.
There is only one prize so there will only be one lucky winner. Best of luck, I am looking forward to seeing your submissions.
Thanks for all your support. Here is to the next 100,000!
Please note this is an Instagram competition.
Cheers
JCH