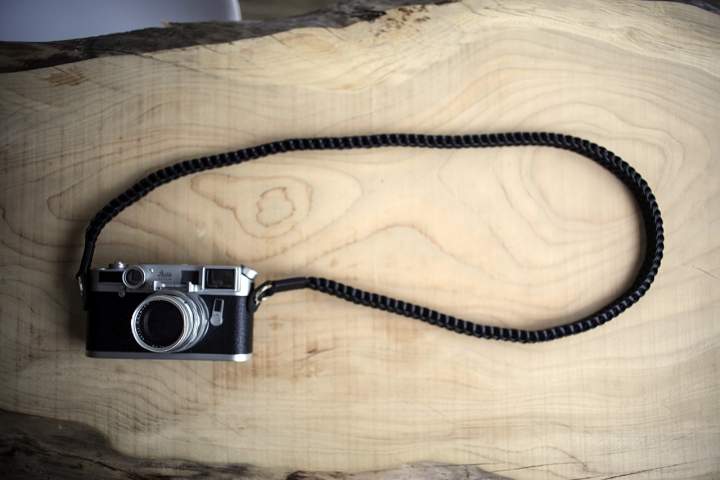 Gear Reviews: Barton1972 Straps
Jesse brings his own style to product reviews, which is why I ask him to do them. This time he takes on Barton1972's camera straps.
Barton1972 camera straps are designed and handmade in Hong Kong. I received their bulkiest strap in both black and silver for use for this review. This in turn is their most expensive strap at $110 that comes in a fixed length at 105 cm with 10mm thickness. The thickness is the result of its woven construction made from 6 individual leather pieces.
The plus of having a fixed length lanyard is how clean it looks without the need of bulky strap buckles for adjustment. The downside is obvious in the fact that you can't well…adjust the strap, but I found this length perfect.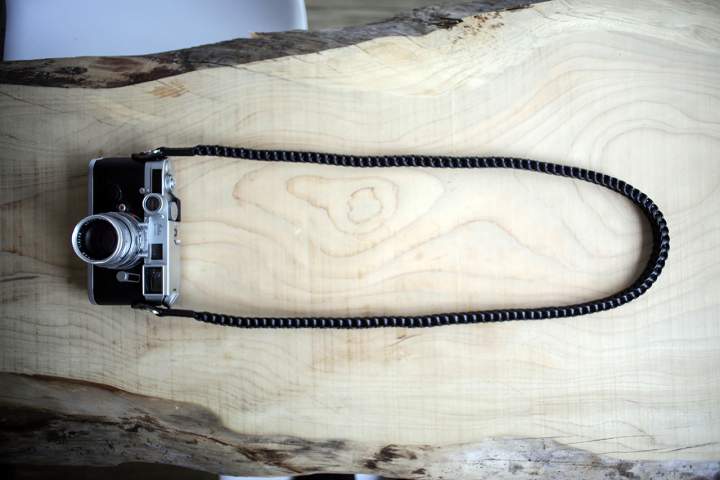 The quality itself is amazing with a real chunky leather feel. The lug rings are sturdier than my Leica brand strap. The only identifying mark on the strap is the functional zig zag stitching just before the lug rings. No company logo is nice since in getting an aftermarket strap I'm opting out of advertising for something more personal.
The main point is its construction. I have had these more rope type camera straps before and found in humid Tokyo shooting on summer days it just dug into my neck. Was expecting the same here, yet because the weaving it more breathable and it stretches to the extent alleviating the weight of the camera. Which is pretty much what Barton straps are. High quality with a focus on functionality with no ornamentation.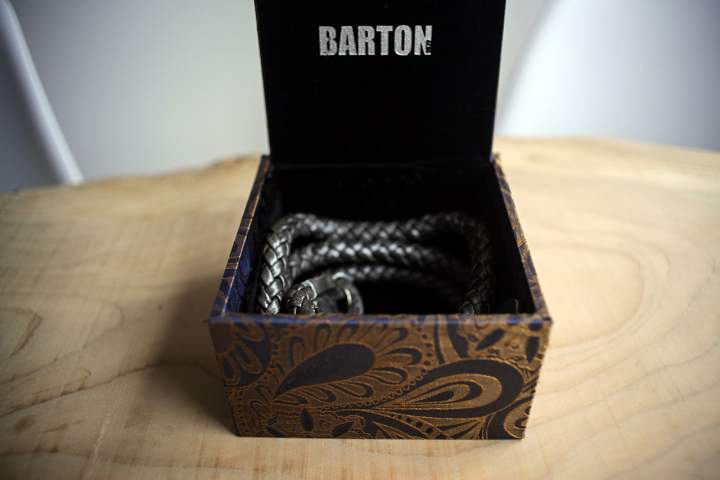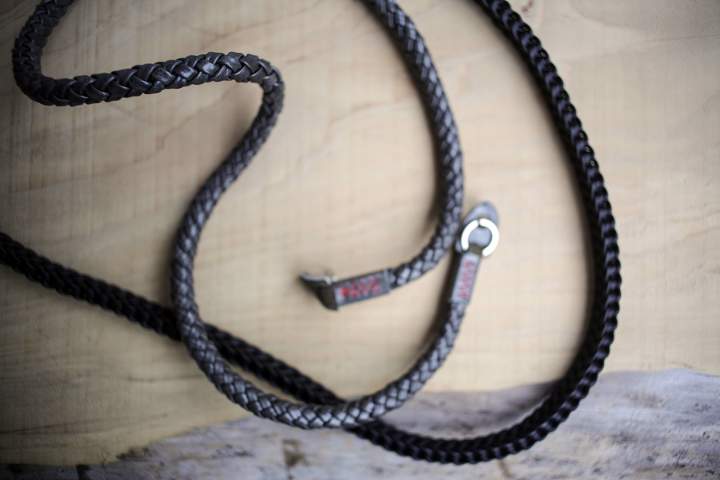 Yet without the big logo and lack of any excess it still is quite eye catching. I got a few comments when worn with my Leica, especially from tourists in Shibuya. Out of the two, the silver naturally caught more attention and will probably be used in JCH product photos for the precise reason. It simply just looks good.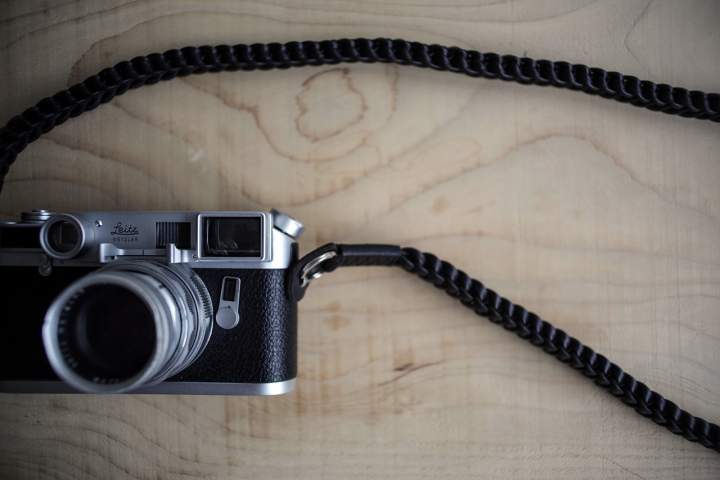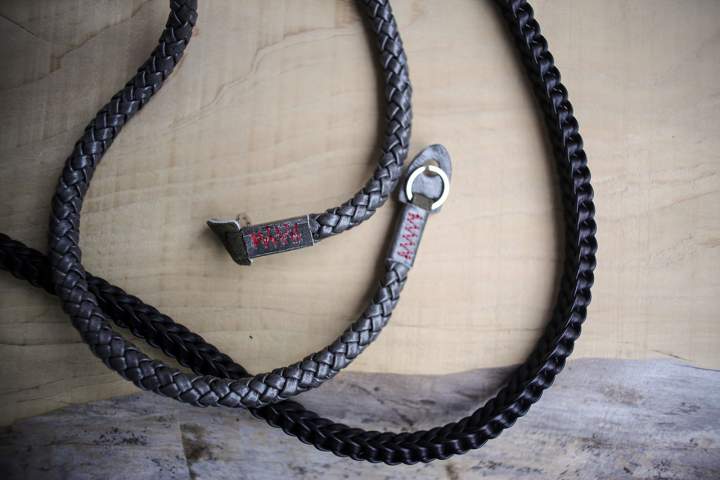 This certainly isn't the most expensive strap we've reviewed for the site. And for the reasons above it doesn't feel like a luxury item…simply one that just makes sense. It is a small company with a really informative website that you can find below.
Jesse Freeman is a writer for JapanCameraHunter.com and an accomplished ikebana artist as well. You can see more of his work through his sites:
https://www.instagram.com/nothinginparticular/
http://www.flickr.com/photos/imnothinginparticular/
http://imnothinginparticular.tumblr.com/
Want to read Jesse's other great reviews? Then click here to go to the archives.
JCH