Jesse's Visual Interviews – Joe Aguirre
I have been waiting for this one for a while. Finally Joe Aguirre has managed to to stop playing with his awesome cat to complete the latest visual interview. This one is fantastic.
Q1: Who are you?
Q2: What is your favorite way to waste money?
Q3: What do you consider the most overrated virtue?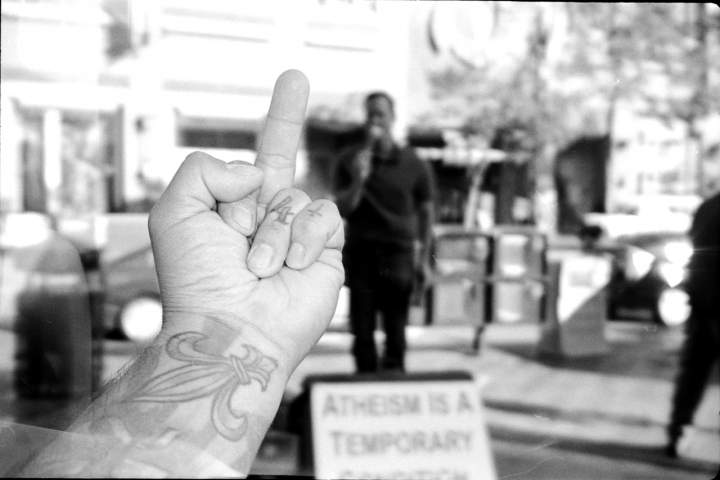 Q4: When are you happiest?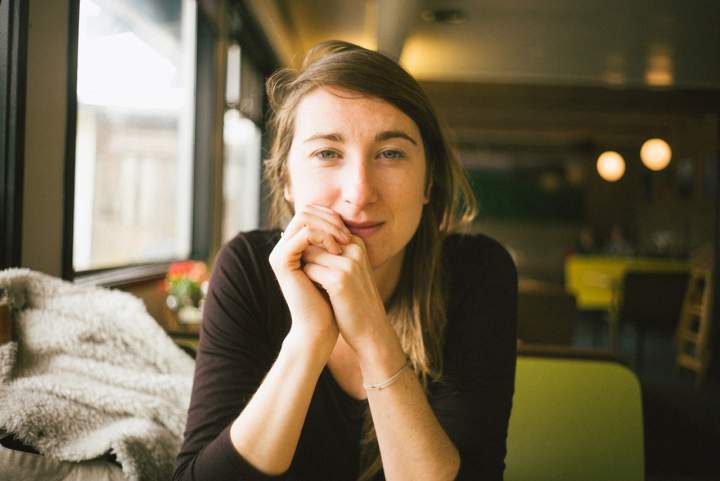 Q5: What did your first kiss feel like?
Q6: Where is home?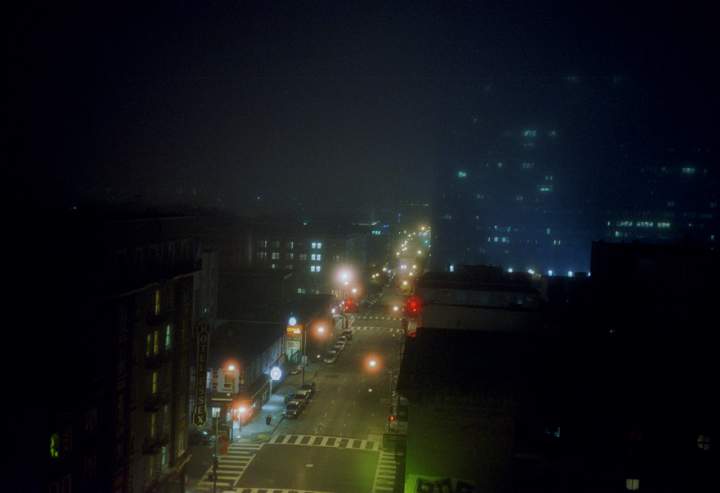 Q7: Which body parts (yours or otherwise) do you feel the most affection for?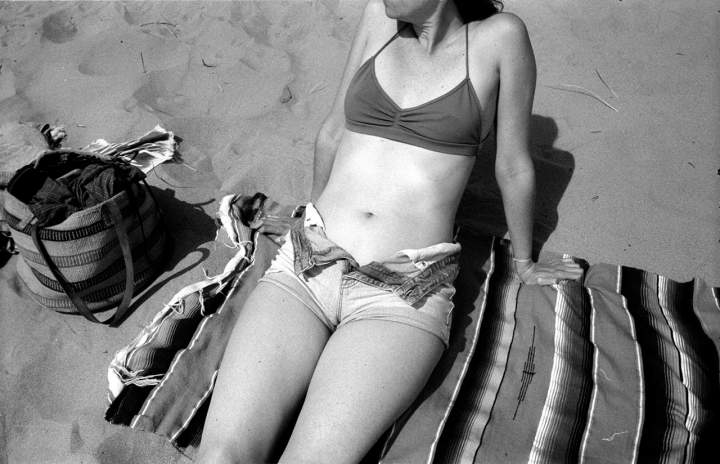 Q8: What is your favorite vice?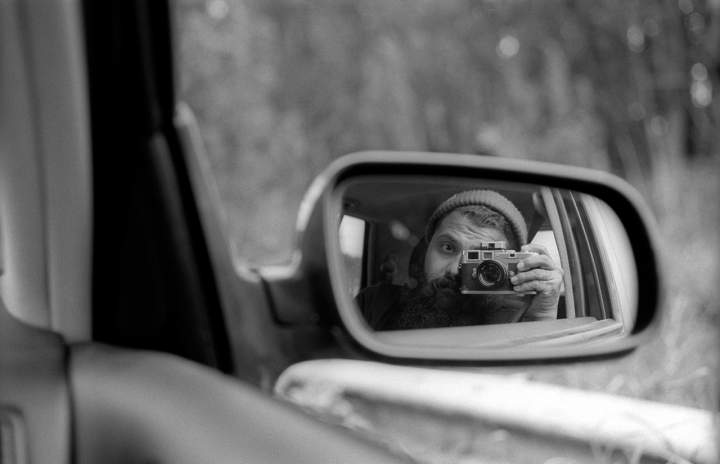 Q9: How do you define adulthood?
Q10: What is your favorite time of day?
Q11: Who is your favorite person?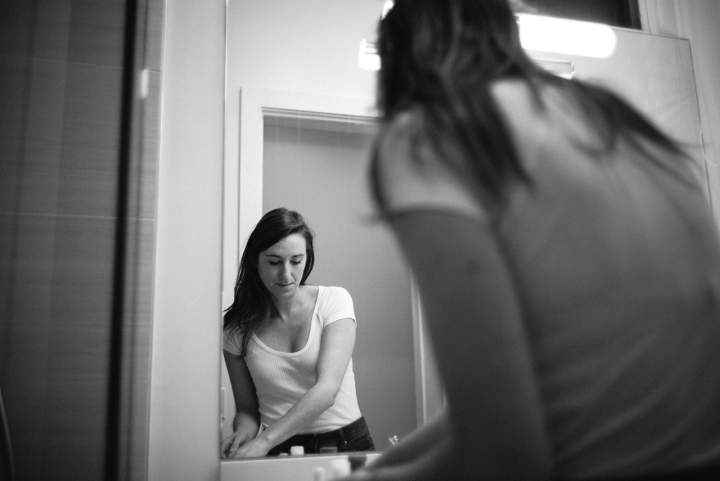 Q12: What is the most important thing in any relationship?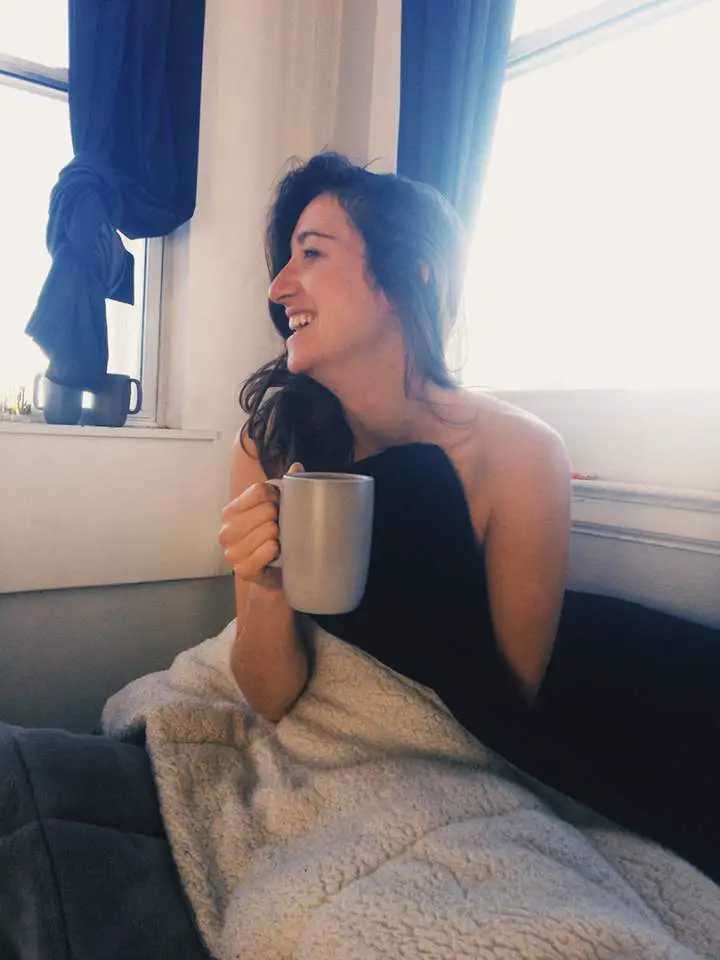 Turns out, Joe was one of the first people we approached and holds the current JCH record for taking three months to do this lol. It was worth the wait and nearly spit out my Japanese weird generic Frosted Flakes when I saw the answer to Q5, featuring previous visual interviewee Carson Lancaster. Lots of great humour here! Check out his links below…Thank you!
www.joeaguirrephotography.com
and my big cartel
joeaguirrephotography.bigcartel.com
Also @joe_aguirre_ on Instagram and www.burnmyeye.org
Jesse Freeman is a writer for JapanCameraHunter.com and an accomplished ikebana artist as well. You can see more of his work through his sites:
https://www.instagram.com/nothinginparticular/
http://www.flickr.com/photos/imnothinginparticular/
http://imnothinginparticular.tumblr.com/
Want to read Jesse's other great reviews? Then click here to go to the archives.
JCH