Get Featured: Jacob Waak
Jacob has a short and sweet piece for us, perhaps one that will make those damned onion cutting ninjas come out. Check it out.
My name is Jacob, 27 yo, based in the north of Germany. I wish my photography to be simple but interesting.
Due to my study at the "Ostkreuzschule für Fotografie" I choose to spend nearly one and a half years at the local animal shelter, which is the biggest shelter in Europe.
After a few visits I decided to focus on the inhabited dogs.
Due to specific characteristics many of these dogs spend half of their life in the shelter, because it's nearly impossible to find a flat in Berlin to live with these kinds of dogs.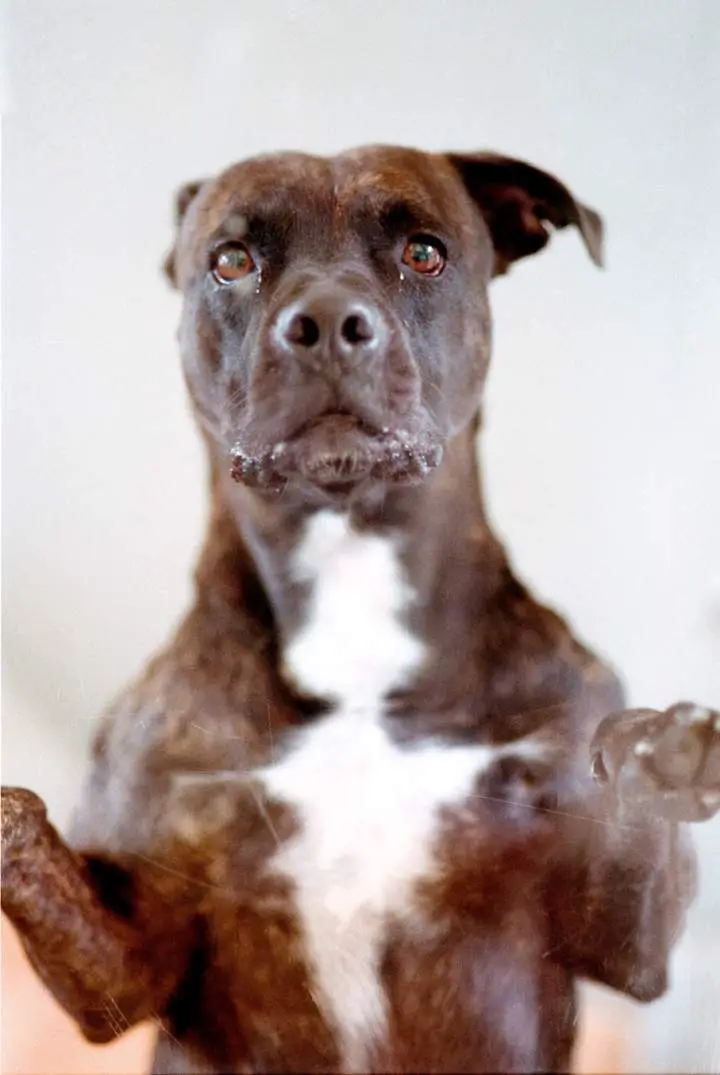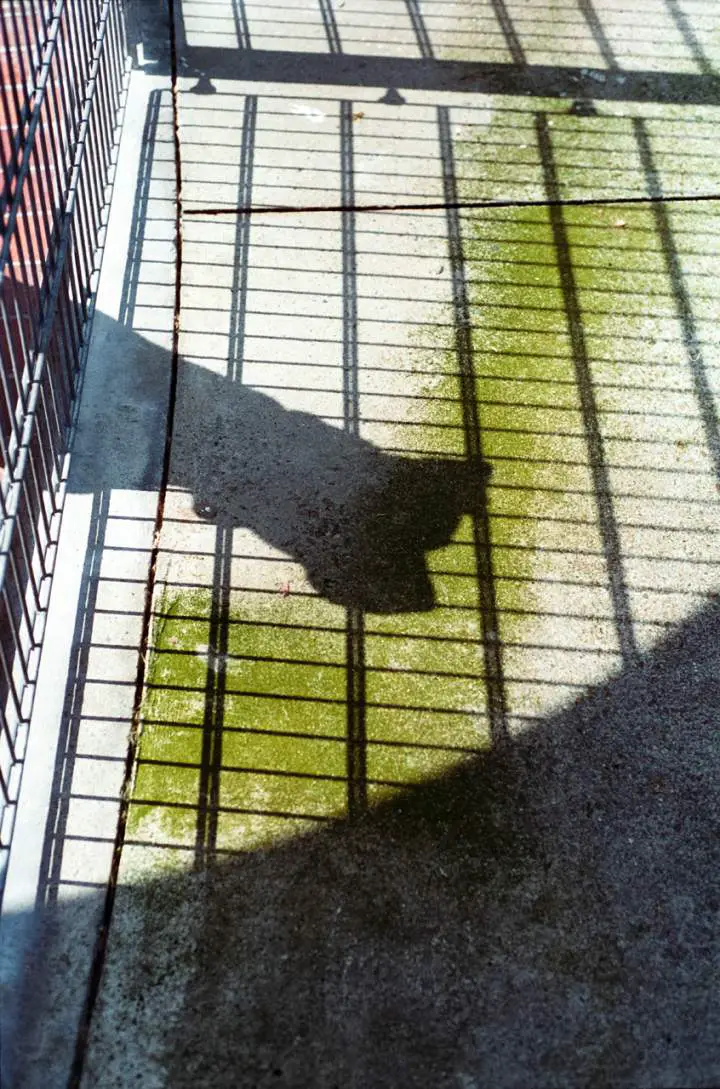 My work is an attempt to humanize these four legged fellas and show, that their loud and intimidating appearance isn't based on anger but on fear and loneliness.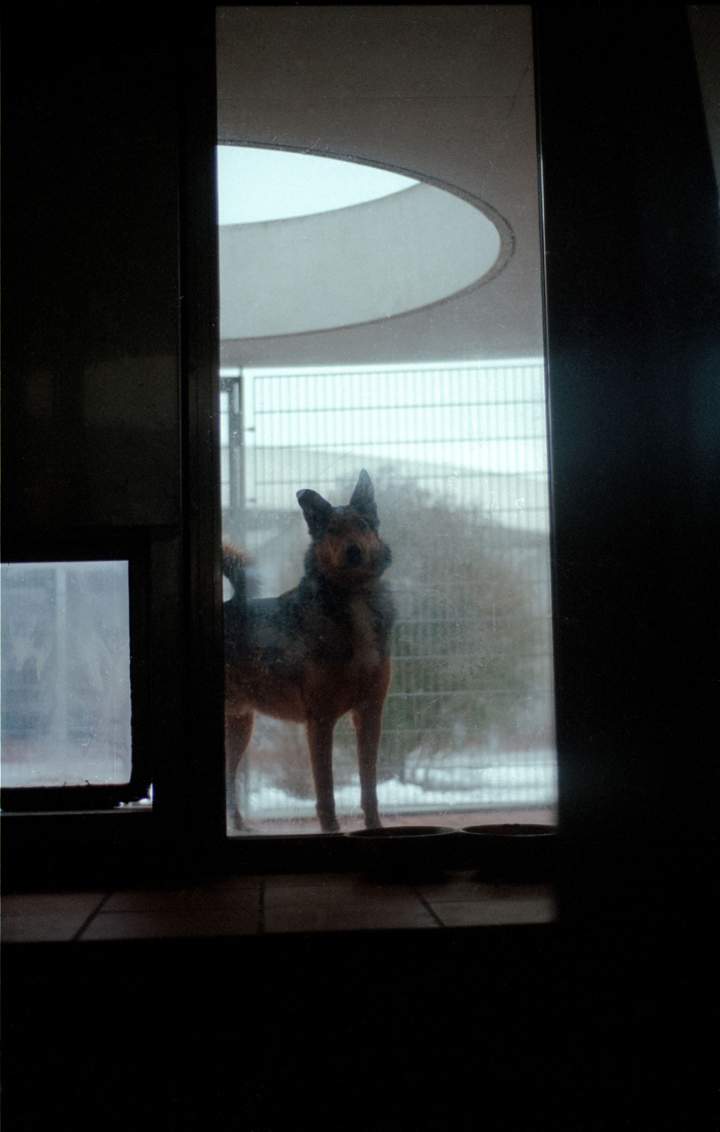 The whole "Hundstage"-series has been shot on Portra400 with a Nikon F100.
Feel free to visit my current work at:
https://www.instagram.com/jacobwaak/
Thanks for sharing your work with us, Jacob. I hope these deserving doggo's find a home.
Click on this link and send in your project/work: Get Featured. *I am looking for mainly projects, not individual images*
Oh, and click here to see a few of the photographers that have been on the site before https://www.japancamerahunter.com/?s=featured
There is currently a wait of around 3-4 months due to the level submissions. Thanks.
Please make sure you come and comment, polite and constructive critique is welcome.
Thanks
JCH