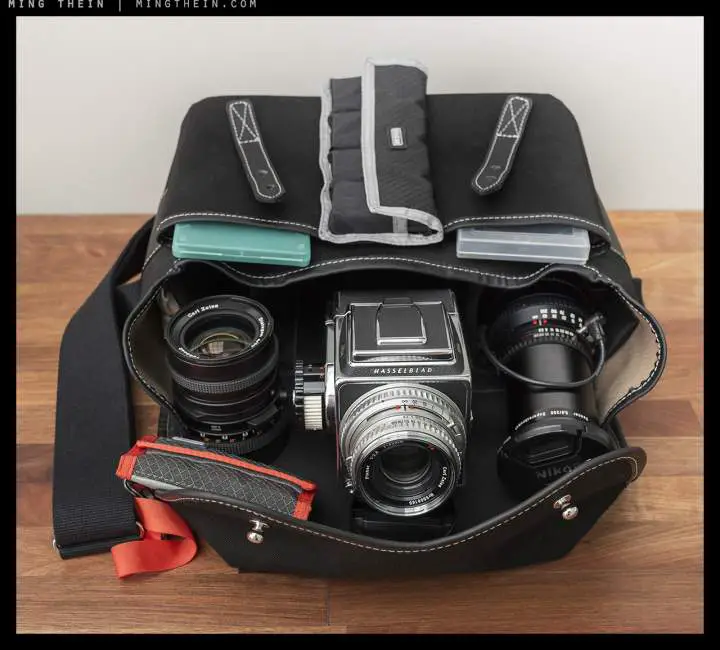 In your bag No: 1429, Ming Thein
Ming Thein is back! And as usual he is rocking some serious kit. But this time there is something special about his bag, as this is his personal bag, a bag that he has designed! Check it out.
Hello everybody,
Firstly, thanks for having me back again, Bellamy. I've got something quite different today: it's my personal bag; the stuff I shoot when I'm not shooting for a client. The contents are a lot more minimalist than my usual haul, and it's contained inside a bit of a unique bag: one I designed myself to be the ultimate daybag. Think of it as a cross between a Billingham and a Domke, and you're pretty much there.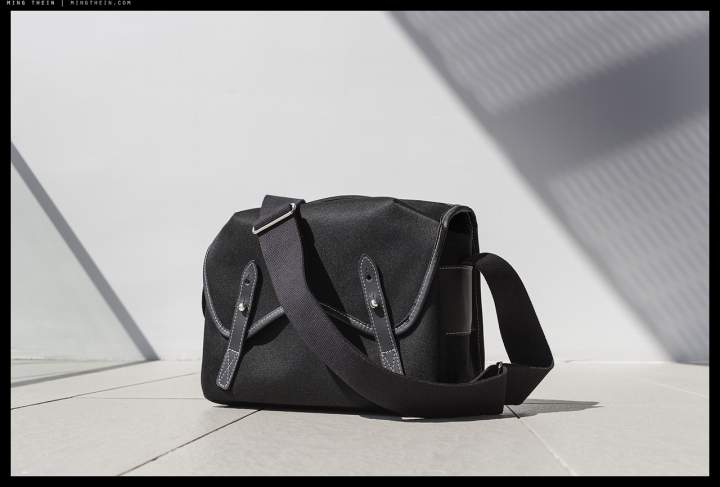 Hasselblad 501CM, with waist level finder. It was gifted to me several years ago by a Swedish artist. It was her spare body, and looked like it had never been used. I modified the body to make the crank removable, which means that it can take a winder grip or the Hasselblad 54011 meter knob (which was made by Gossen, and runs on a selenium cell.) On the back is a CFV-50c digital back, which explains the battery roll (top centre) and the CF card pouch (orange, bottom left). The lens is a rare chrome Zeiss C 2.8/80 T*. Many chrome lenses were made, and many T* coated ones, but few that were both. No functional difference to the later version, but much more physically compact, and aesthetically absolutely gorgeous. This is an excellent sample optically, too.

Hasselblad Zeiss CF 4/50 Distagon FLE (left)

Hasselblad Zeiss C 5.6/250 Sonnar Superachromat – from the very first generation of Superachromats, and according to Zeiss, one of the earliest known. I lucked out on this one; it too looked brand new, complete with the plastic bubble. Optically, one of the most impressive lenses I've used, and right up there as the grandfather of the modern Otus line.

STC 10-stop ND and 4-14 stop Vario ND, adaptor rings. STC are a little known company whose main business lies in semiconductors; the CEO runs a side hobby that involves making filters (don't ask) – but they are hands down the best ND filters I've used so far, and the only ones with negligible color shift and added IR/UV filtration.

Not shown: RRS 24L tripod, Arca-Swiss P0 ballhead, muesli bars.
This is my slow-shooting, long-thinking kit – the kind of thing that's a real mechanical pleasure to use, and capable of blowing your socks off with the image quality, too. The real surprise is that in the era of $2,000 M4/3 bodies and zooms, this setup was not dramatically more…but I feel it gives me the best of both worlds: the haptic tactility and object quality of the best of the film-era, but the picture quality and immediacy of modern digital.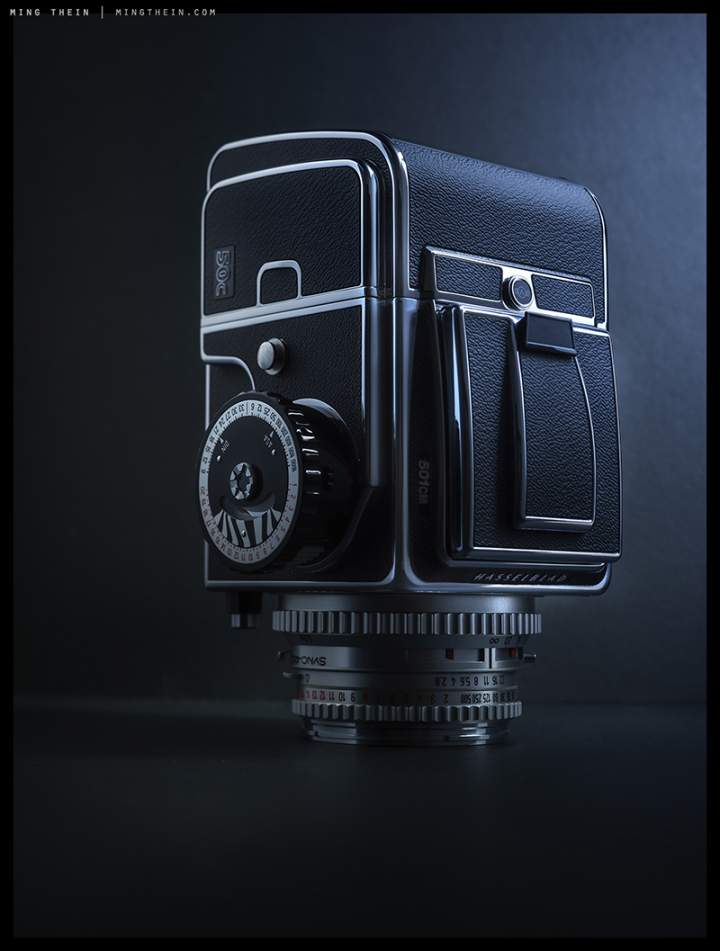 More info on the bag: https://blog.mingthein.com/2016/10/07/mtxff-ultimate-daybag/ 
Cheers
Ming Thein | mingthein.com 
Nice to see you again, Ming. And I am loving the bag, it looks like you could fit a polar bear in there.
Check out the links and please come and comment.
Keep them coming folks, we need more submissions, so get your bag on Japancamerahunter.com
Send me a high resolution image of the bag. Optimum size is 1500px across. Please ensure there is a bag in the shot, unless you don't use one. The more you can write about yourself the better, make it appealing and tell us a story. Snapshots of your gear with a camera phone and no words will not be featured.
Oh and don't forget your contact details (twitter, flickr, tumbler et al). Send the bag shots here. Please understand that there is a long wait now as there is a backlog of submissions. Not all make the cut, so make sure yours is funny/interesting/quirky. And please make sure the shot is of good quality, as the ones that are not do not go up.
Cheers
Japancamerahunter